Samantha & Dustin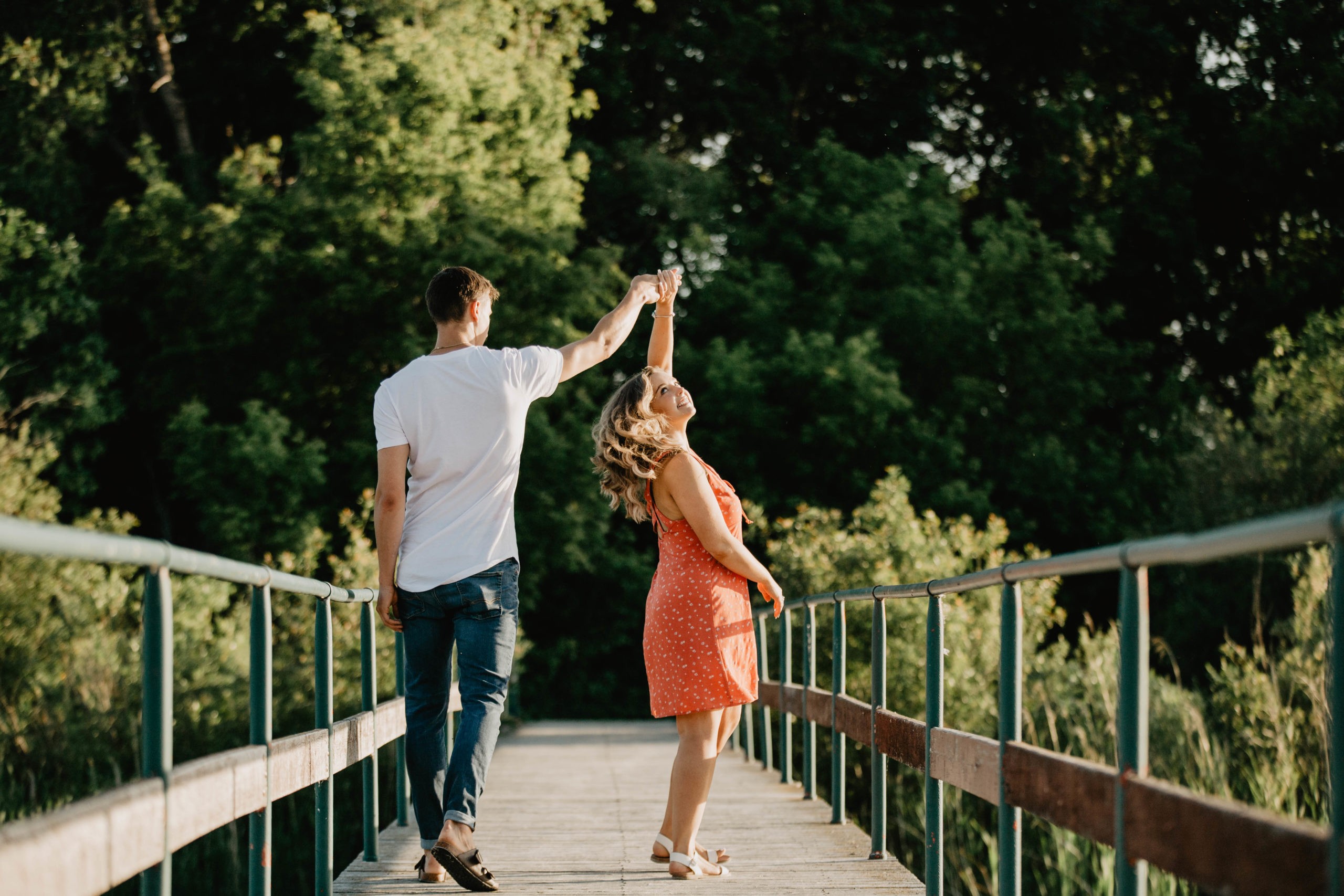 Everything seemed like a normal session until something memorable happened, see below! This session was all causal and time to celebrate the anniversary of Samantha and Dustin as they've spent eight years together, although Dustin has another idea in mind that Samantha had no clue about. To ask her to become his wife! AHHH!!!
When Samantha reached out to me, she wanted this anniversary session and it's at that moment Dustin sent me an email saying he wanted this session to be more than that. As I received this email, I was speechless, and I couldn't be more excited to photograph this moment. More importantly, the location this all happened was a special place for Sam and Dustin. This location of Grand Beach, Manitoba was a place where Sam and Dustin come every summer for the past few years to Sam's cabin. As this session rolled out and Dustin got on one knee, Samantha's parents looked on as the moment happened (which Sam also didn't know was going to happen).
To say the least, this evening with Sam and Dustin was a time none of us will forget. Although let's give you an idea of just how amazing this evening was.
See for yourself below!