Jennifer & Sean
Marissa was nothing but wonderful from the minute I messaged to inquire about wedding photography to handing us our wedding album. She made us feel comfortable and not awkward in front of the camera. She directed us the entire time and made it fun! Her personality is lovely and she makes you feel like a close friend from the second you meet her. We absolutely love our engagement and wedding pictures. We would highly recommend Marissa for all photography needs and will definitely be using her again in the future!
Alannah & Darin
My fiancé and I have done a photoshoot with Marissa before and now that we are getting married we ultimately chose her to capture our wedding day based not only her fantastic work but also the interactions we had with her during the shoot. Working with Marissa is just a breeze, she's so kind and captures genuine moments without making it feel staged or awkward. Any time someone is looking for a photographer I never hesitate to recommend Marissa! We absolutely love every picture Marissa has captured of us so far and cannot wait to see how our wedding day is captured.
Kaitlyn & Derek
Marissa is amazing to work with and always makes you feel comfortable while doing so. I am obsessed with our engagement and wedding photos and constantly get compliments on them. Her communication through waiting for photos was always really good. We cannot recommend Marissa enough and will definitely be using her again in the future.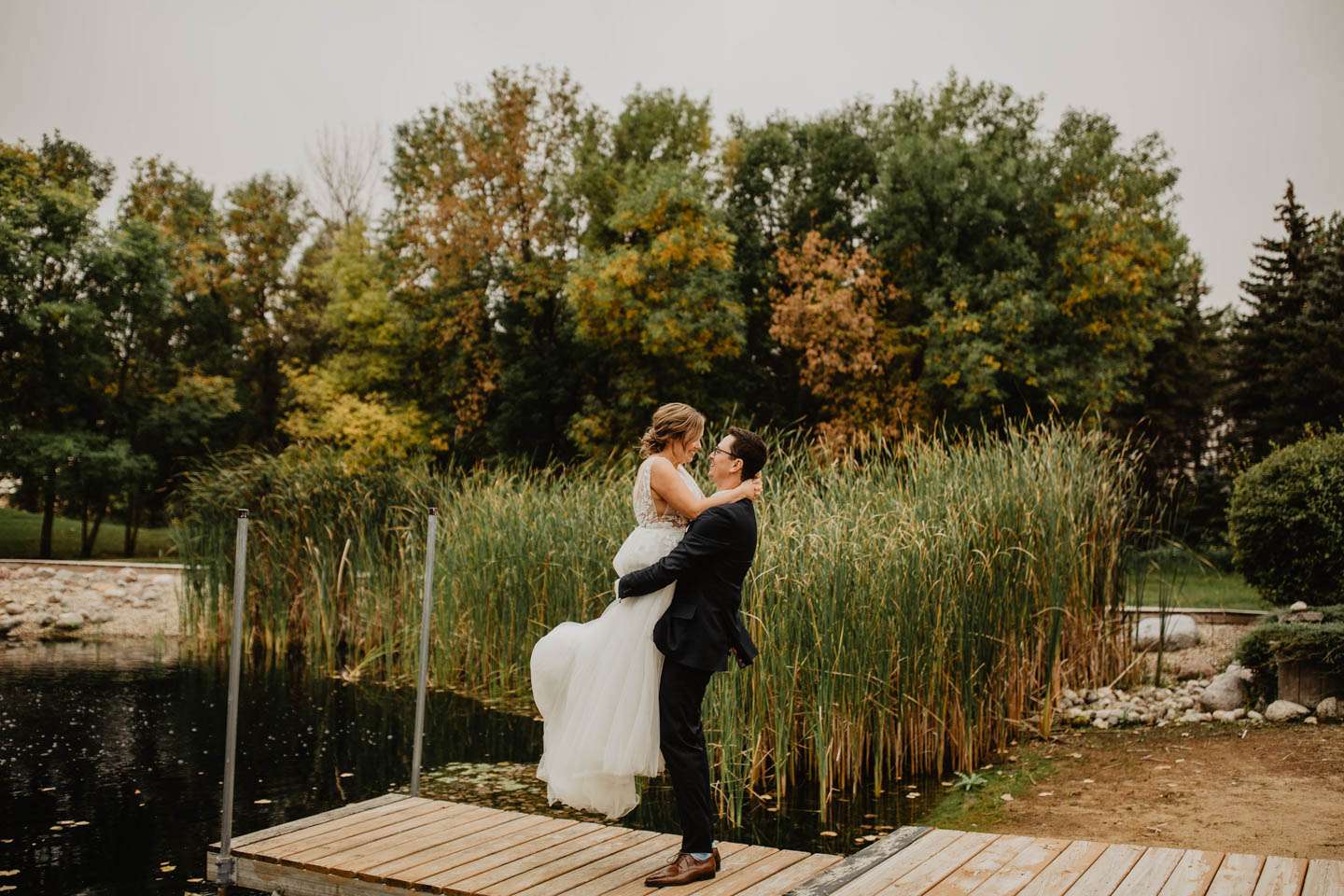 Joanne & Gil
We hired Marissa Naylor to do our engagement and wedding photos. We loved working with her and she does amazing work! She is truly passionate about her photography and is really dedicated. Marissa is undeniably professional, patient, and kind. Her communication is great! She answered all my questions during the difficult time of COVID wedding planning and it felt like I was communicating with someone I knew for a long time. She made us so comfortable during the photoshoots and our pictures turned out so beautiful! She truly captured the essence of us as a couple and our vision for each photoshoot. We are so happy that we chose her to capture these special moments in our lives. We will treasure our photos forever and absolutely want to work with her in the future!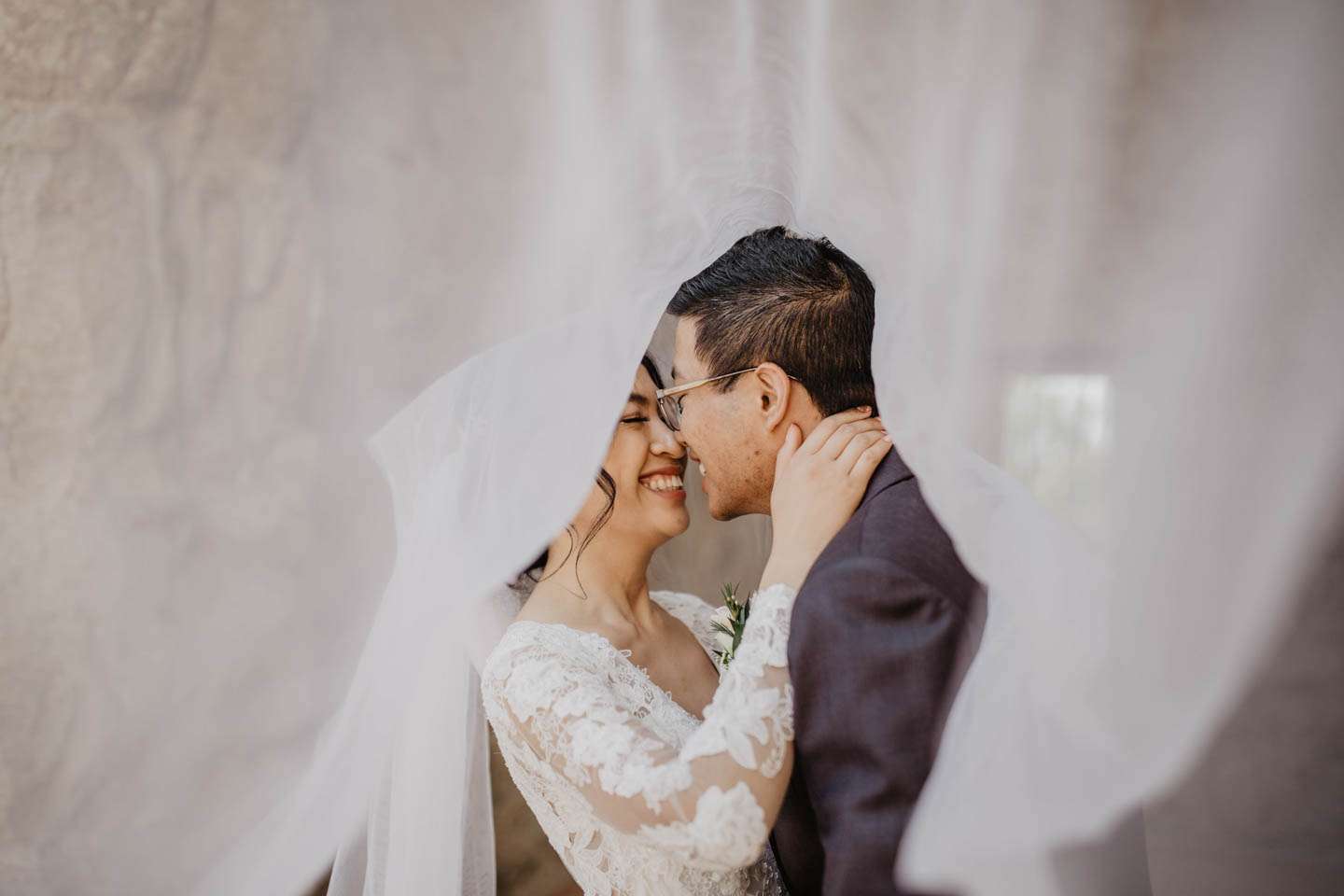 Leah & Damian
Marissa is an amazing photographer. She is not only super talented in her photography but she's such an amazing person to be around. She always makes sure you comfortable and having fun while taking photos, makes you feel good and important and always has a smile on her face. If your looking for an amazing, talented, fun person to photograph you, Marissa is your girl!!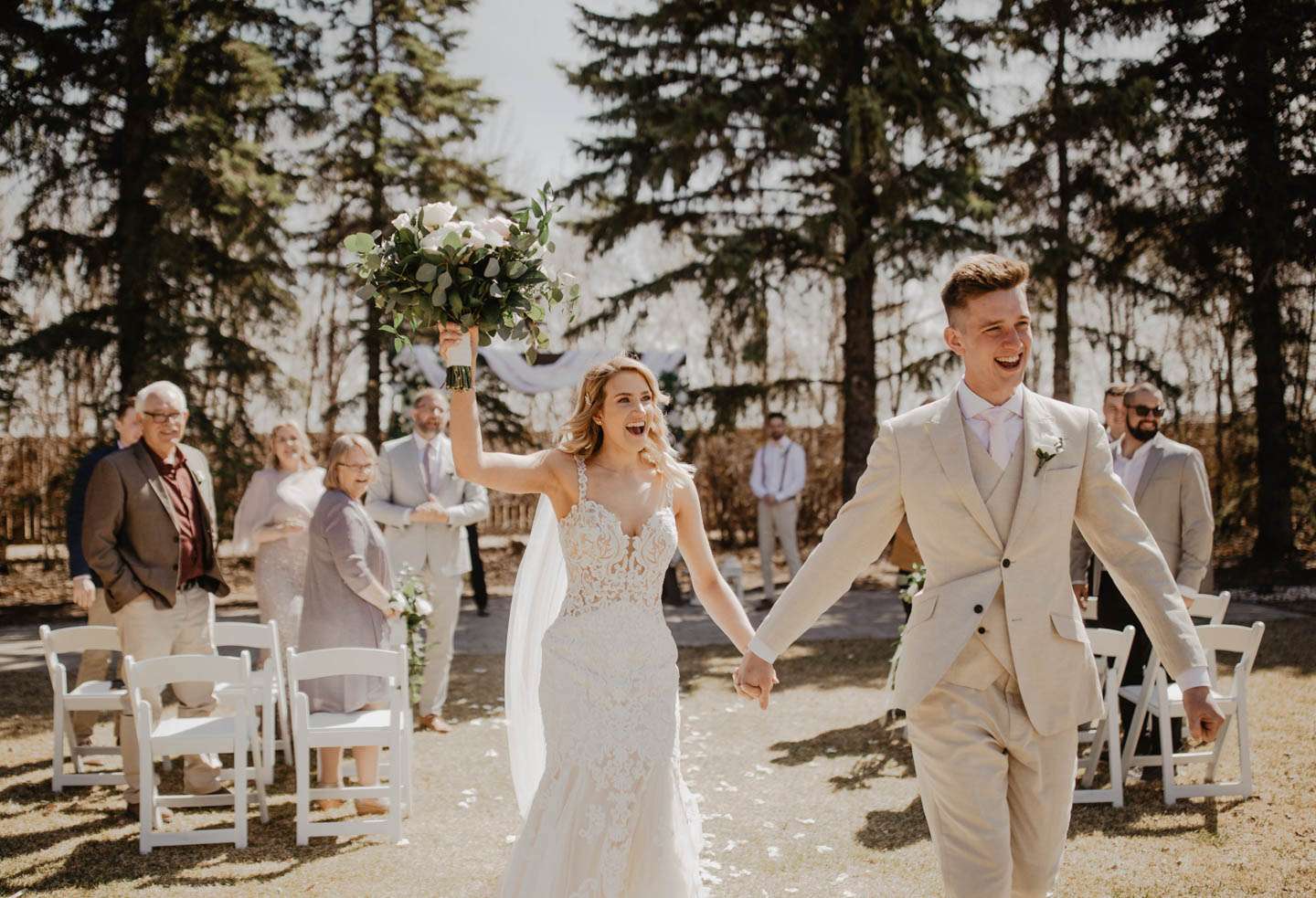 Laura & Nick
Marissa was so lovely to work with! So easy to get along with and her friendly and outgoing personality removes all initial jitters or awkwardness. Very flexible in her approach. I'm so glad I had her for my big day!
Kim & Kyle
We hired Marissa as our wedding photographer and forever grateful that we got her to capture our special day. One of the main part of a wedding is your photographer cause they capture the moments, the laughter, the tears and the love. You want to go back and look at those photos when you celebrated your 1st wedding anniversary or your 10th anniversary, or just go back and look at those photos when you got into an argument with your spouse and remember the day and the promises you made to each other. Marissa's work tells a story and having a great professional photographer is a bonus. Marissa is the type of person you can laugh with the whole day, right away she got very comfortable with the other wedding vendors and they felt the same way which is very important you have to consider. You can find a lot of photographers out there but you need to find someone like her where you and your partner can be comfortable with. Forever thankful to Marissa for our beautiful photos. ❤️
Madison & Harley
Marissa is the most outgoing and bubbly person you will meet. She is quick to become more than just a photographer; she takes time to get to know you before your session and takes genuine interest in what your hopes and dreams are for your pictures. My first experience (and definitely not my last) with Marissa was for engagement pictures and let me tell you she blew it out of the park. She made us both feel so comfortable in front of the camera. She captures amazing candids and memories. The thing I love most about her pictures are they look natural, they are not over posed and they are edited to perfection. She is so quick and efficient with getting pictures back in a timely manner. I honestly can not say enough good things about her. You will not regret your decision for choosing Marissa for any of your photo needs!
Ang & Owen
Looking back I had no fears about hiring Marissa as our wedding photographer. I had so much confidence in her and absolutely loved her work! Marissa has great communication with her couples and she's sooo easy to get along with! She made the day so much fun with her bubbly personality. Our favourite photos from our wedding would have to be the first look! I love the emotions Marissa captured and it was so perfect! I wouldn't change a thing about our wedding day and I am also very impressed with how quickly Marissa sent out sneak peeks (and the amount of them!) I've already recommended Marissa to a few engaged friends of mine and hoping they make the great decision of hiring you! I am truly looking forward to working with you again in the future!!