01
Who is Marissa?
As a Winnipeg wedding photographer, I am passionate about capturing your special moments and telling your unique love story through my photography. But first, let me introduce myself! I'm a born and raised-Manitoba gal with a love for travel and adventure. Having explored parts of Europe, the United States, and all across Canada, I'm always up for new travel destinations to capture beautiful moments and create lasting memories for my clients.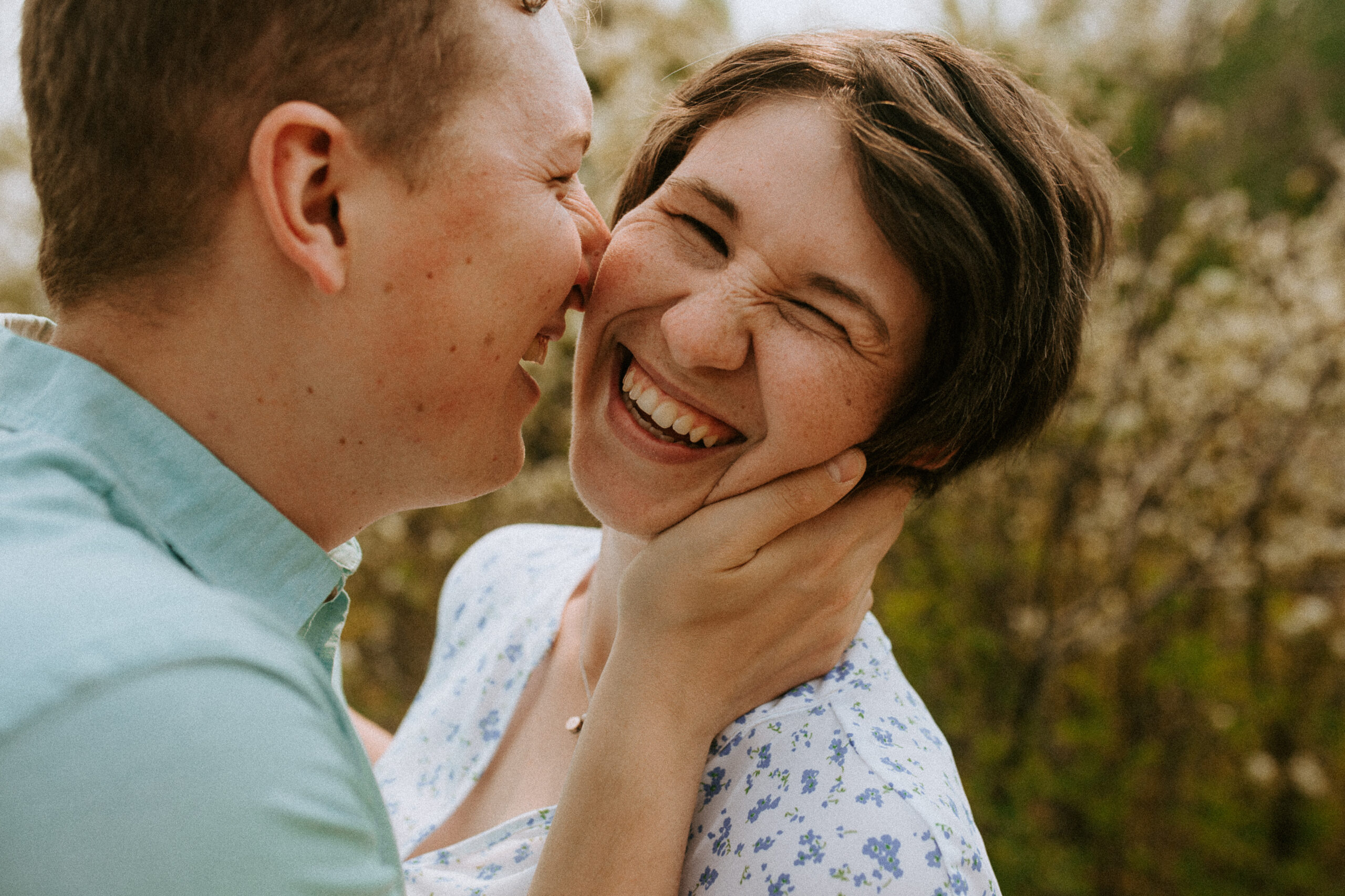 02
I'm a chai tea latte lover, and you can often find me enjoying a warm cup during a consultation or shoot. As a sports enthusiast, I'm an alumnus of the University of Manitoba Women's Golf Team. I am fortunate to be on Team Canada for Tenpin Bowling, which has allowed me to travel to incredible places and experience different cultures. At the heart of it all, I'm a family-oriented person who believes every couple has a unique story. I'm passionate about getting to know my clients and creating a comfortable, relaxed environment where their love can shine.</p> <p>If you're looking for a Winnipeg wedding photographer who will go the extra mile to capture your love story in a way that is true to you, let's connect and start planning your special day!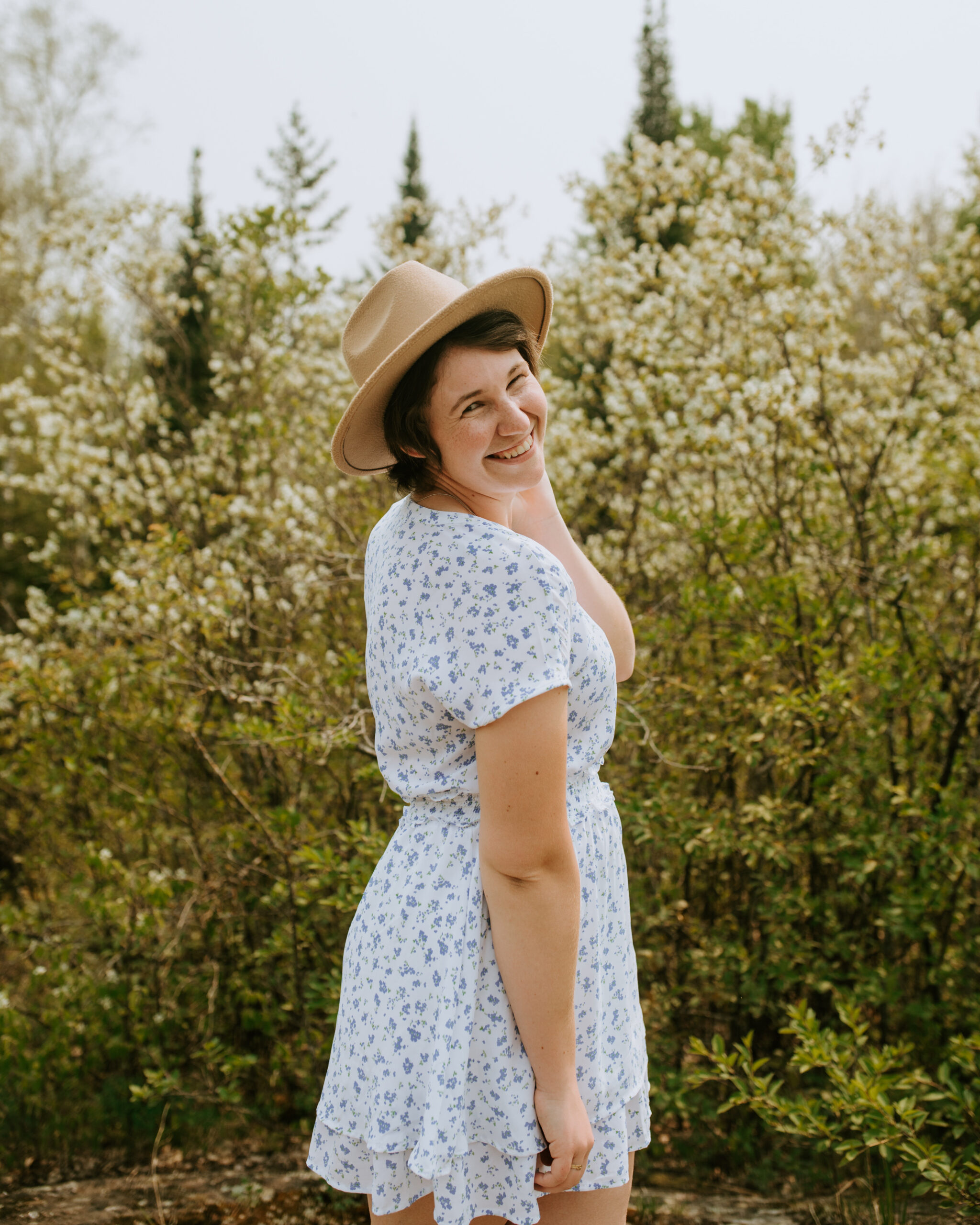 03
Why are we the best fit?
I want us to be wild together, have fun, be who we truly are. It is through connections like this that I become more than just your photographer, but a new found friend. Through the adventures we will have together, coffee meetings we'll have, and all the conversations in between, we will get to know each other as if we've known each other for years. Now I know this sounds like a lot at once but, I want to make sure you know what it will be like working together so we both know we are the best fit! The fact that you love my work warms my heart, but that's only the beginning! We will build a connection unlike any other which will all result in photographs that you can look back on for years to come and say, ``I remember that!``