Jessica & Matt
I've never been more emotional at a wedding ever in my life. From the moment I first met Jessica and Matt at Birds Hill Provincial Park four years ago, I knew our friendship would be special. From the laughs we had, the hardships of replanning their wedding day due to a global pandemic, and even other reasons, it's fair to say that when this day happened September 26th, we were all relieved but more than anything, we were grateful that these two were finally married.
Jessica and Matt have a connection to each other that I've never seen. When one of them is down the other picks them up, when the other person is laughing (even over a dirty joke) the other joins right in, and even when someone falls in the snow the other will pick them up (literally), but those are all stories for another time.
Finally, photographing Jessica and Matt is the sole reason why I photograph weddings and why I say so many times, that I'm grateful for this to be my profession. Capturing moments like these in two people's lives that will stay with them for the rest of their lives, is a feeling that is unlike any other that anyone can feel in this world.
On that note, here is Jessica & Matt!
Thank you to all of these vendors who brought this perfect day to life:
Venue: Stonewall Quarry Park
Decor: Simply Perfect Decor
Videographer: Good Vibes Production
Dress: Chantal's Bridal
Suit: Aldo Formal Wear
Makeup: JelArtistry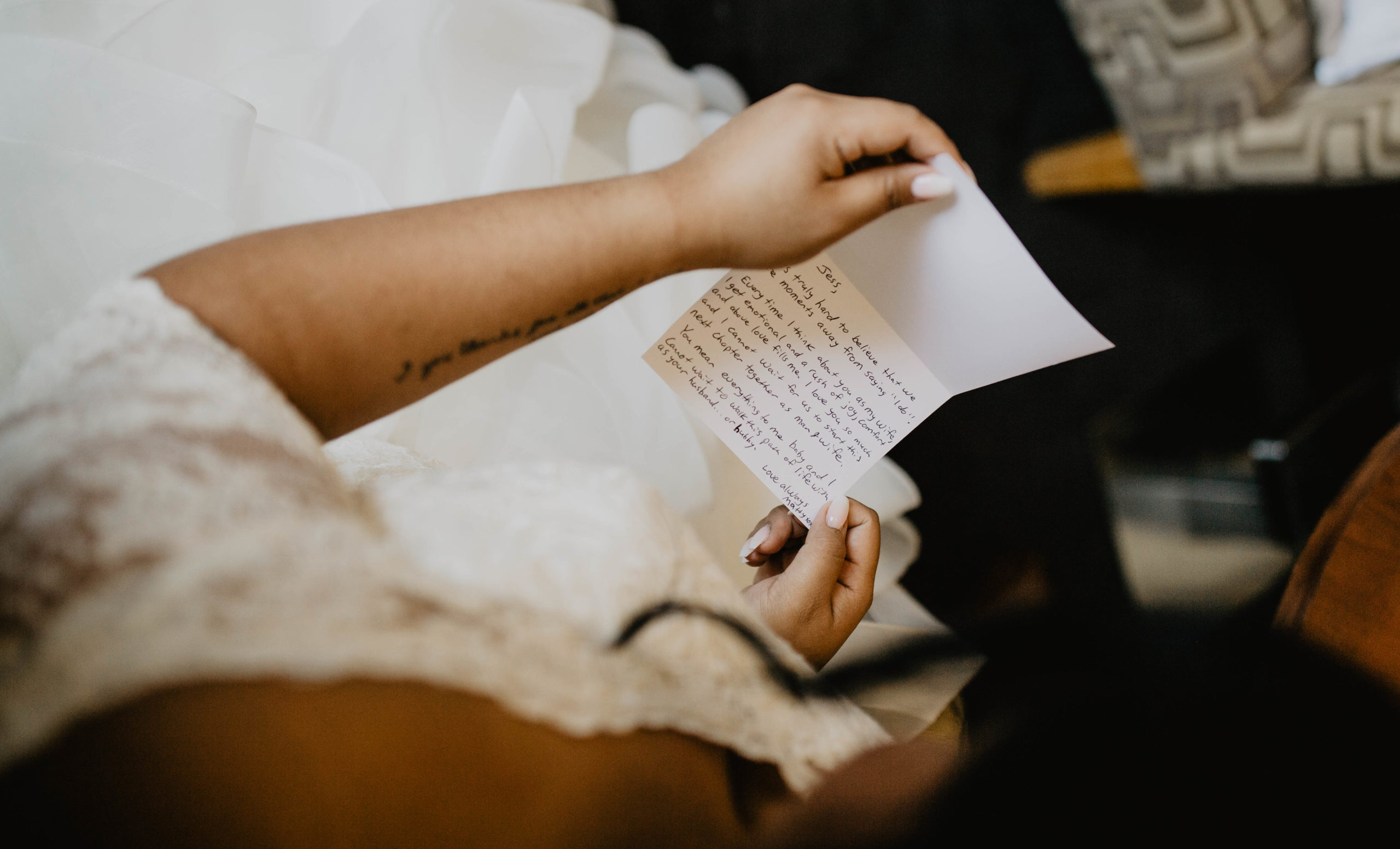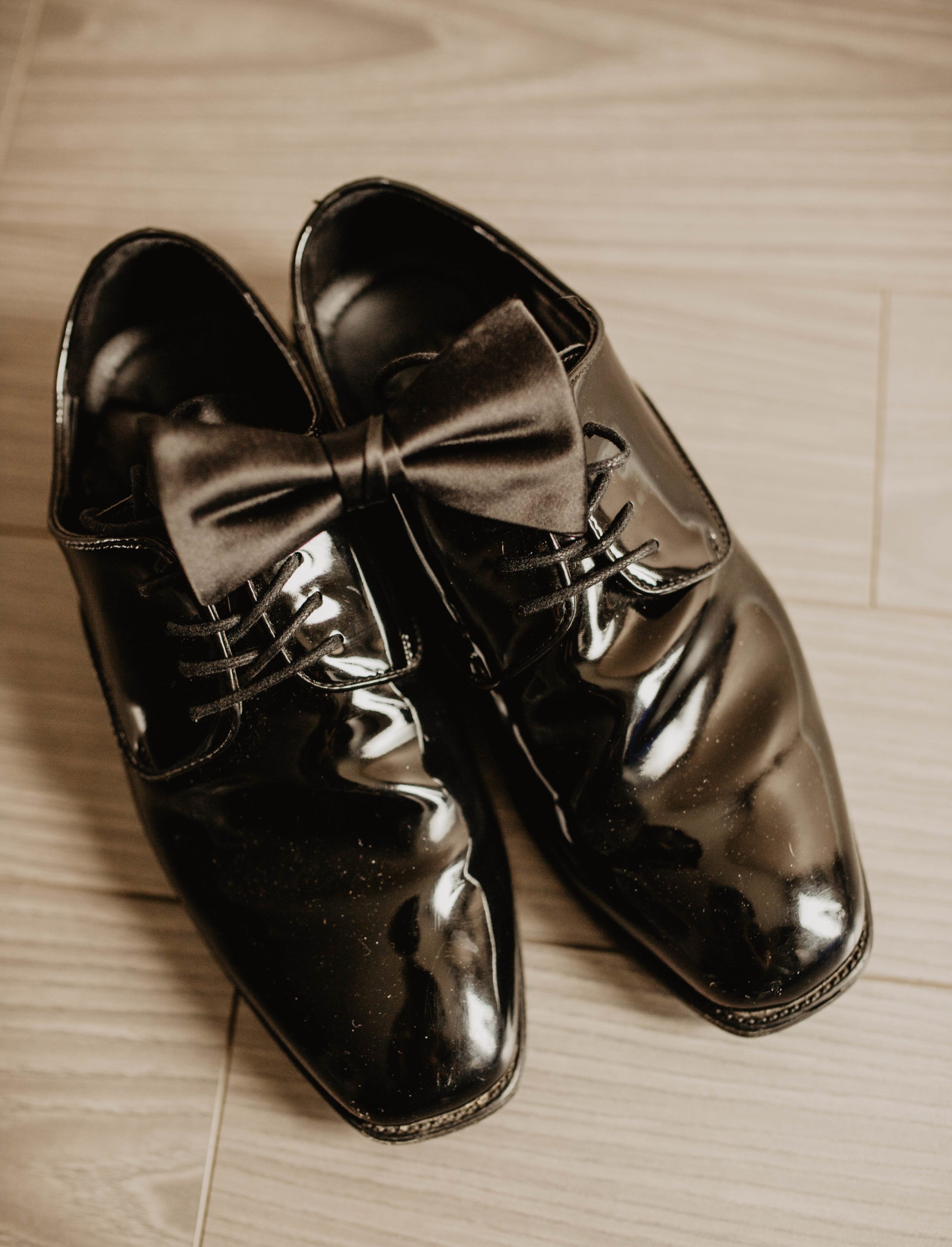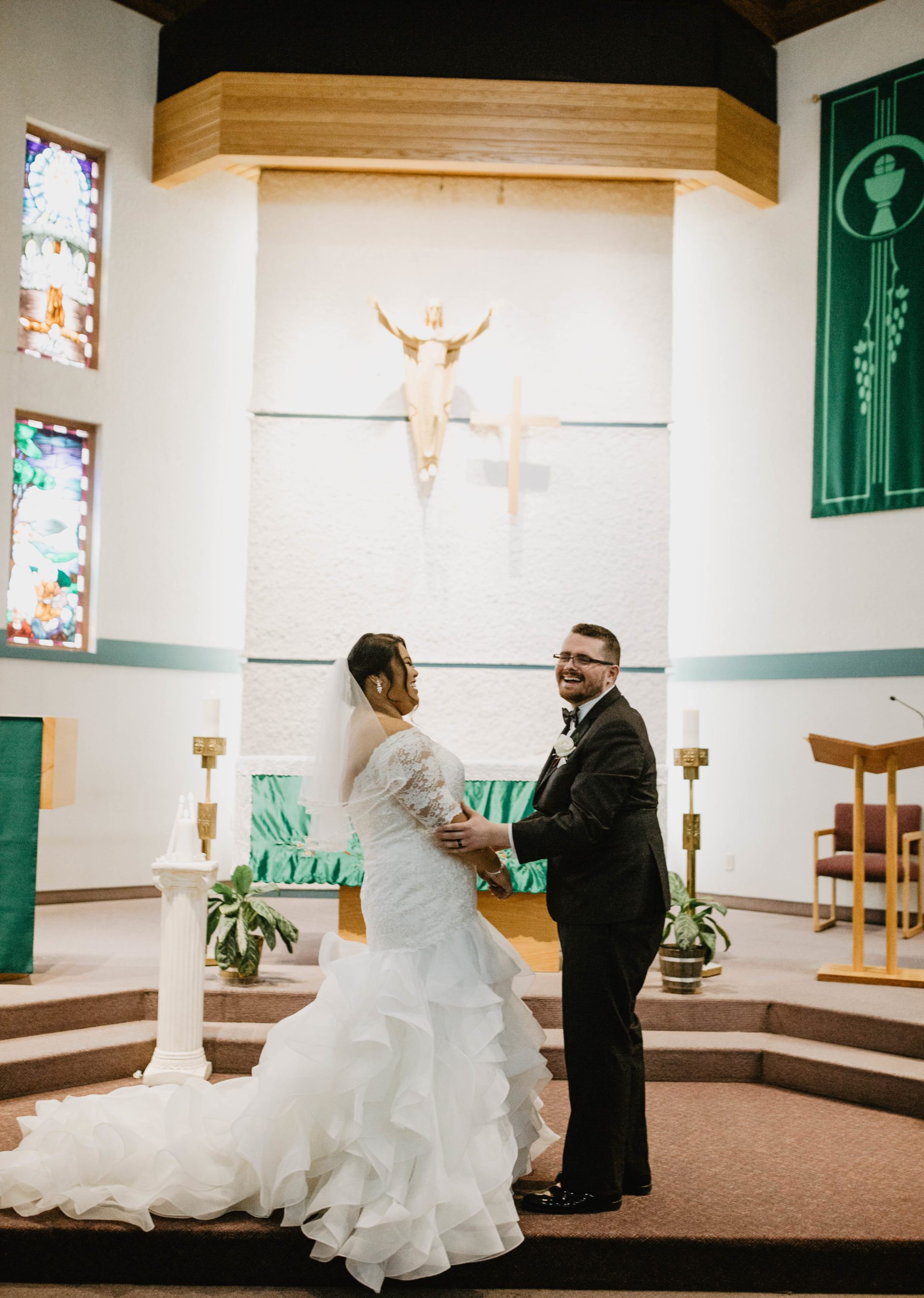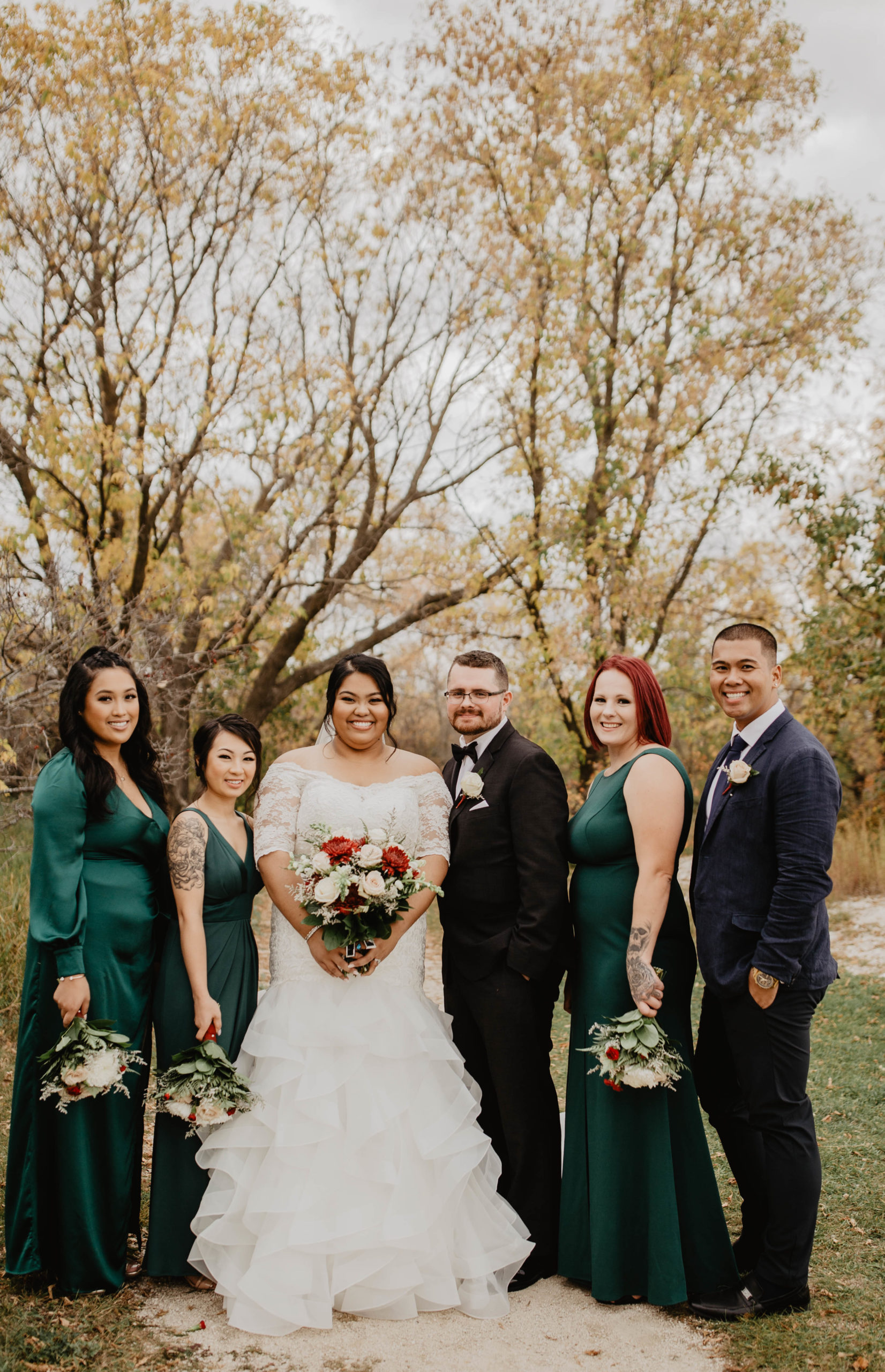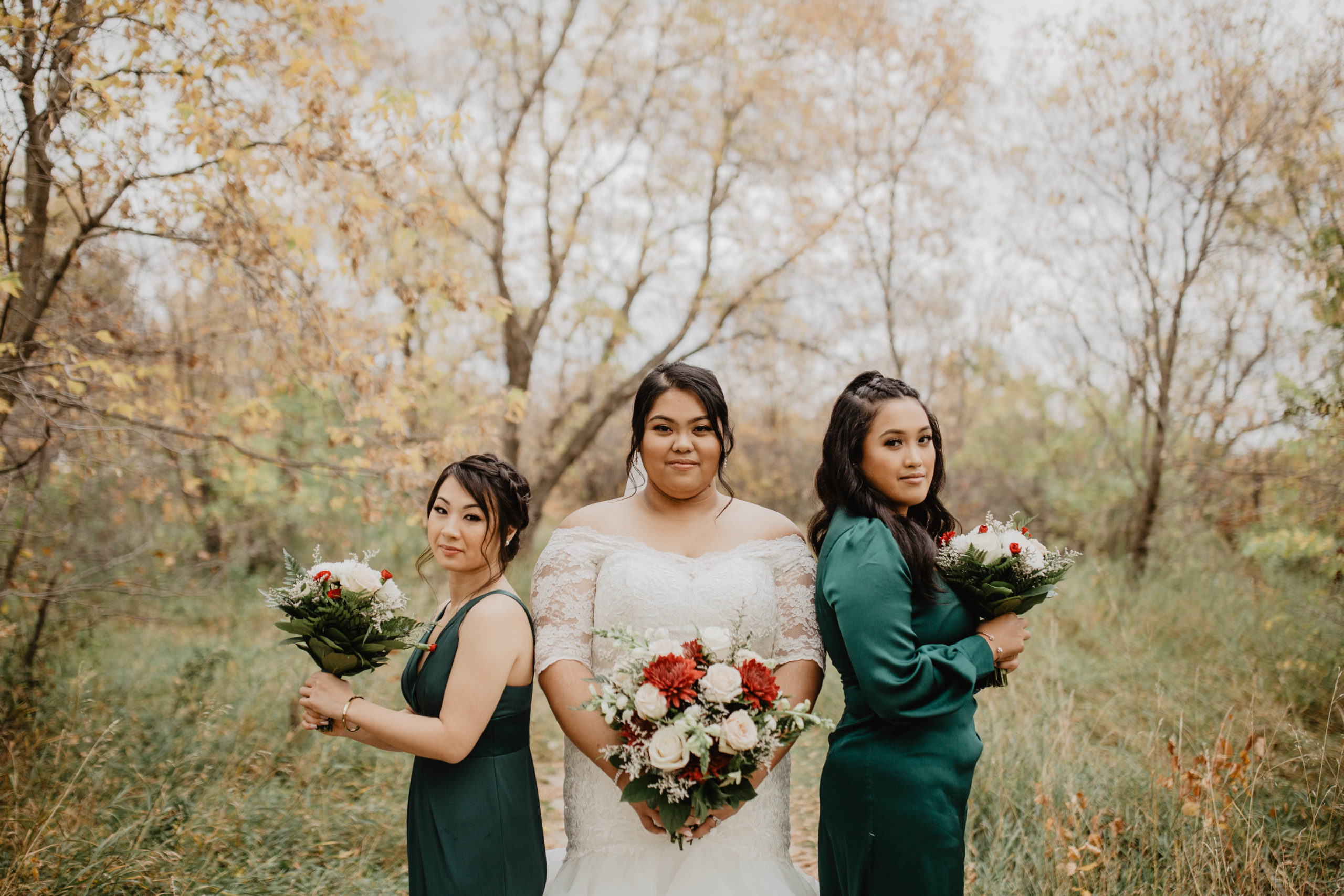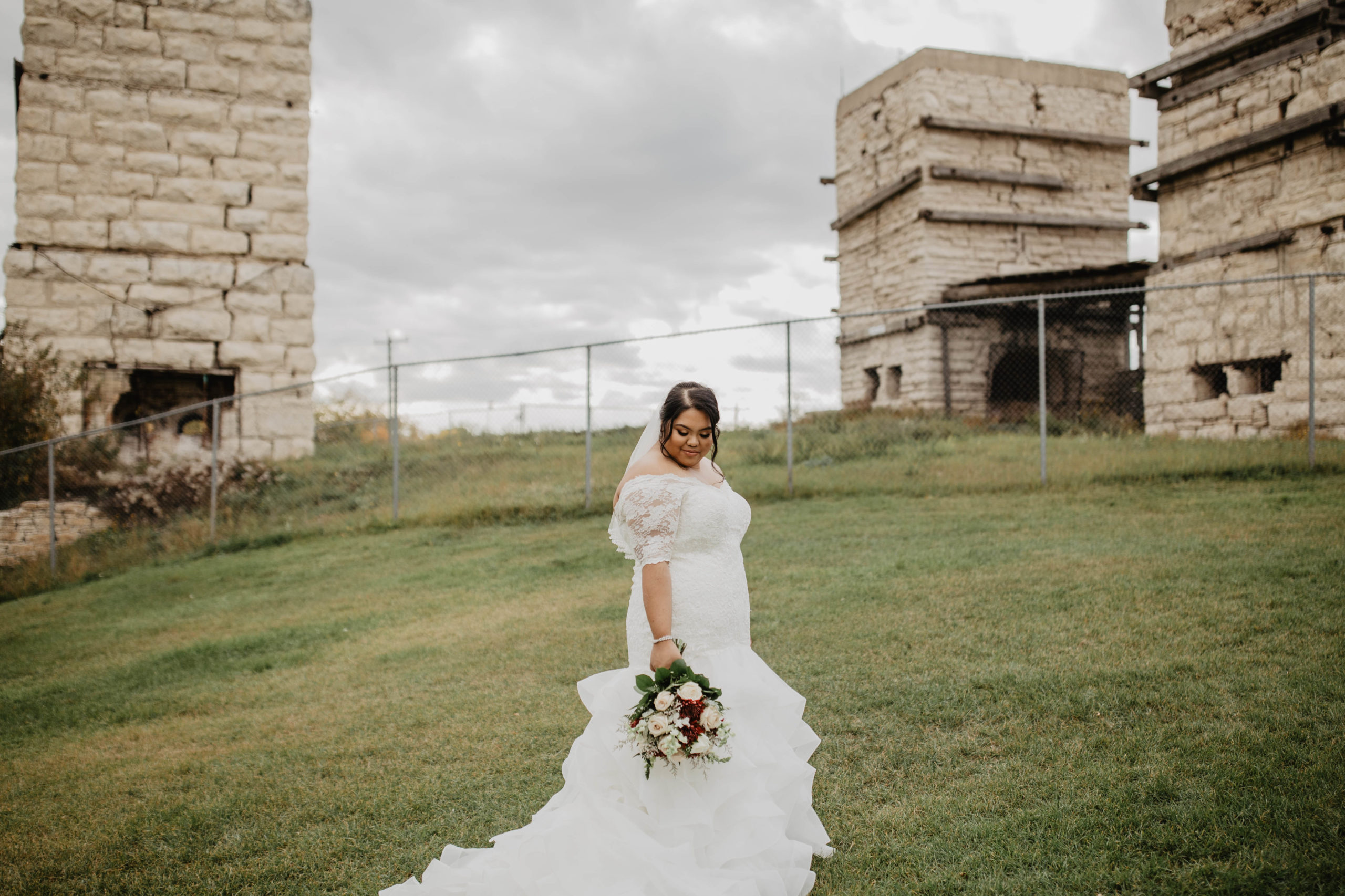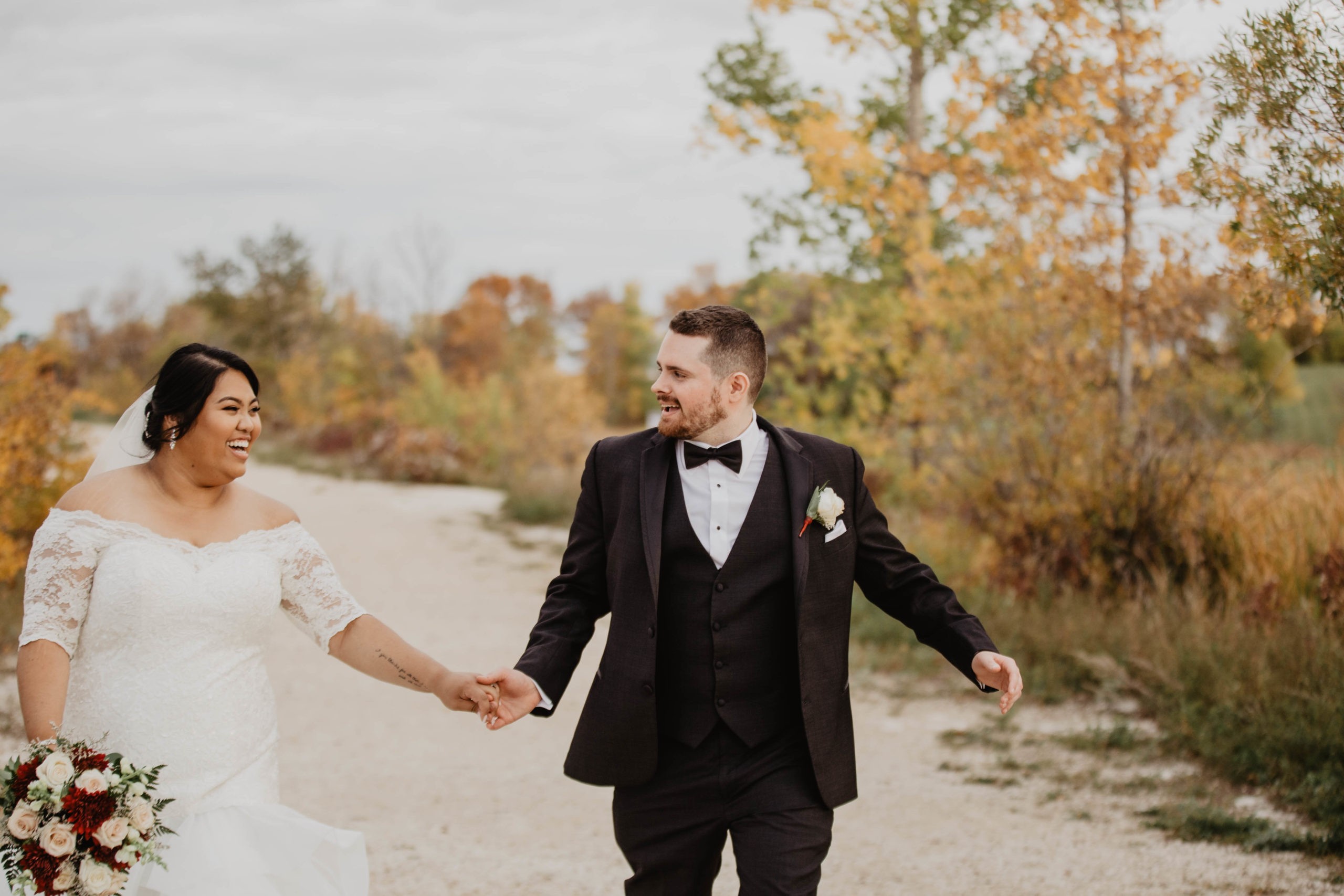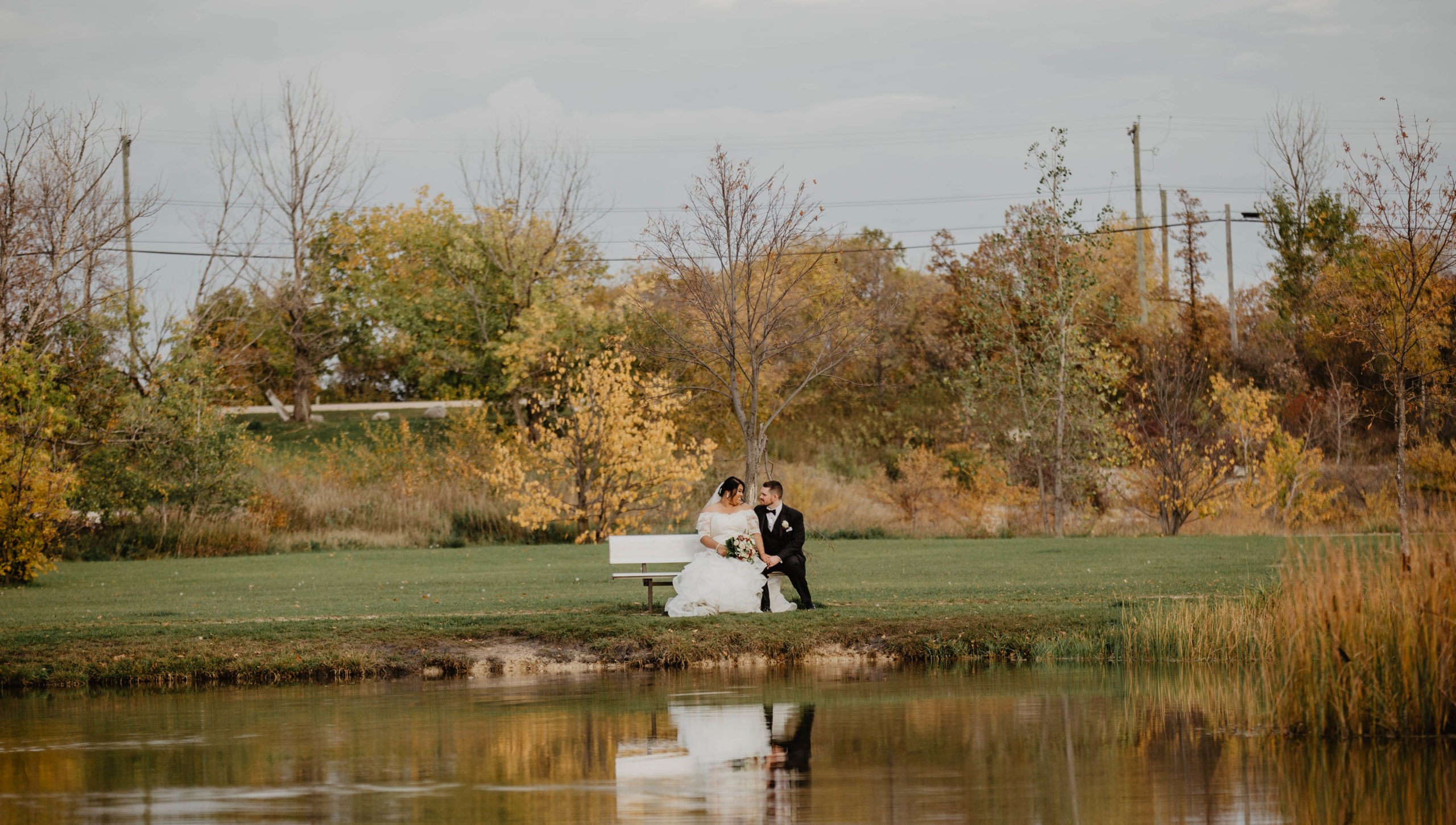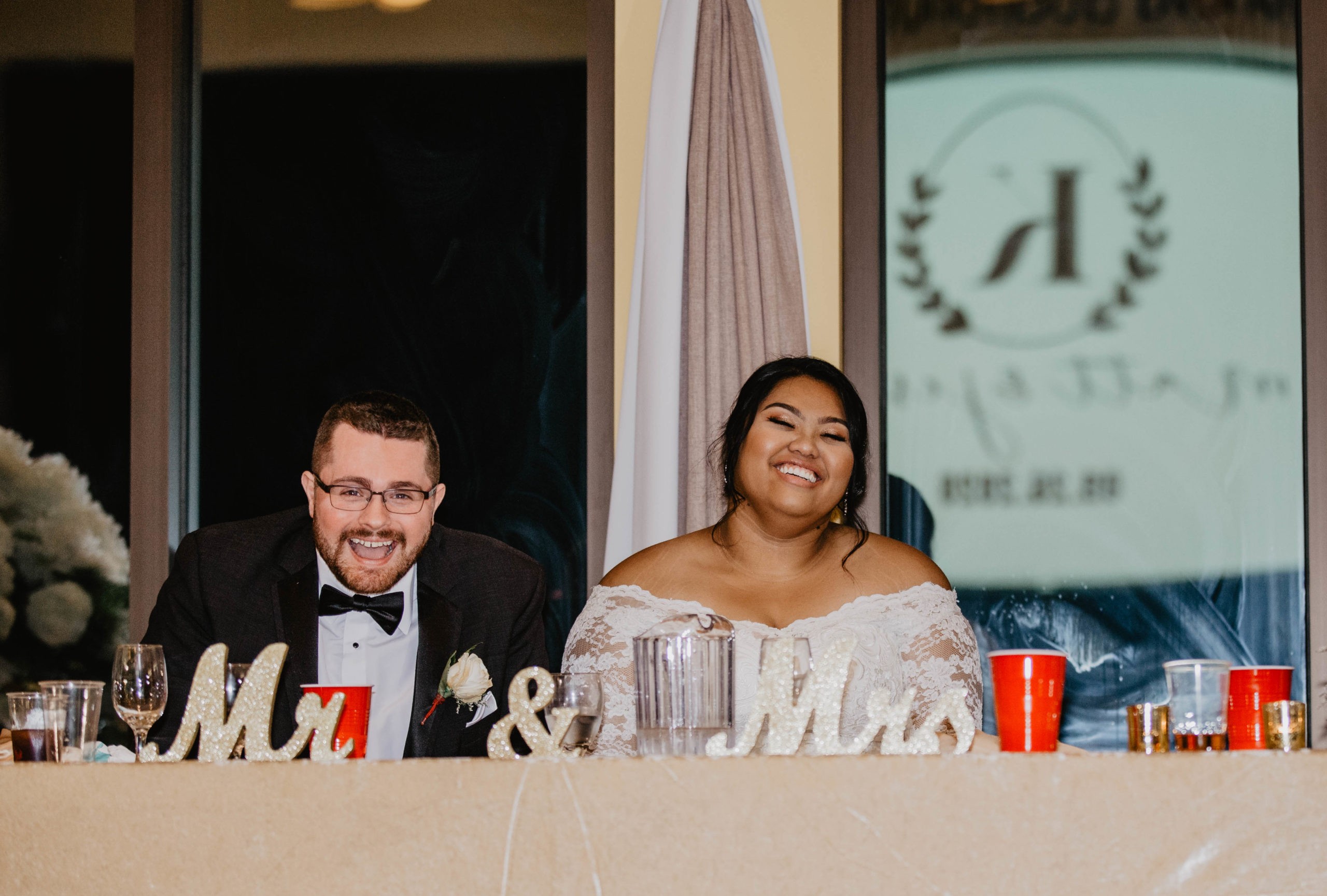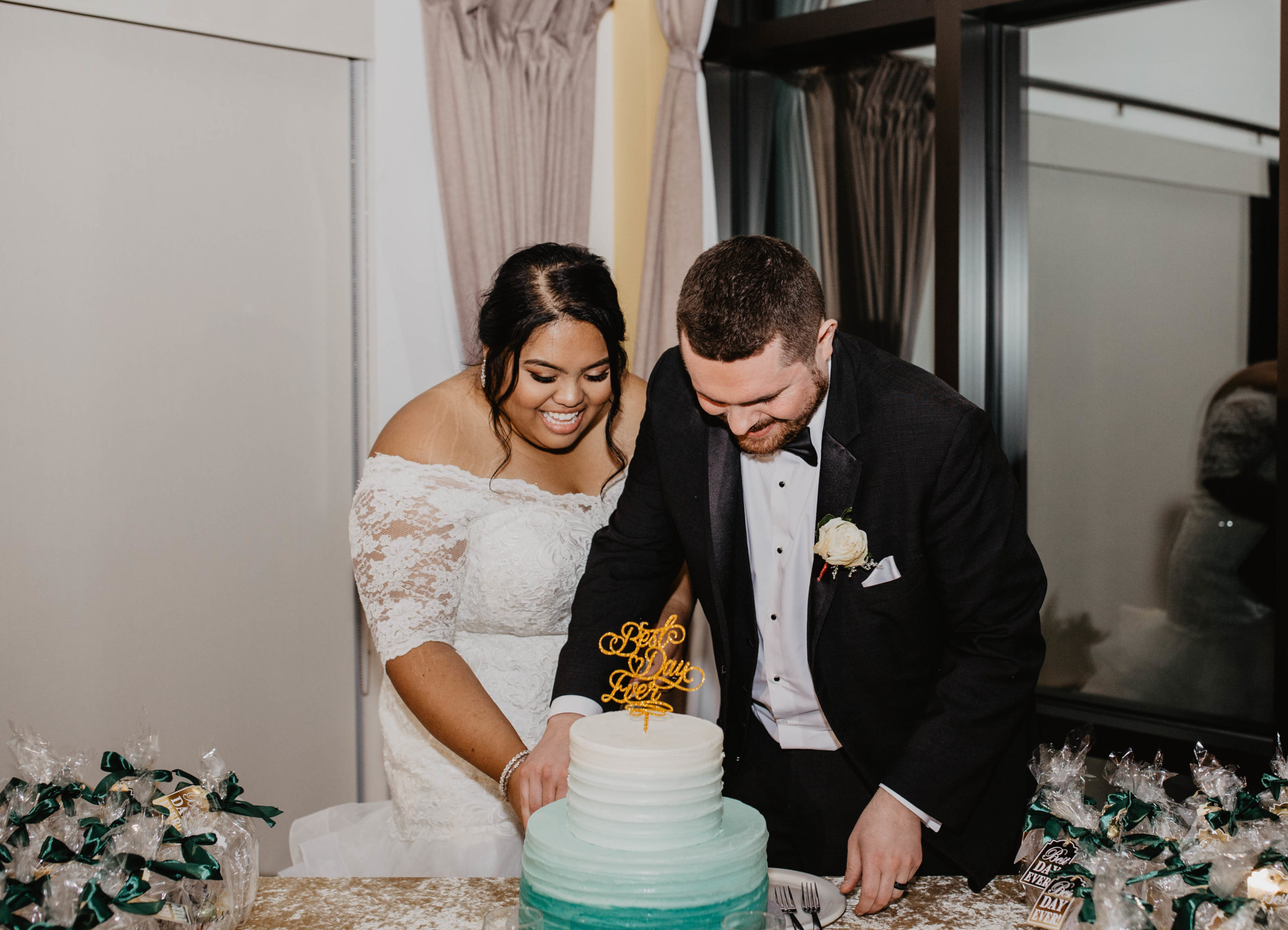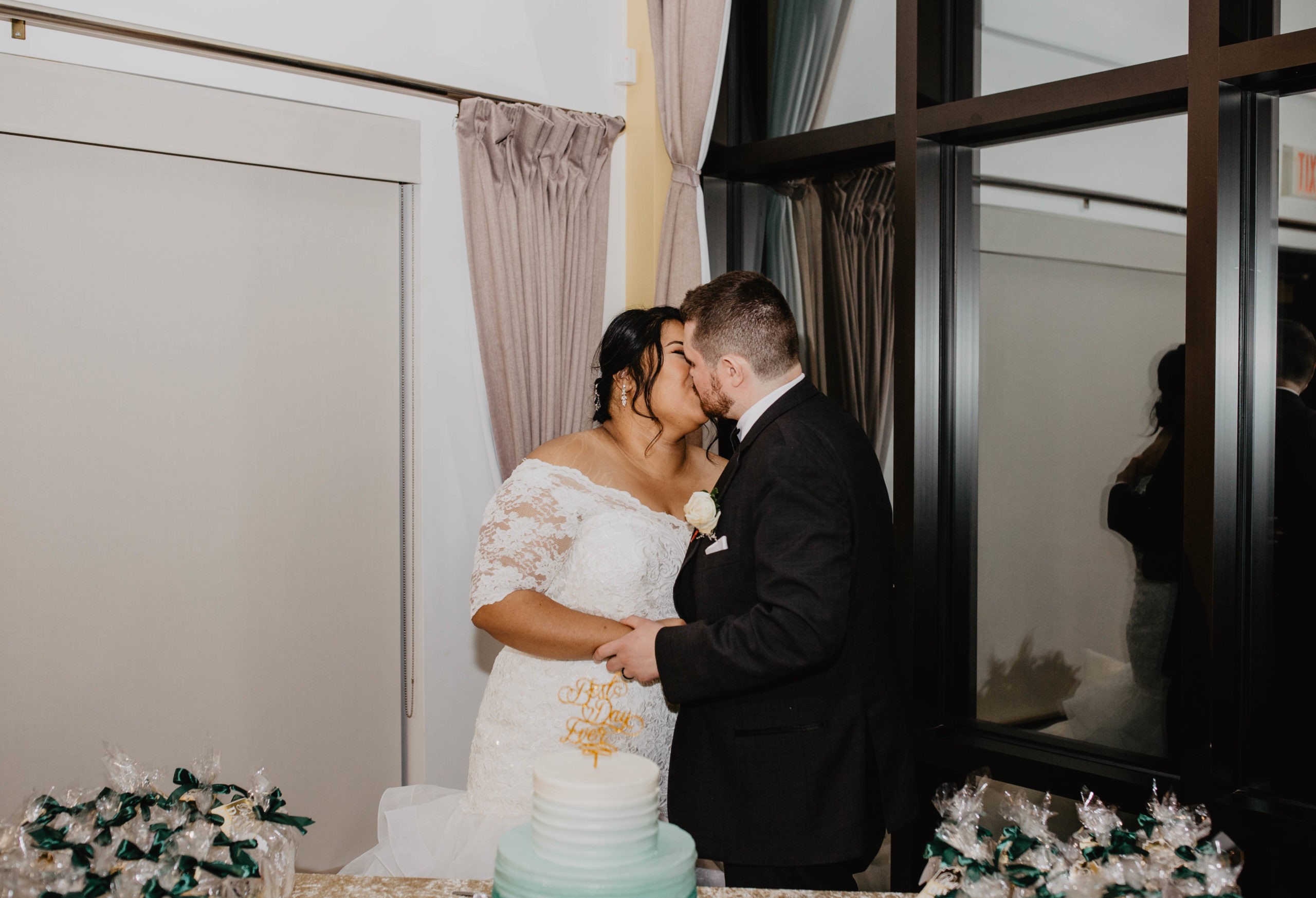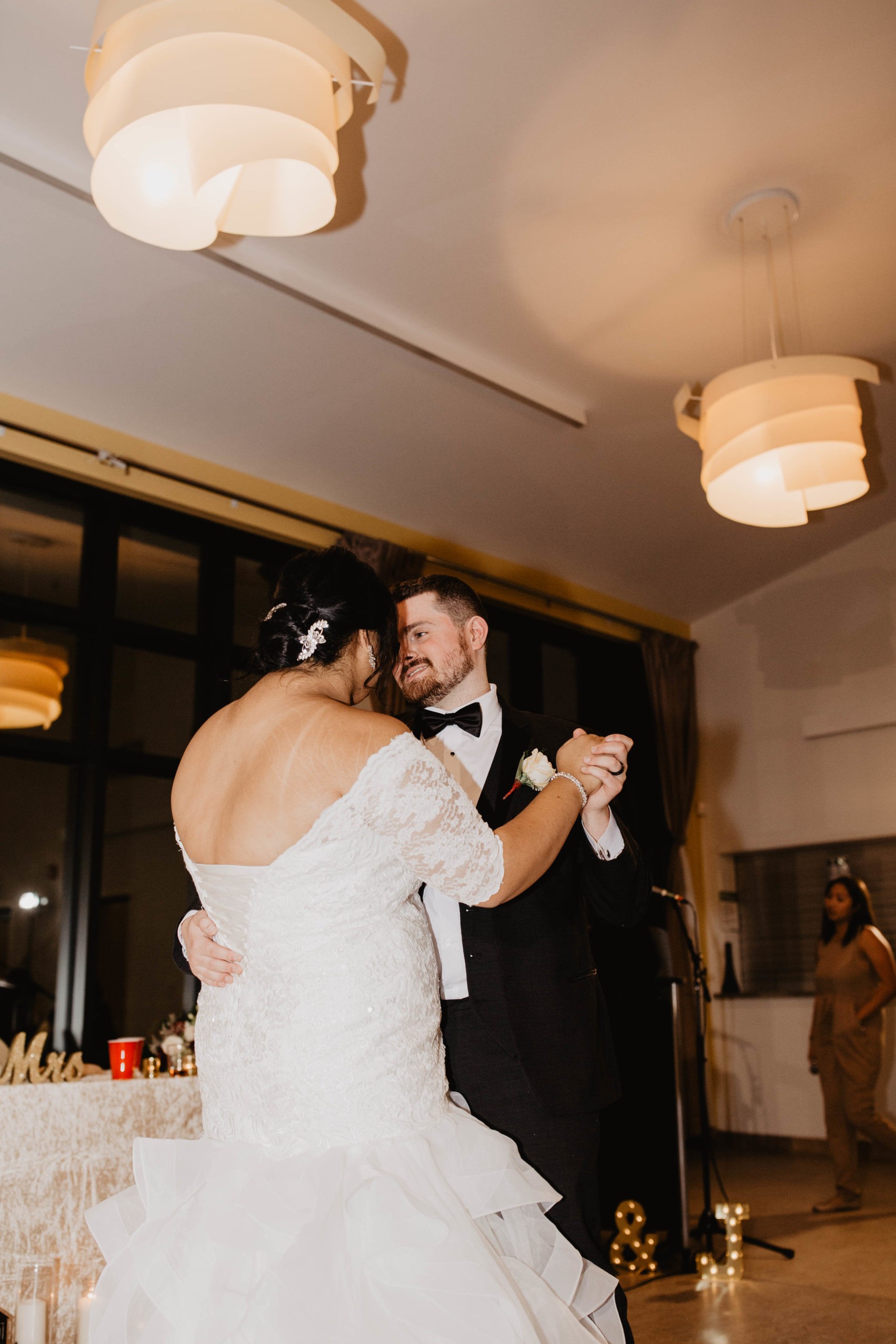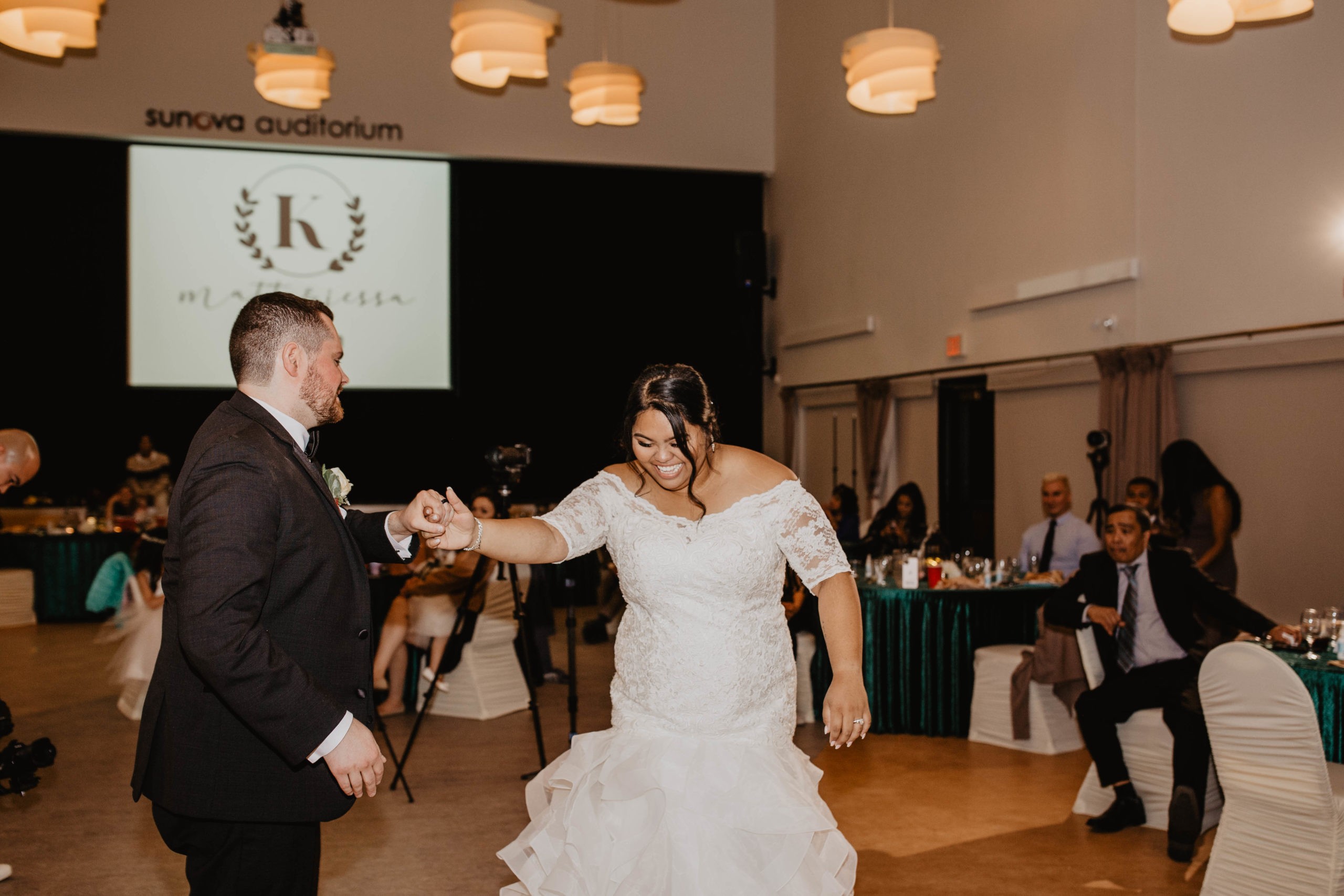 Danielle & Andrew
Photographing Danielle and Andrew's day was more than just photographing a wedding day to me. I was photographing two friends. I've known Danielle since I was a little girl and when I began my photography career, she was one of the many people I asked to photograph as I started my business. Fast forward five years later and here we are, documenting her special day.
Filled with friends and family from wall to wall at the Niverville Heritage Center, Danielle and Andrew committed their lives to each other as they start this life together as one.
Here's to, Mr. & Mrs. Wilkins!
Thank you to the following vendors who also made this day possible:
Venue: Niverville Heritage Center
Dress: Perfect Gown Winnipeg
Suit: Moores
Florals: Madeline Nolette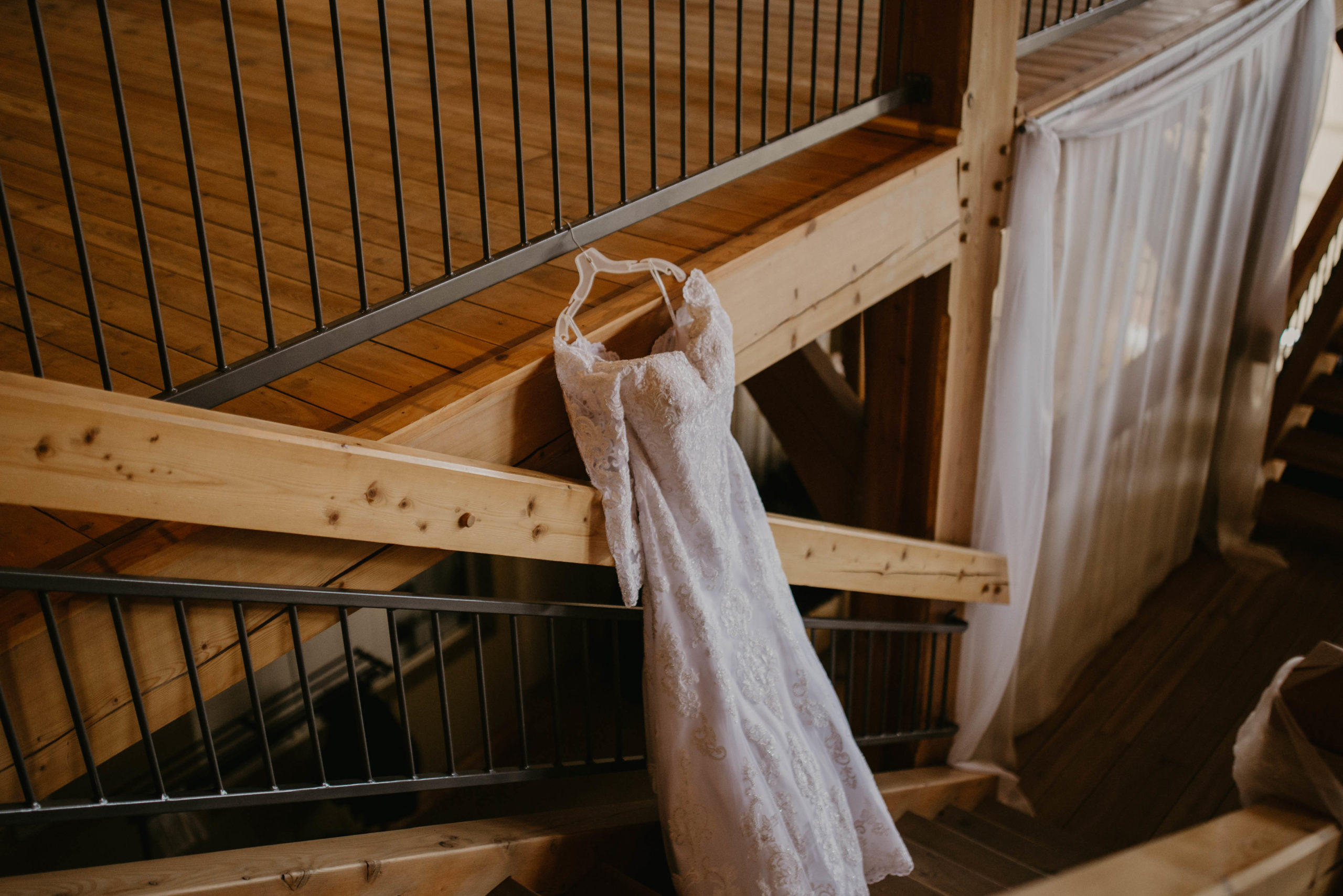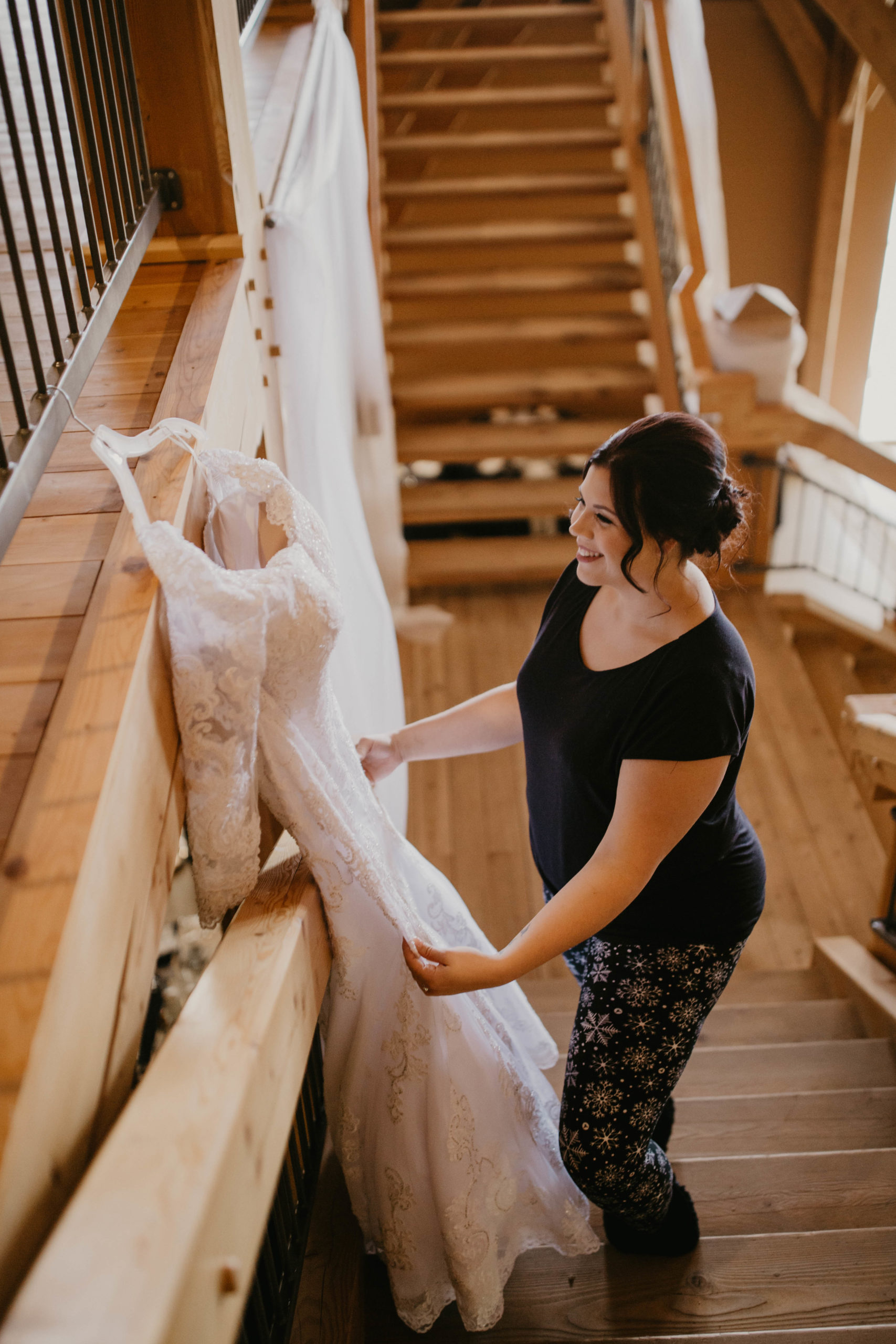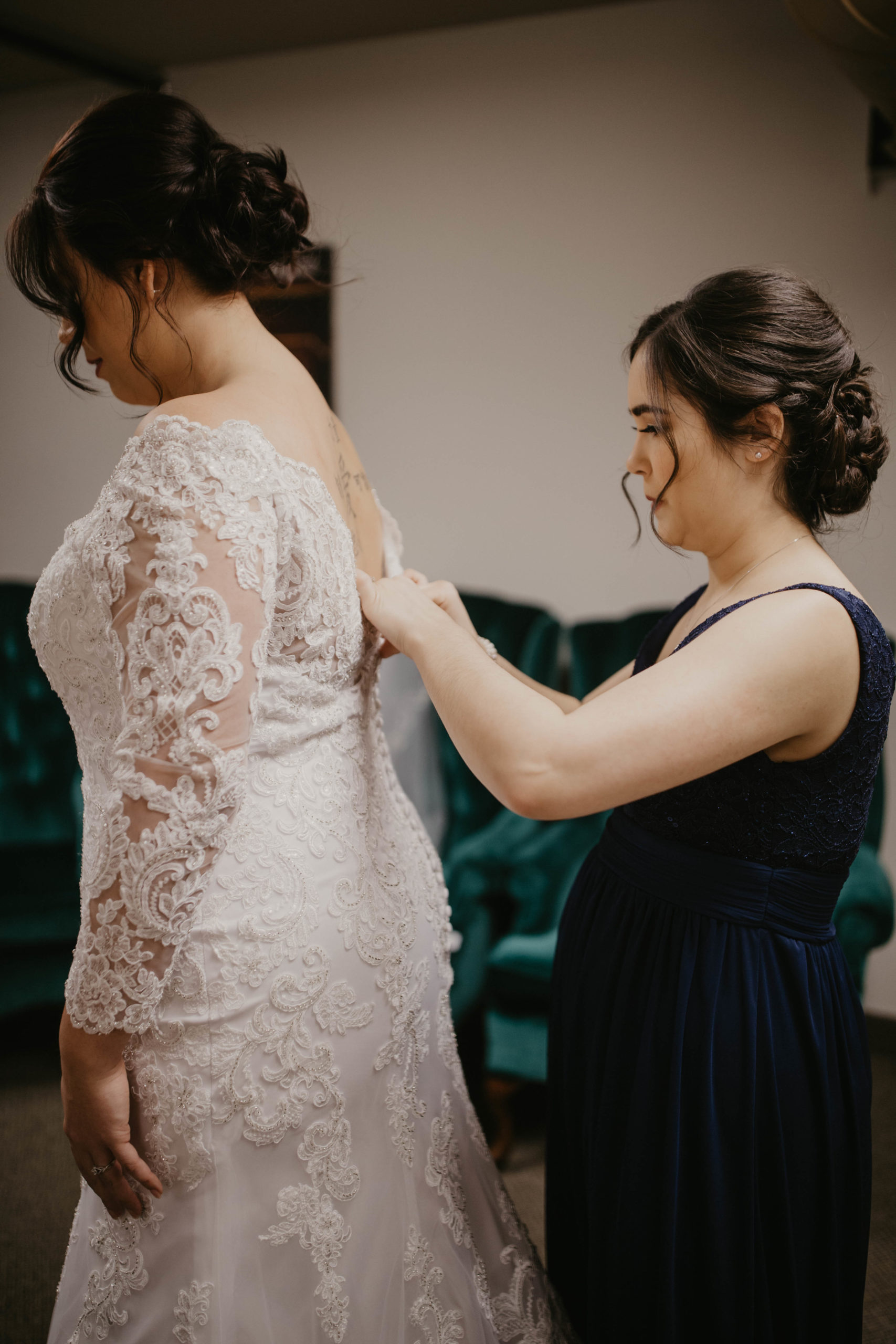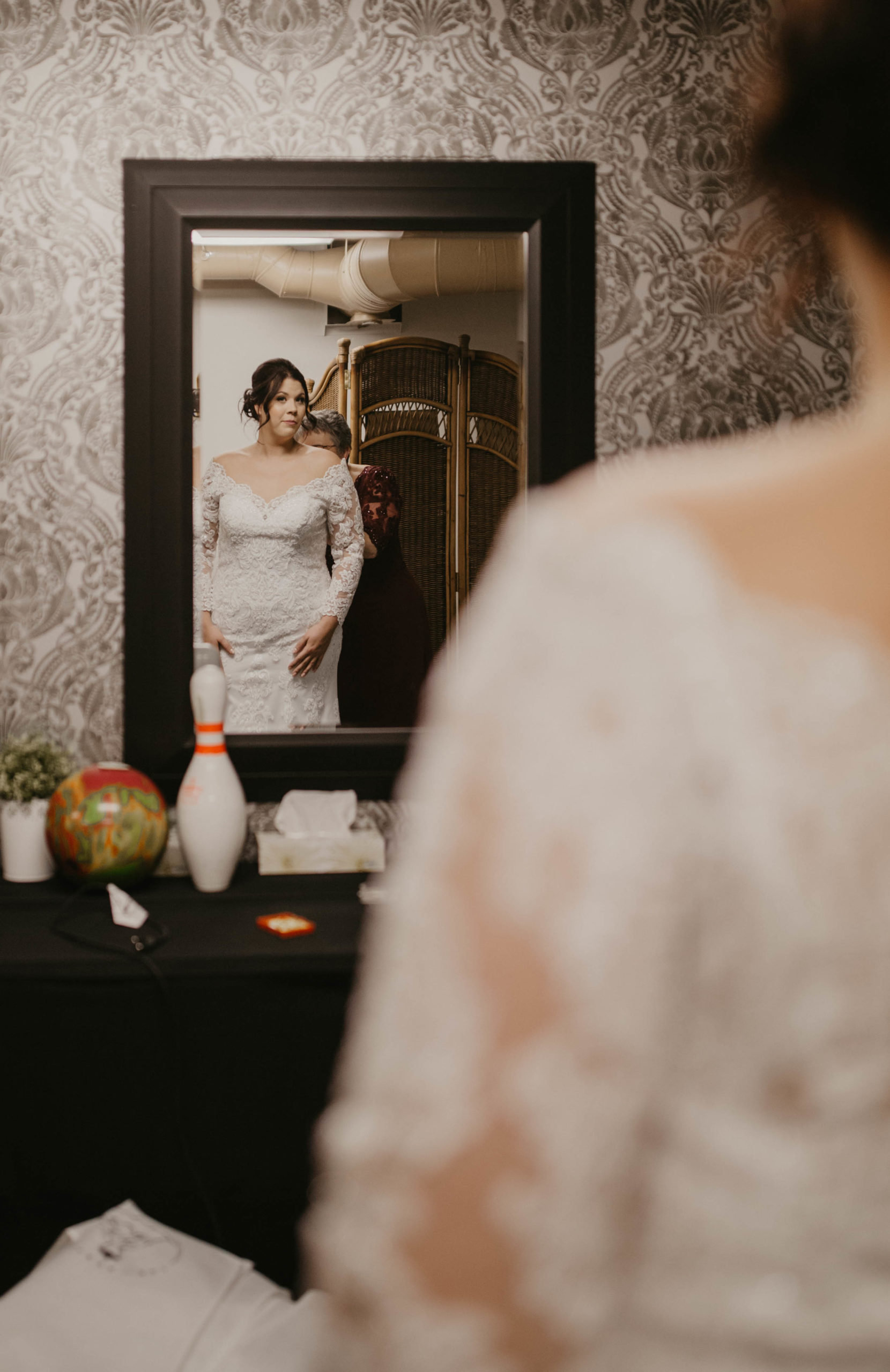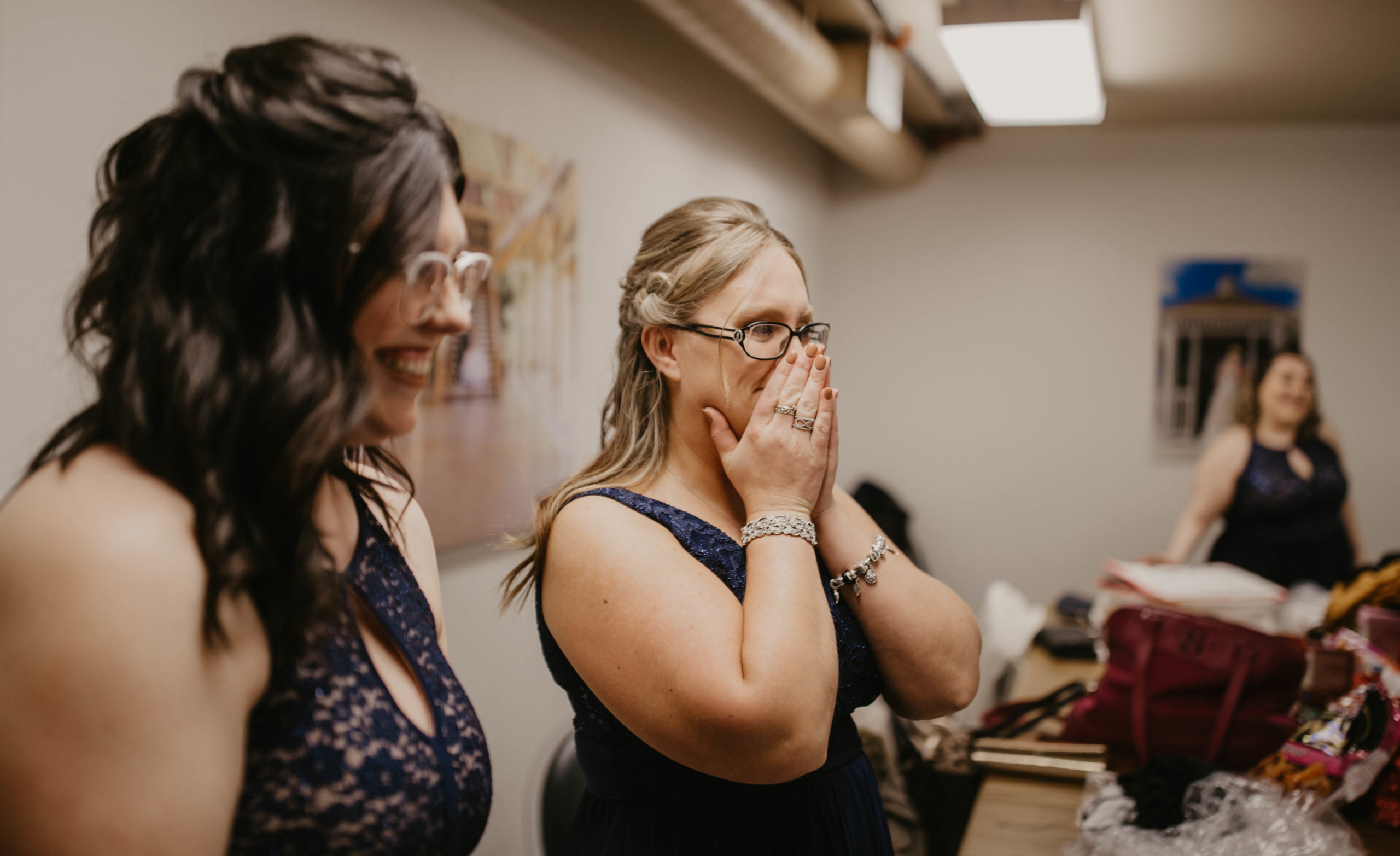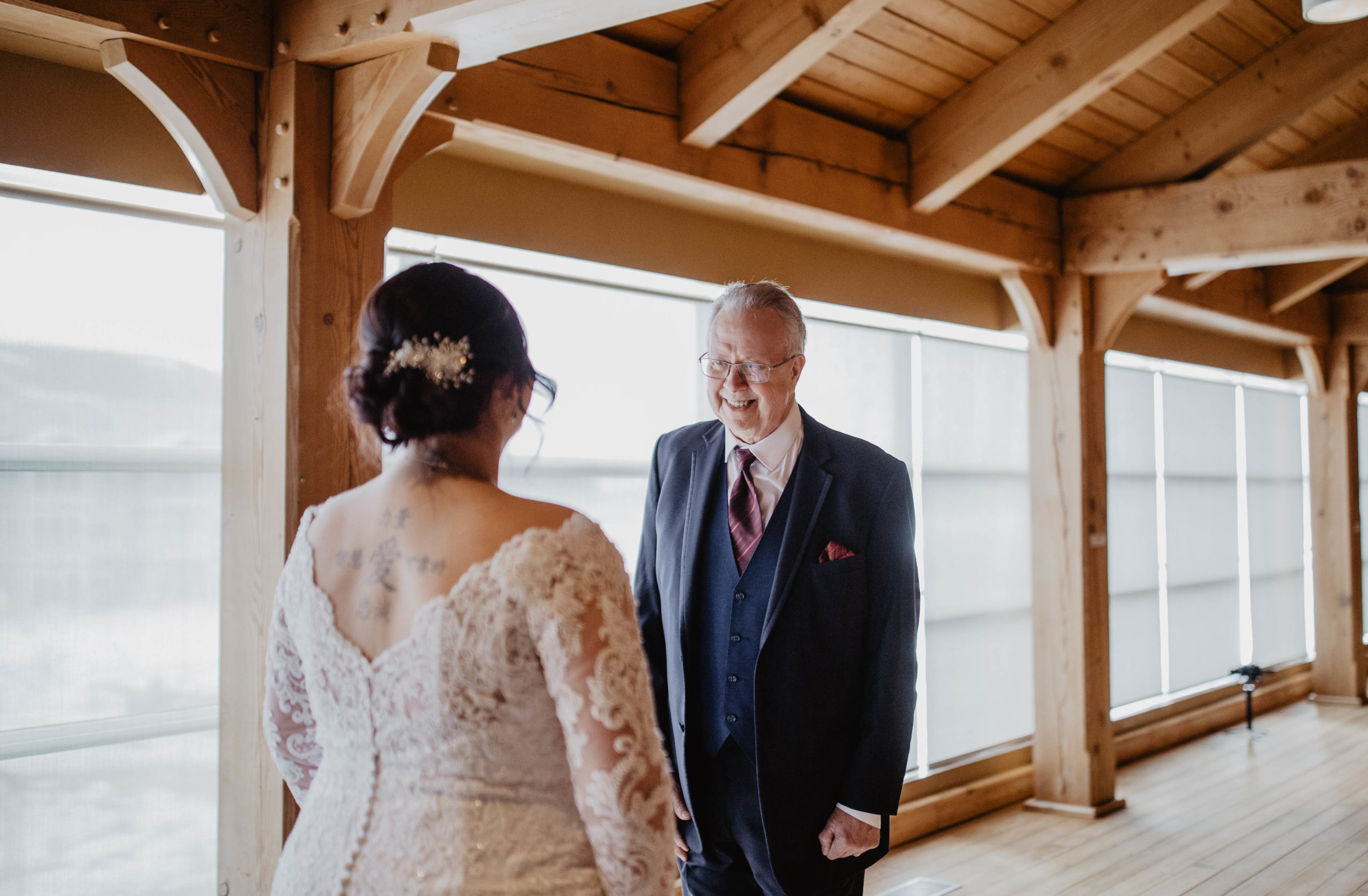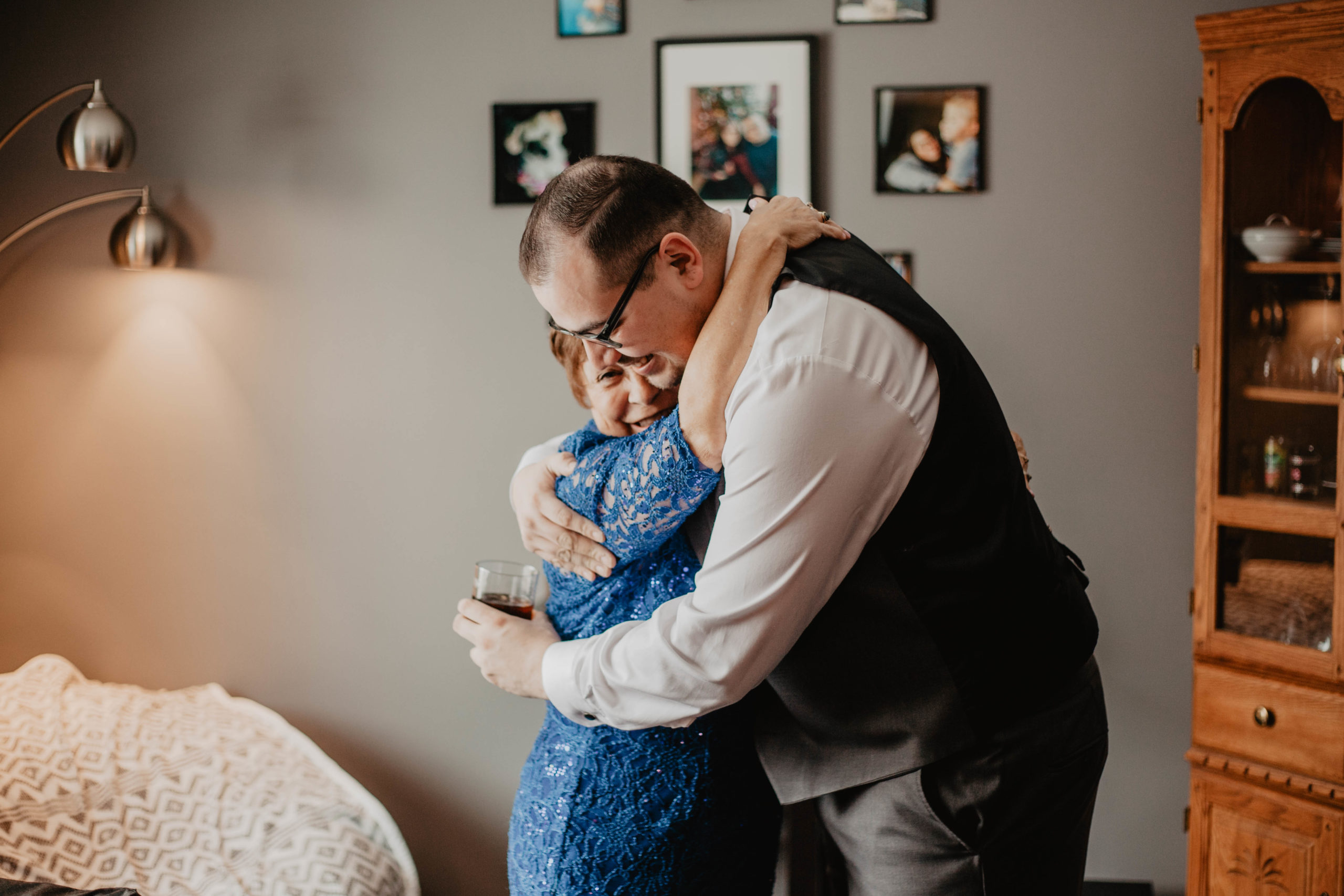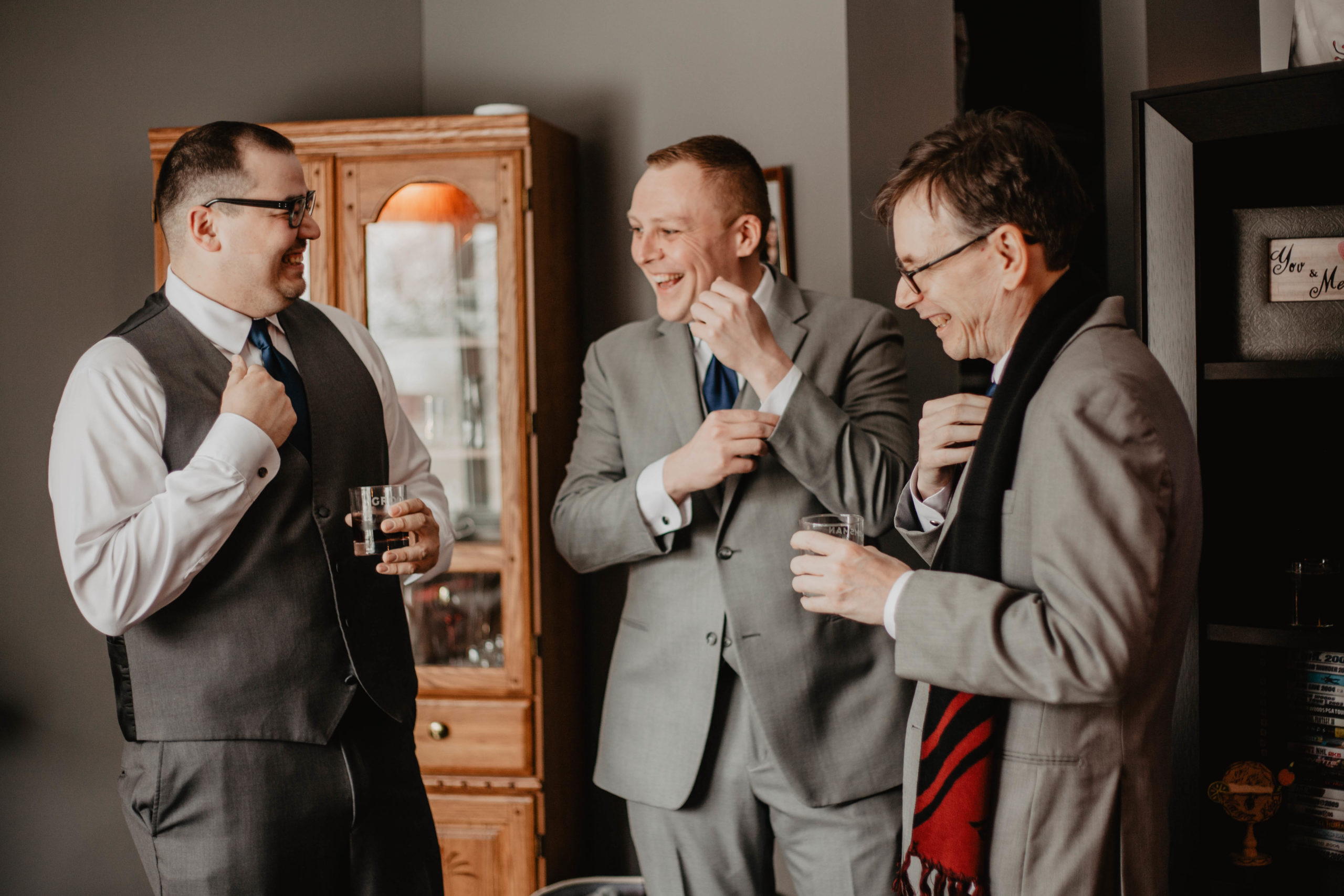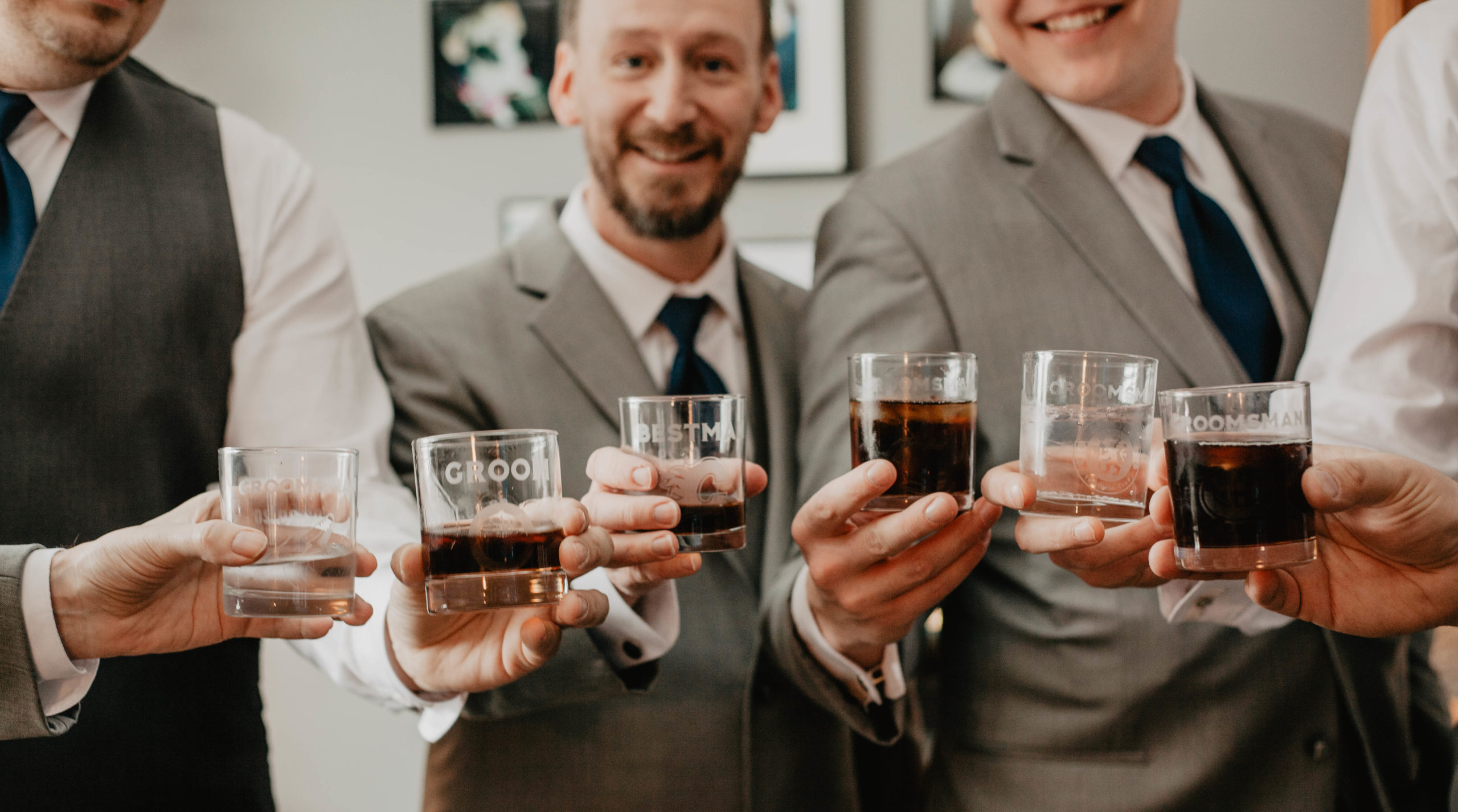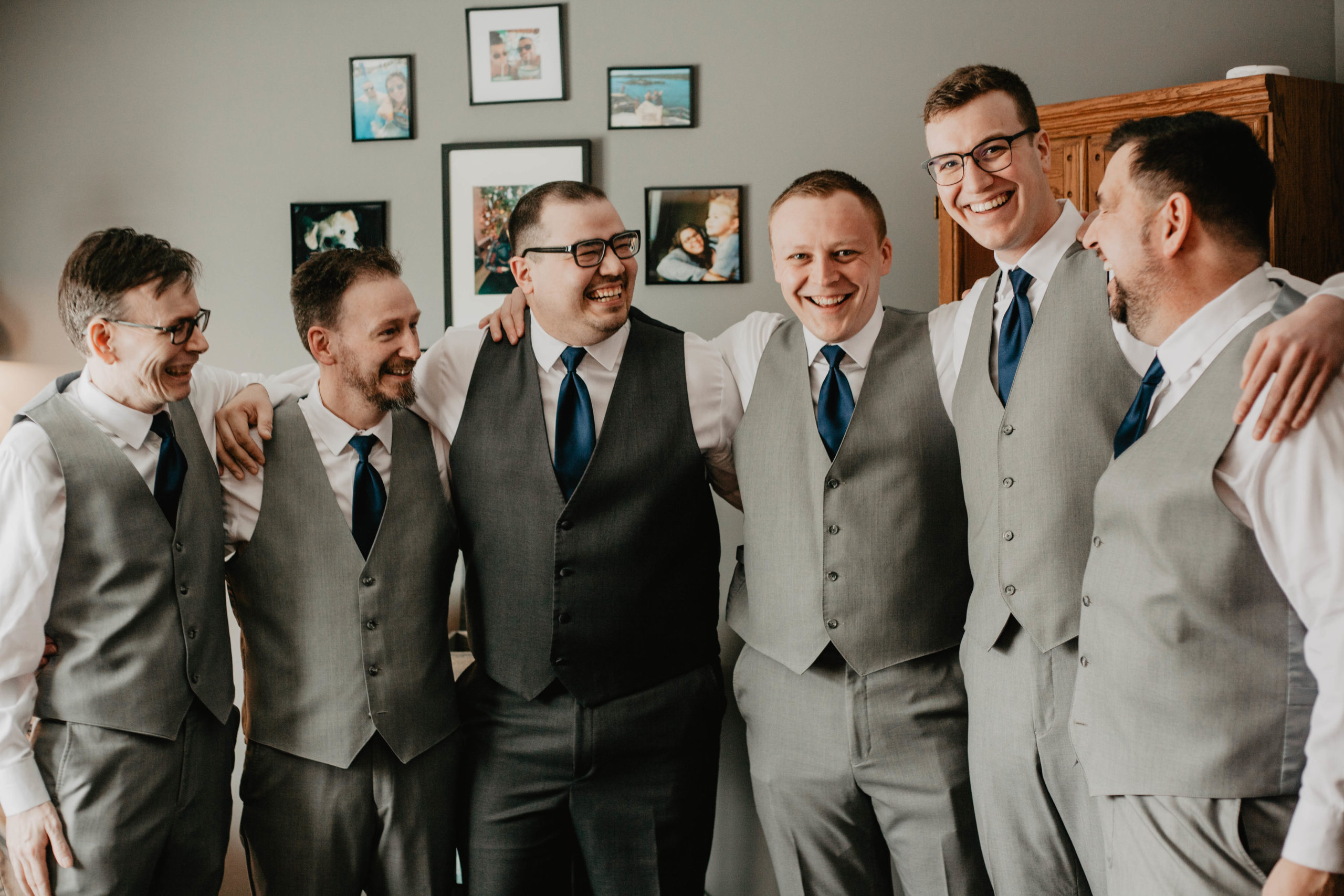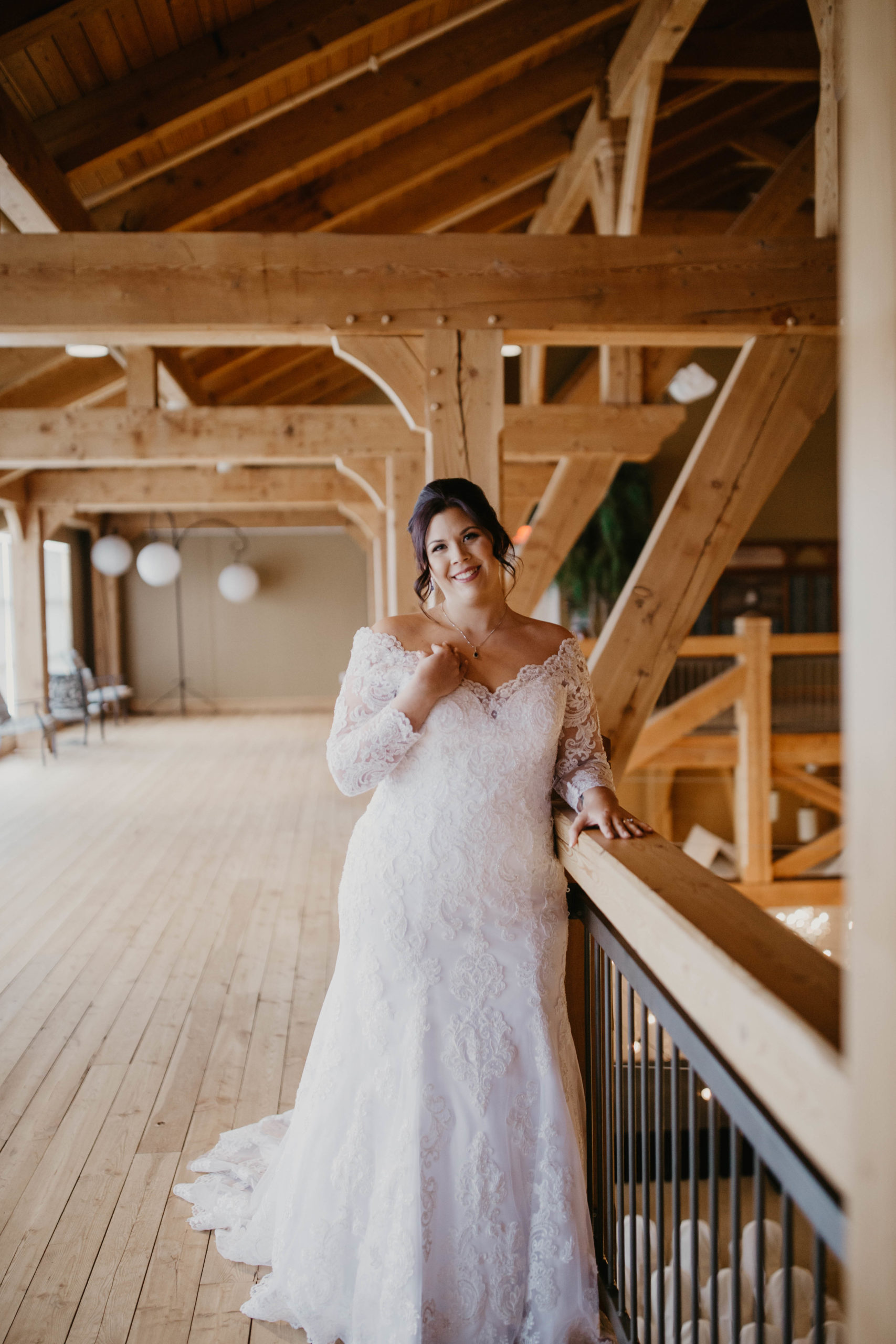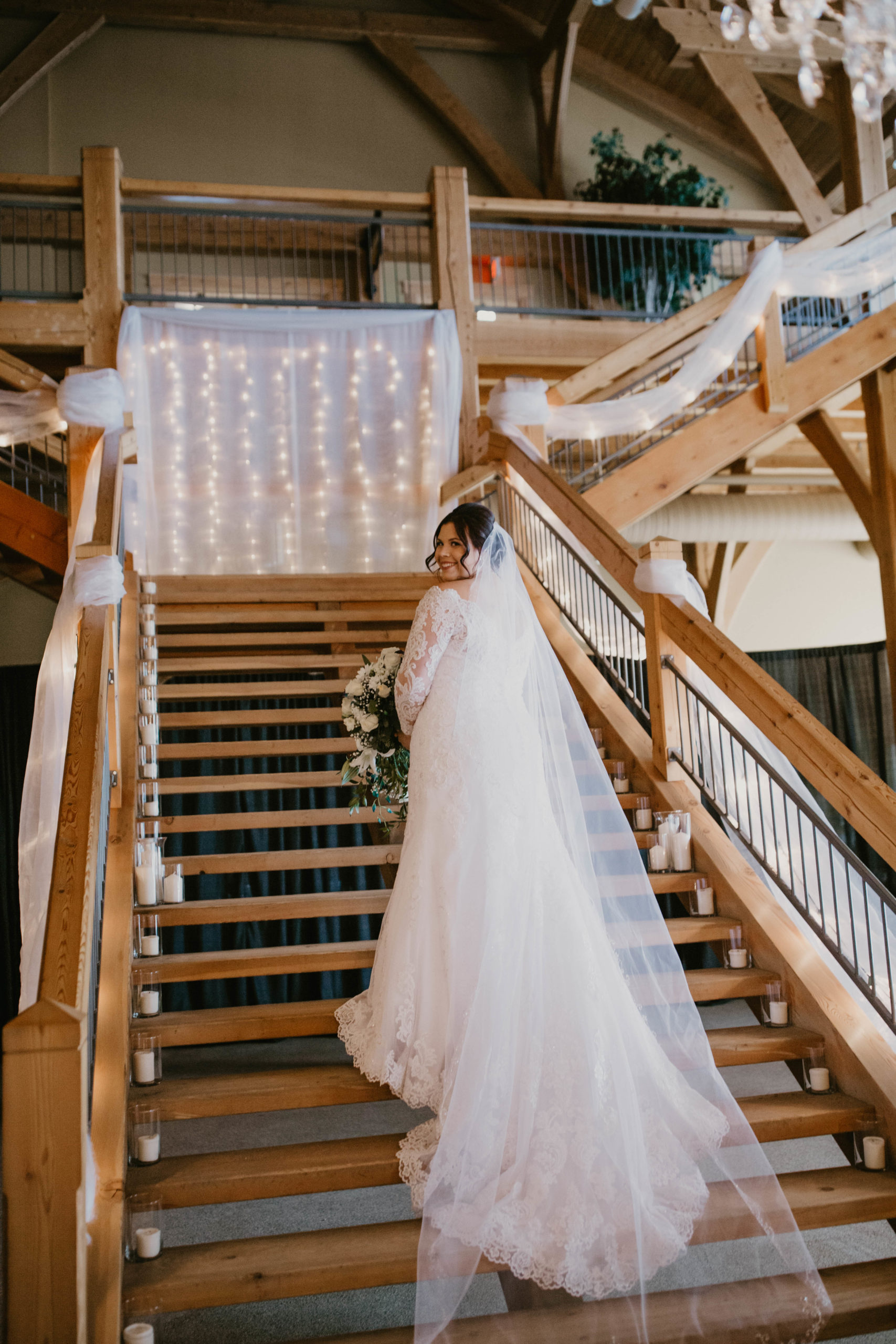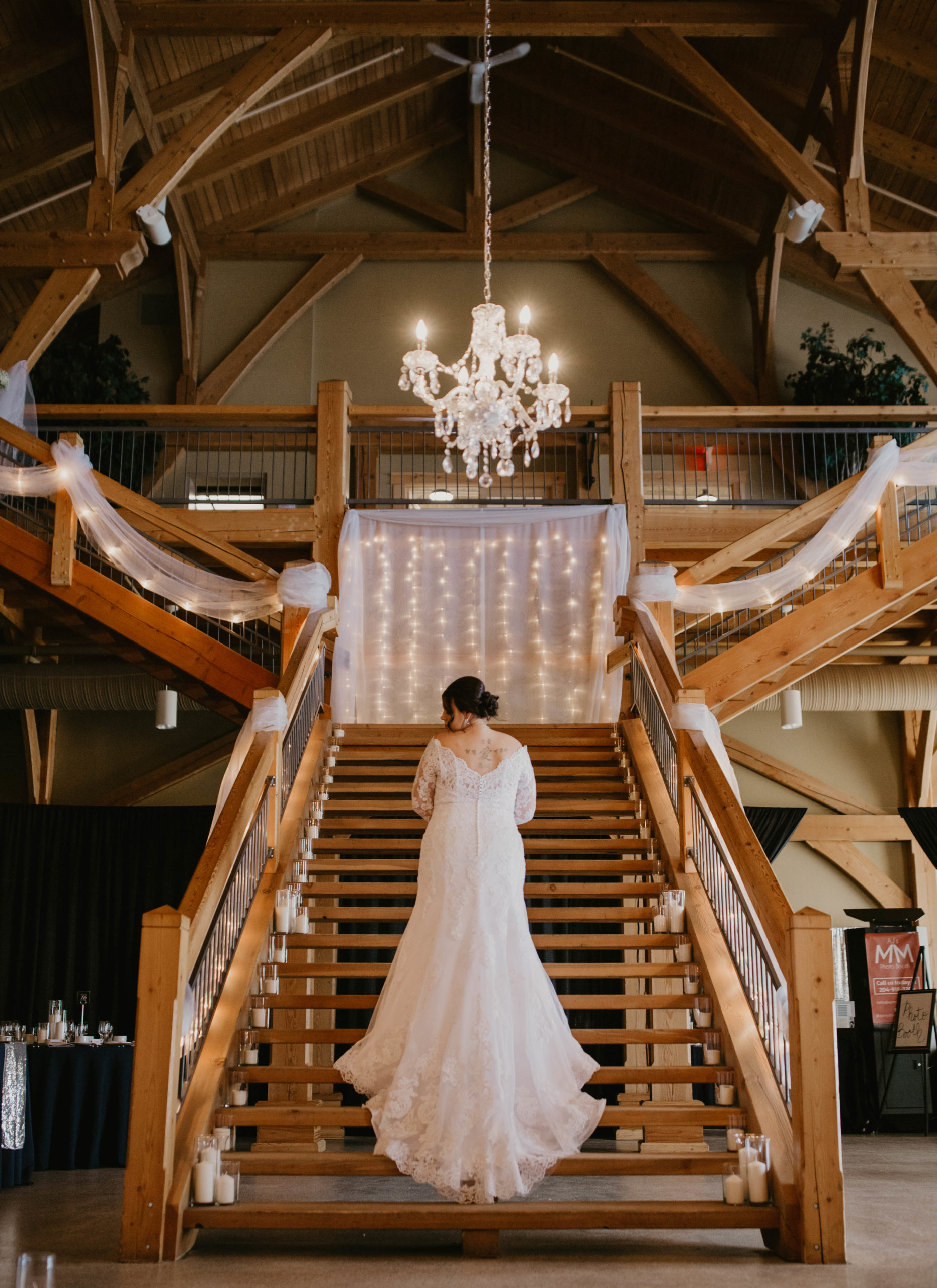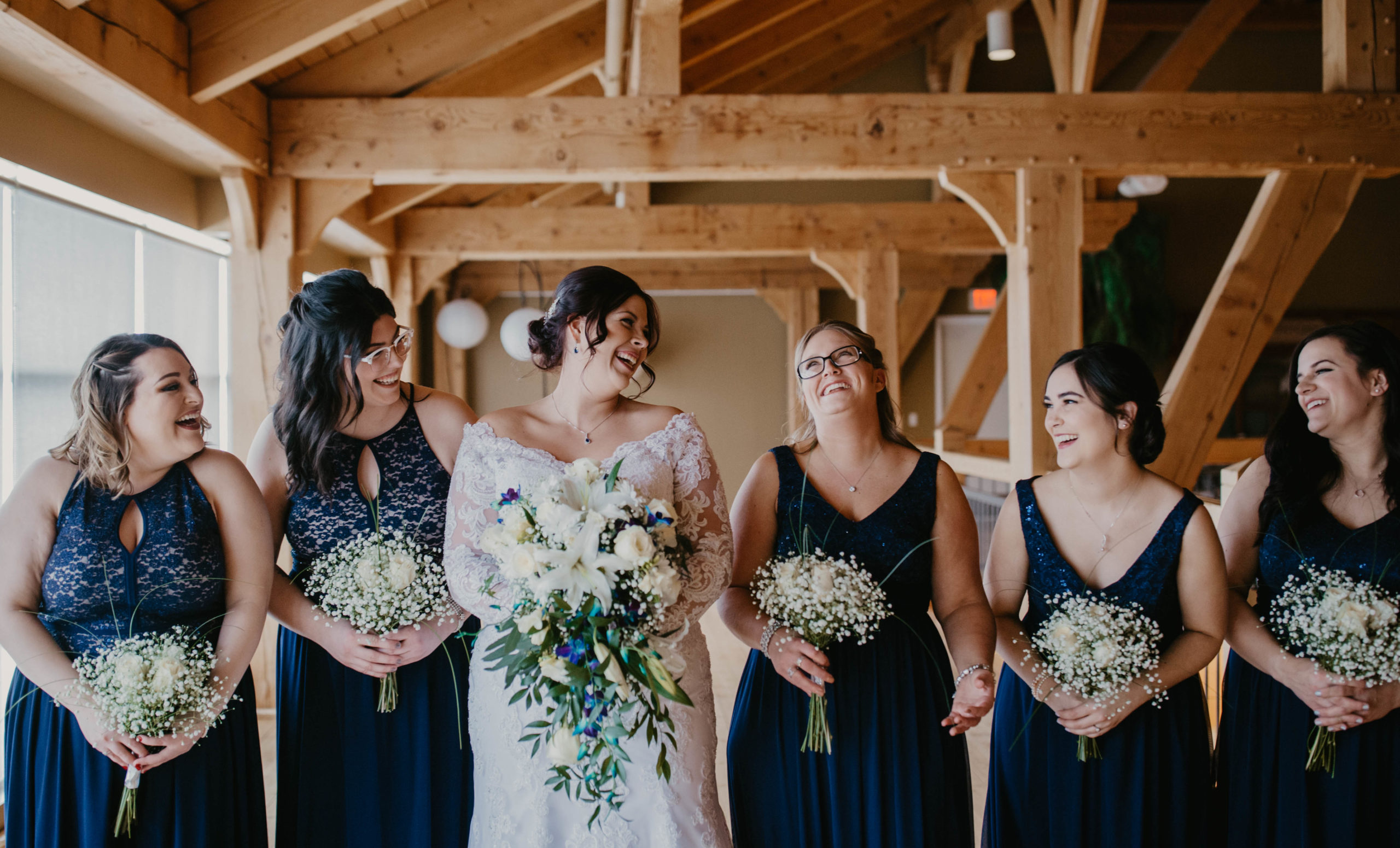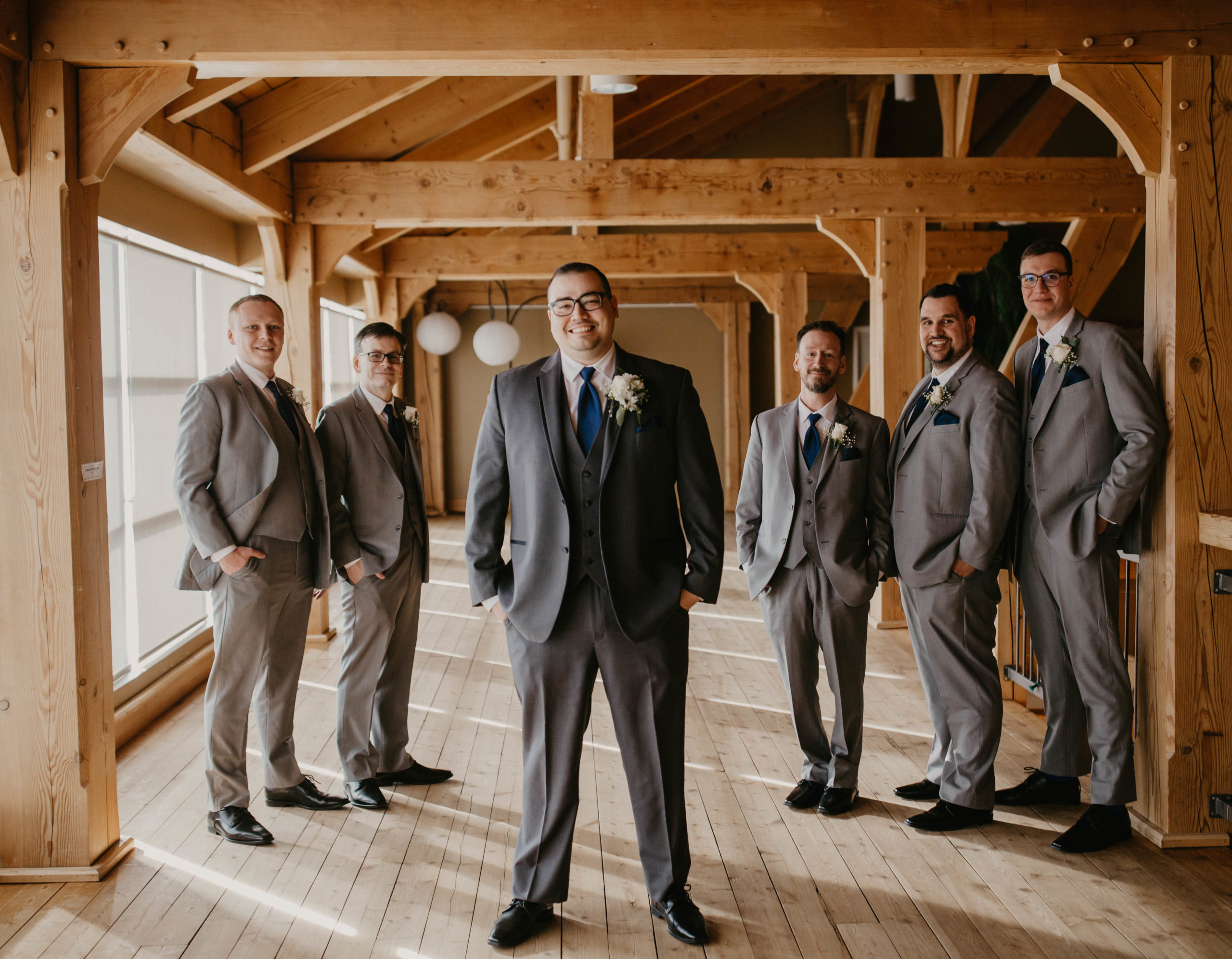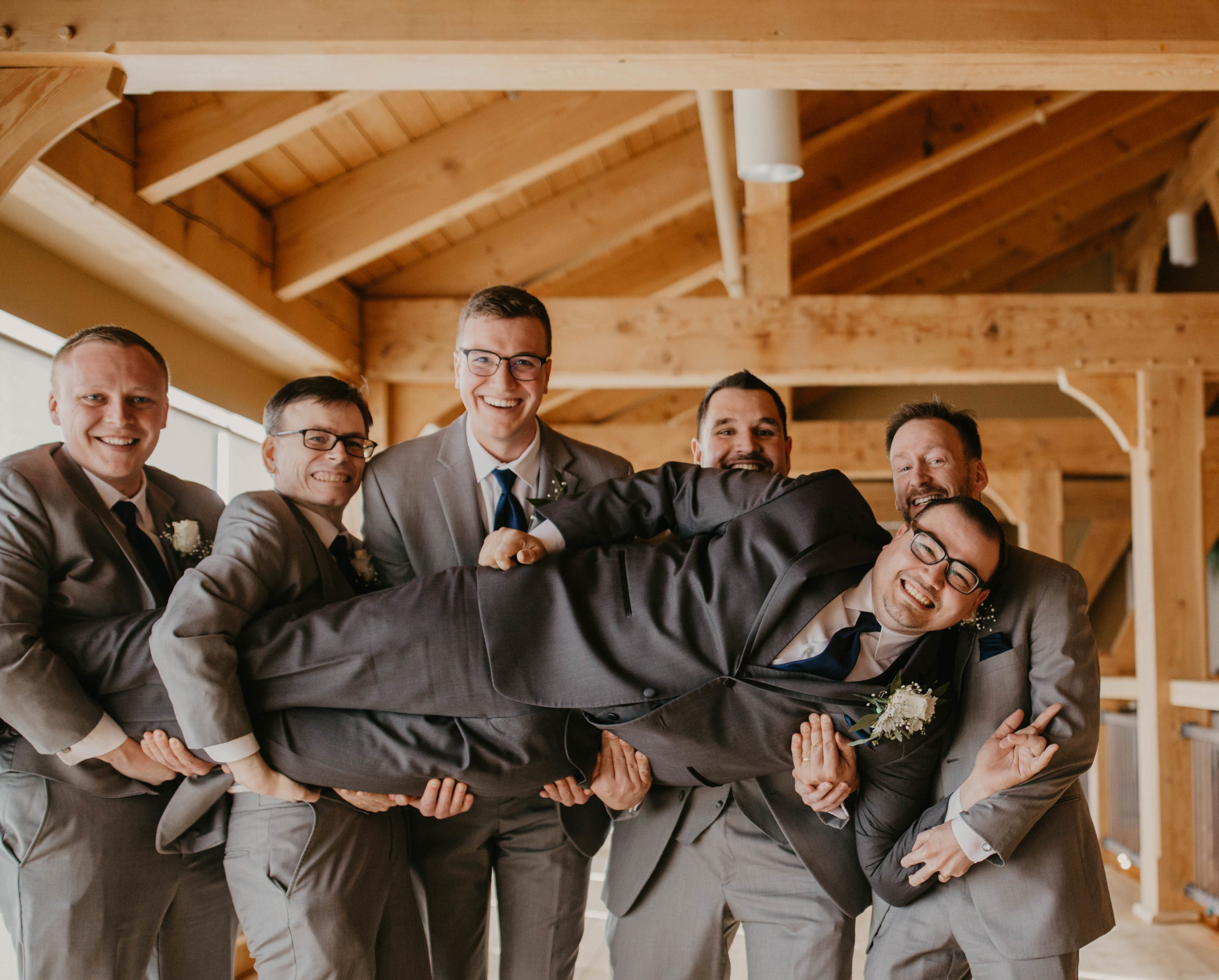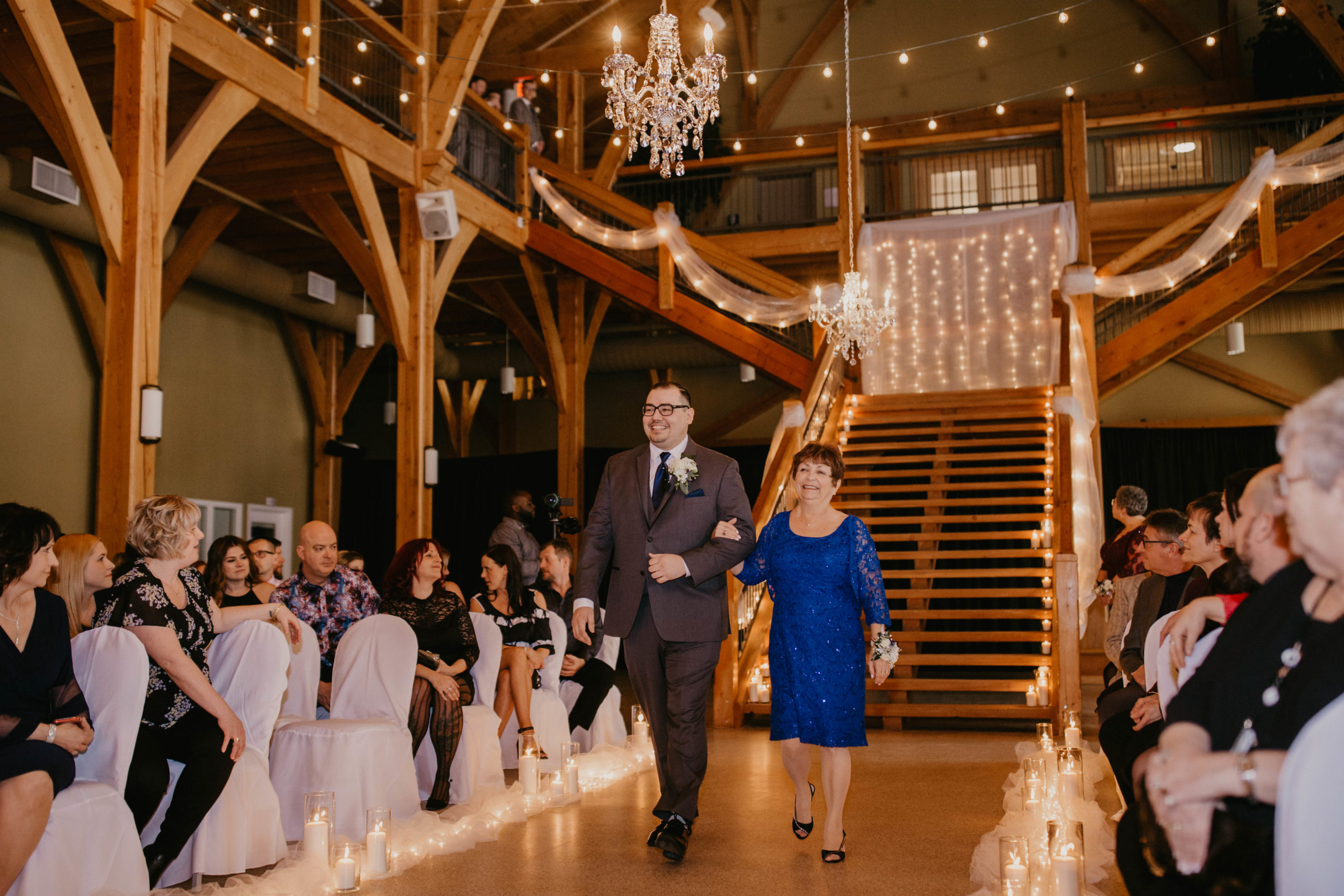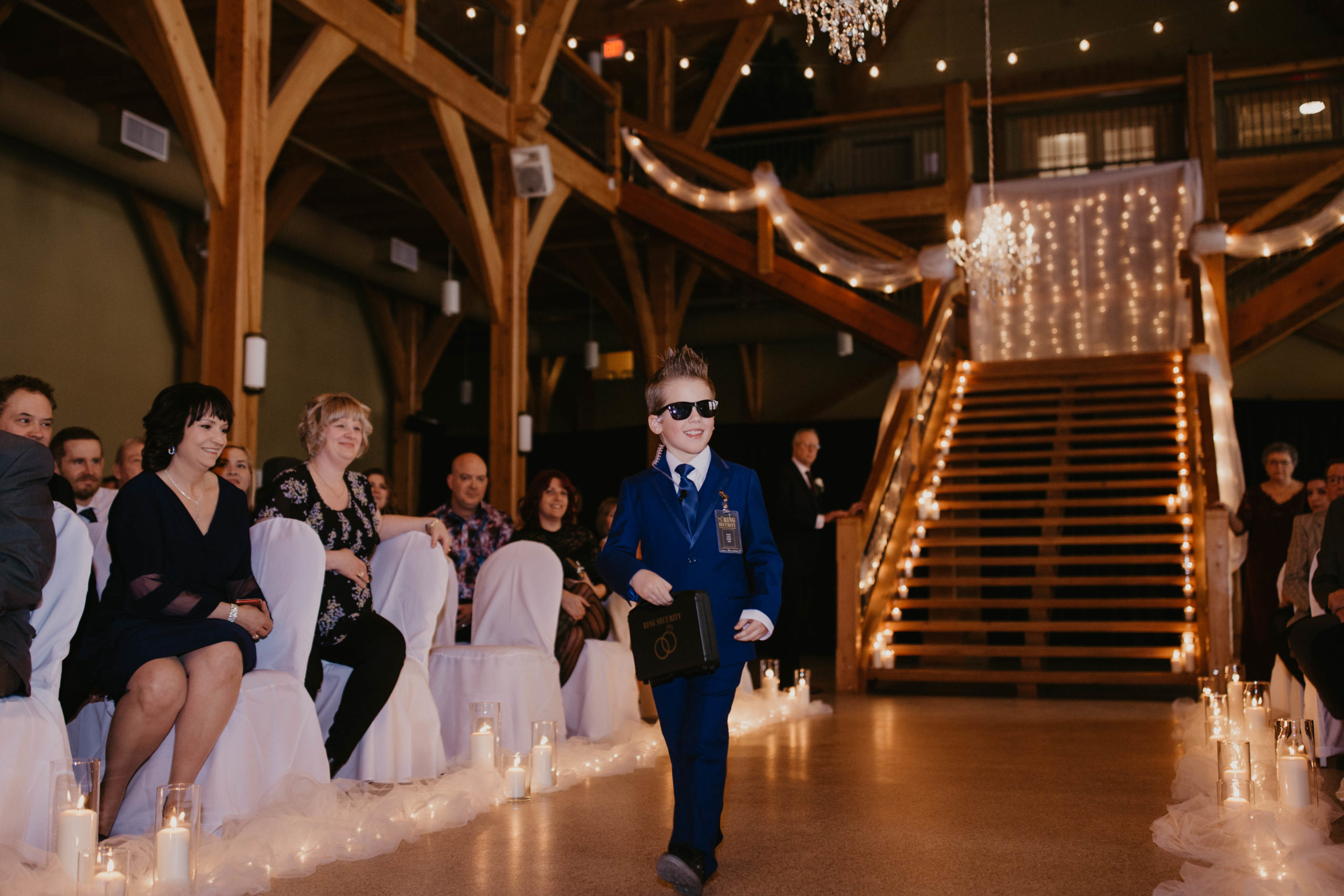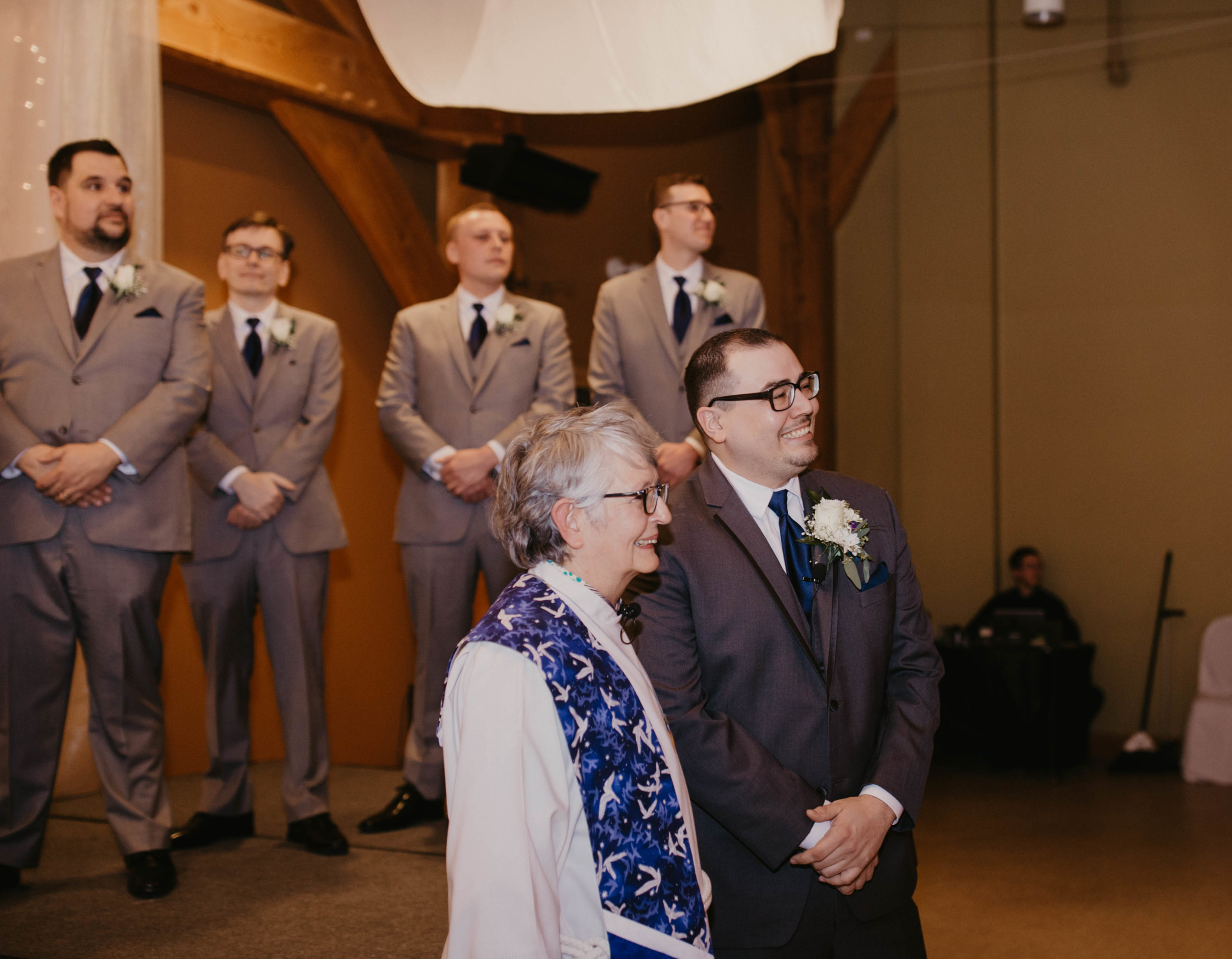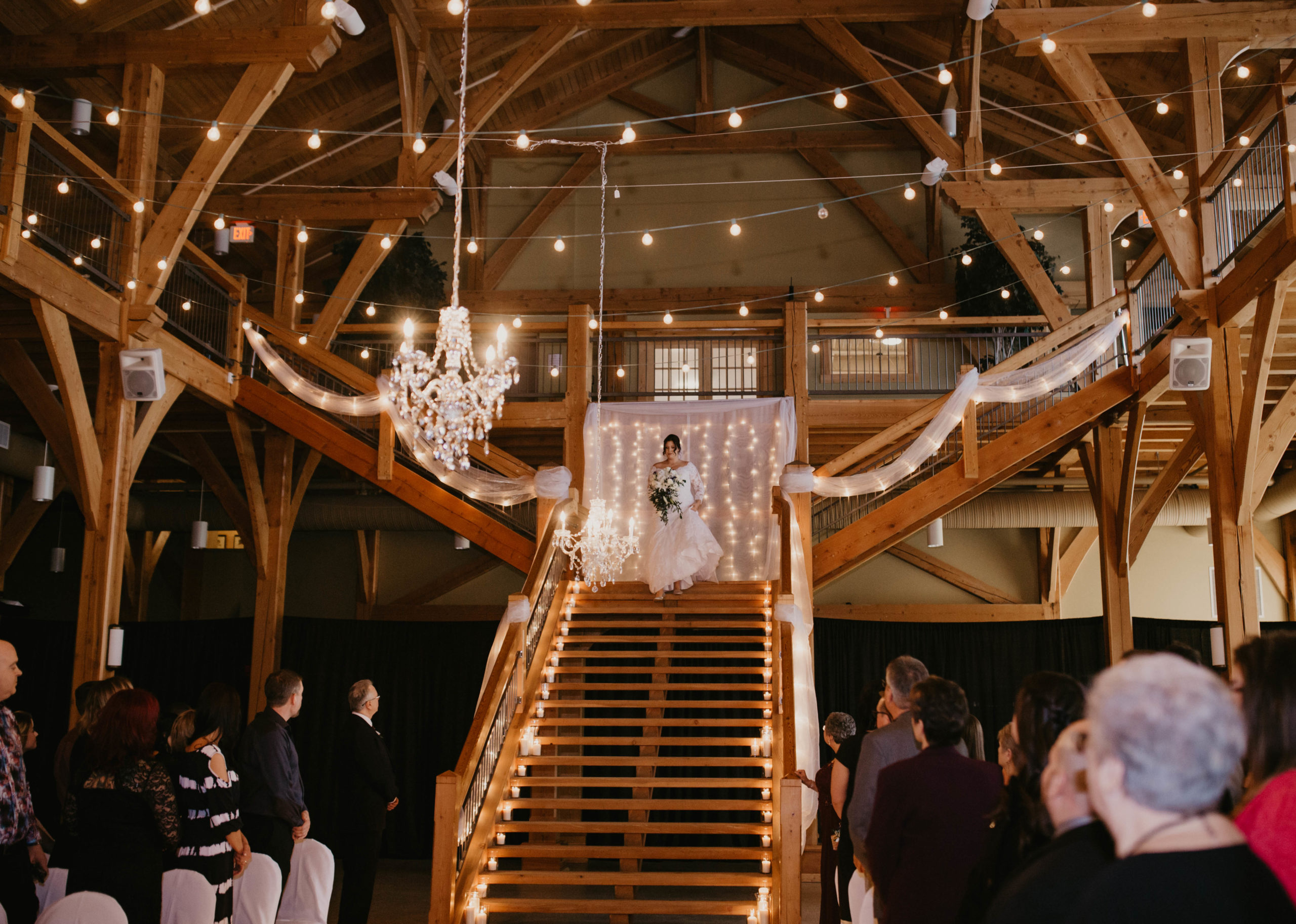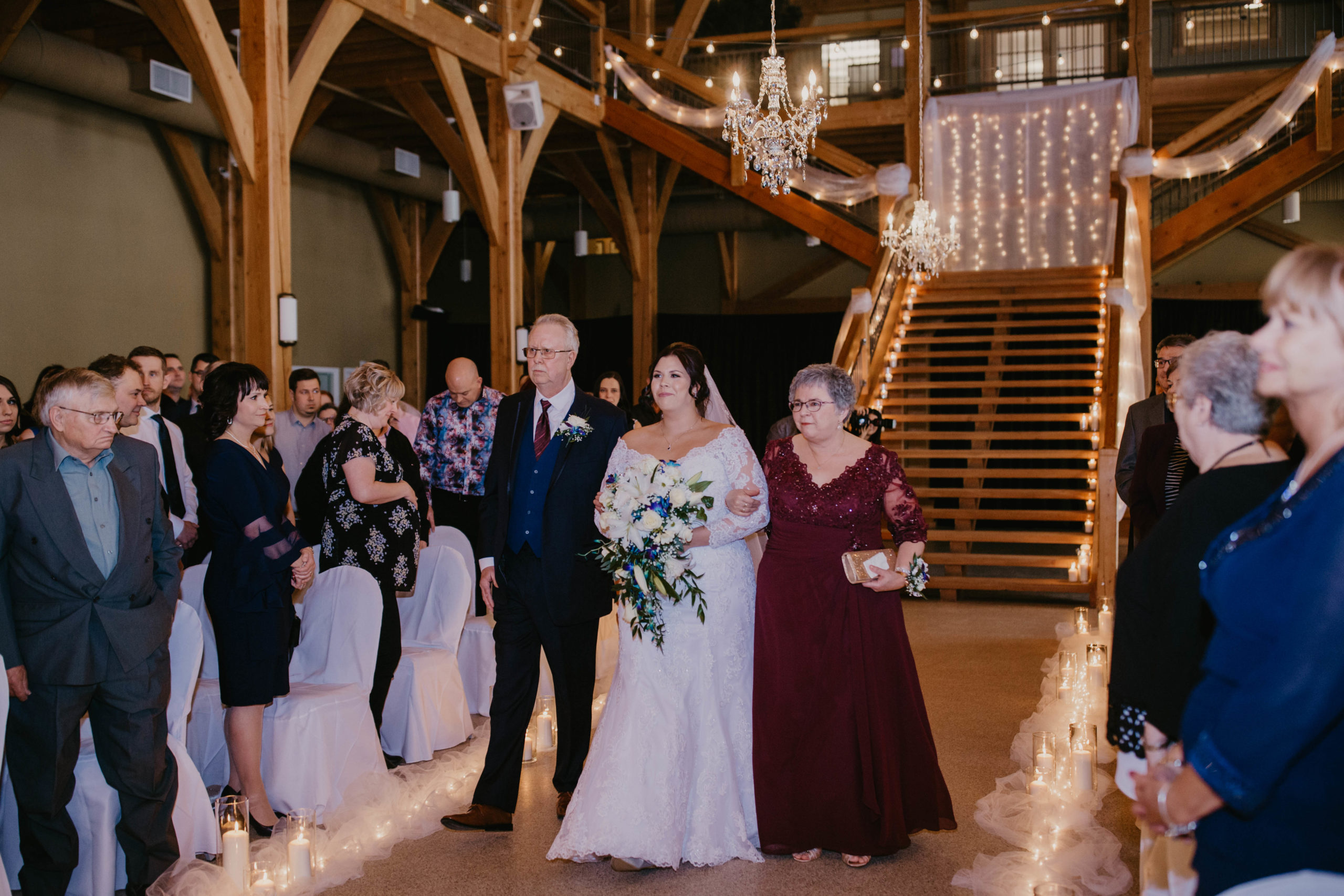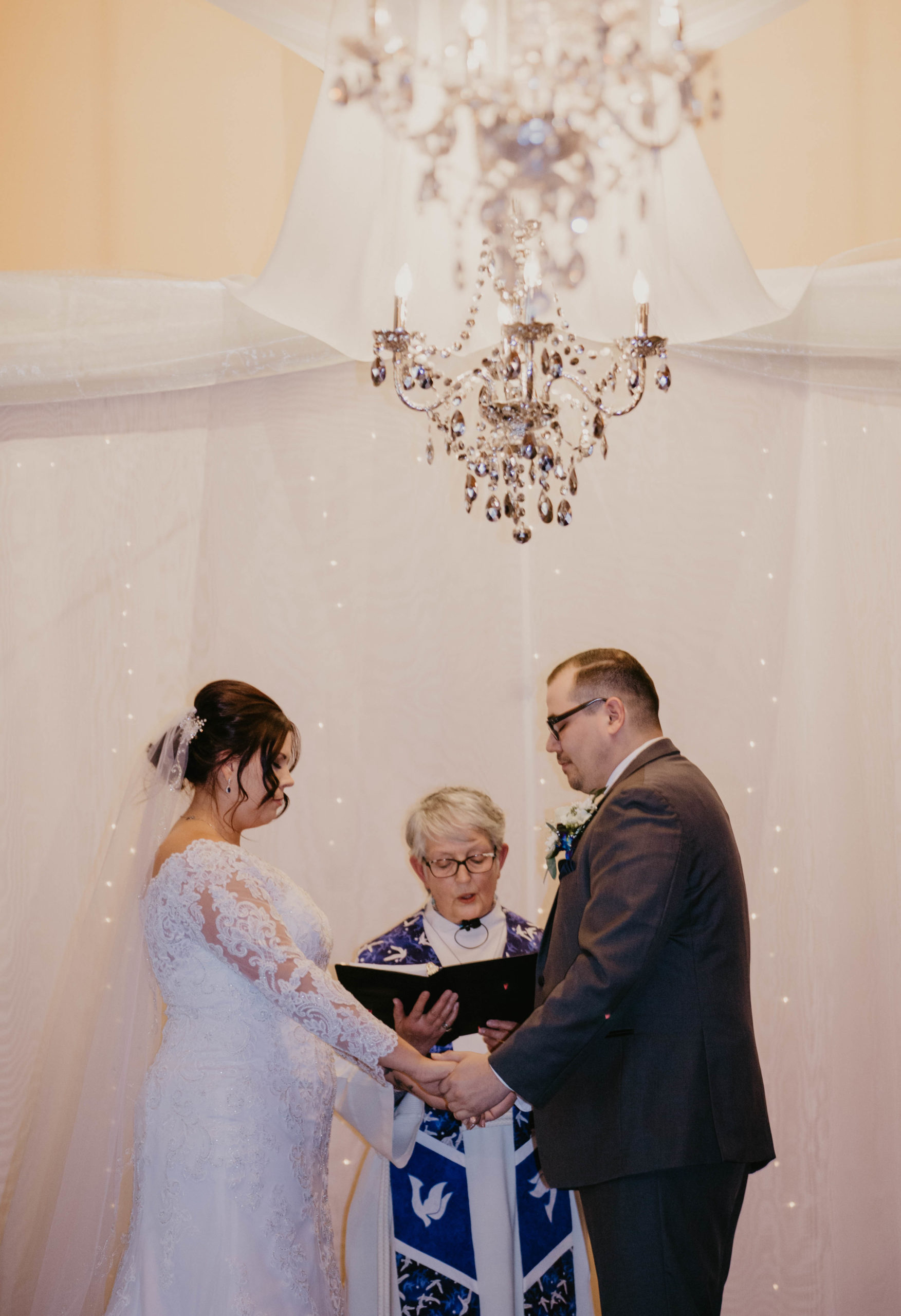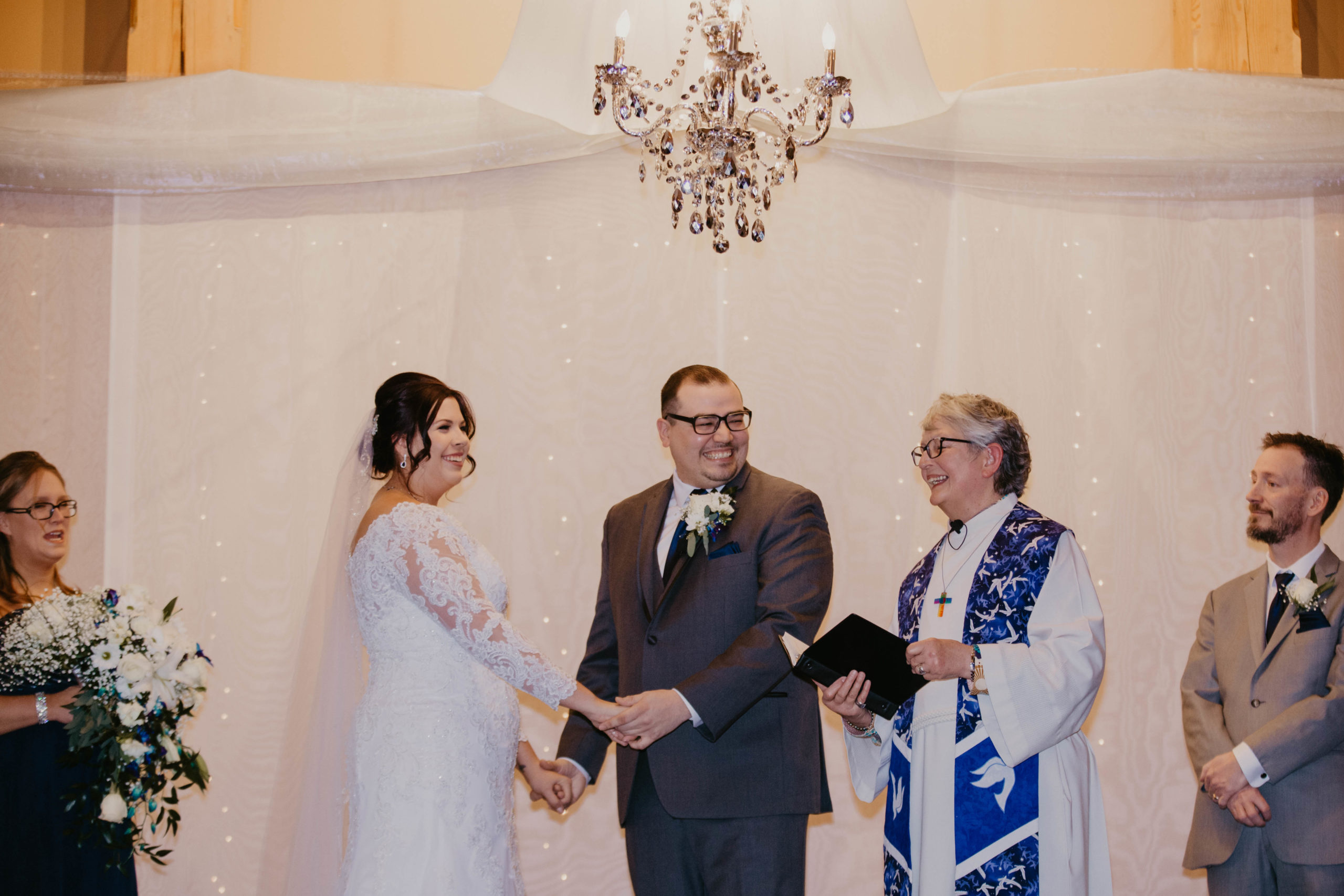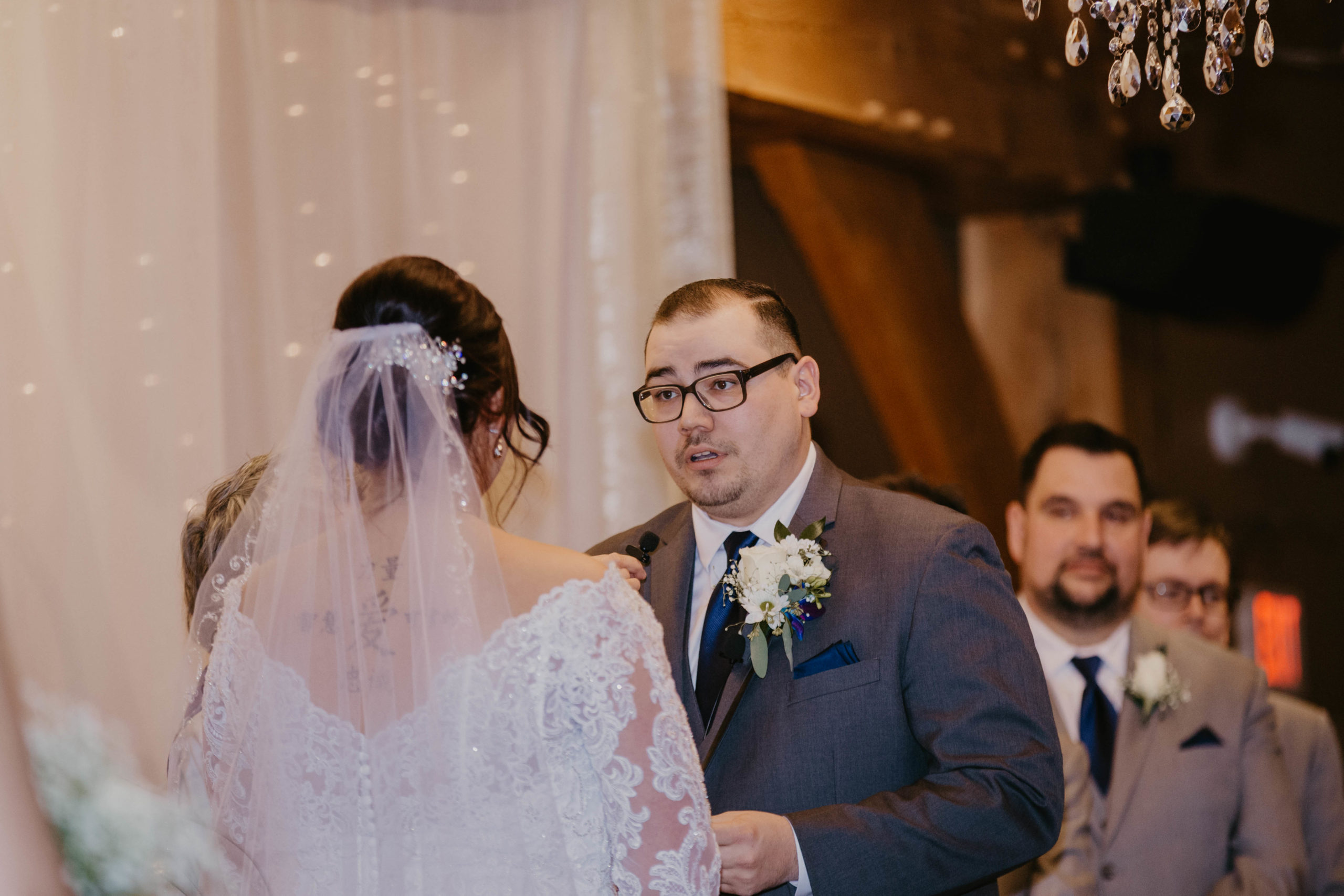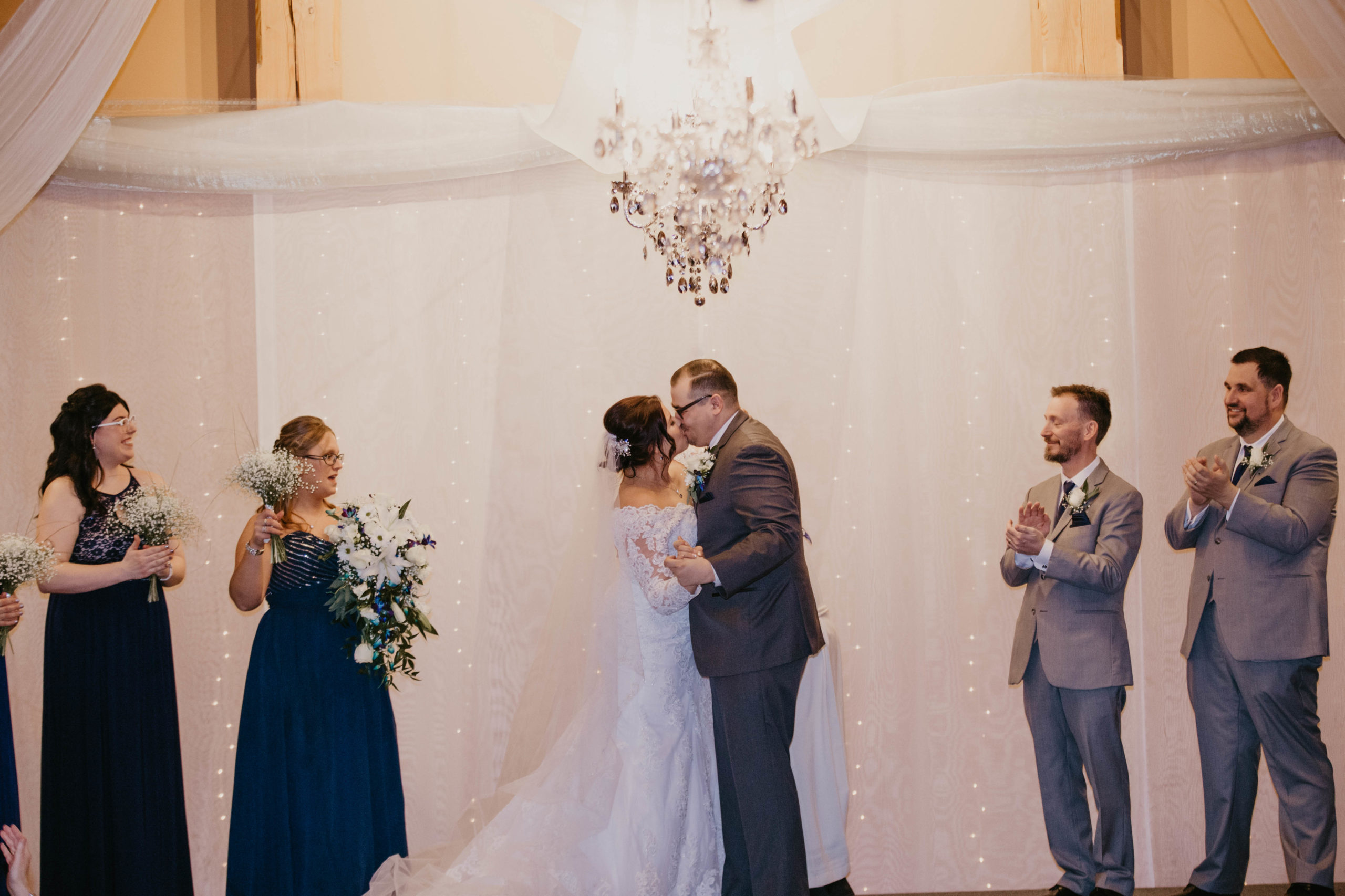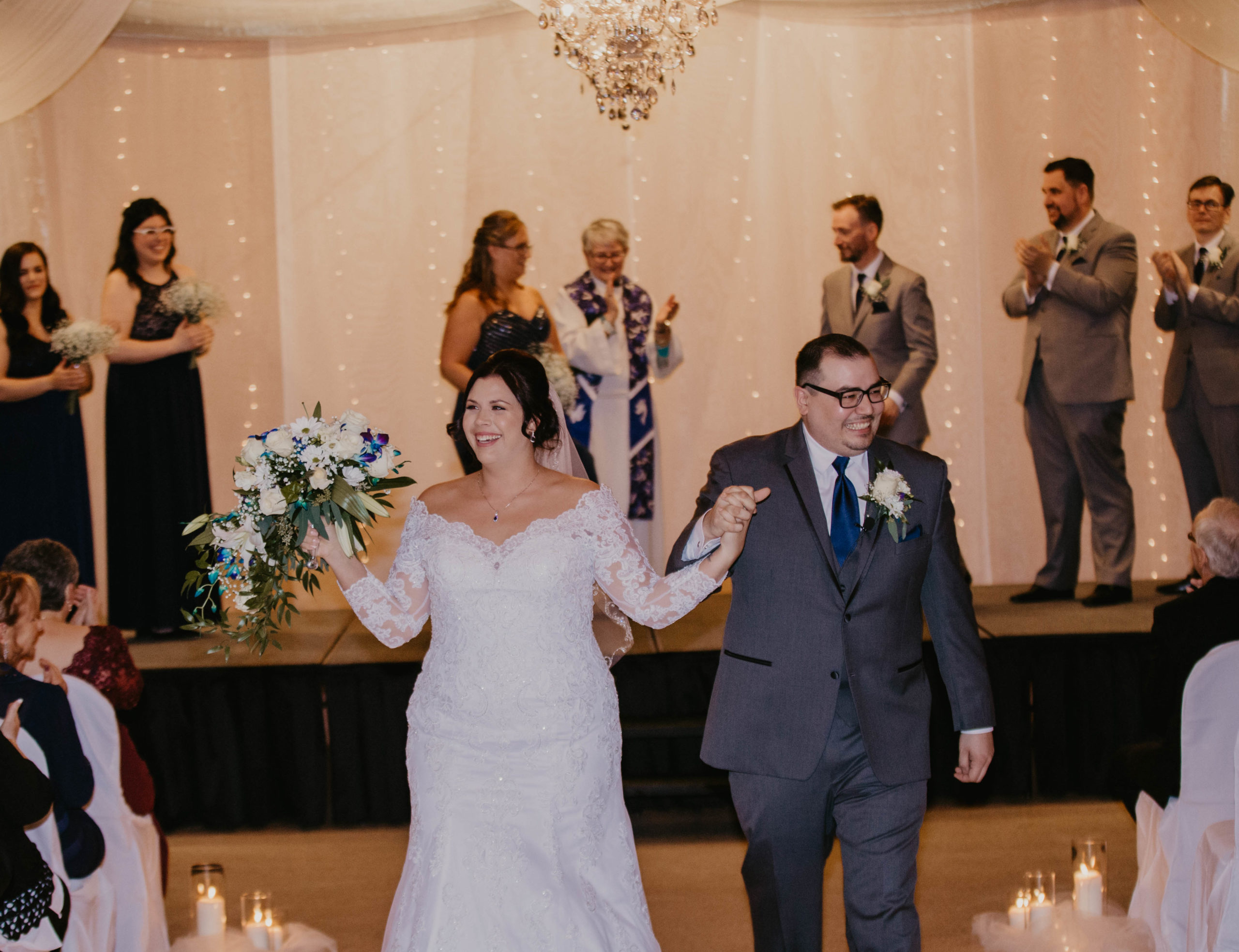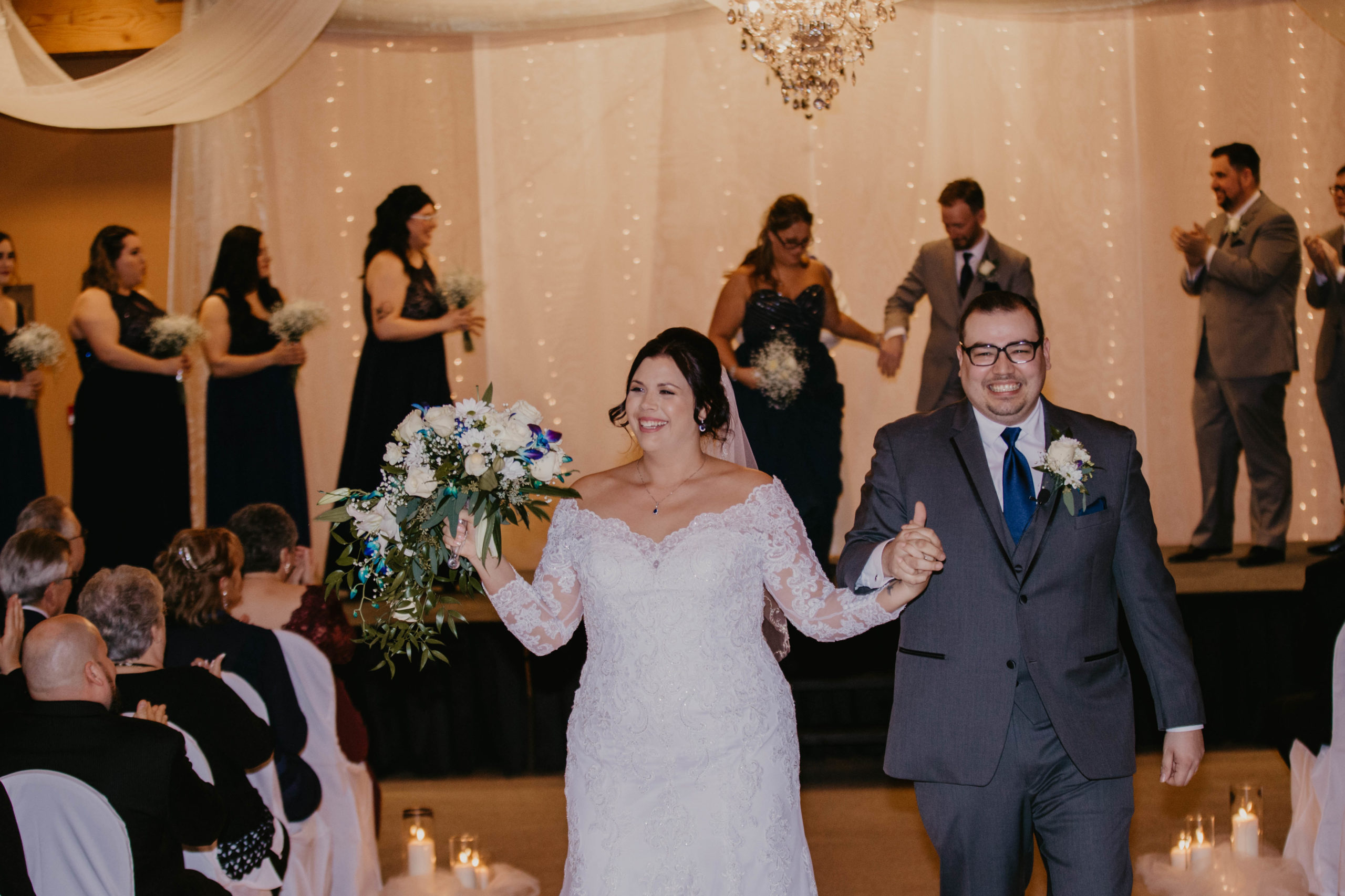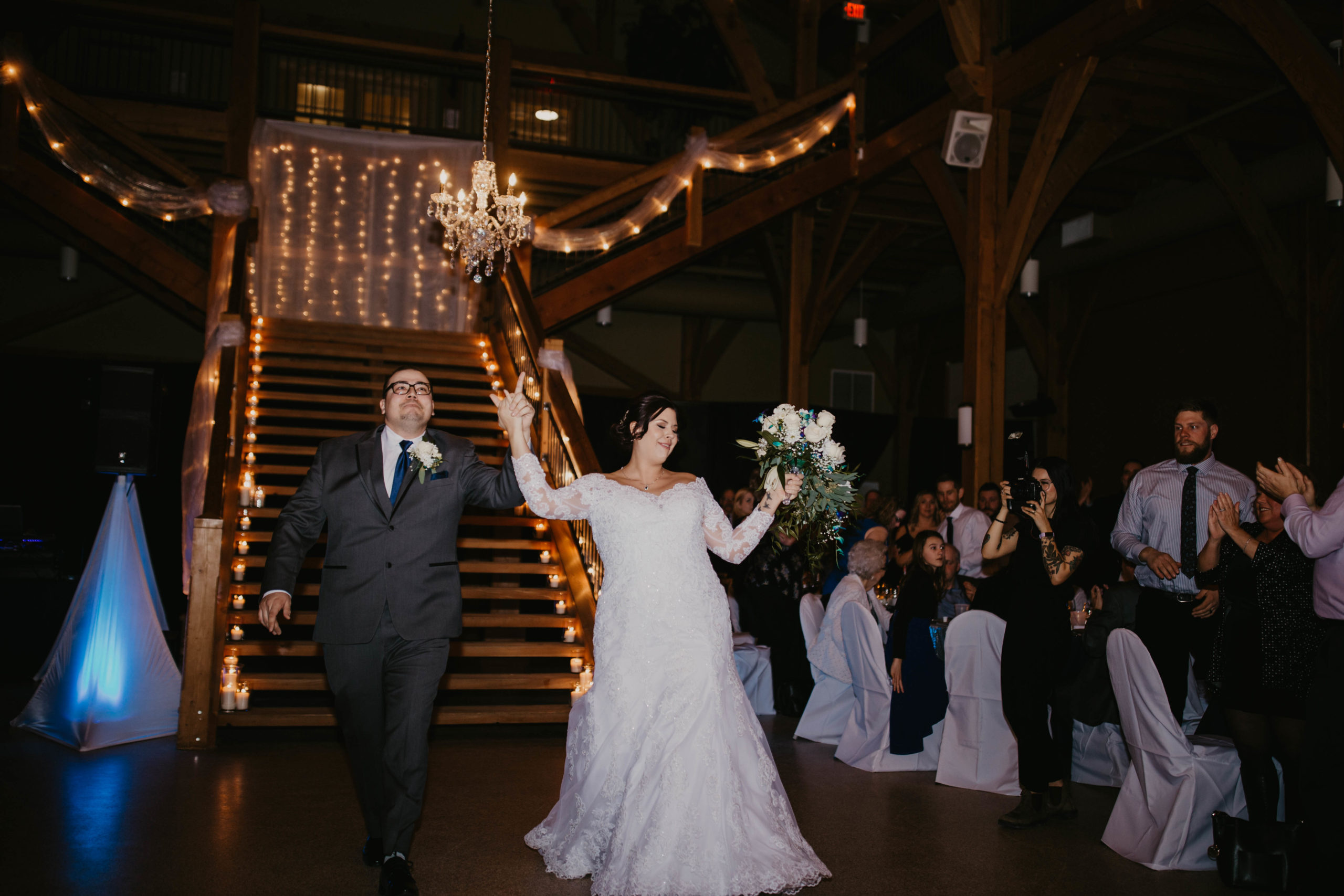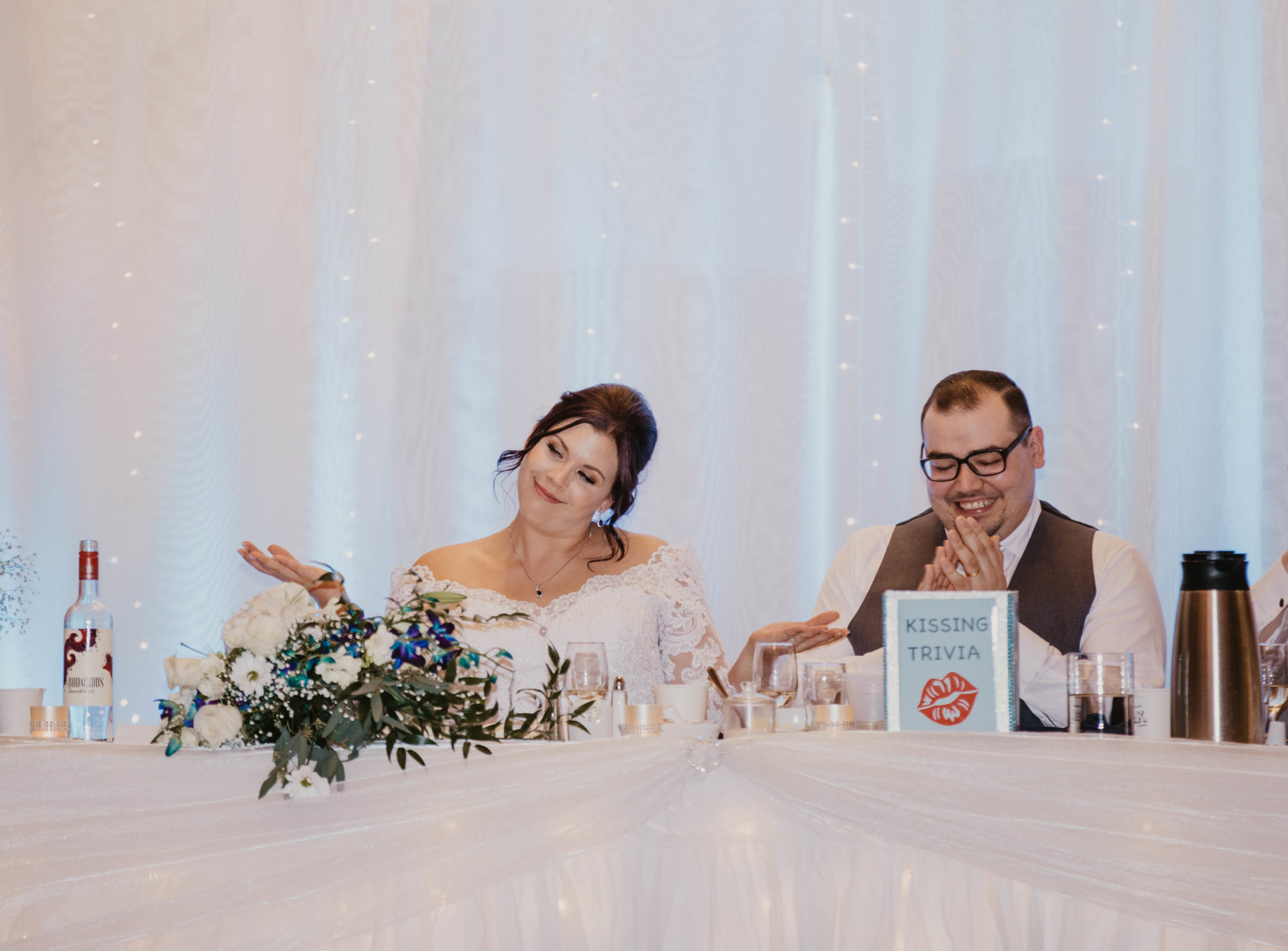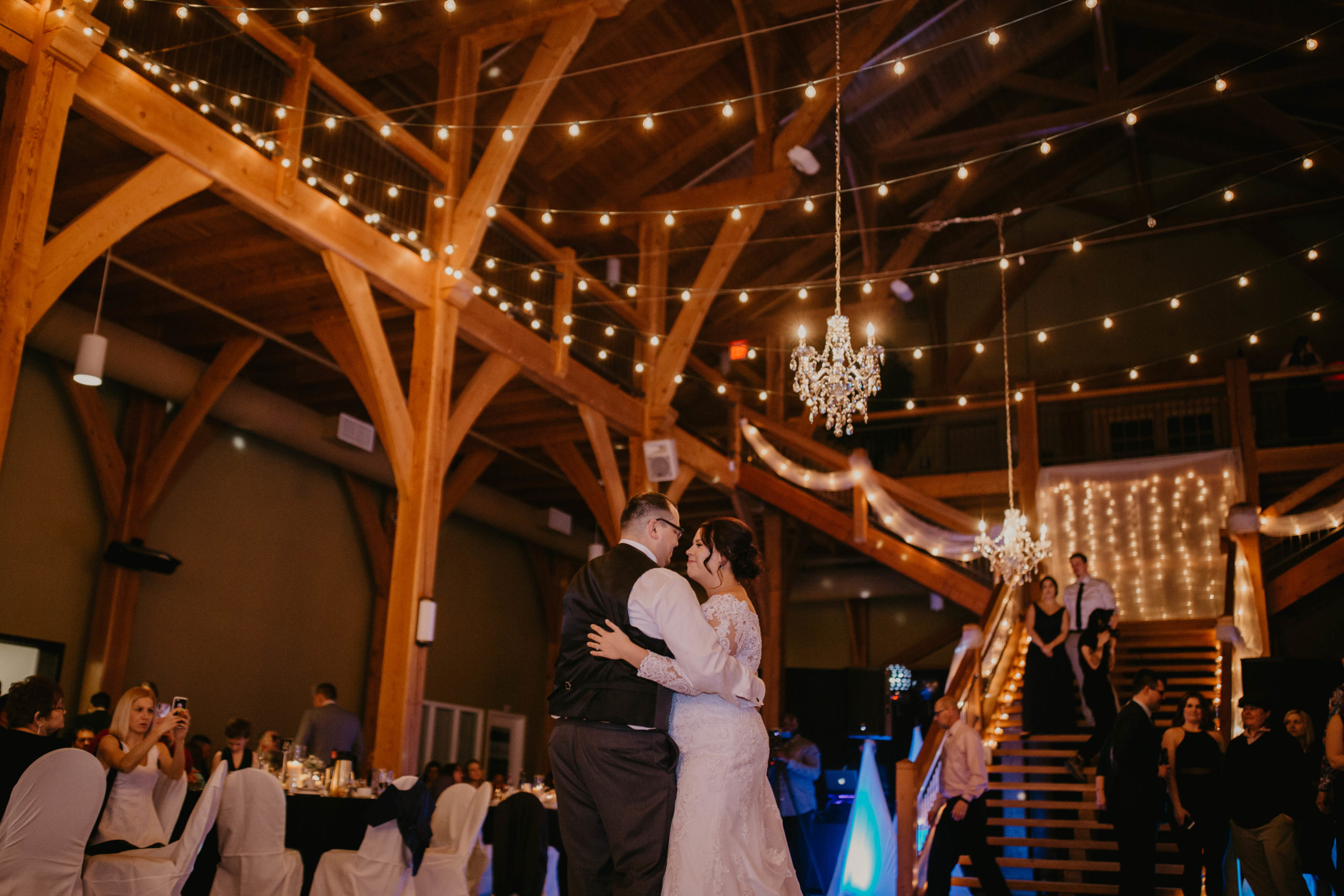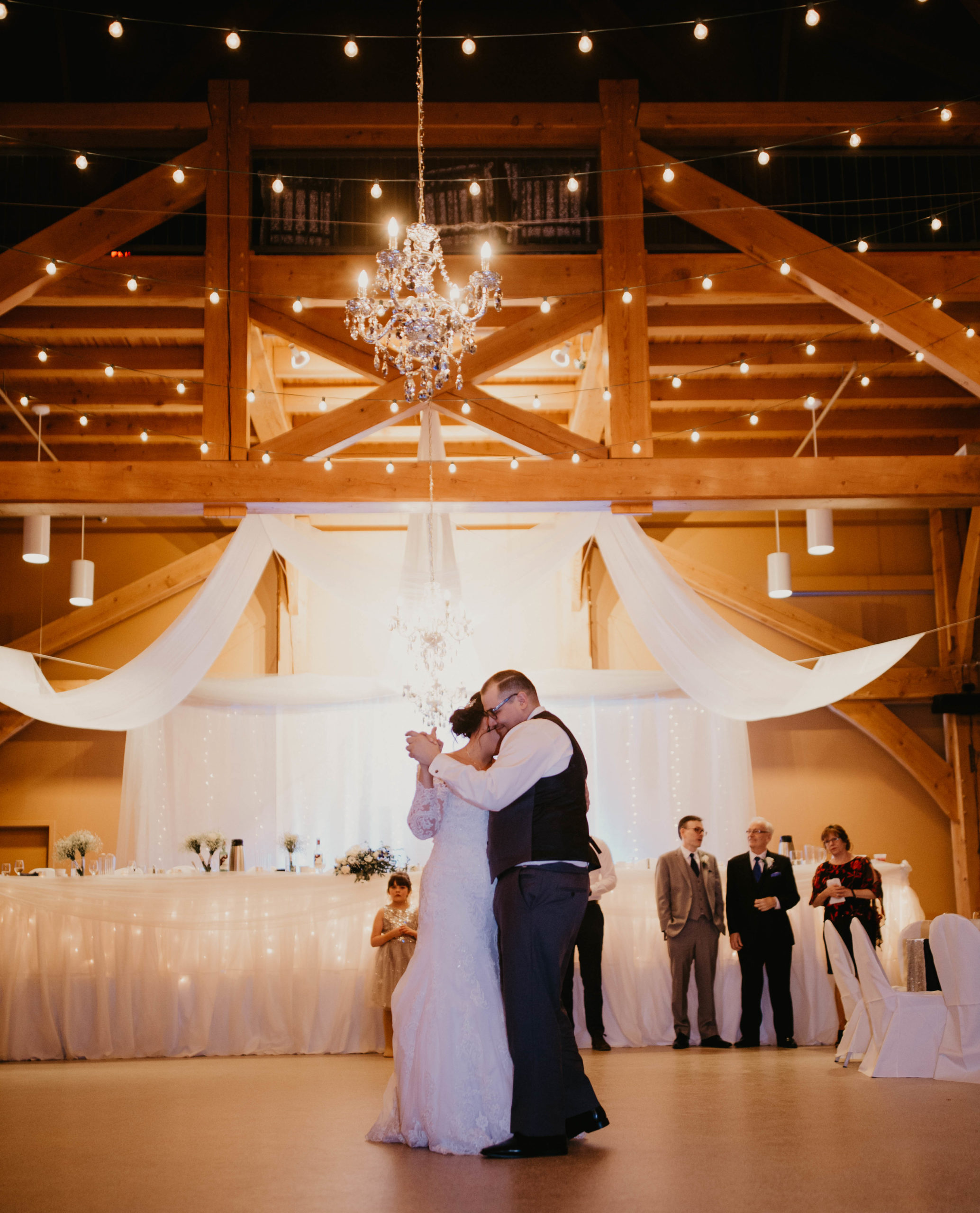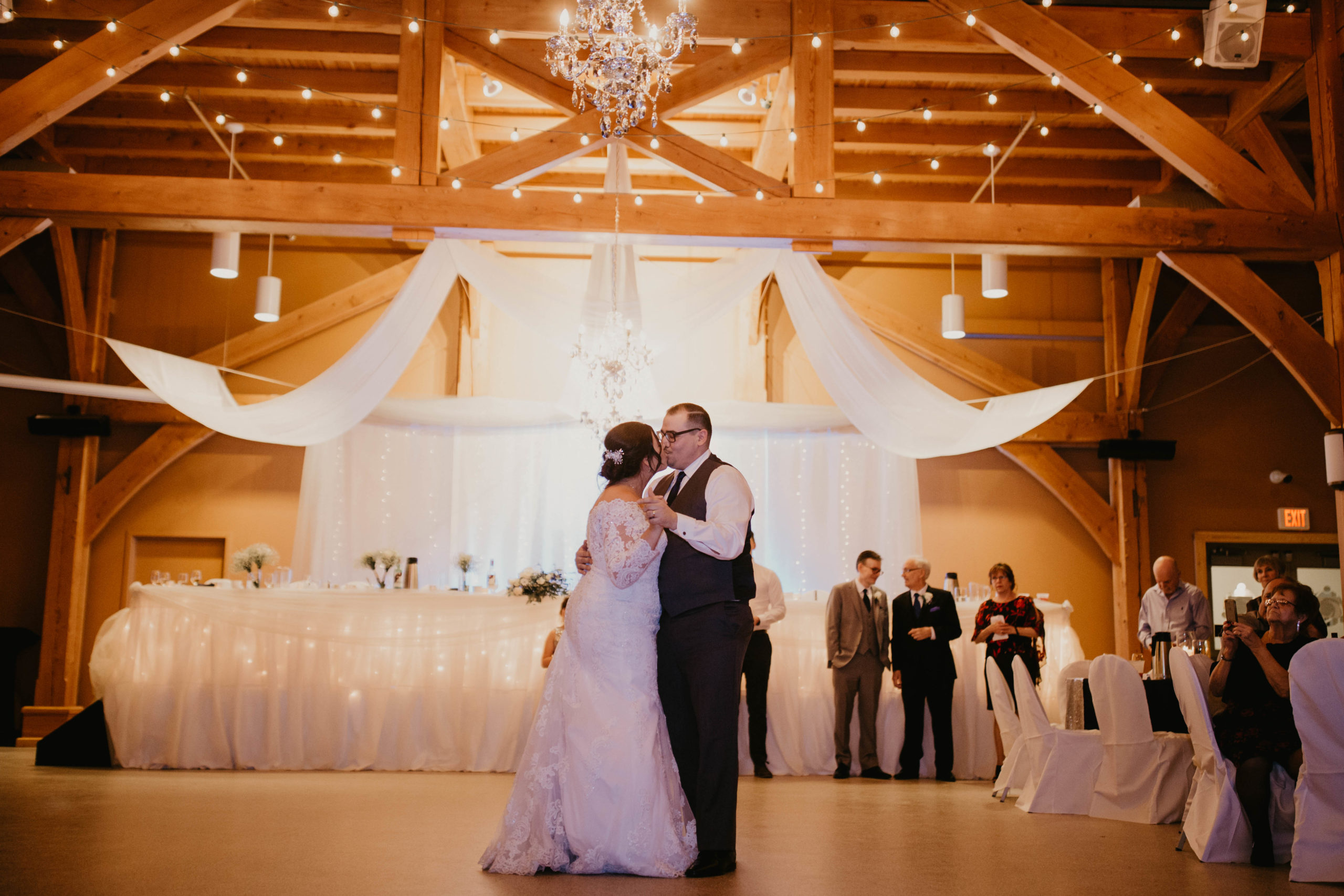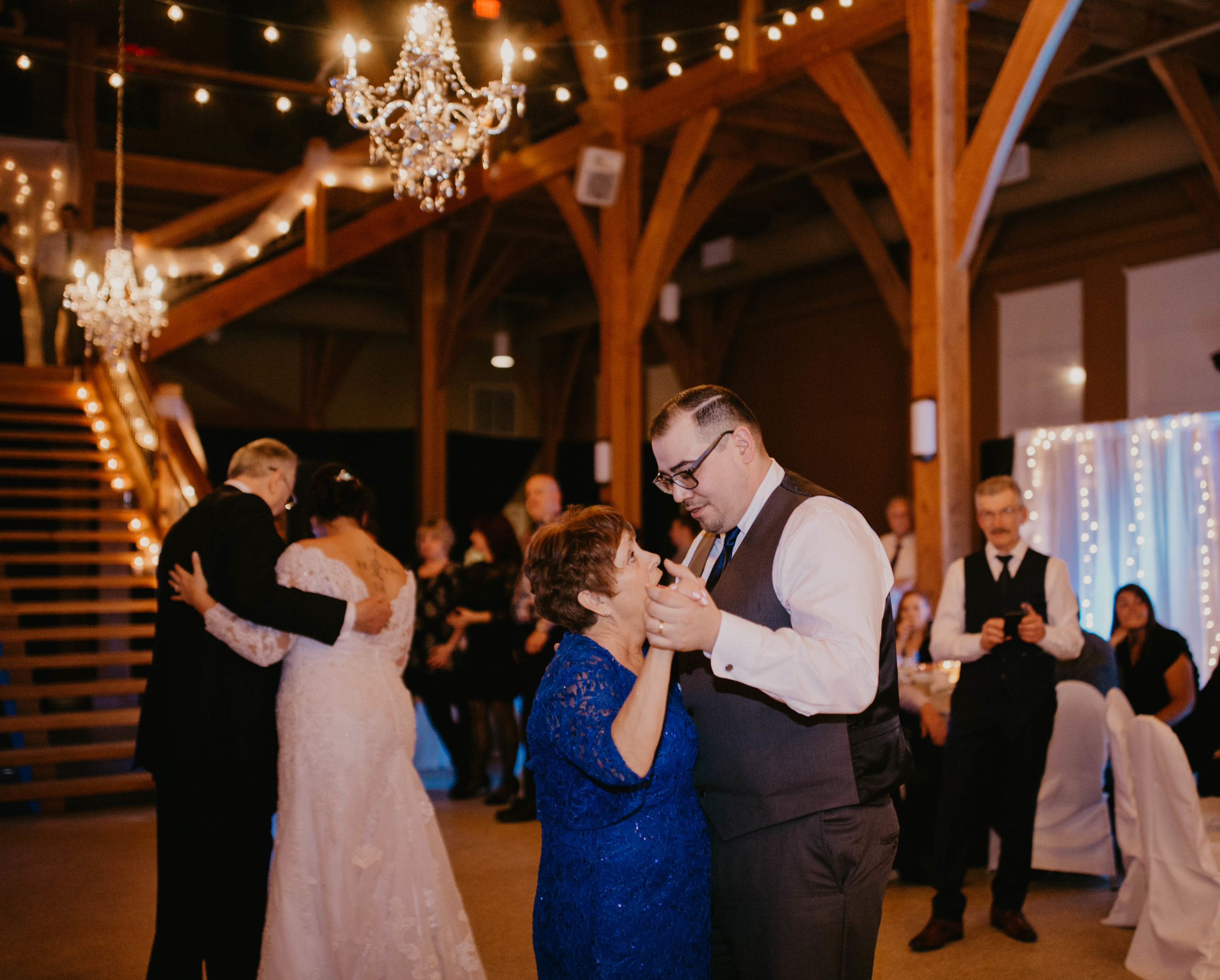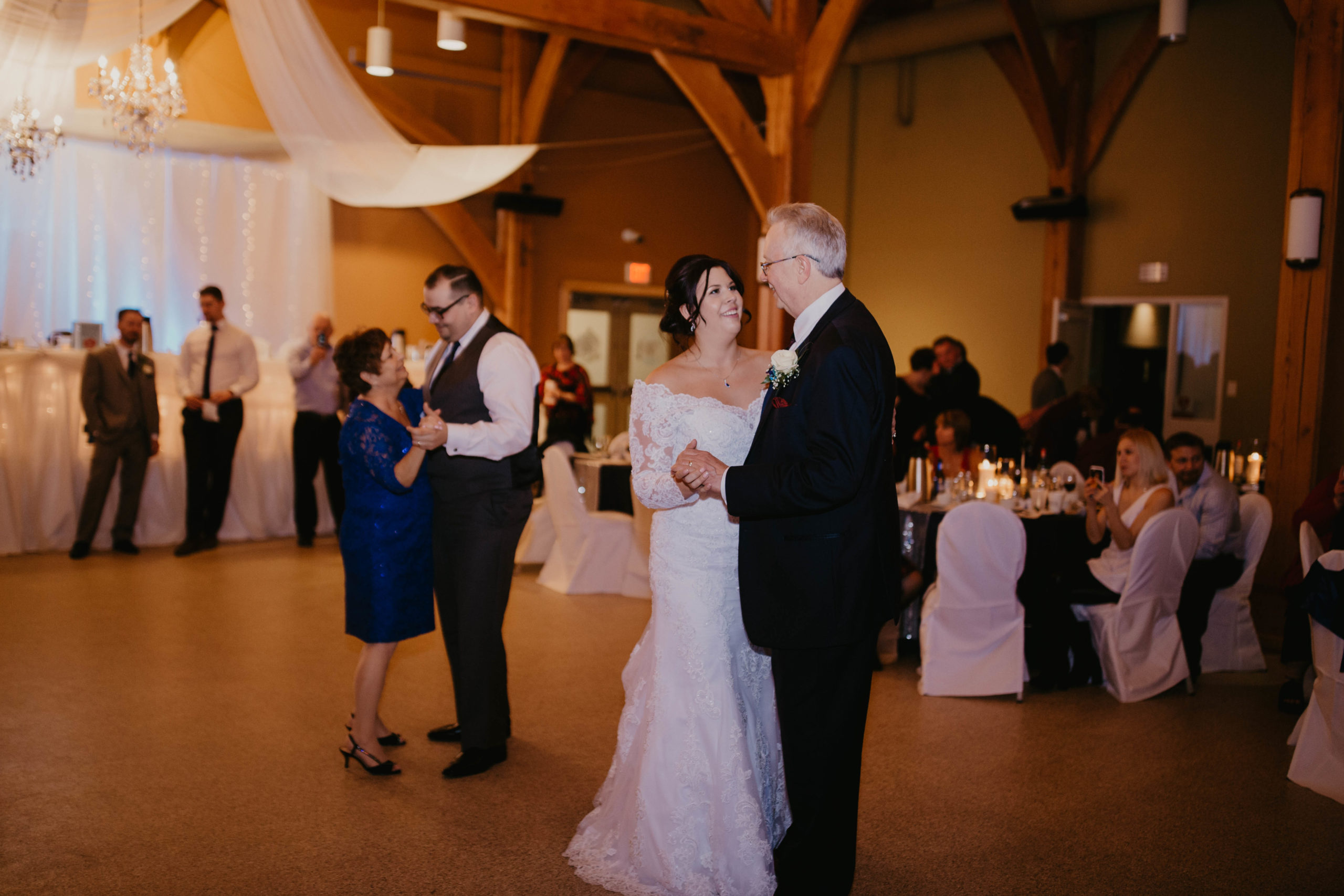 Sarah & Leo
Getting married in a castle sounds pretty cool, doesn't it? Well, Sarah and Leo definitely rocked Bella's Castle as they dedicated their lives to each other. After replanning, their wedding due to covid-19 many times, choosing new dates, not sure if they will have to postpone their wedding, throughout the months leading up to this day you can say there were many unknowns.
To say one thing though that all these two cared about was being married. It didn't matter if five people were attending if no one could attend, or however their wedding day looked, Sarah and Leo wanted to be married after planning this special day for years! And as you will see, it was a MAGICAL day in the castle as this real-life fairy-tale came to life.
Thank you to everyone who made this magical day possible!
Venue: Bella's Castle
Dress: La Collections Bridal
Suit: La Chateau
Florist: Timeless Florals
Makeup & Hair: Fringe Salon in Morden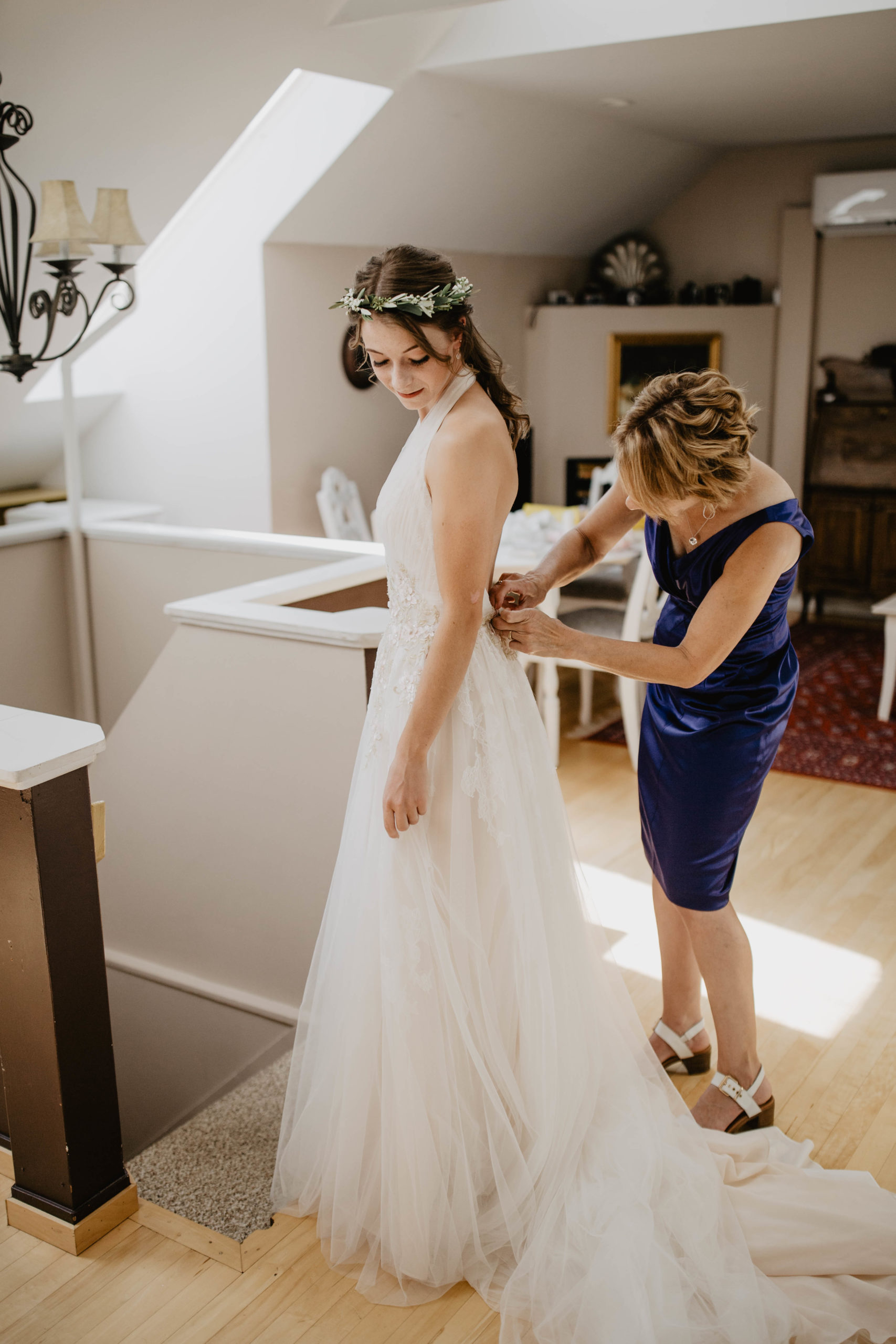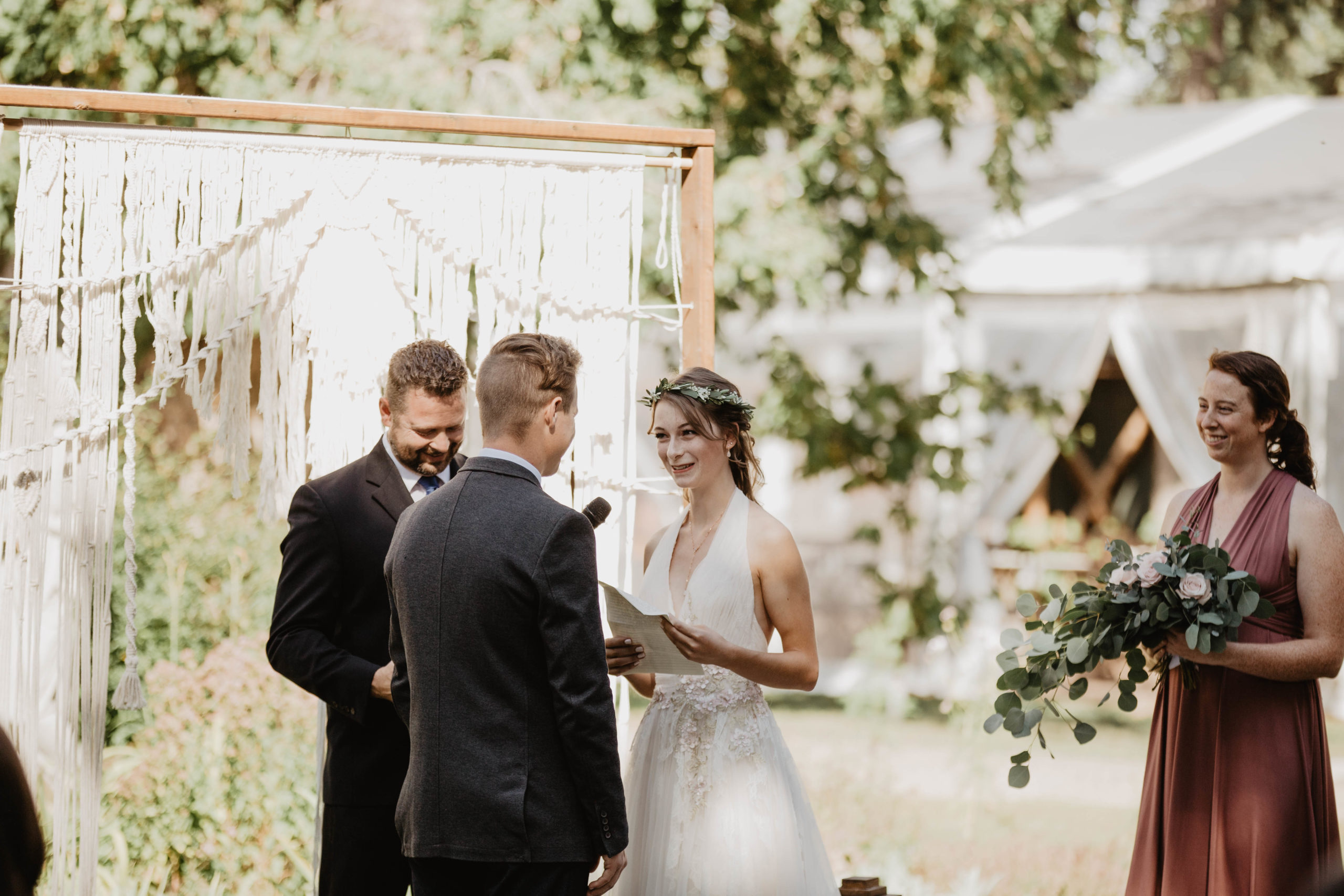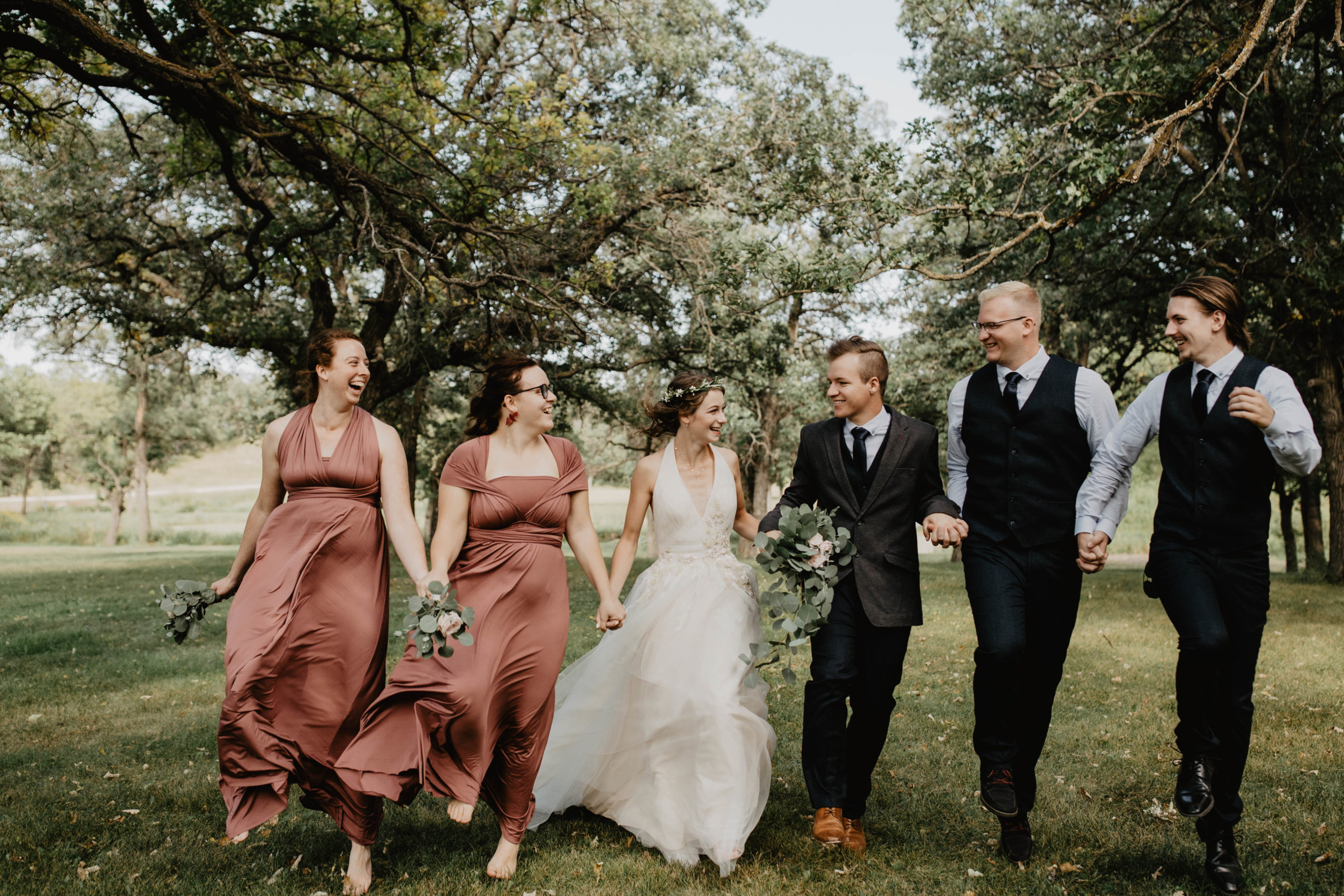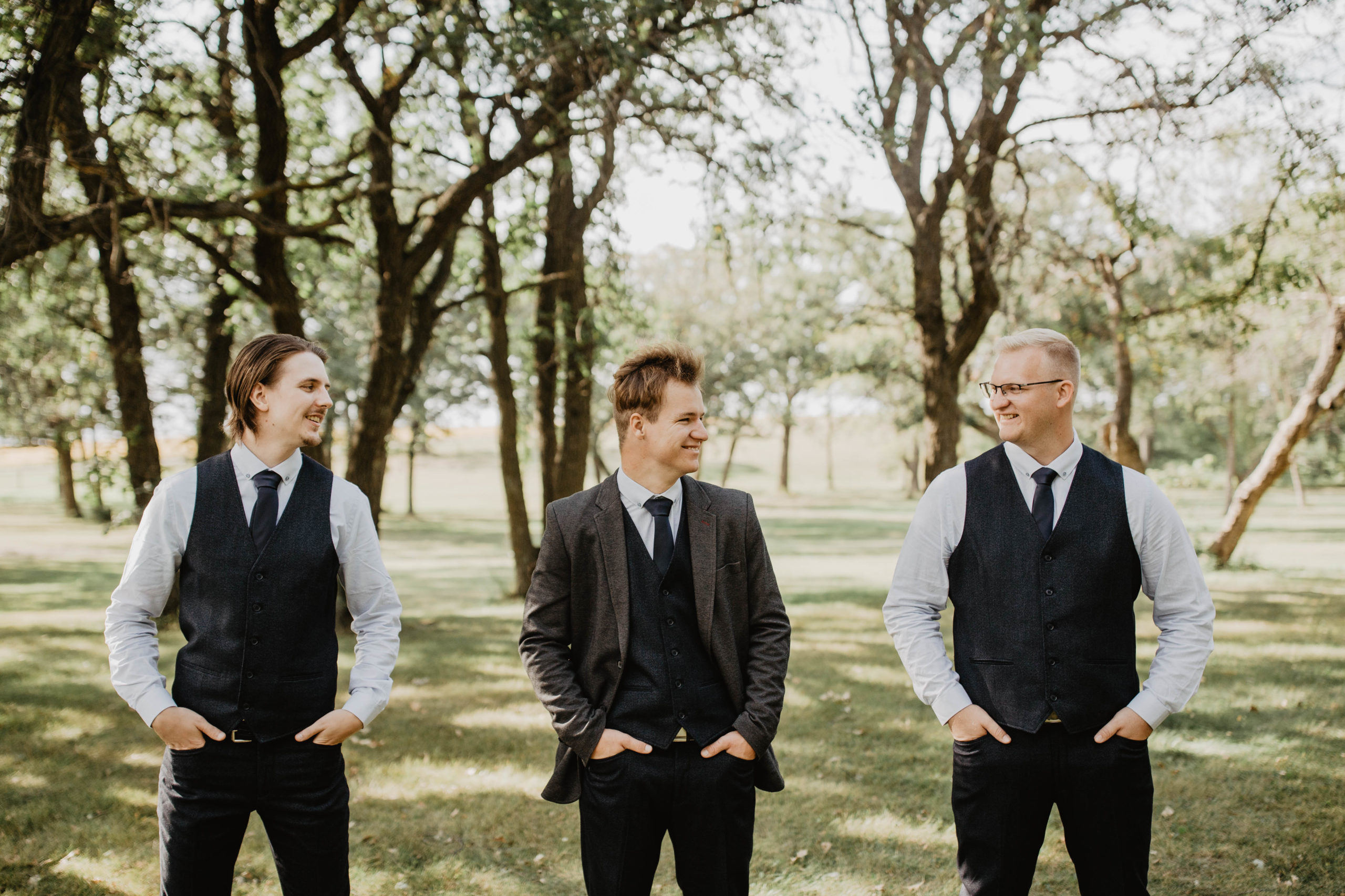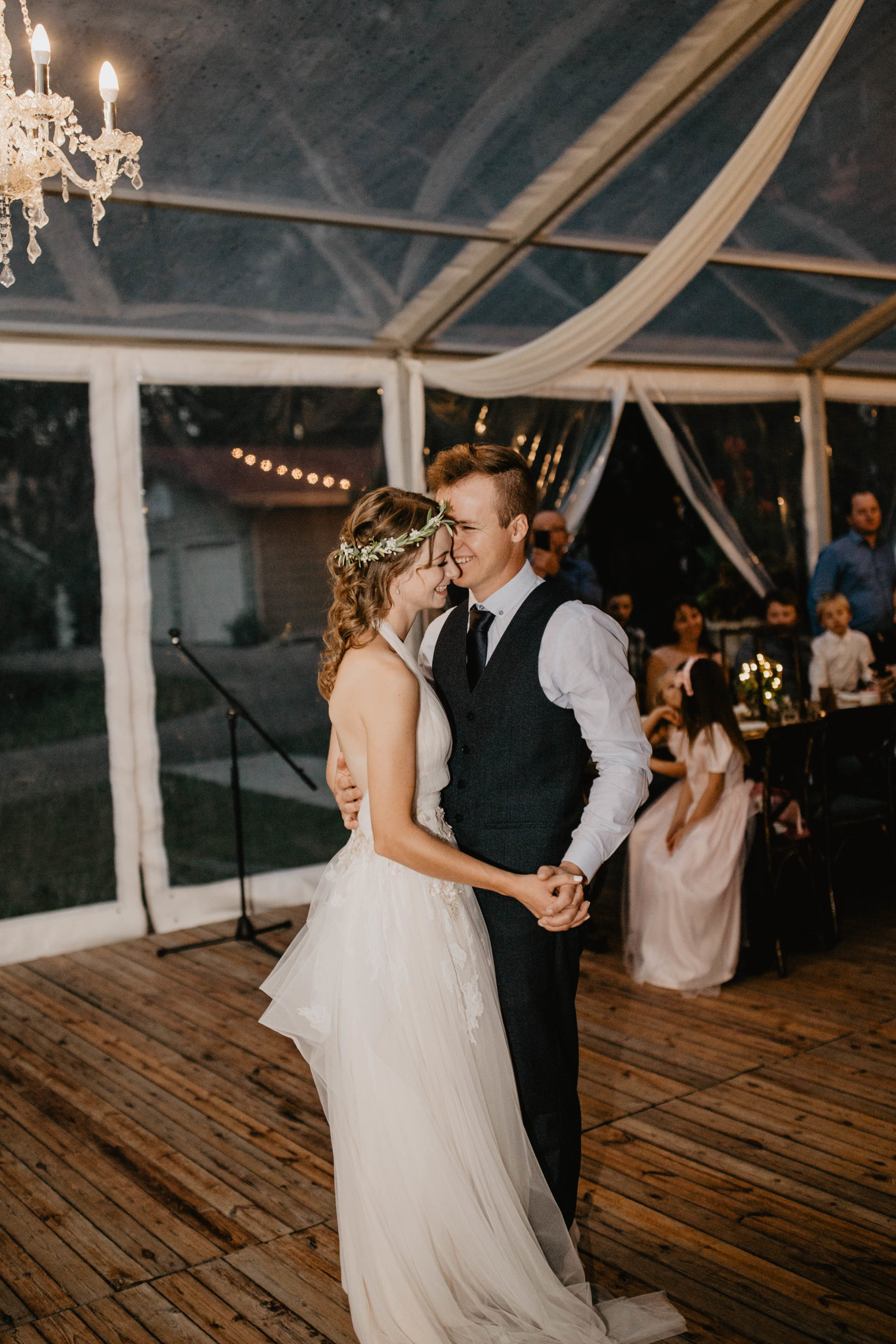 Rhianne & Evan
Rhianne and Evan are special. They went through a lot to have this special day and although it was different from what they originally visioned; they wouldn't change it for the world. From originally having 100 guests, to 50 guests, to 25 guests, to 25 guests who couldn't be considered guests because of the global pandemic protocols, it's fair to say this day was ever-changing although turned out to be the best thing in the best place where Rhianne and Evan had there first date, Pine Ridge Hollow.
Thank you to everyone who made this day possible!
Venue: Pineridge Hollow
Makeup: Color Me Artistry
Dress: Chantal's Bridal
Florist: Pineridge Hollow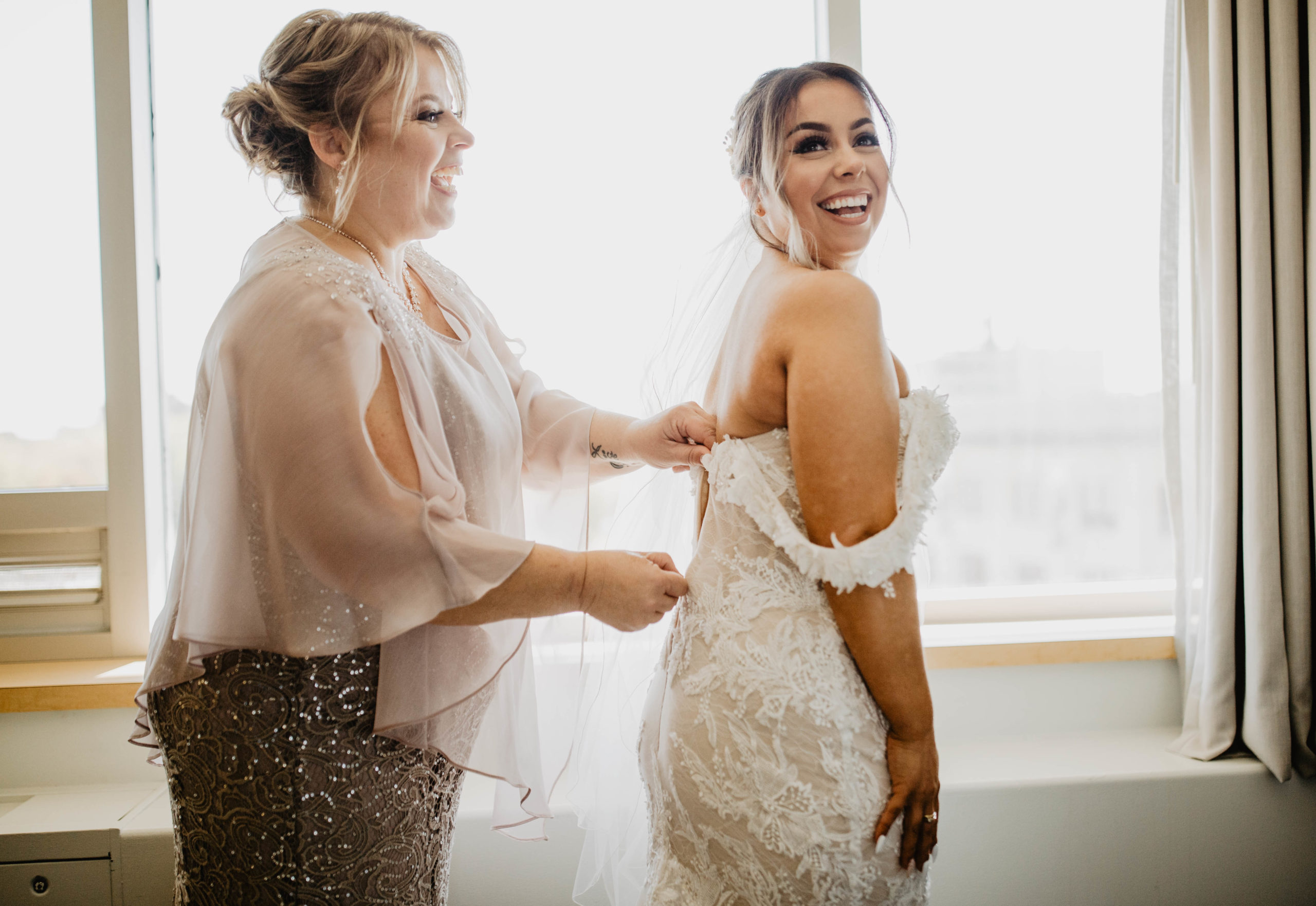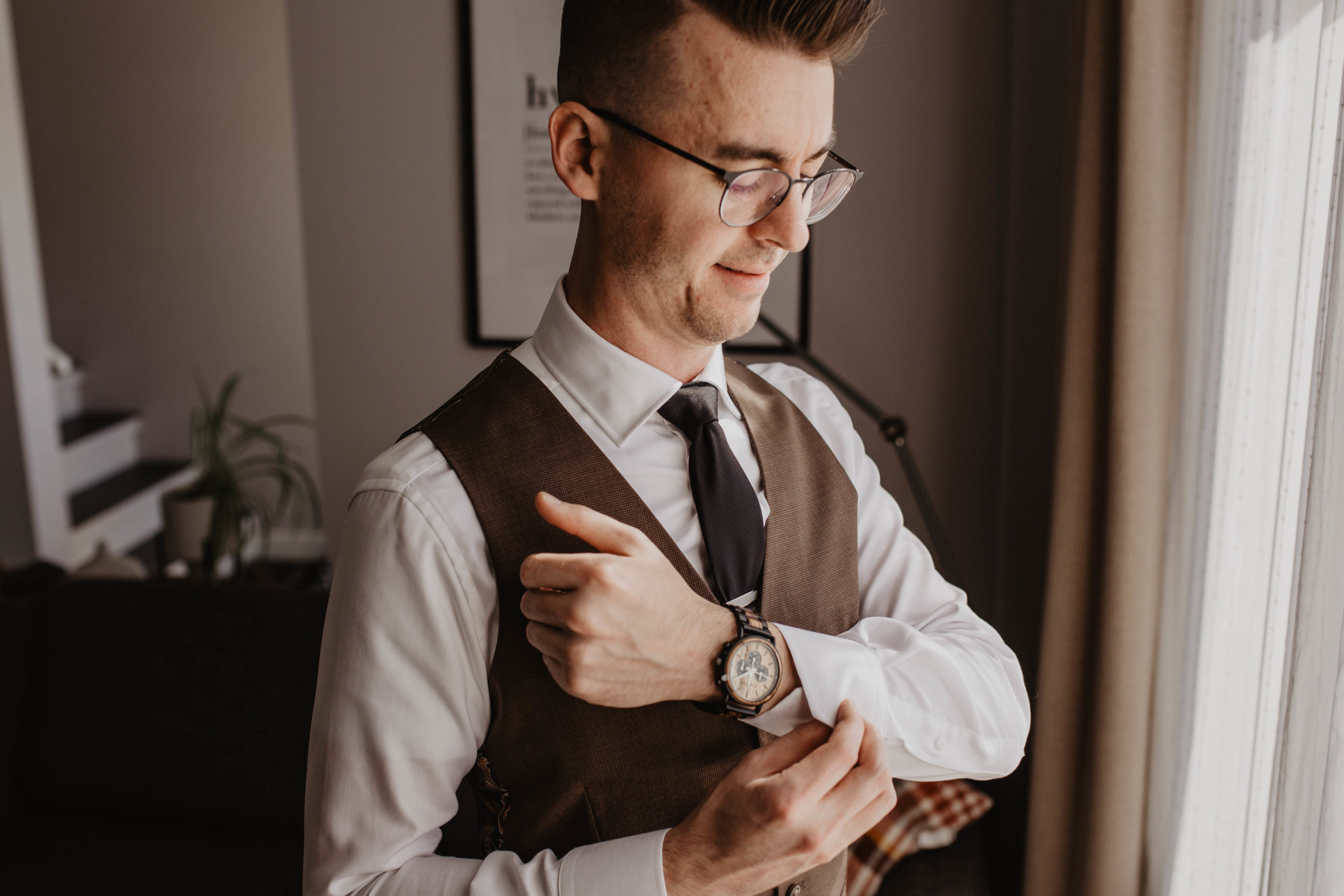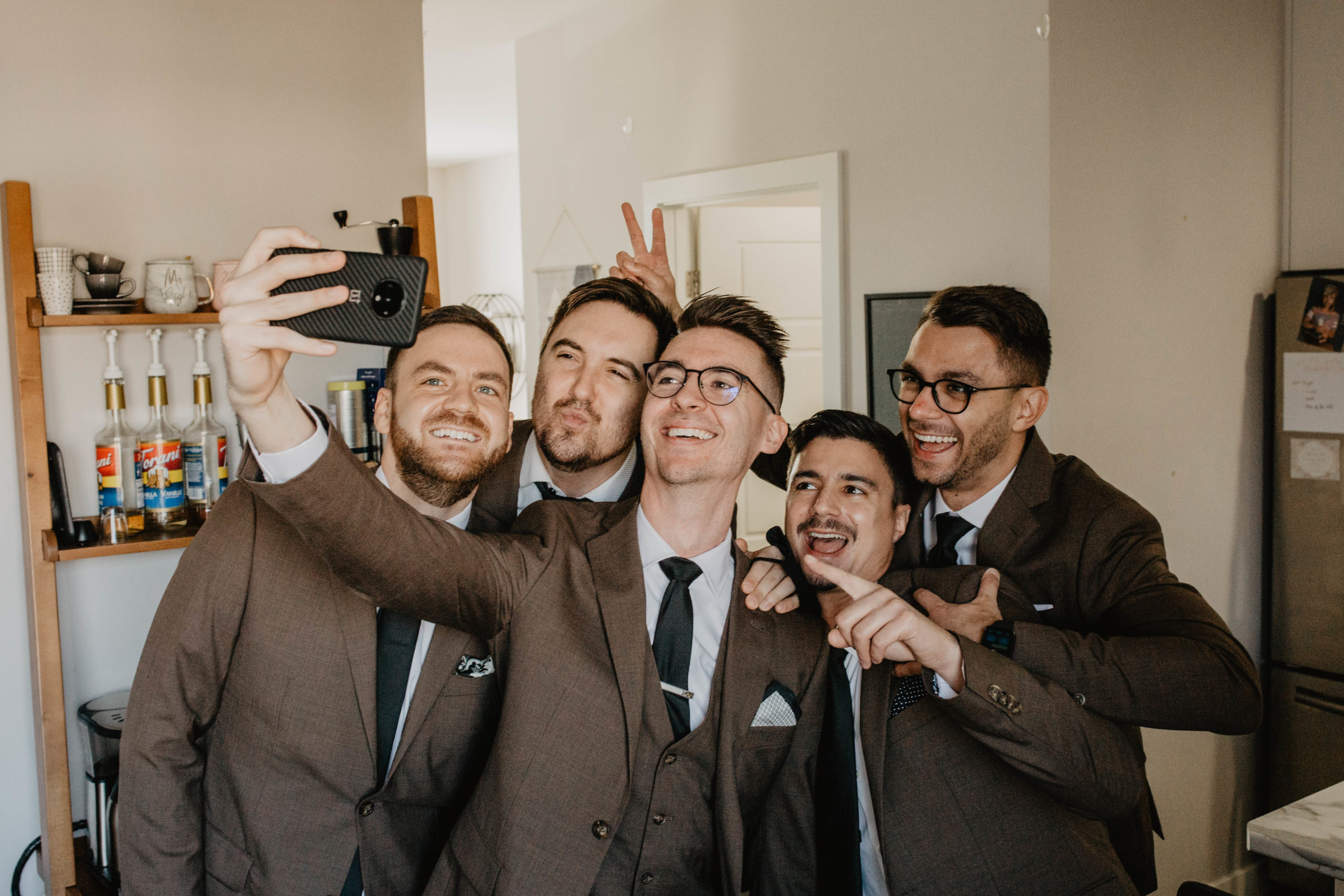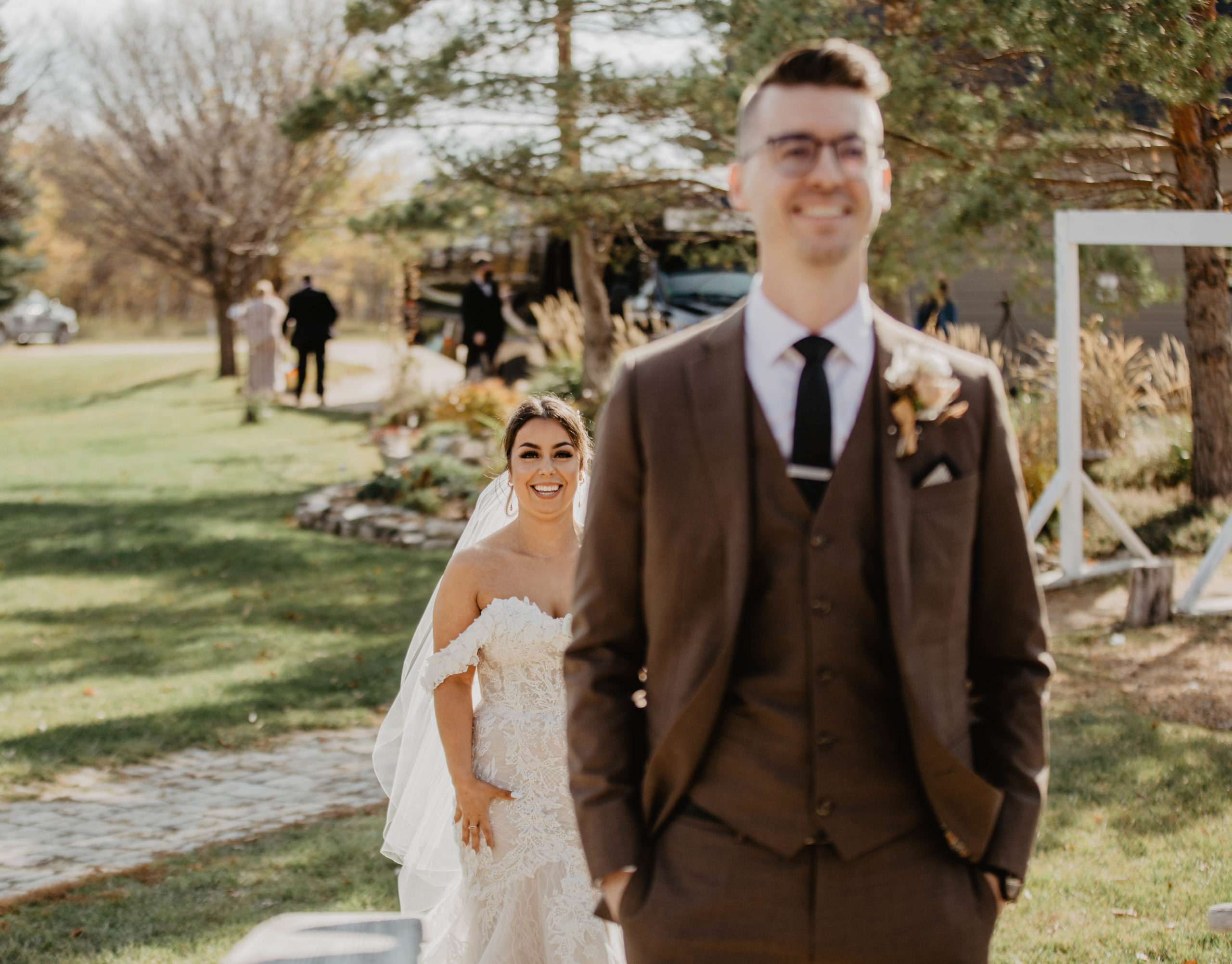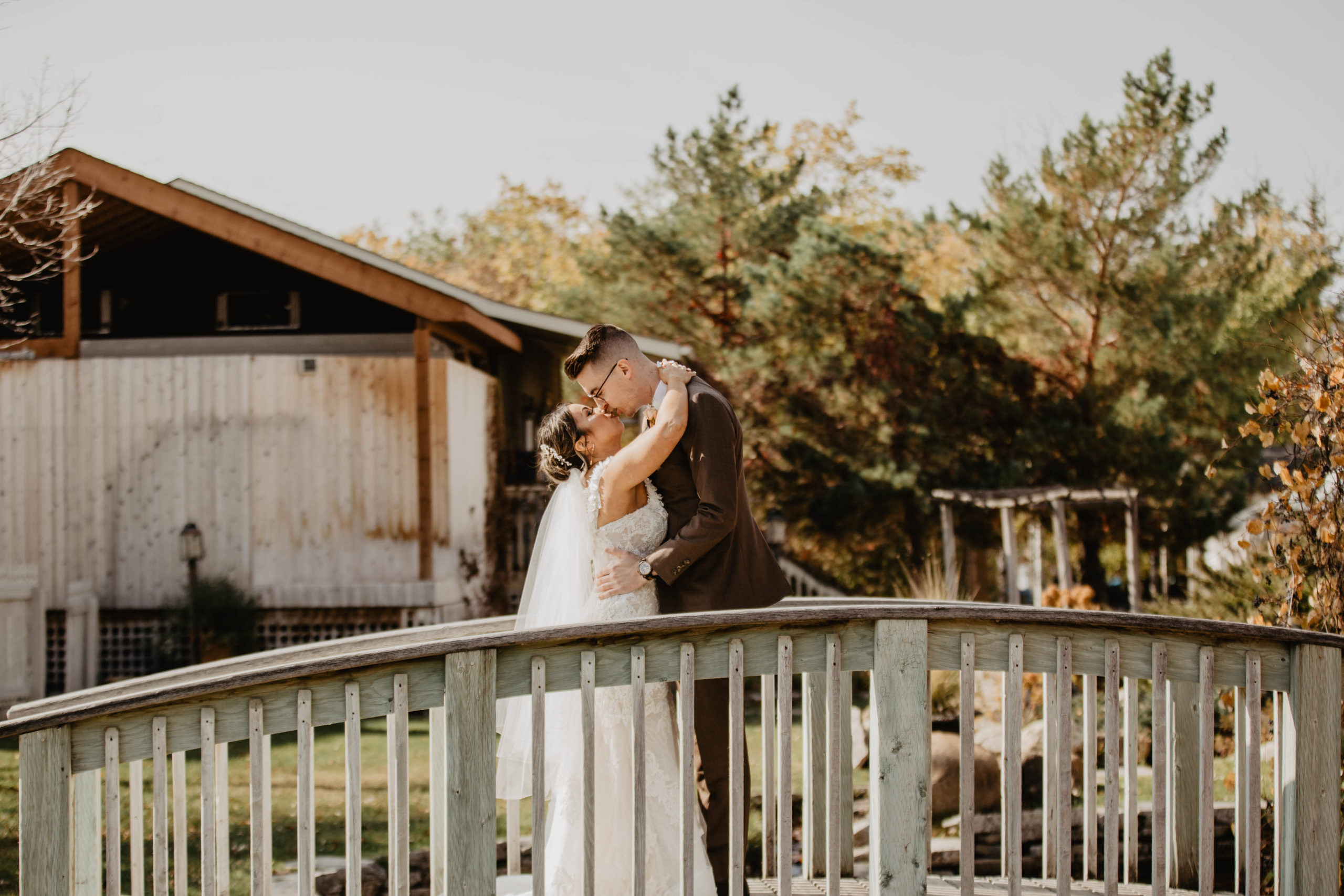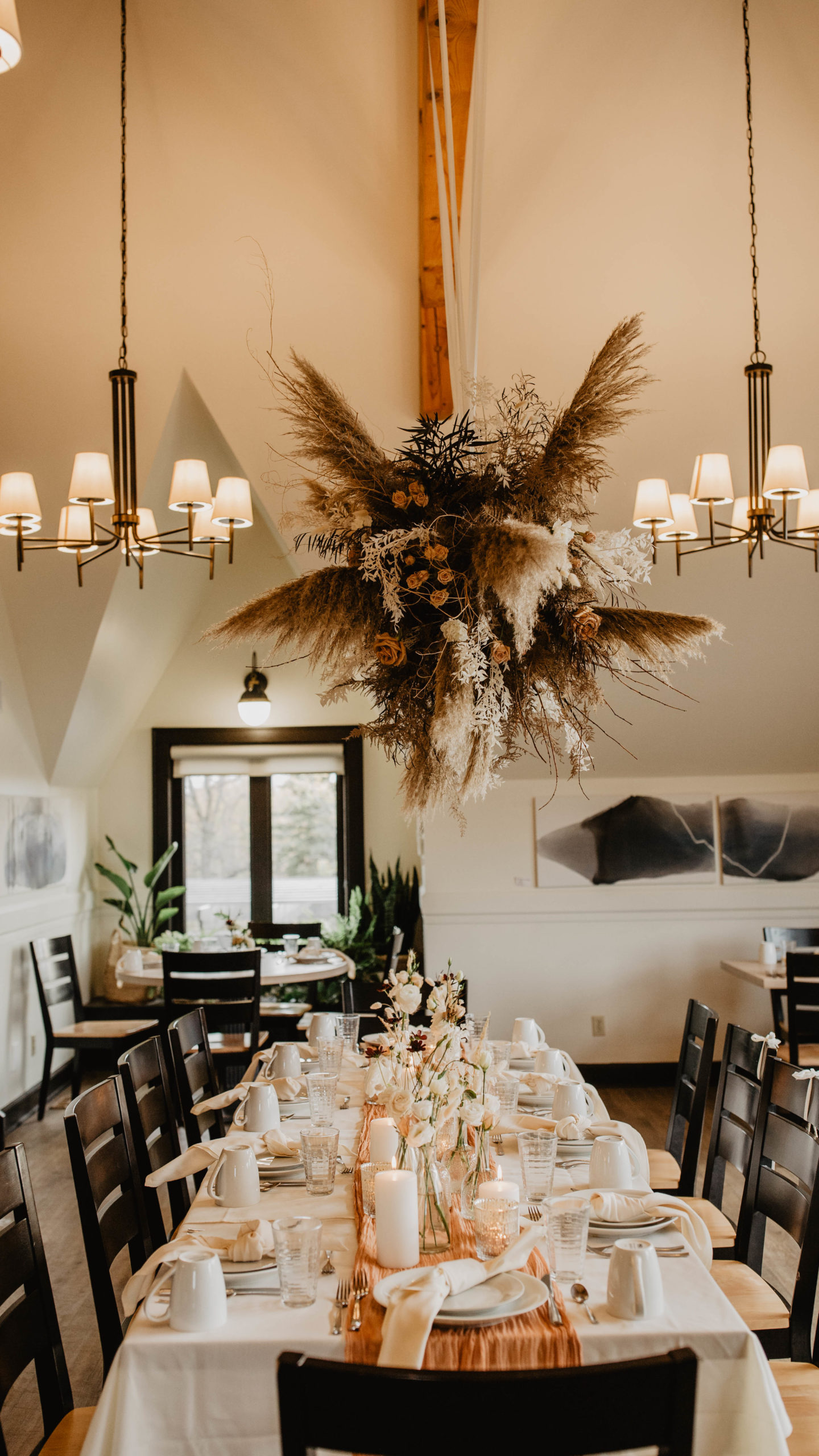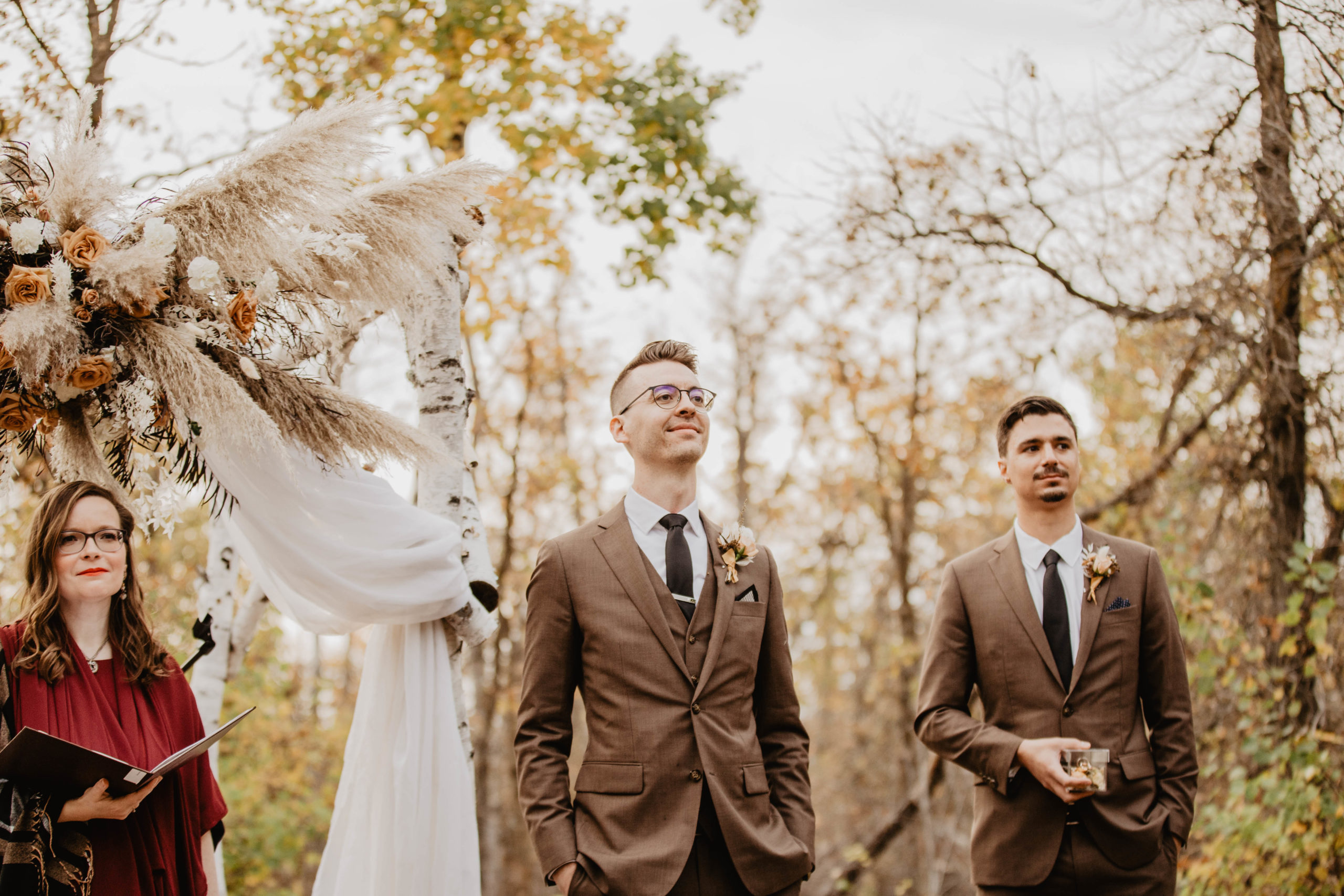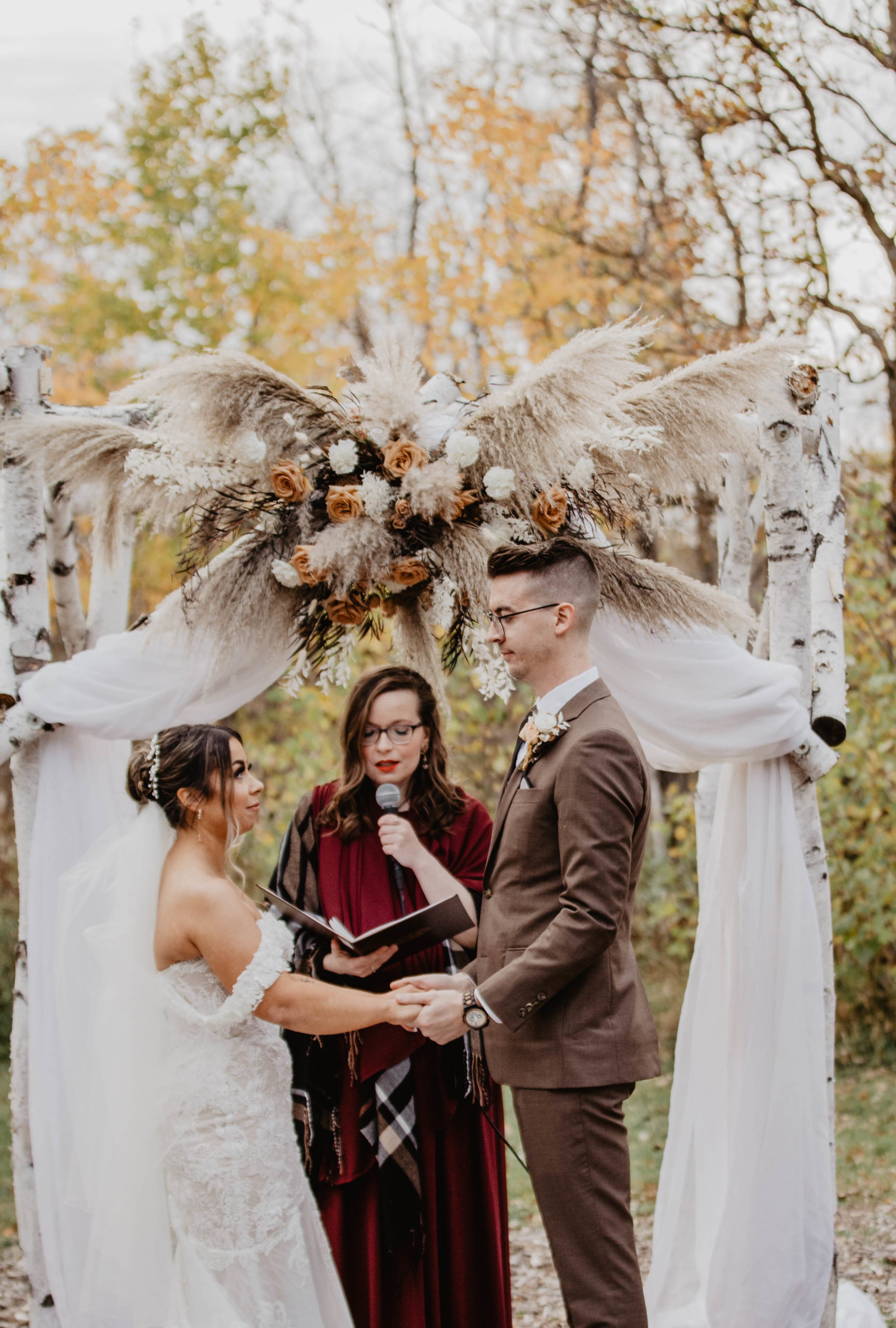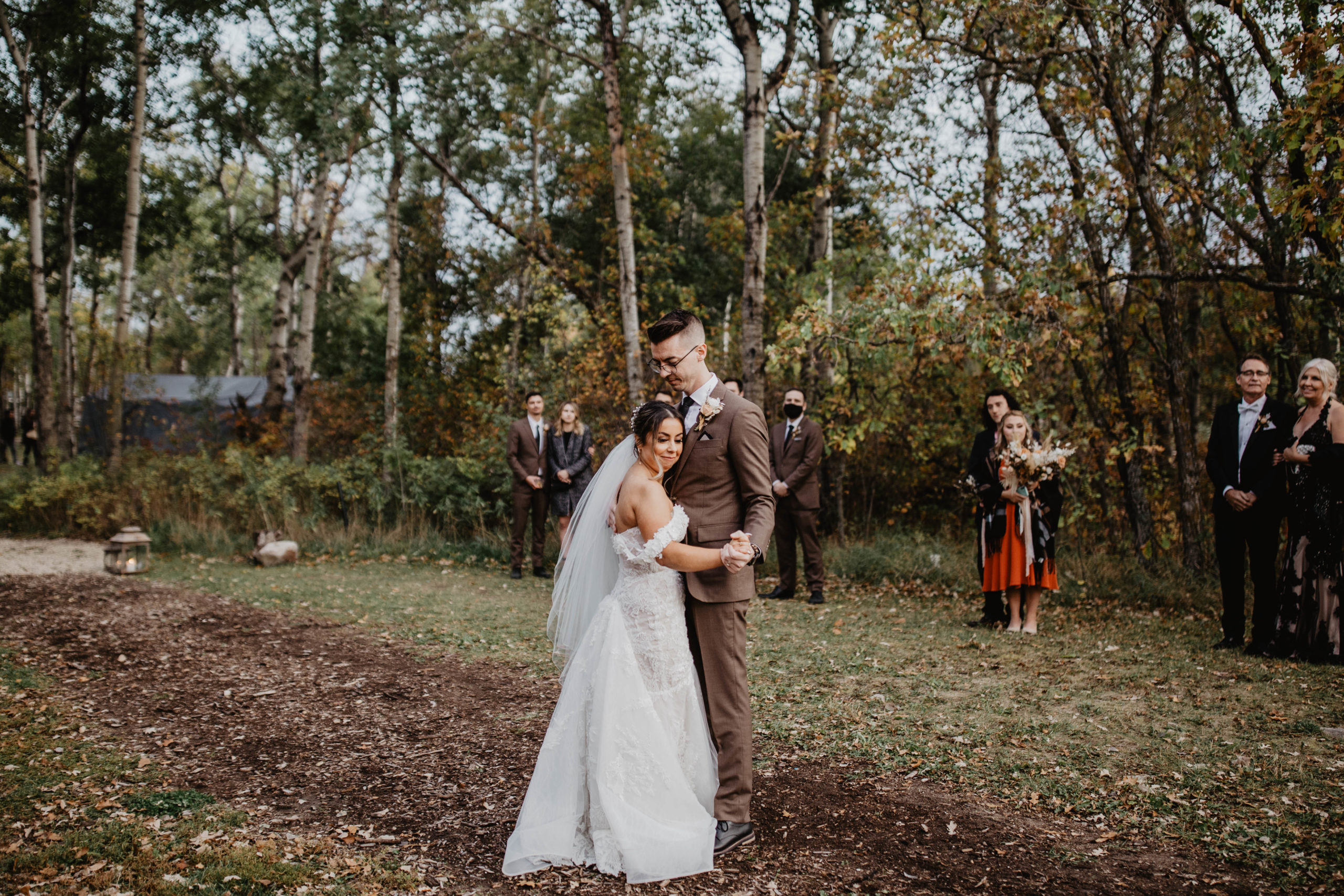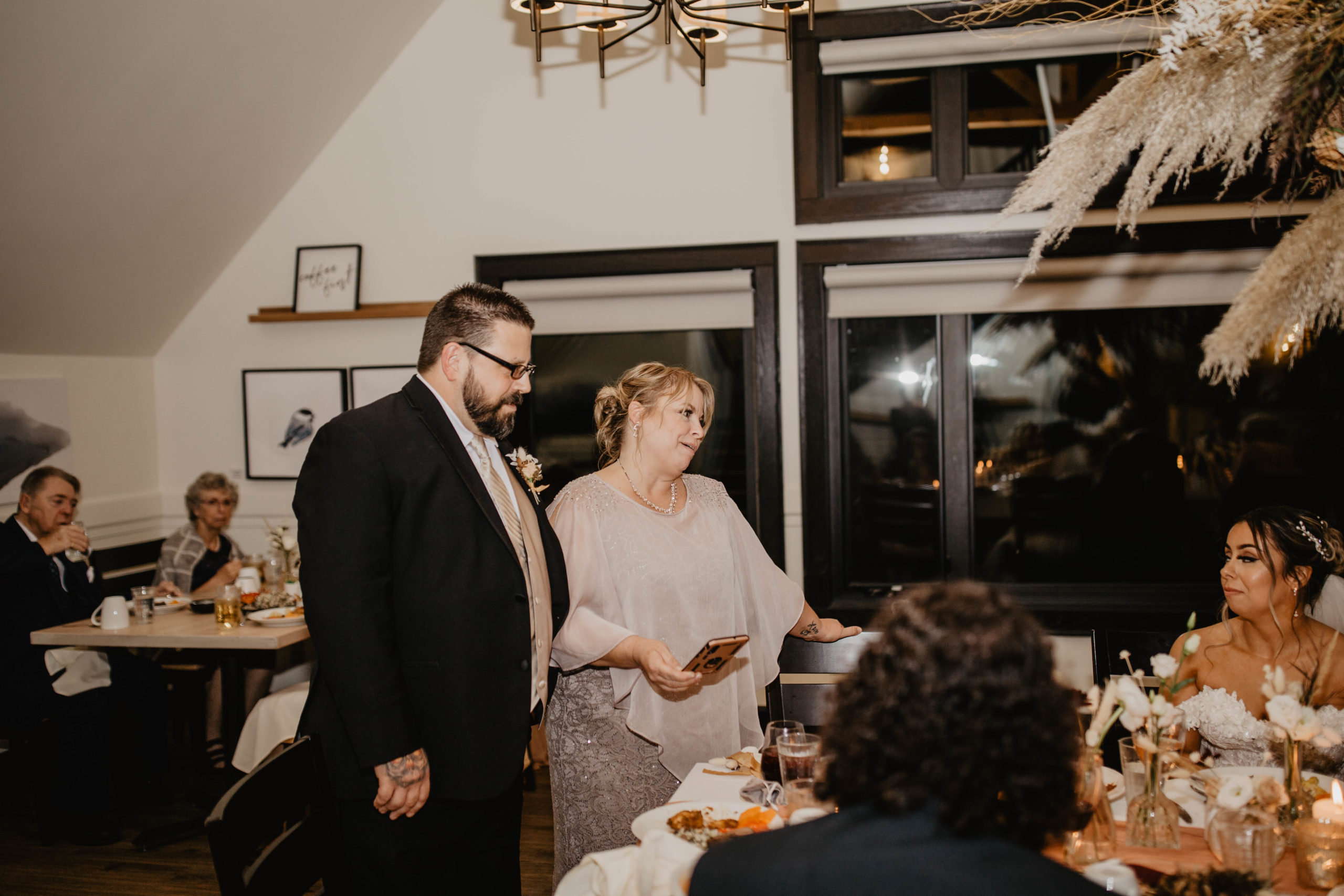 Erica & Stephan
Growing up I've always been one that loved camping, so when Erica and Stephan told me they were getting married in a campground I was THRILLED!
We traveled East of Winnipeg to a campground called Great Woods where Erica and Stephan were surrounded by their friends and family as they shared each other's vows and commitments to each other. Following the ceremony, these two danced their hearts out on the d-floor as the music rolled and the d-floor remained packed the whole night!
What a party! Check it out for yourself!
Thank you to everyone who made this day possible!
Venue: Great Woods Park
Makeup: Madeleine Doe Makeup
Dress: David's Bridal
Suit: Moores
Florist: RG Flowers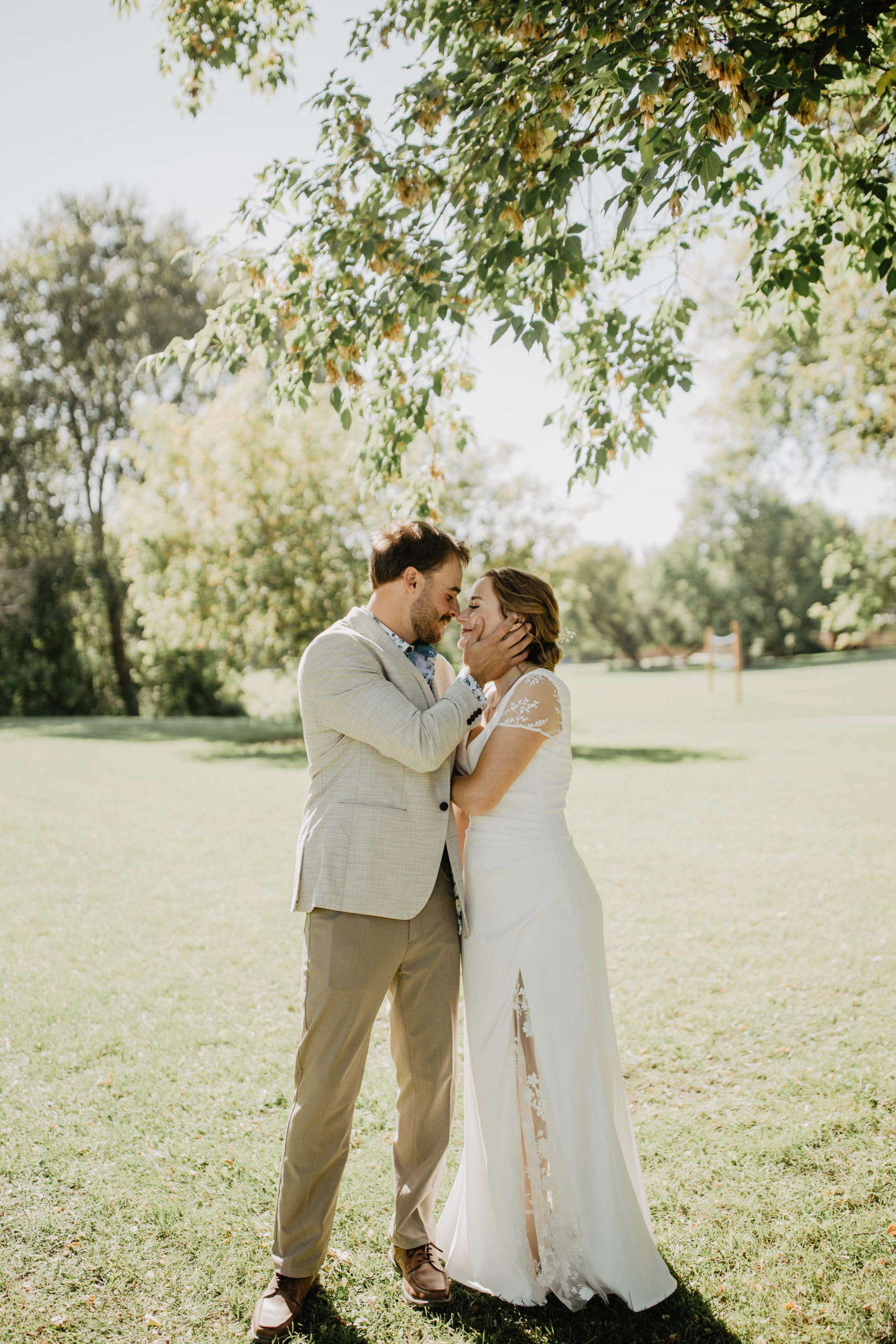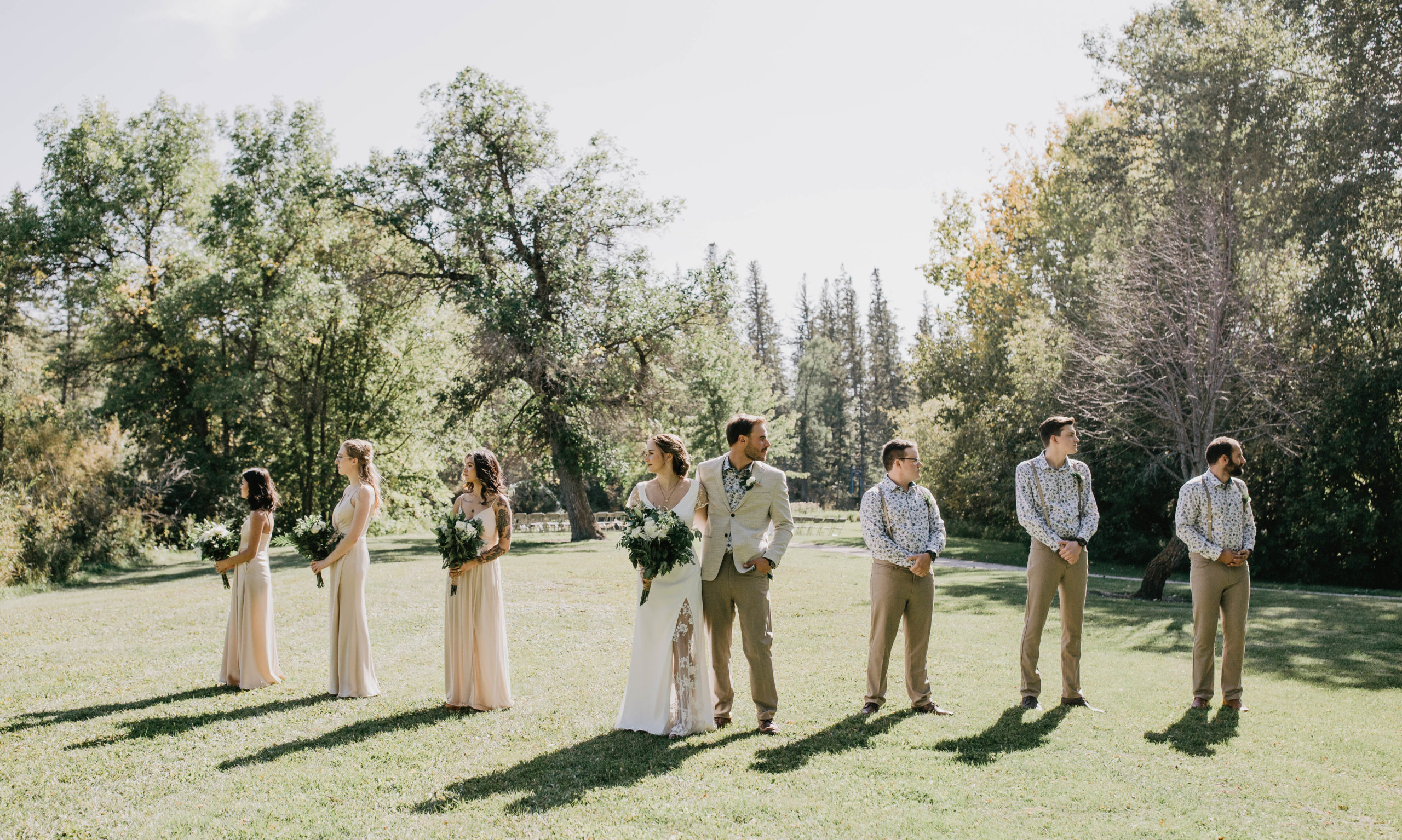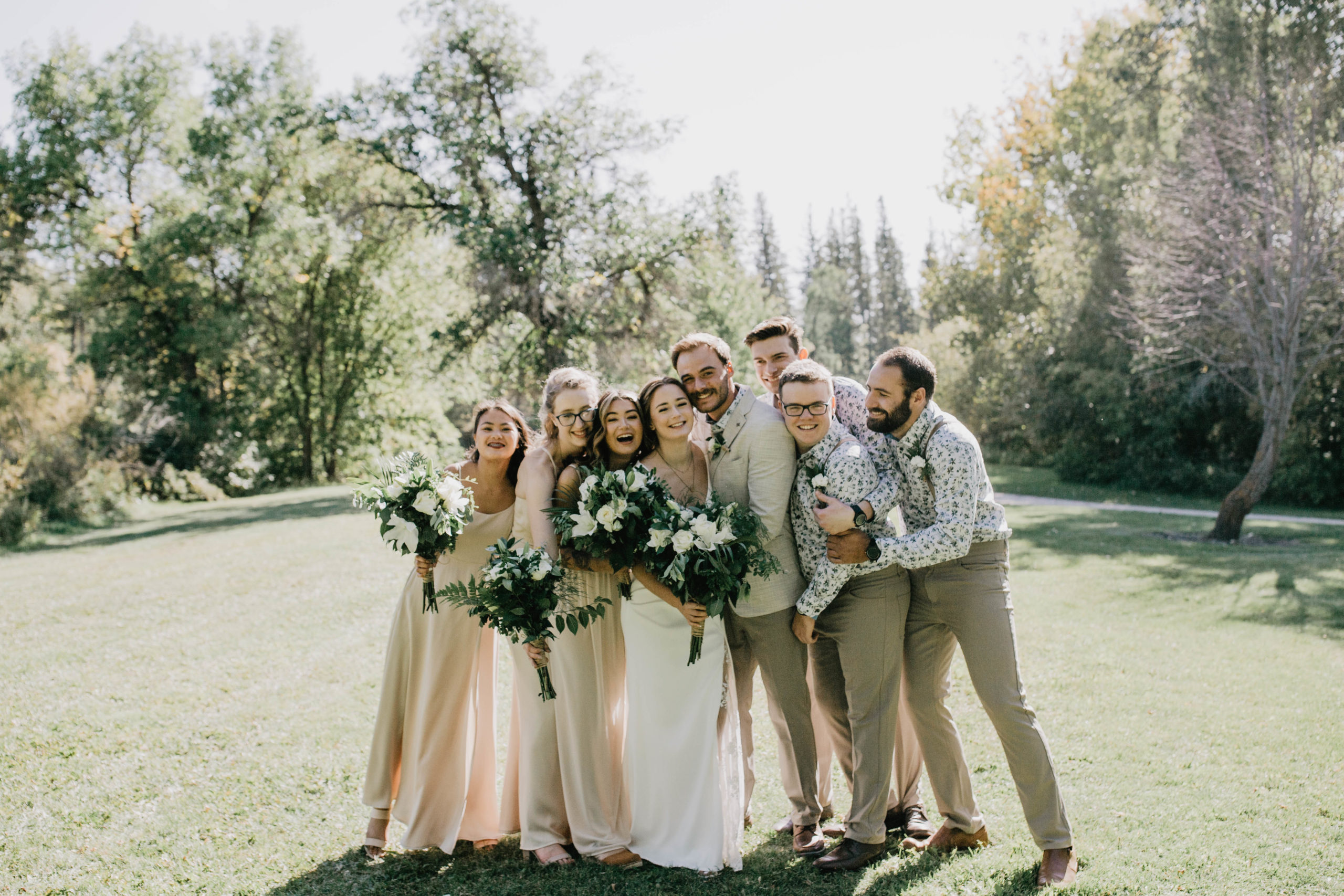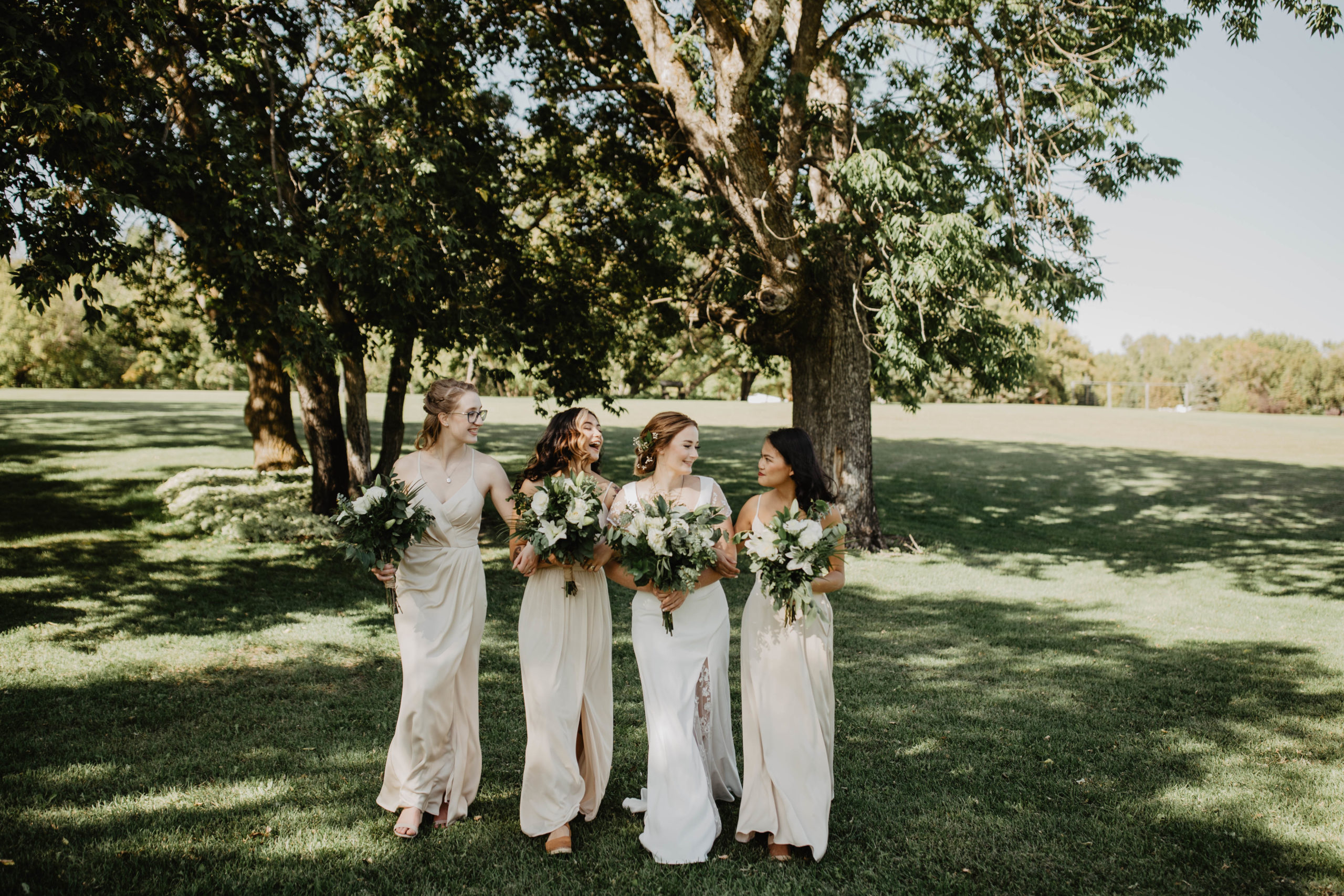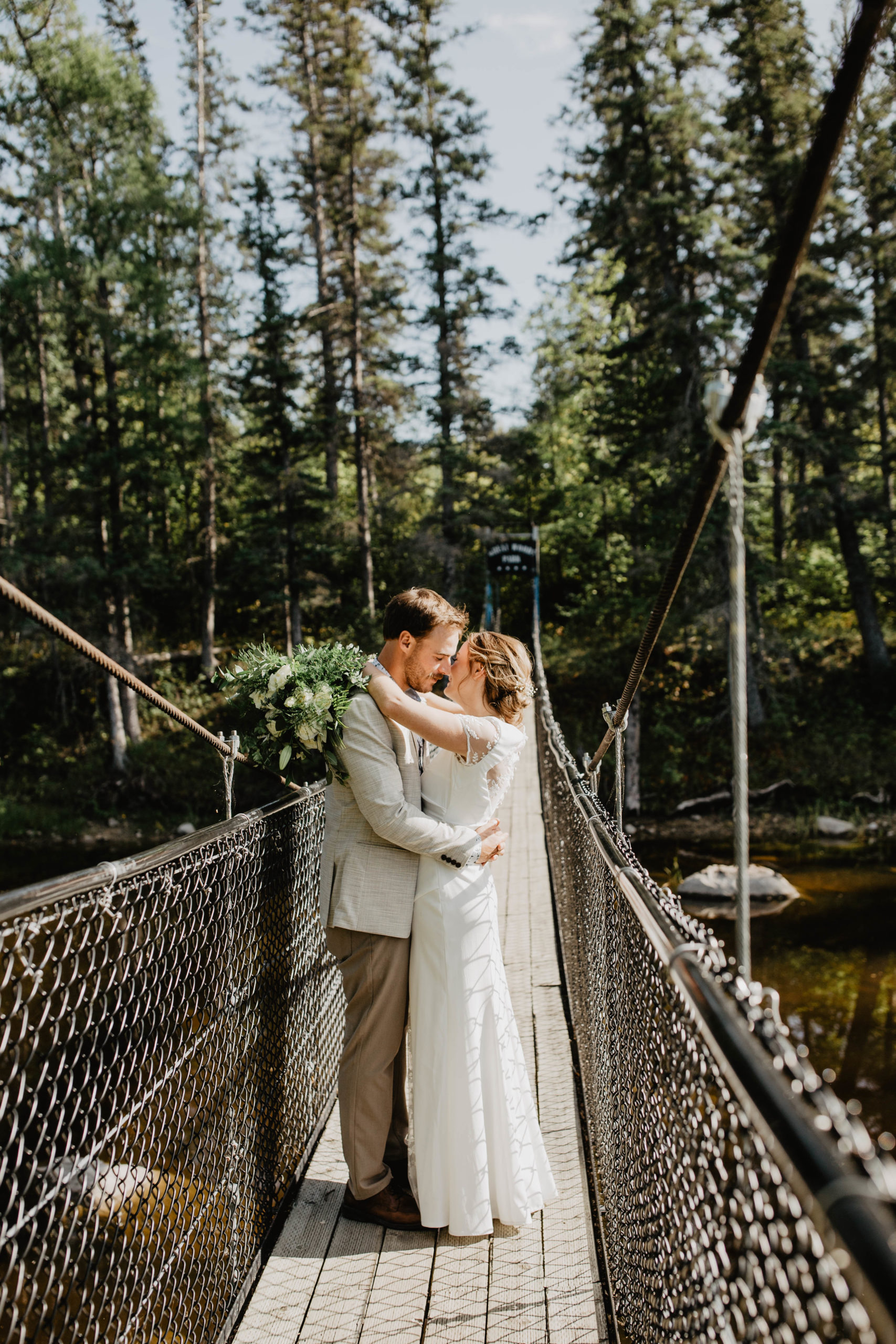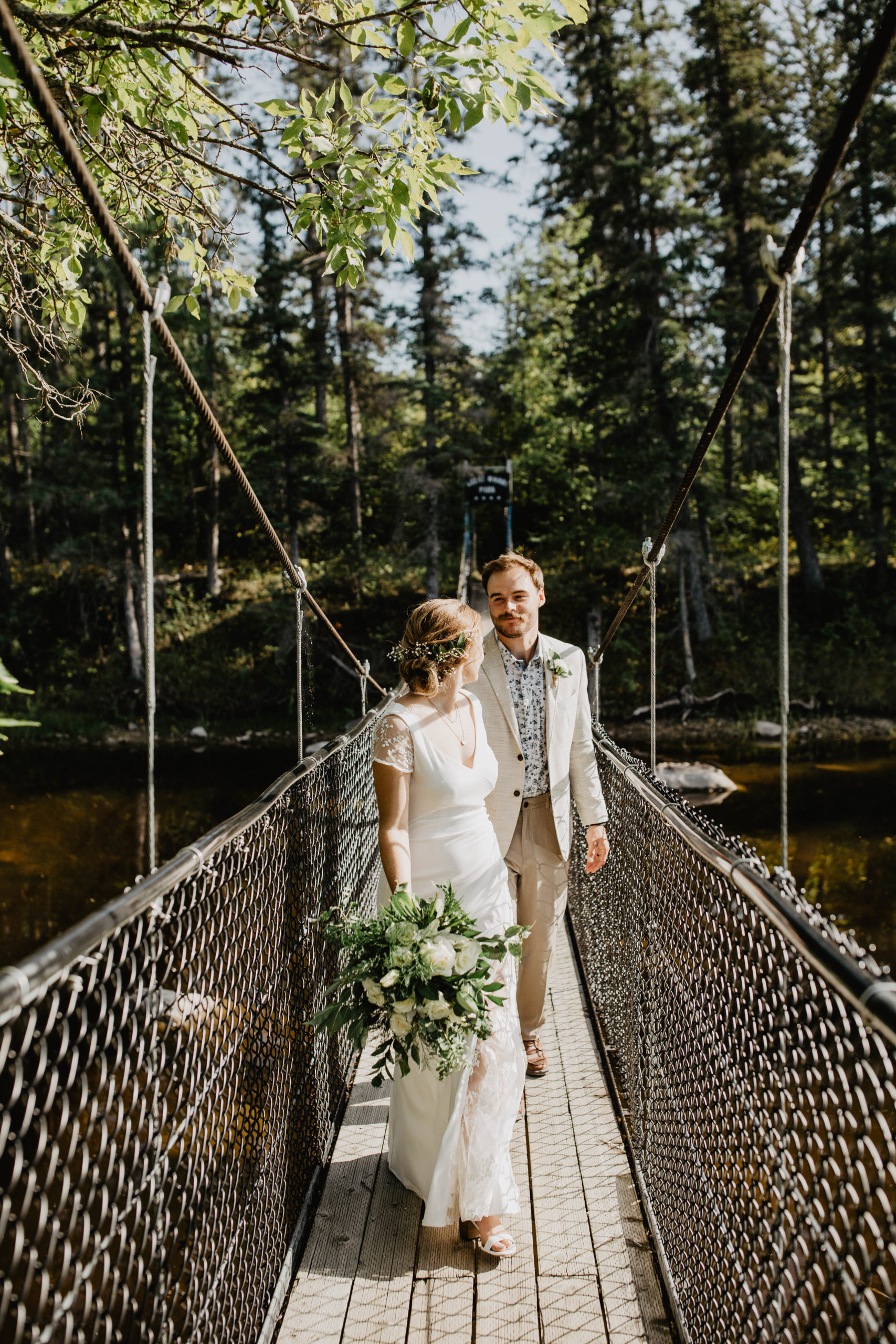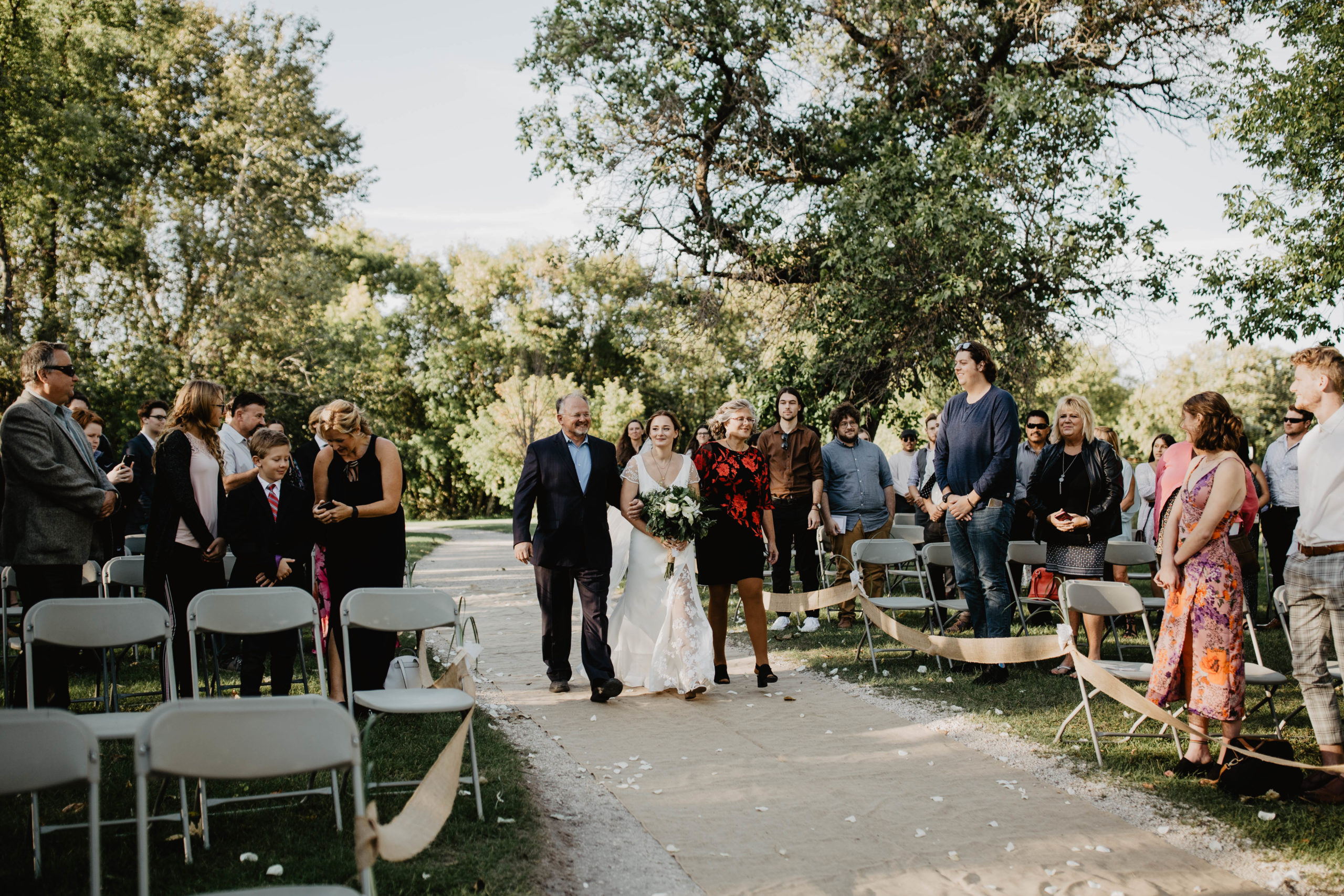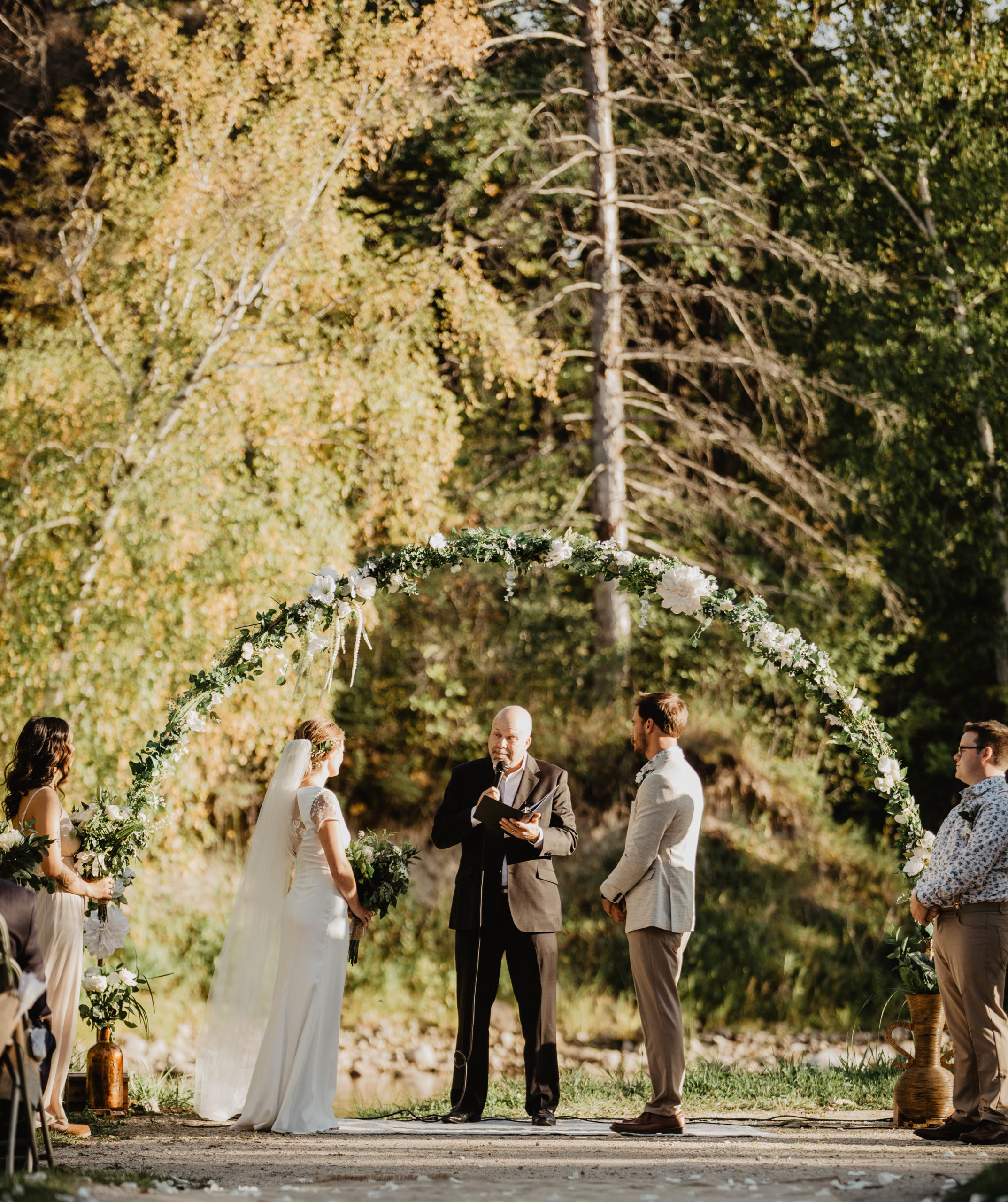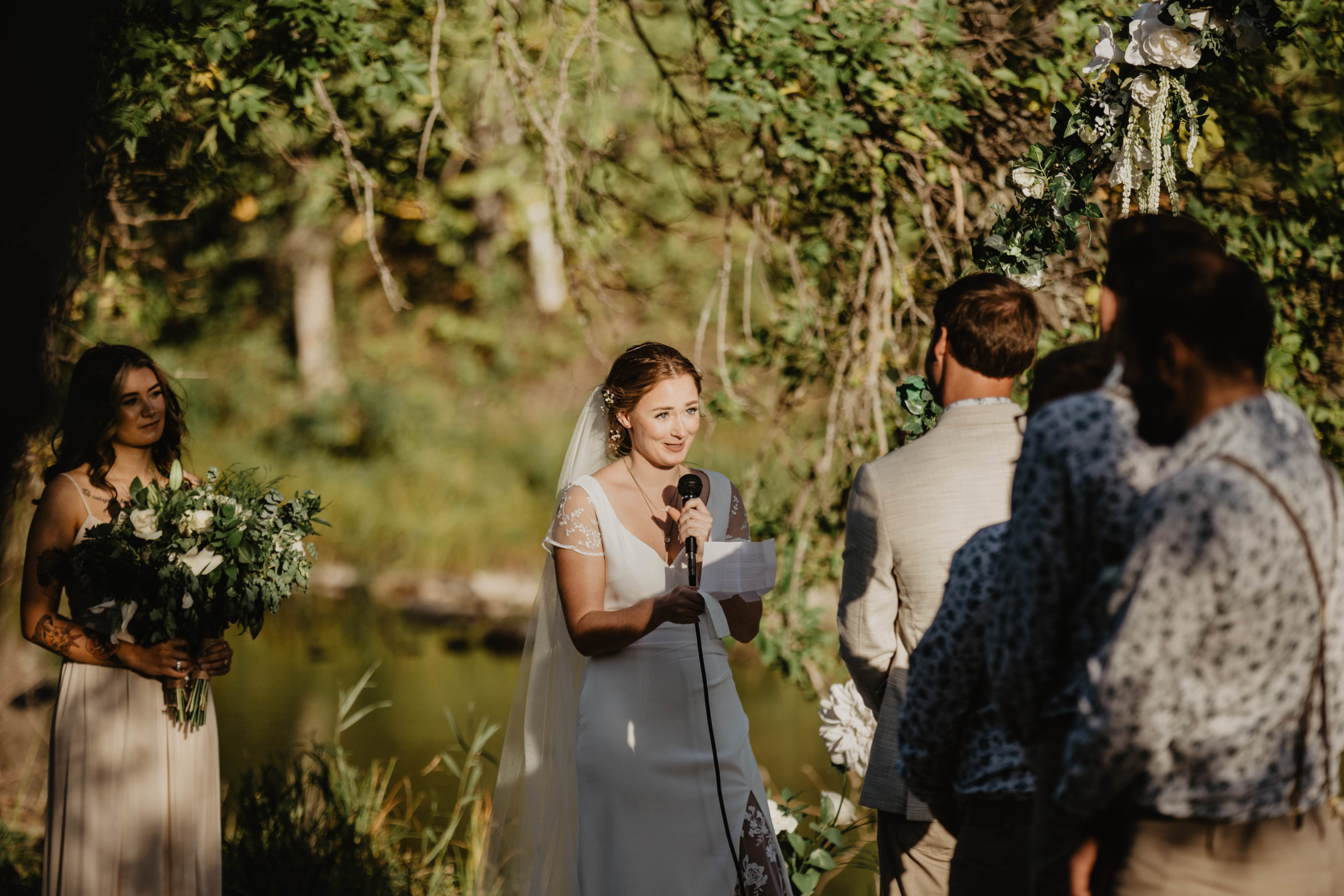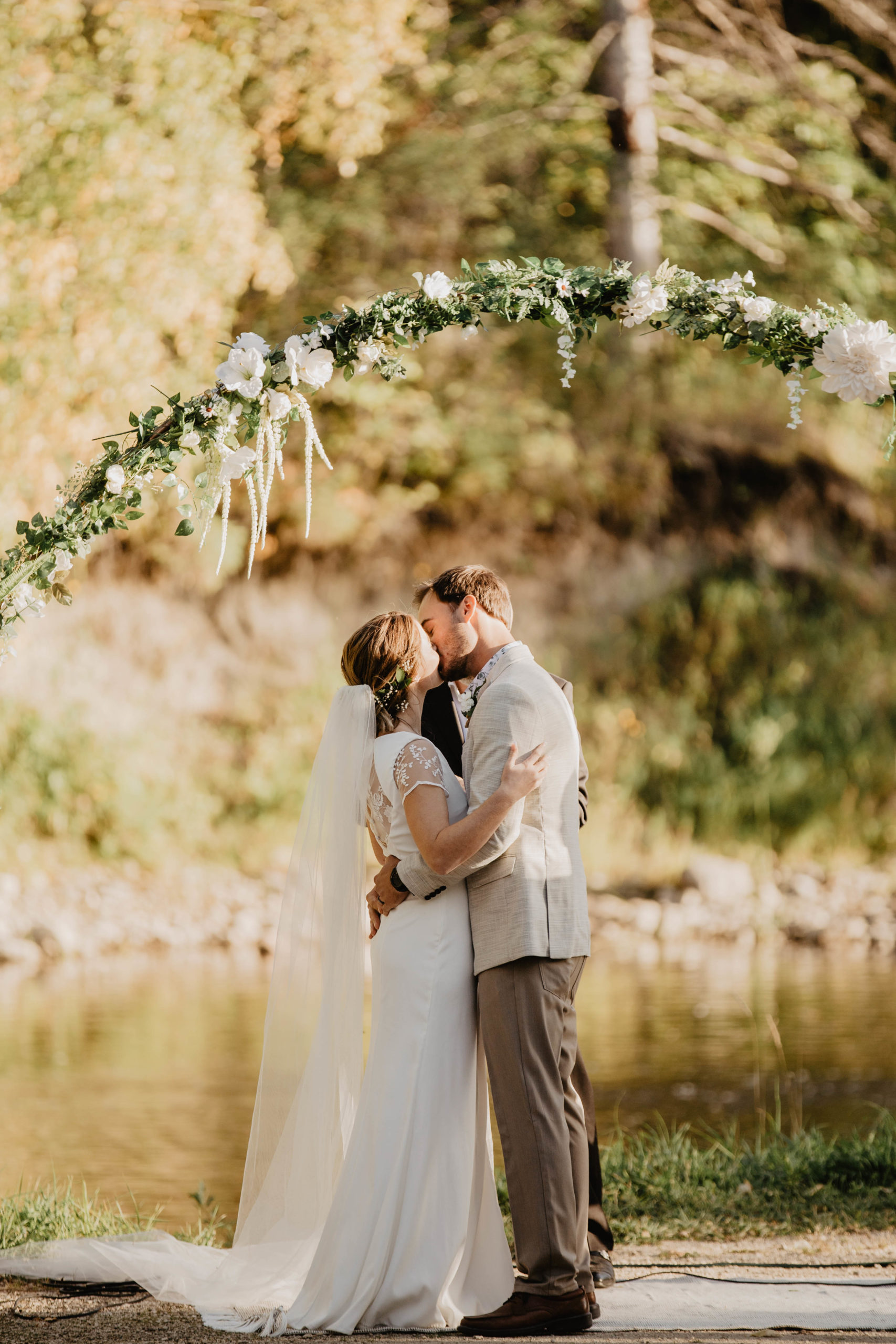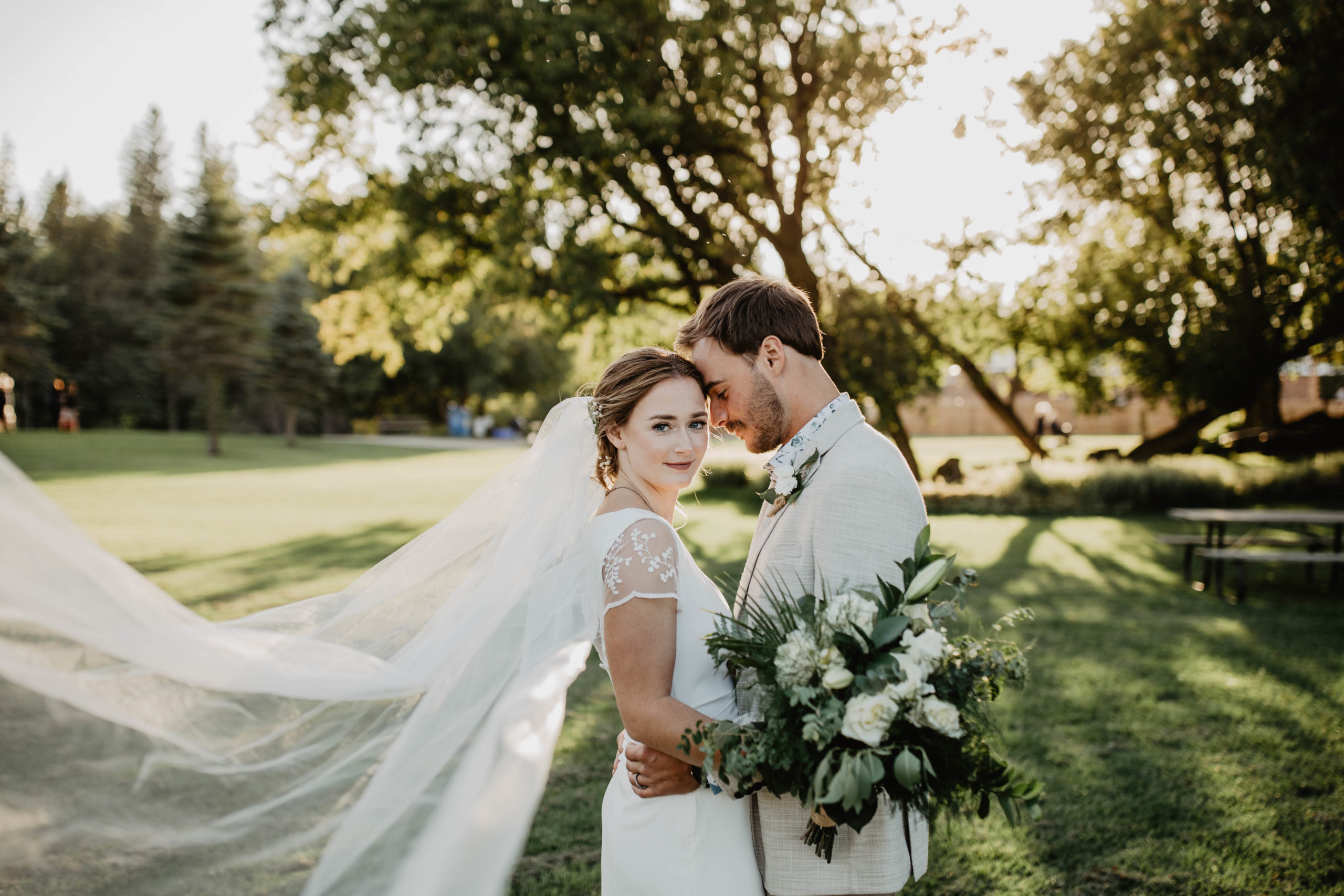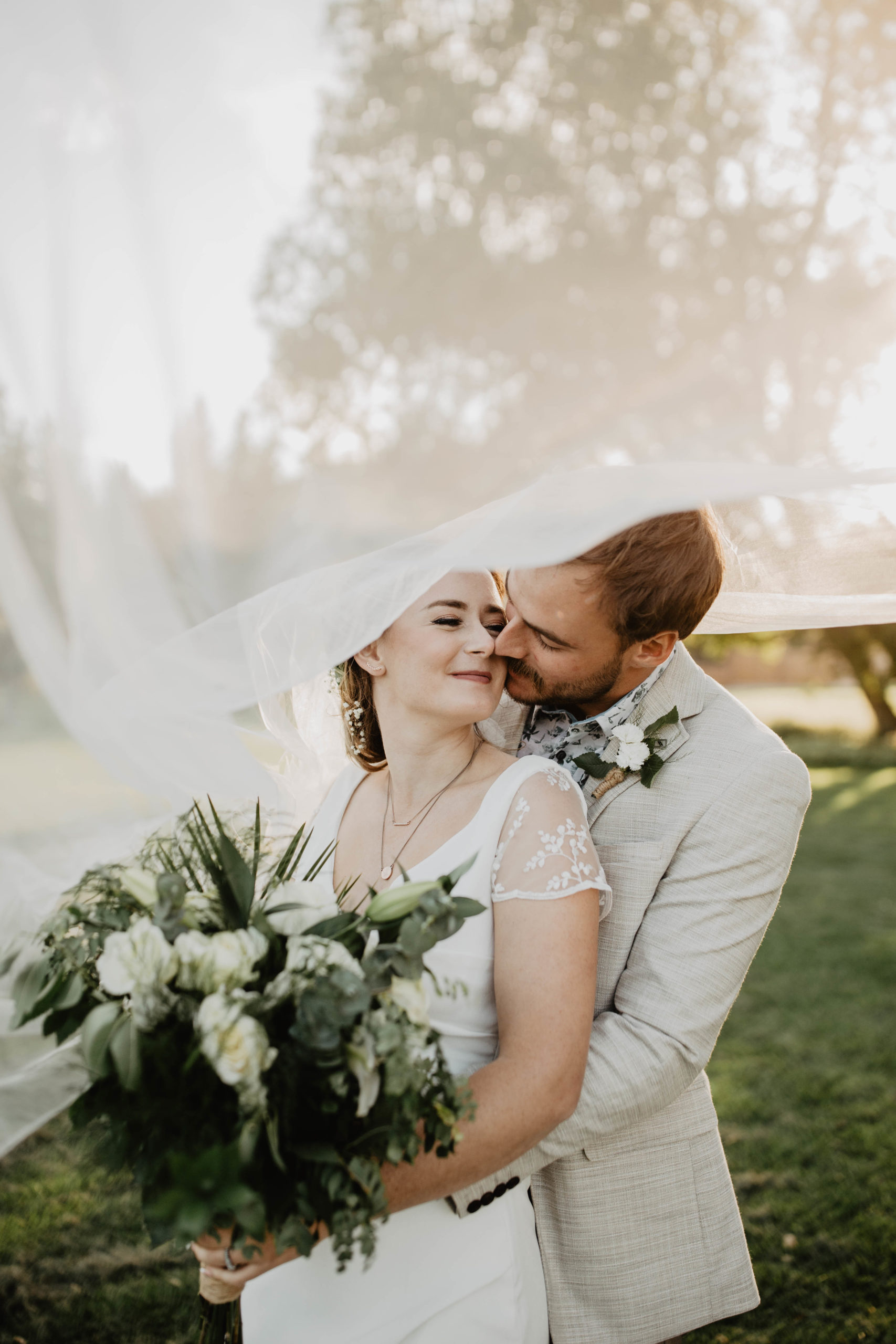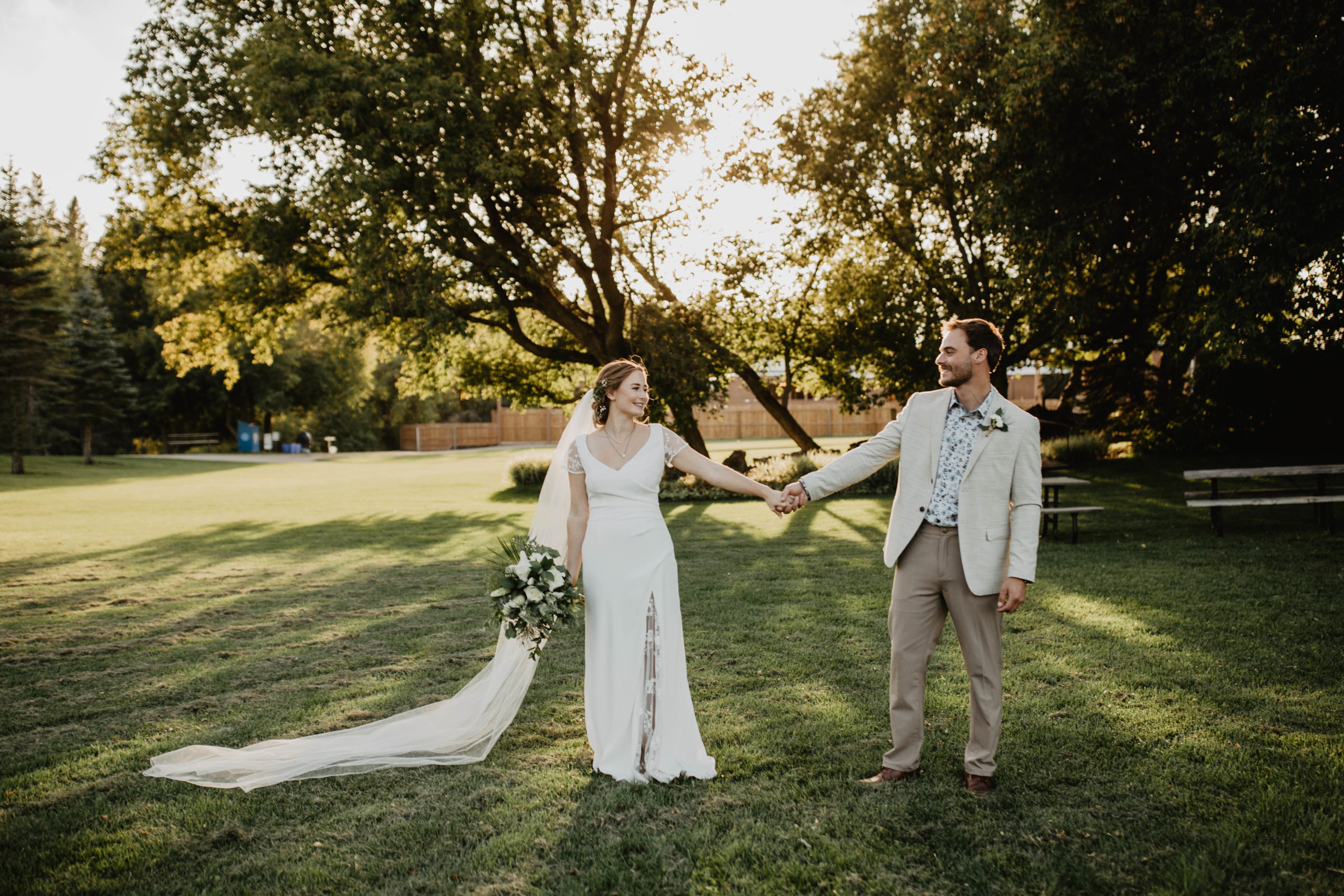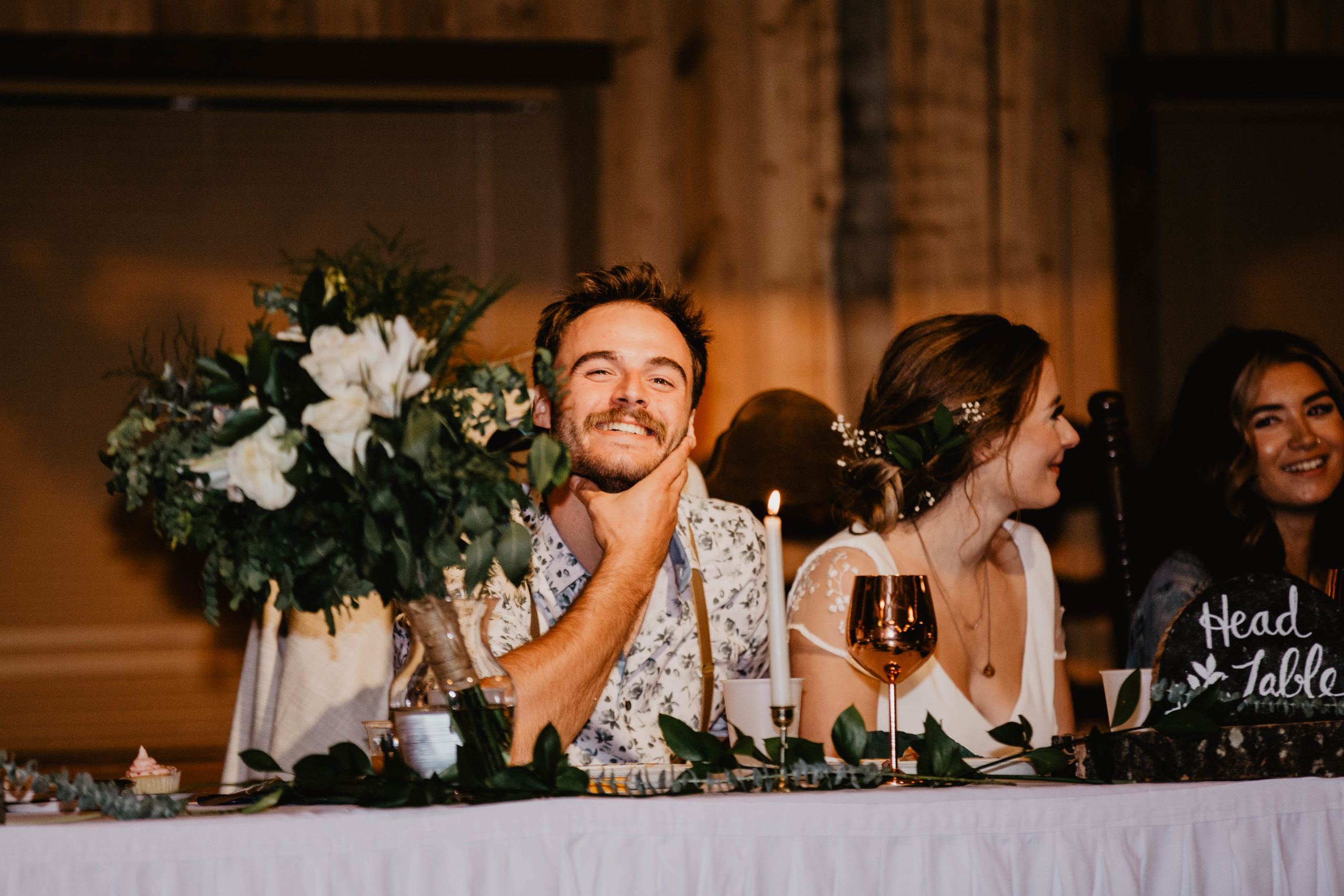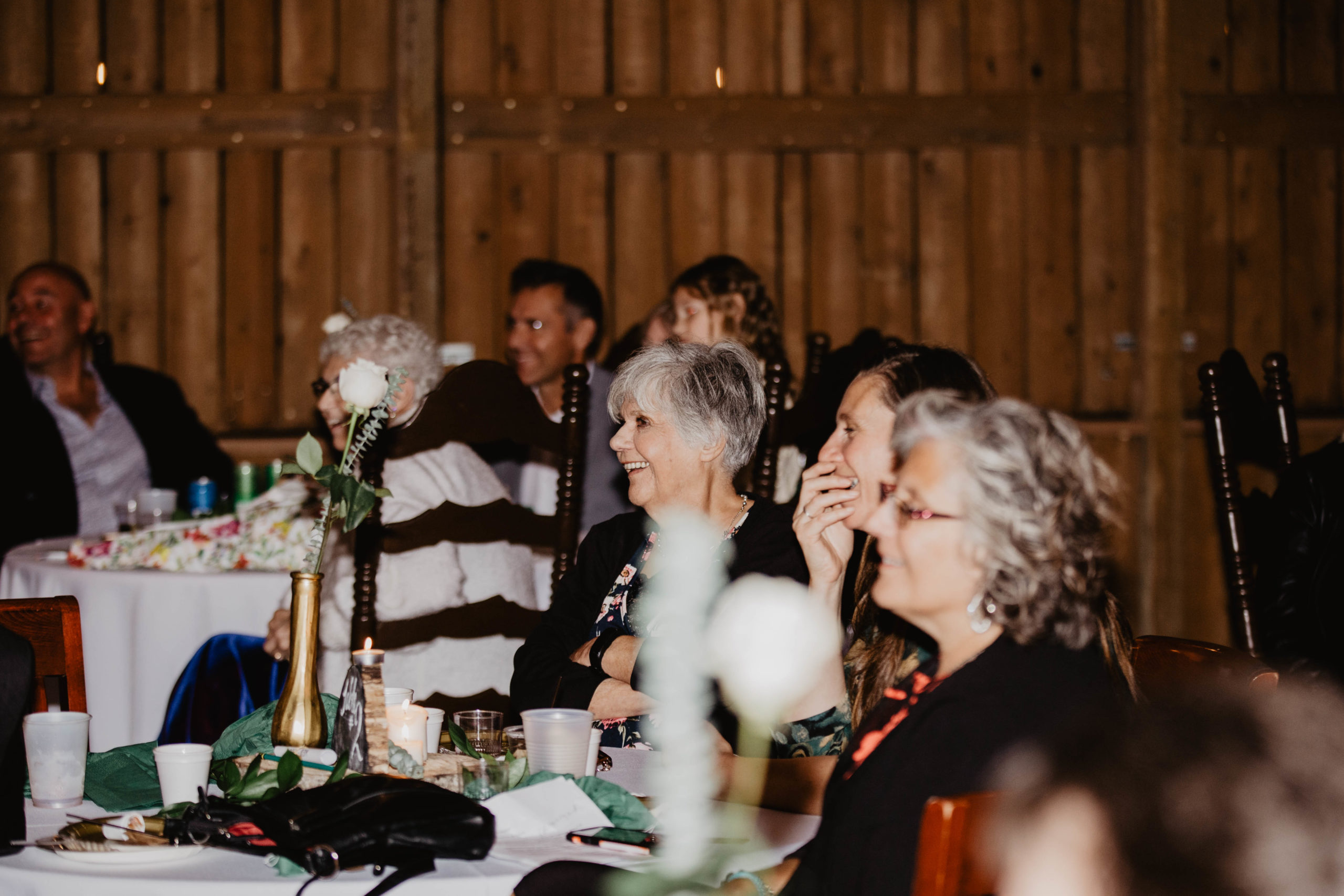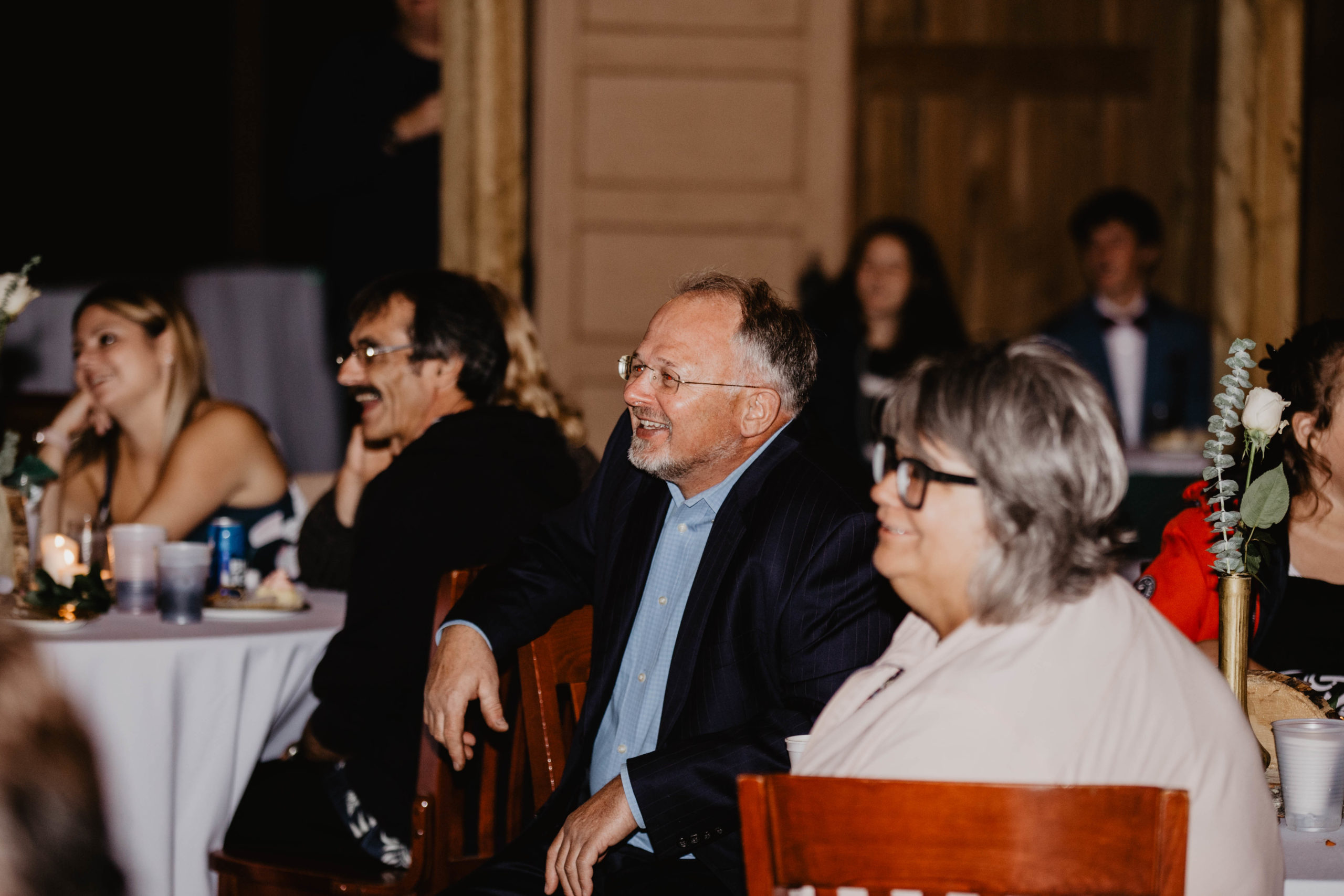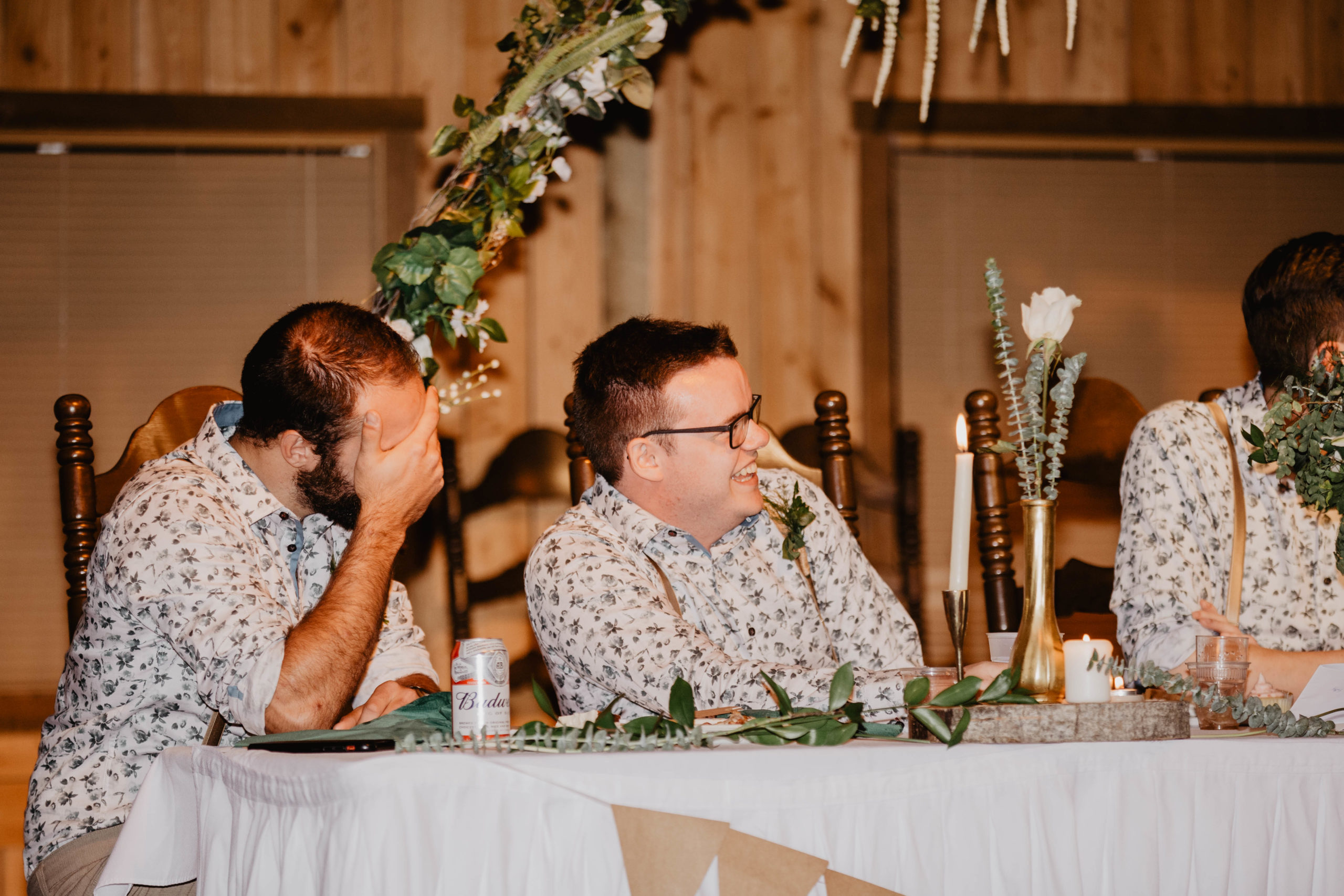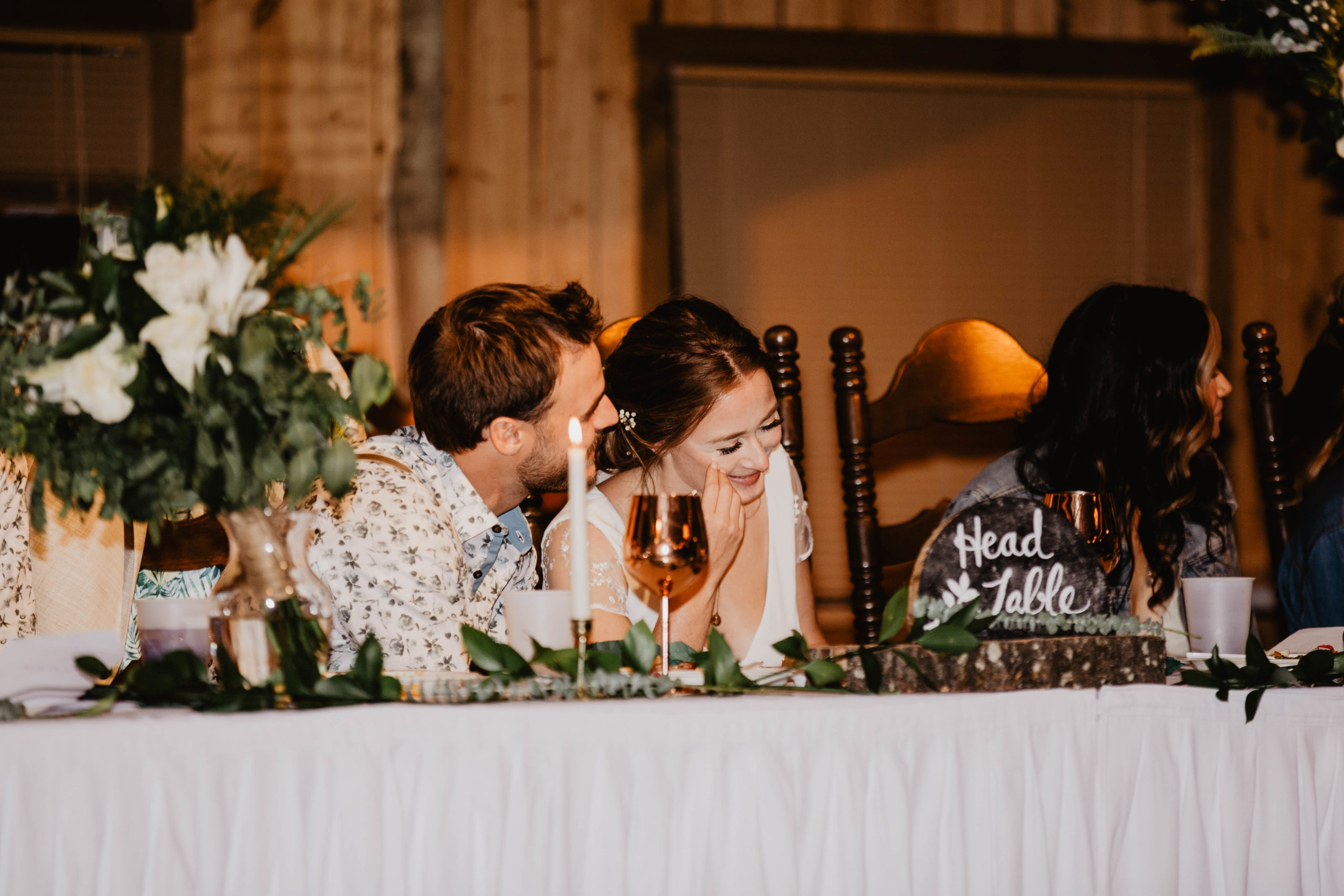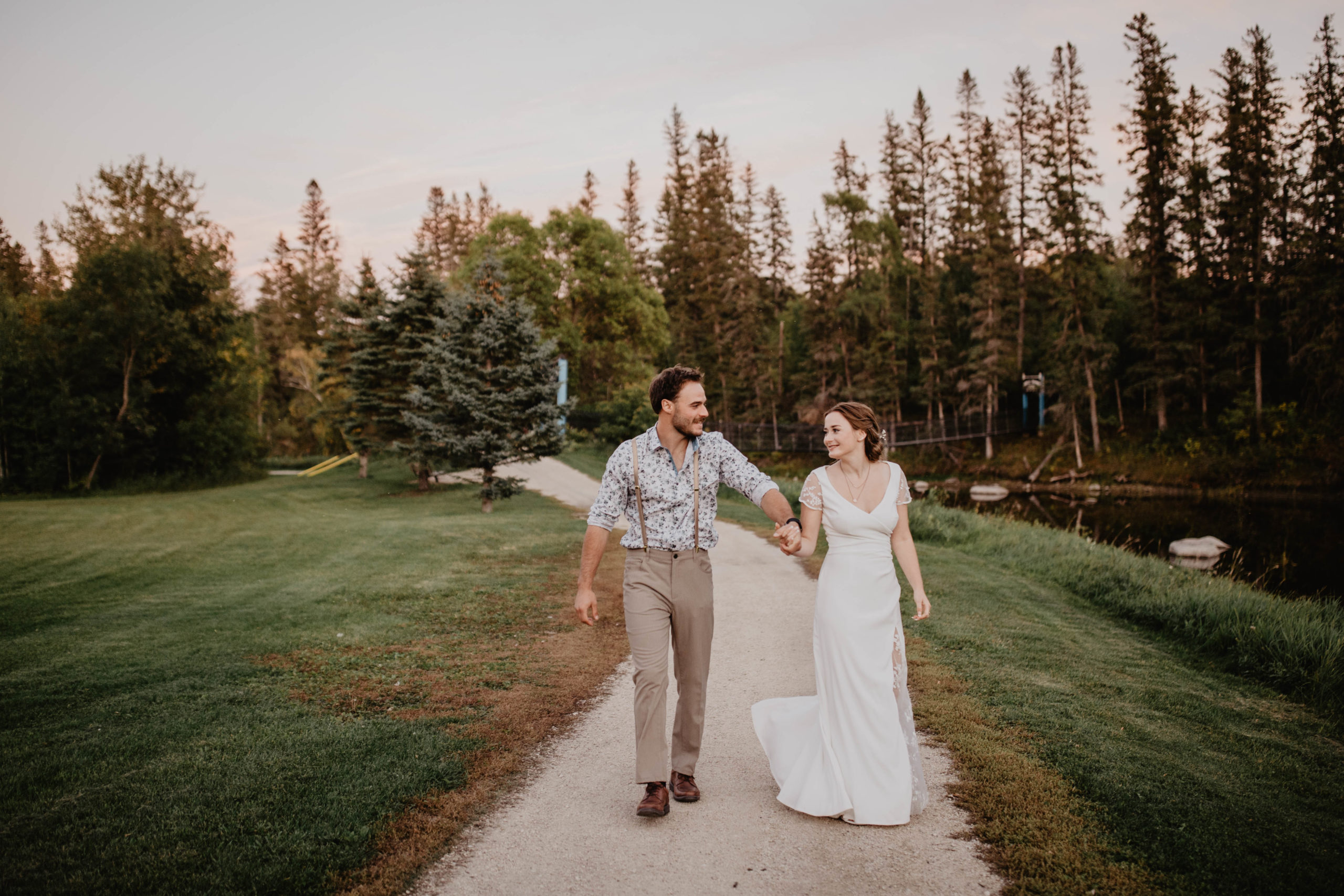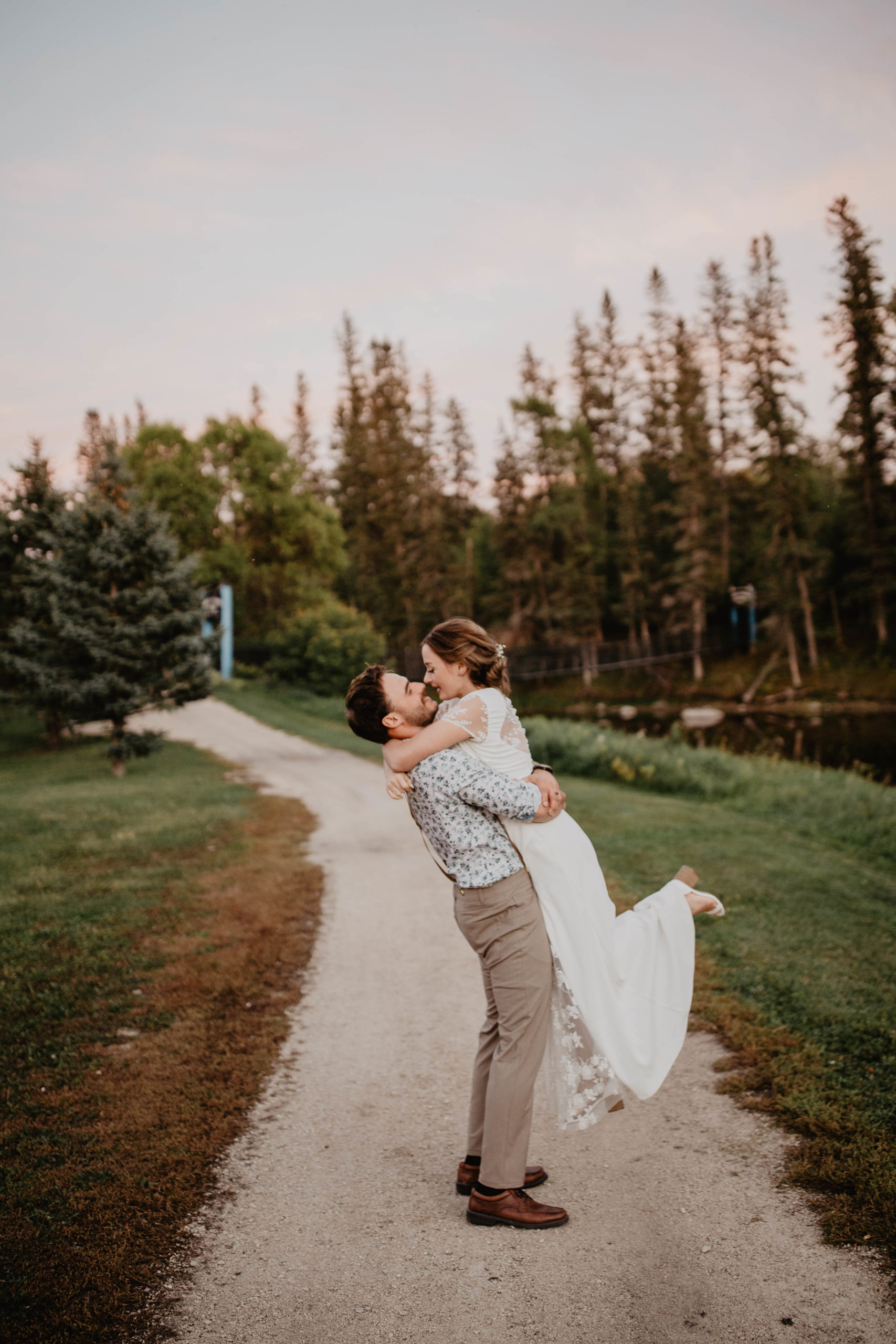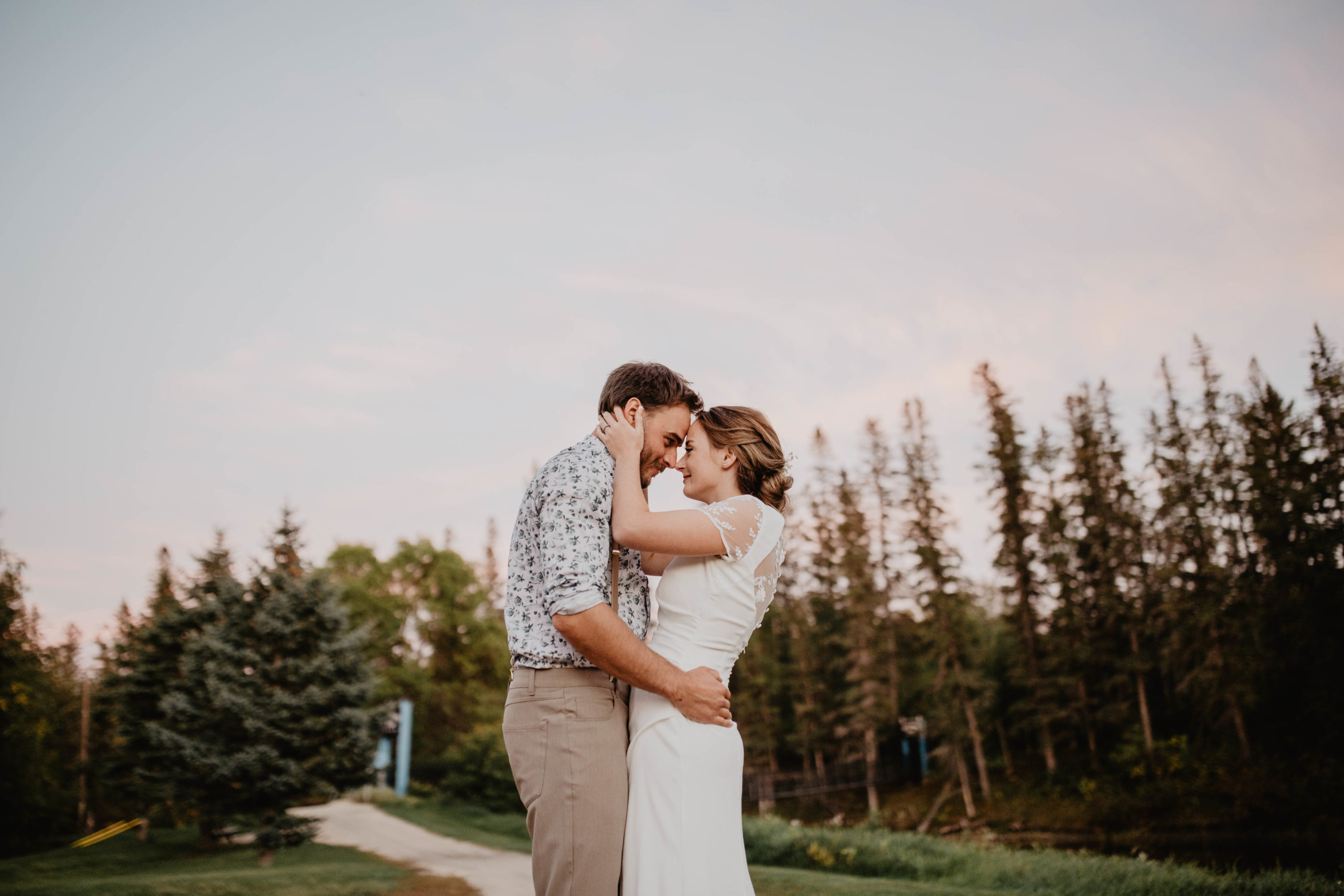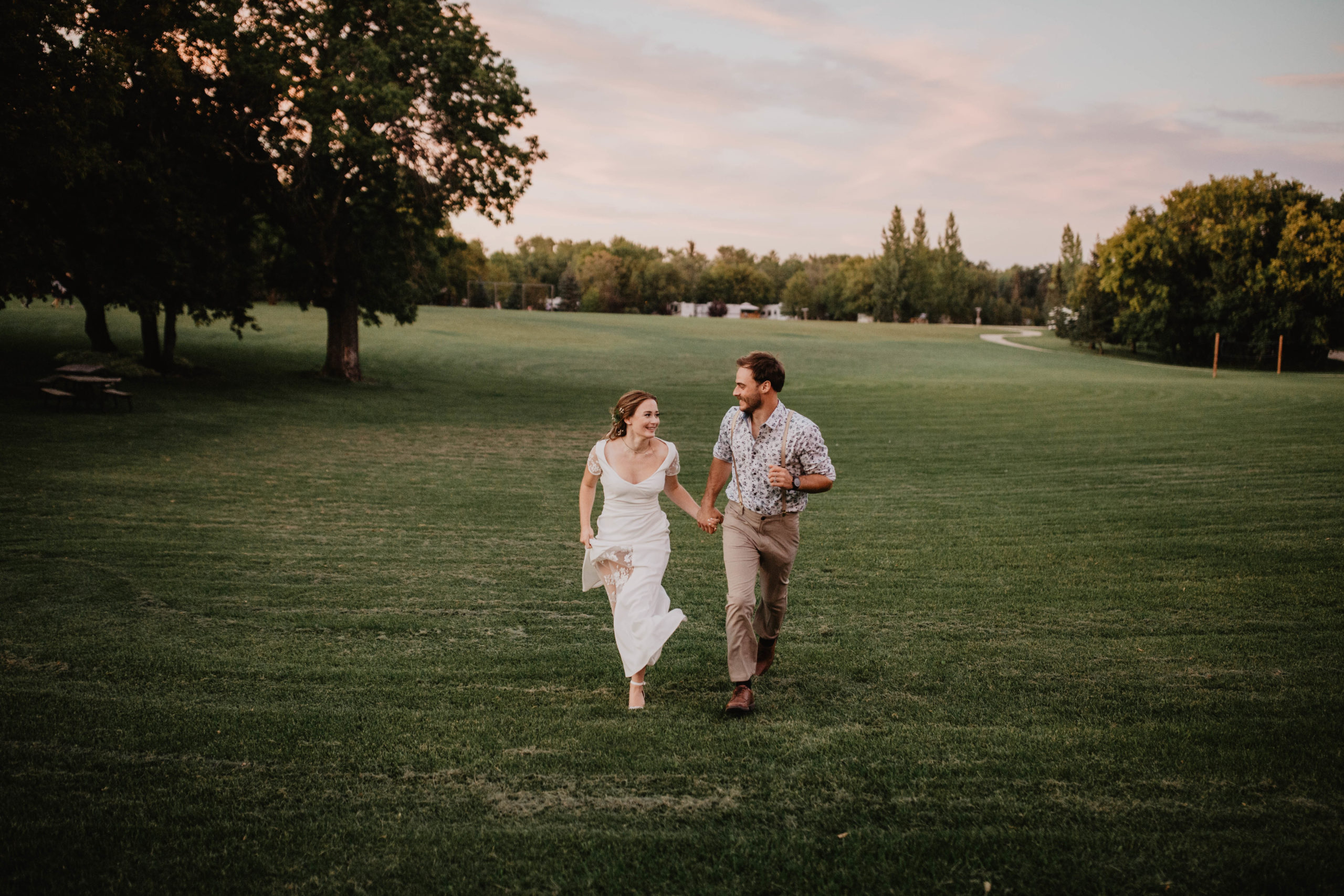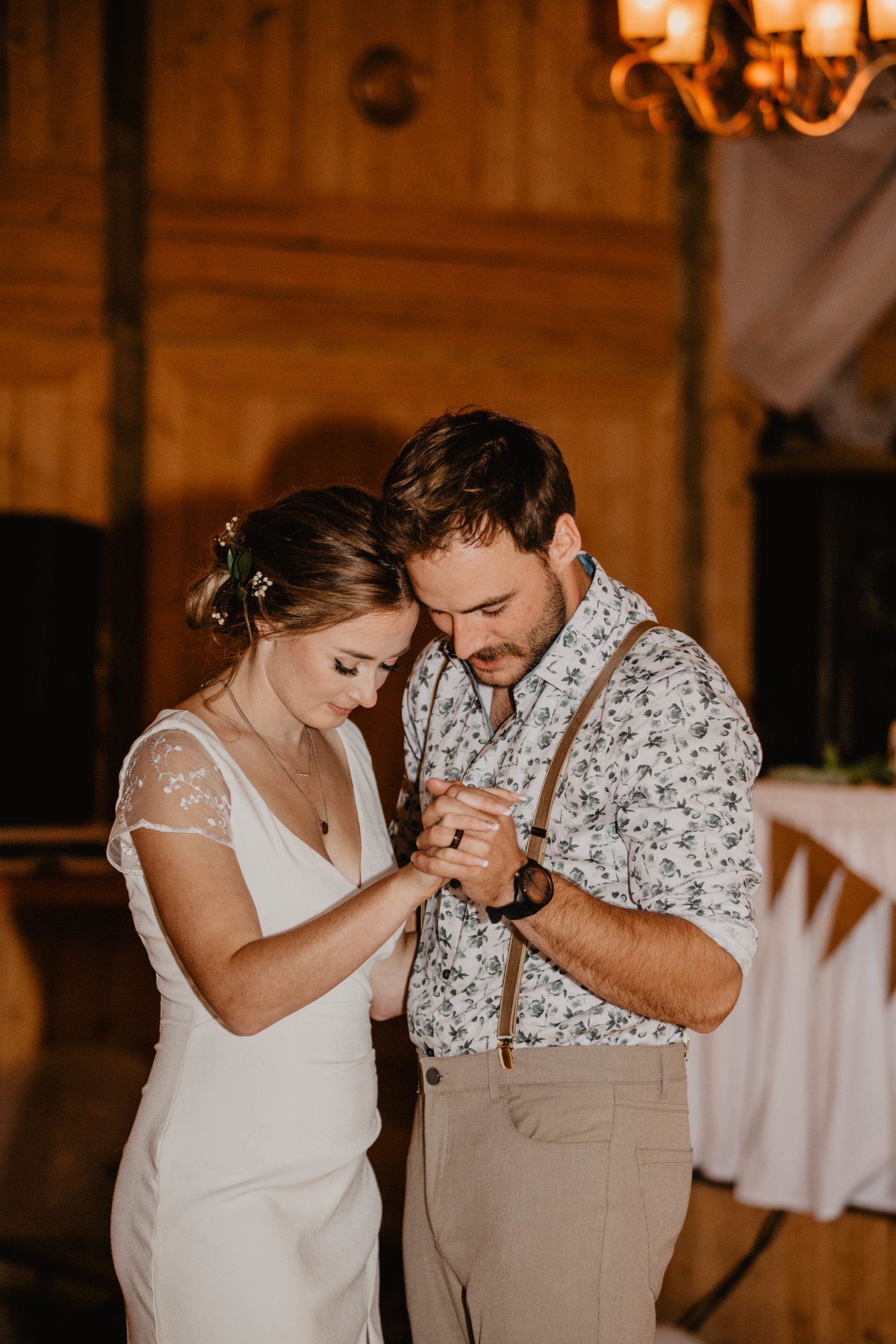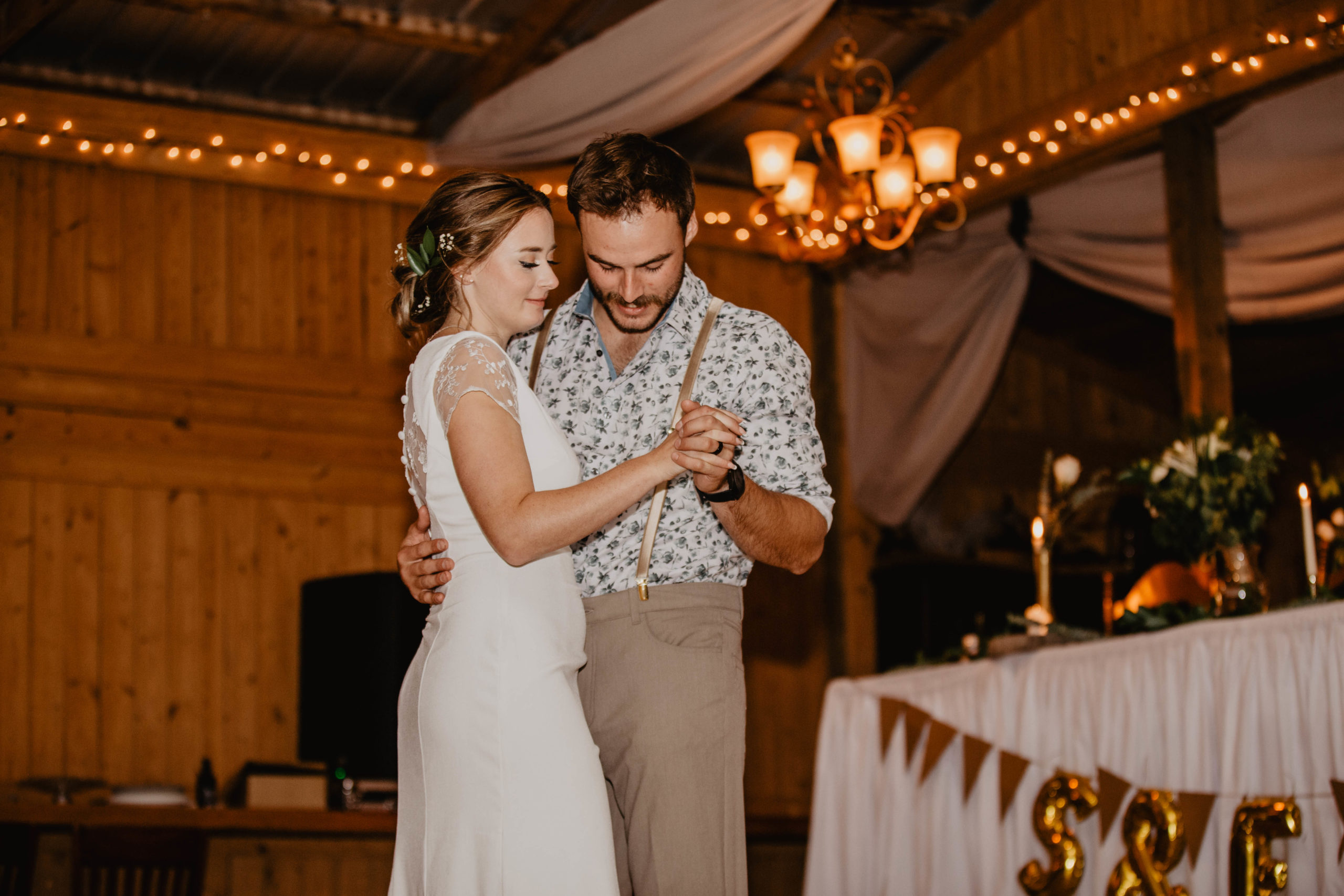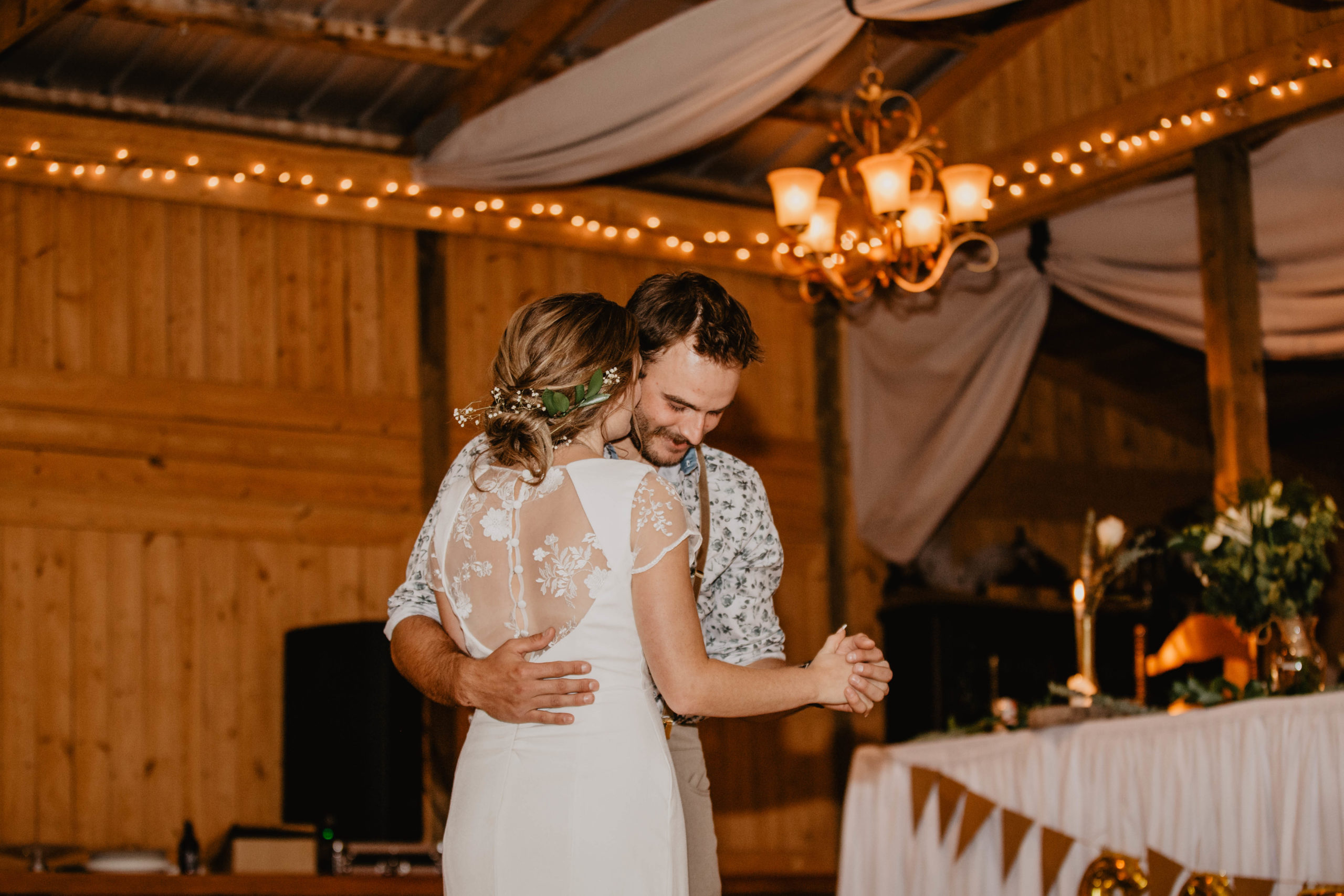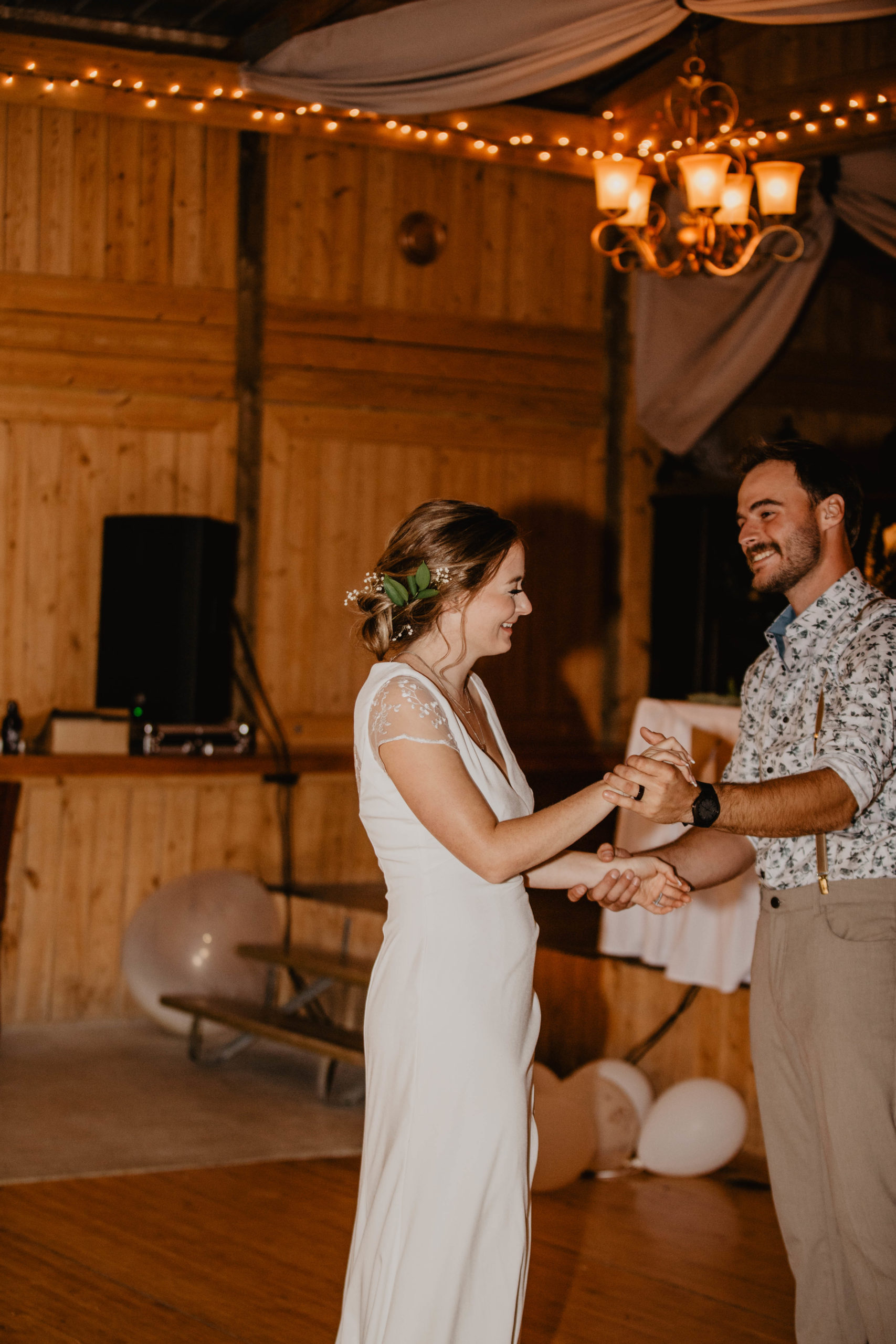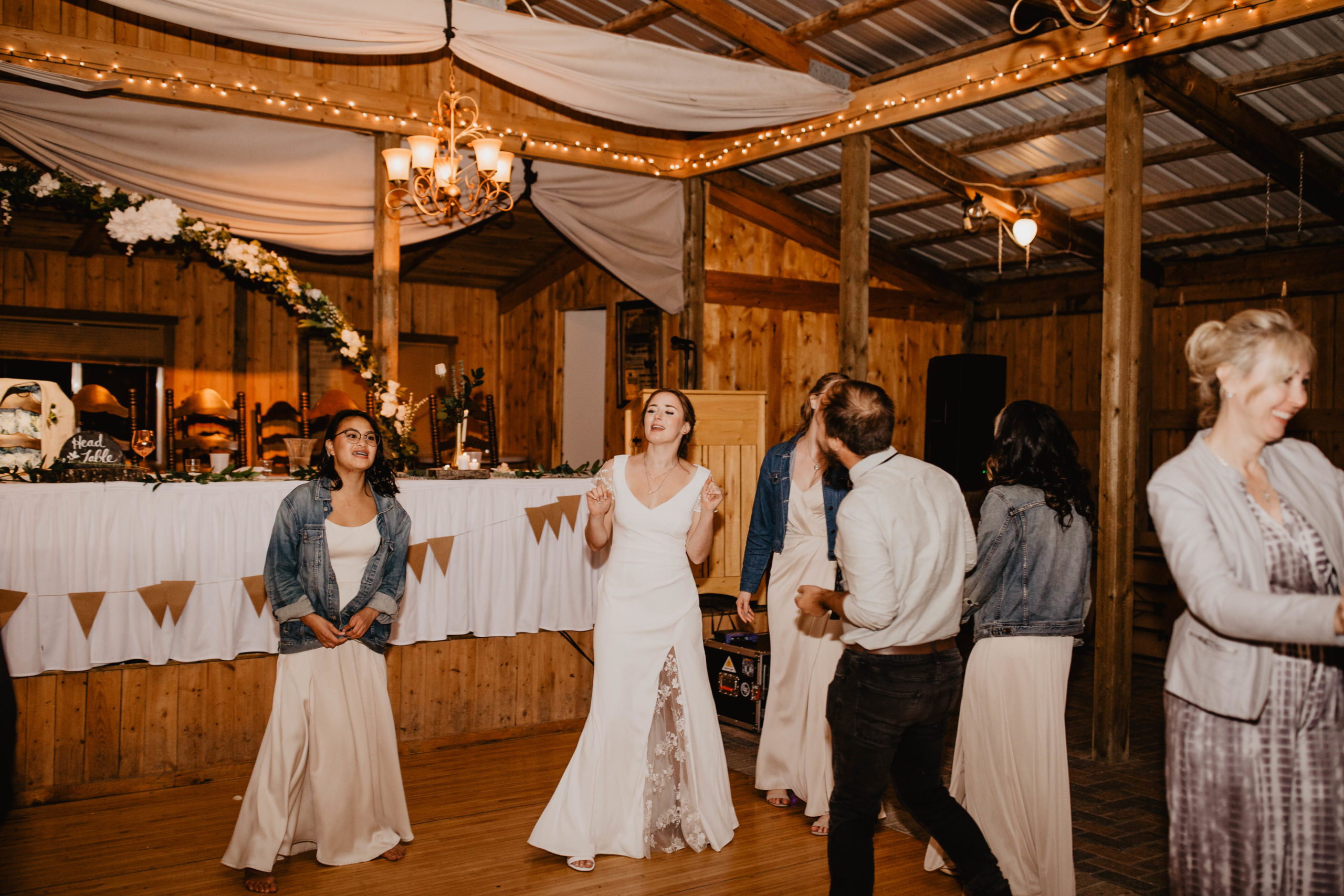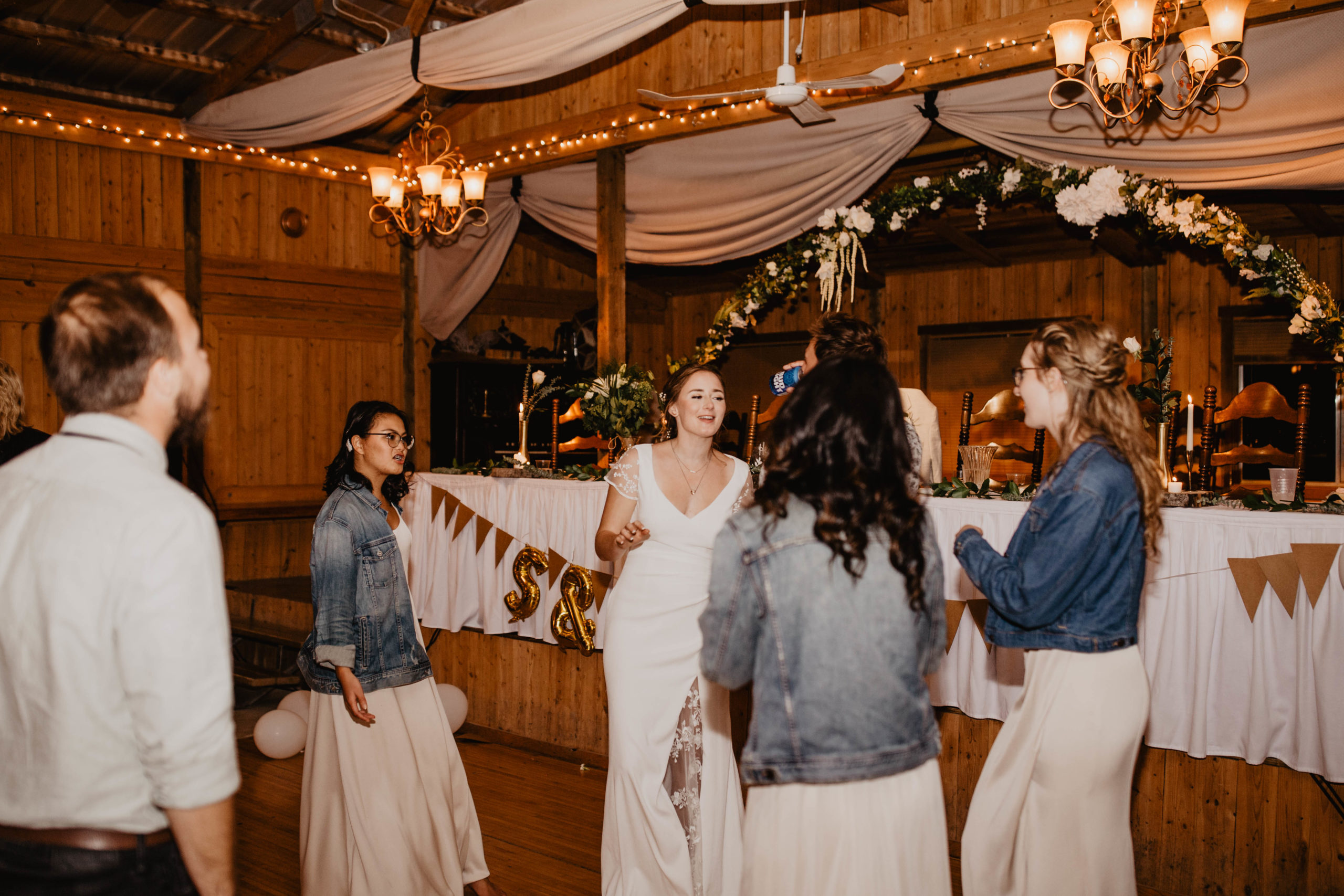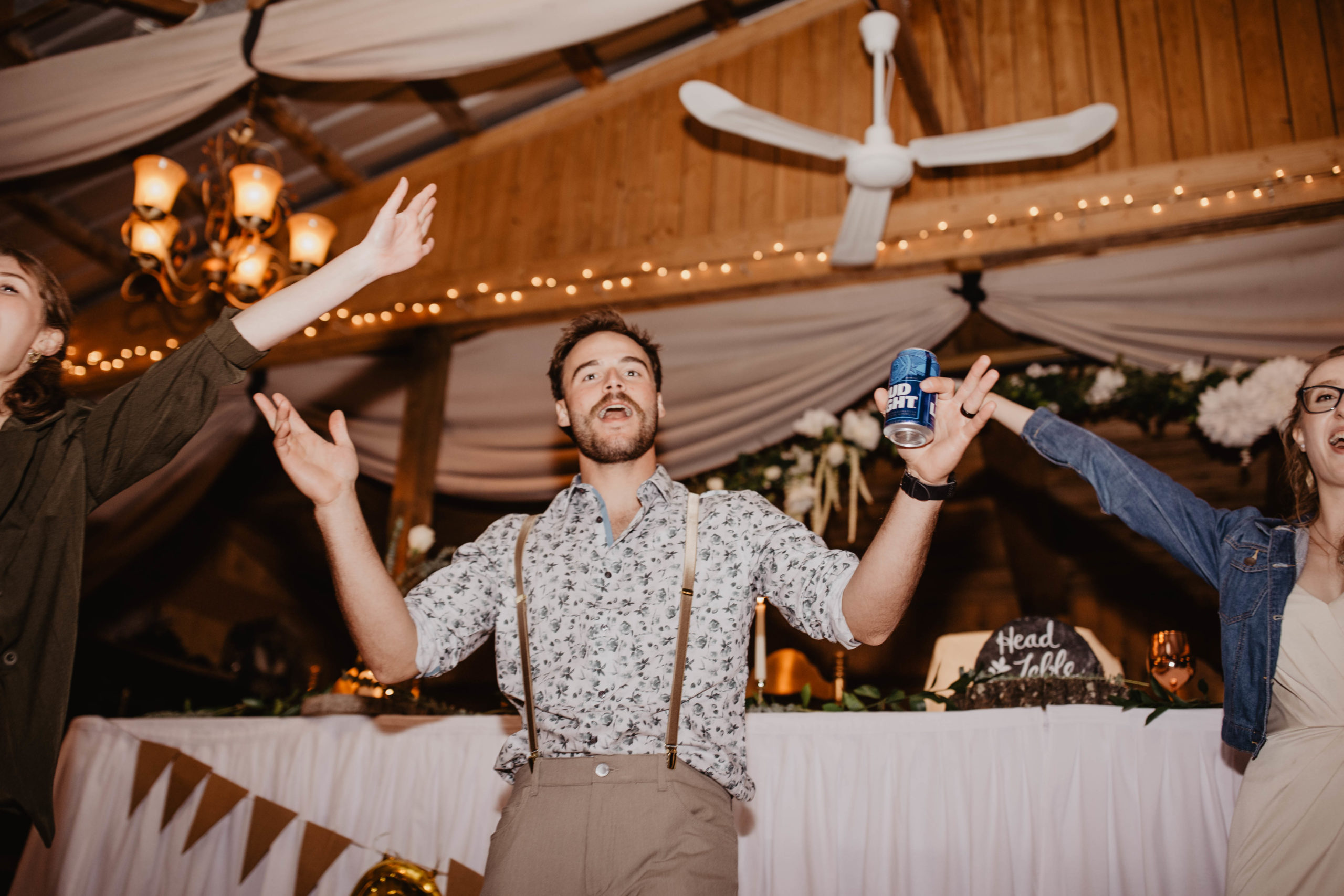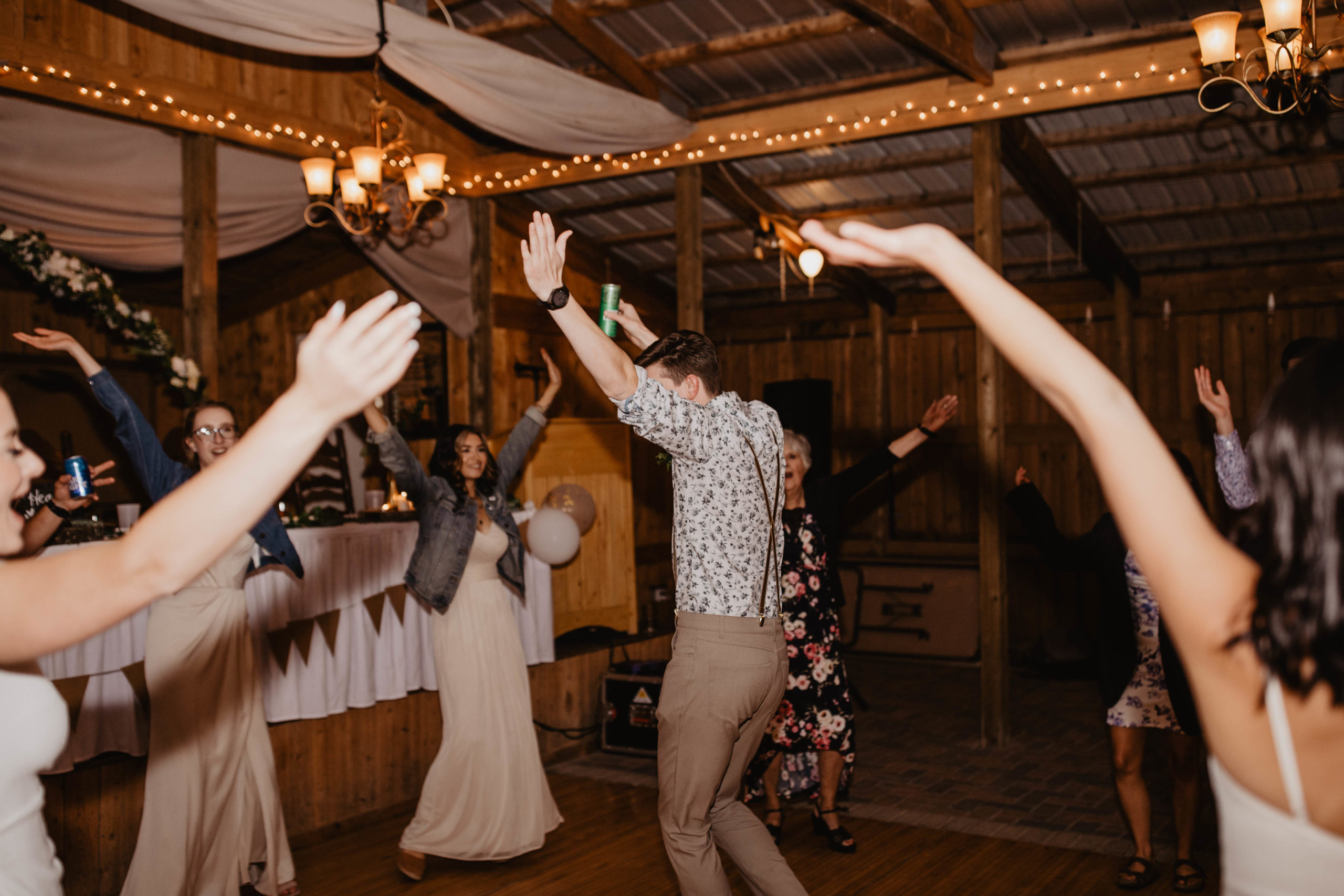 Cris & Willa
Just as covid-19 hit Winnipeg in March of 2020, Cris and Willa tied the knot with their parents present along with two witnesses. They exchanged vows, shared a few tears as the moment of being married became a reality. Due to the pandemic, these two were forced to do a celebration at a later date although didn't let that stop them from celebrating this special day. We headed to the Exchange District in Winnipeg, adventured on a rooftop, did their first dance in their living room, and they were surprised by their family and friends' social distanced outside of the church as they were married husband and wife!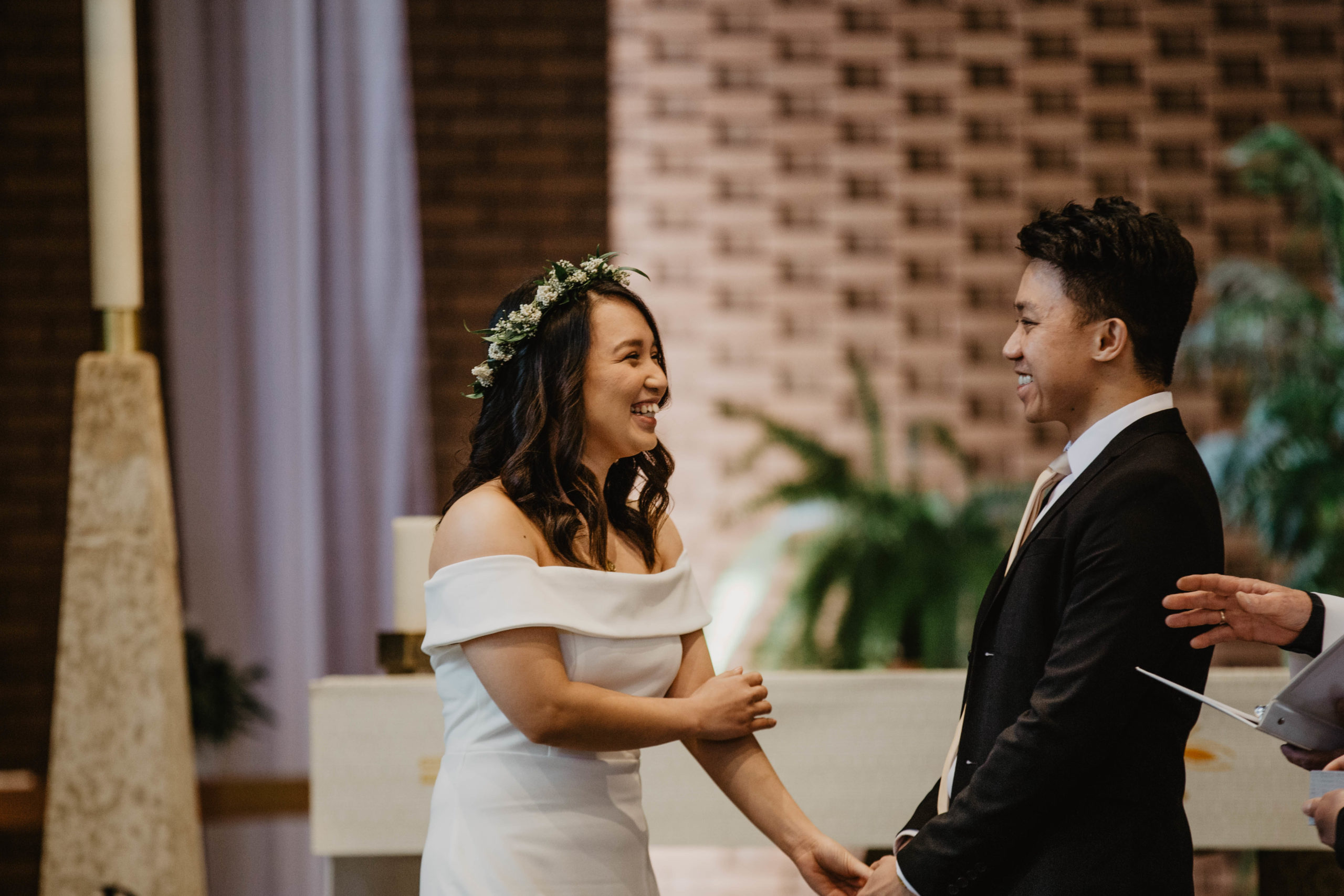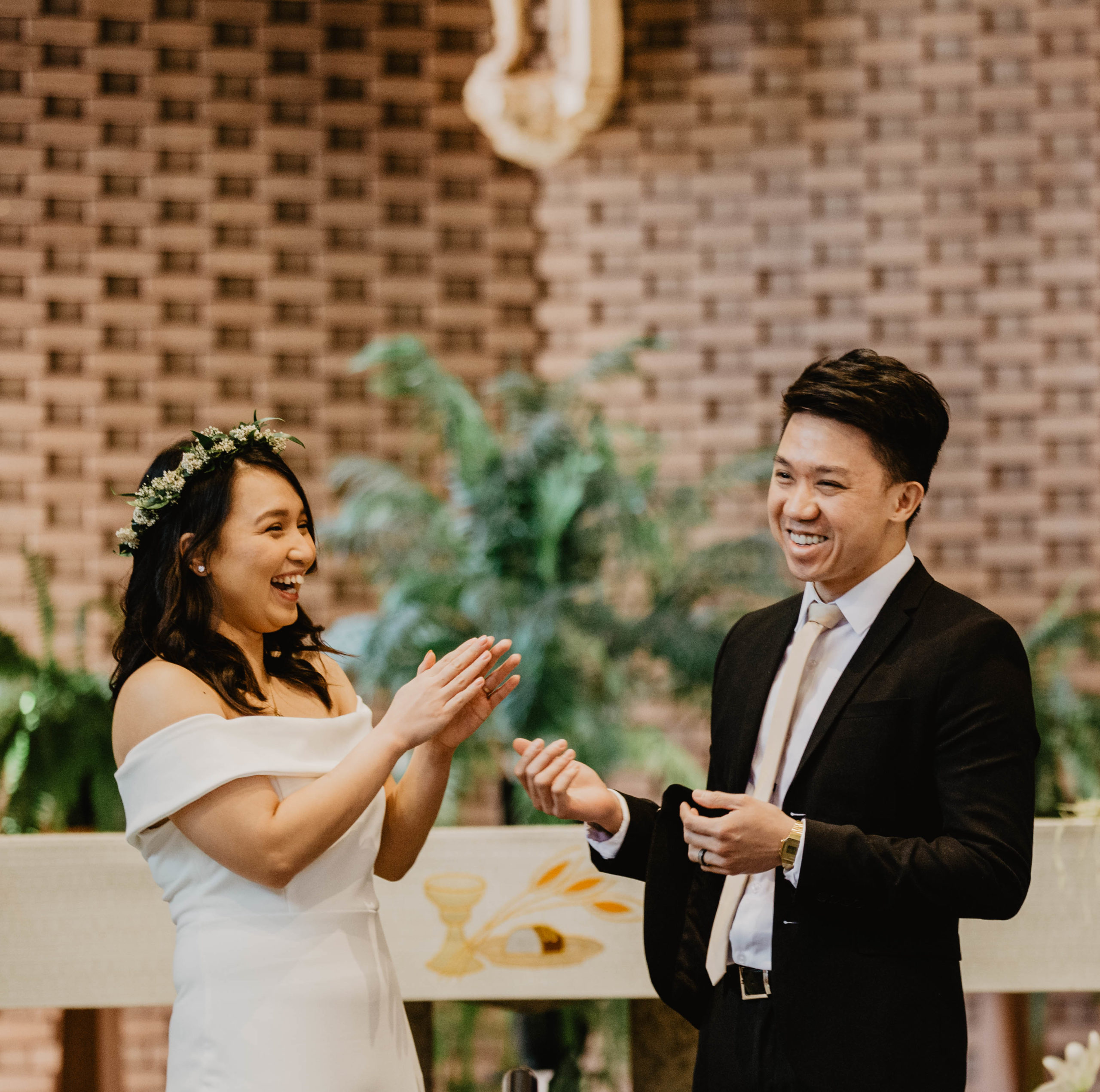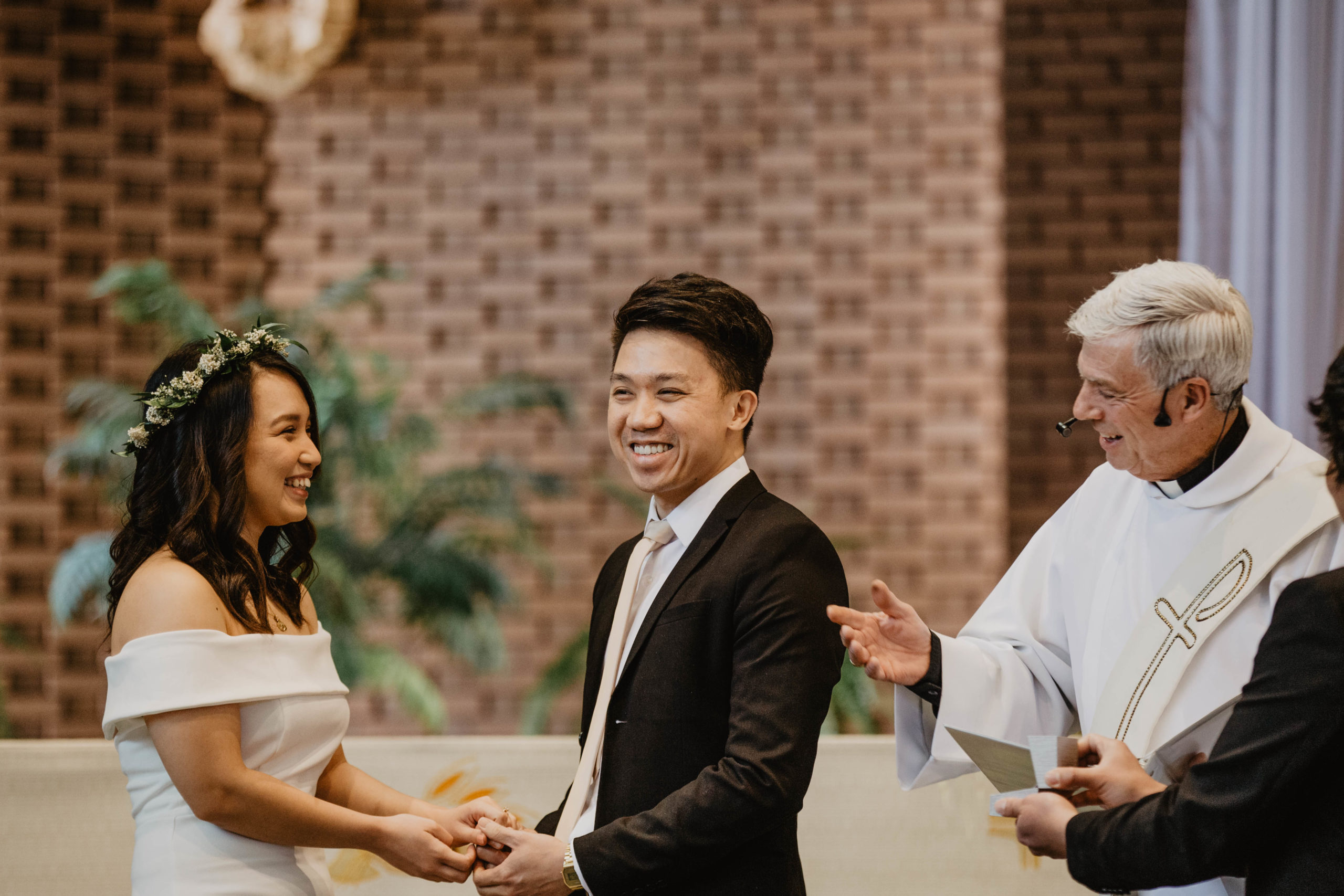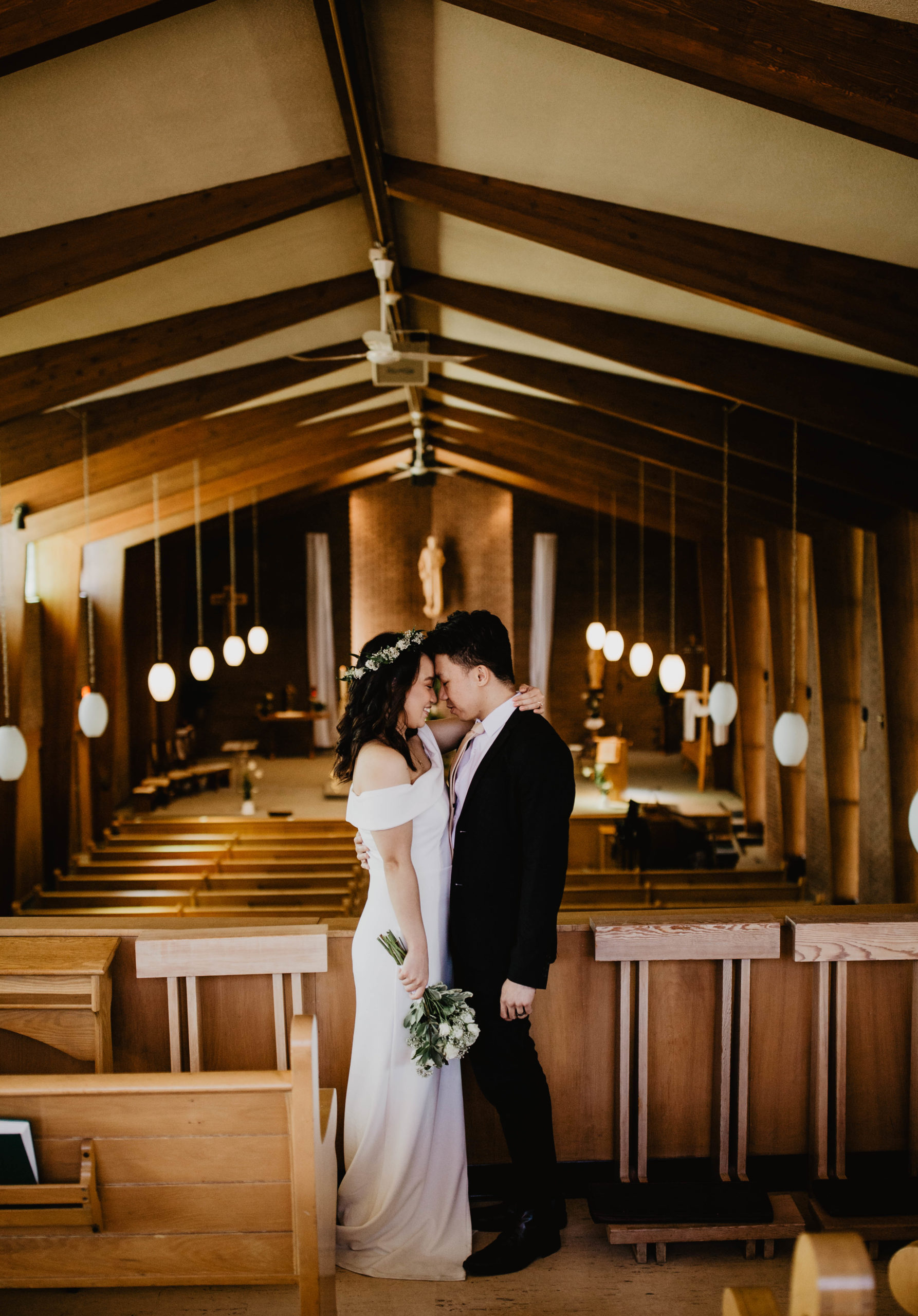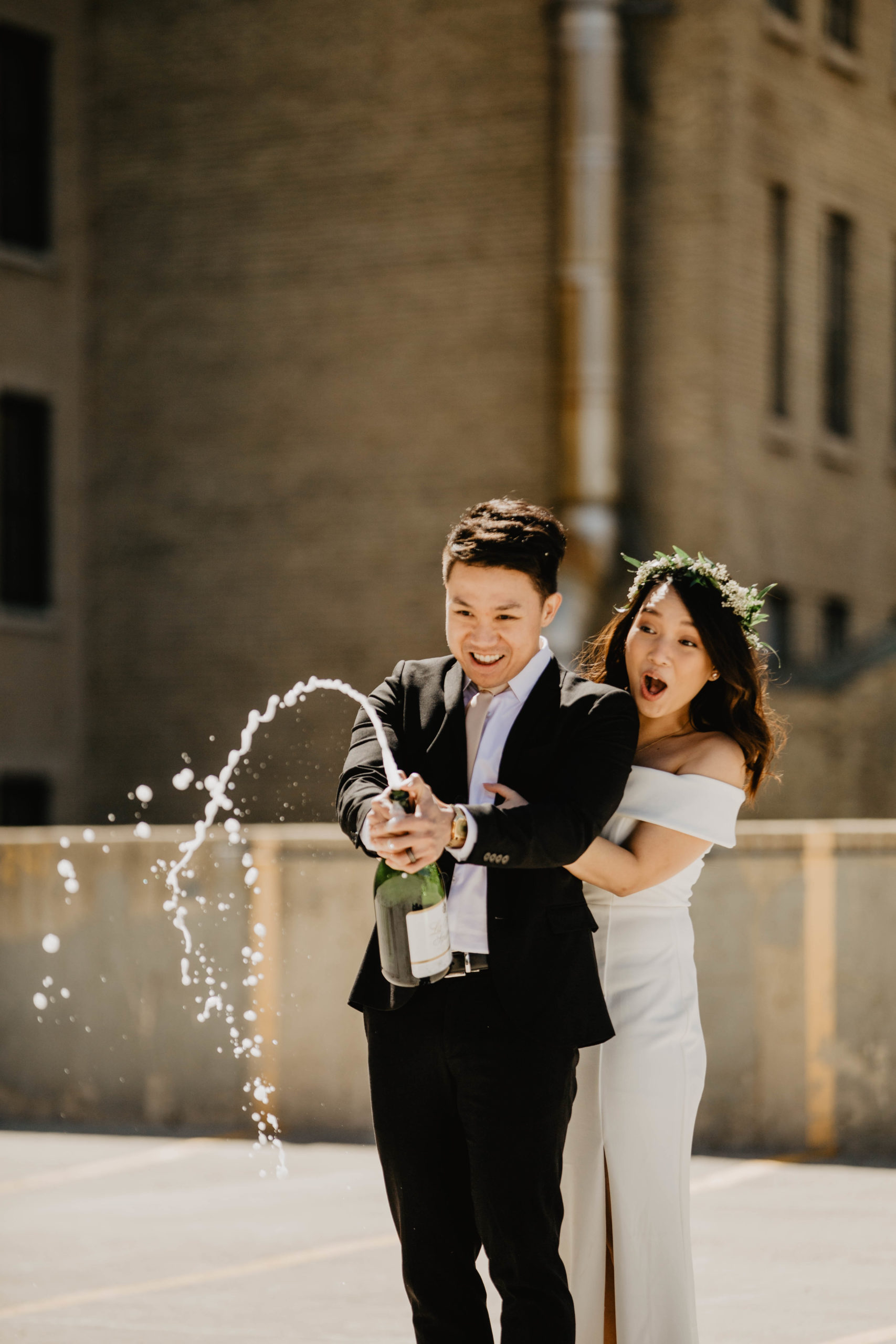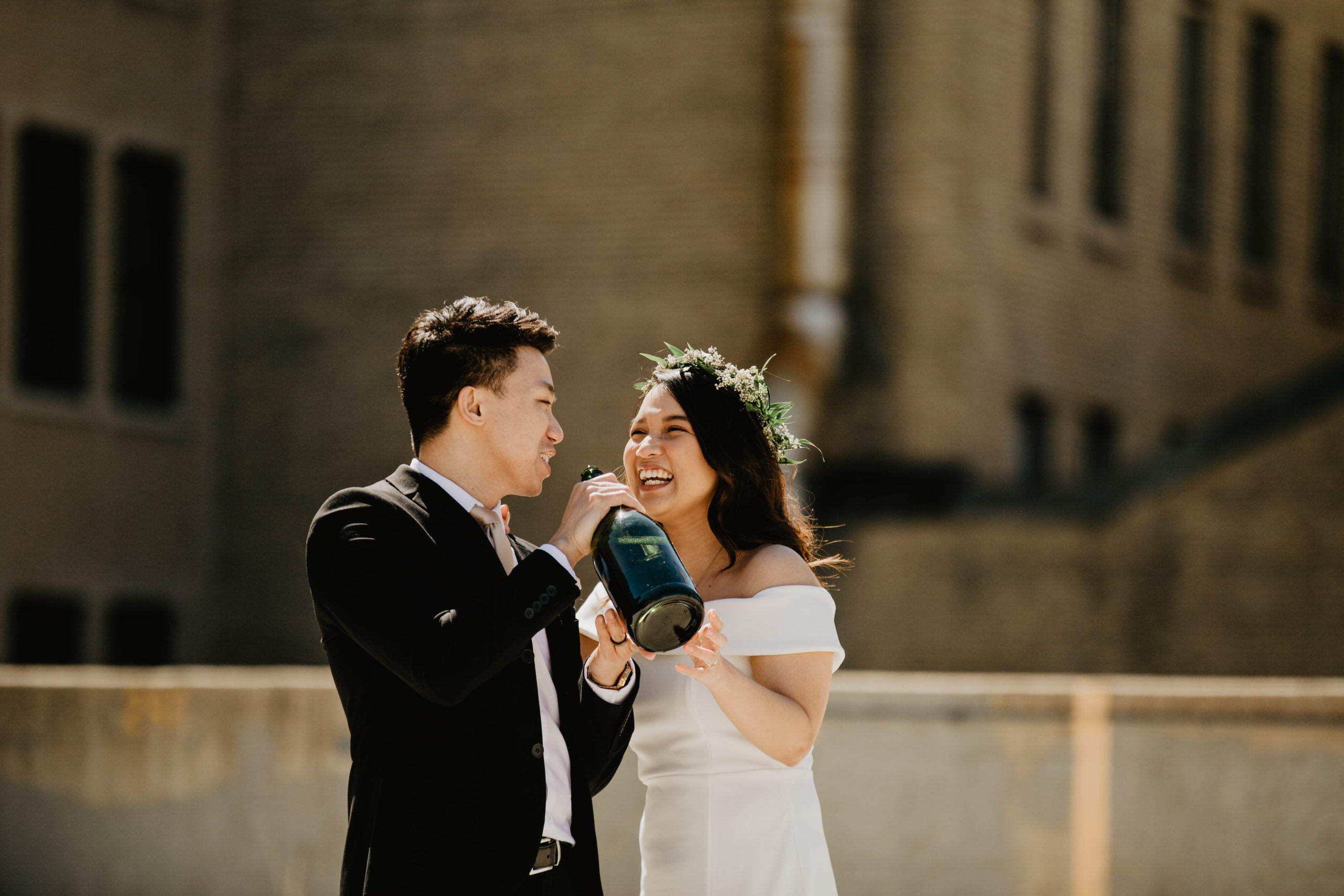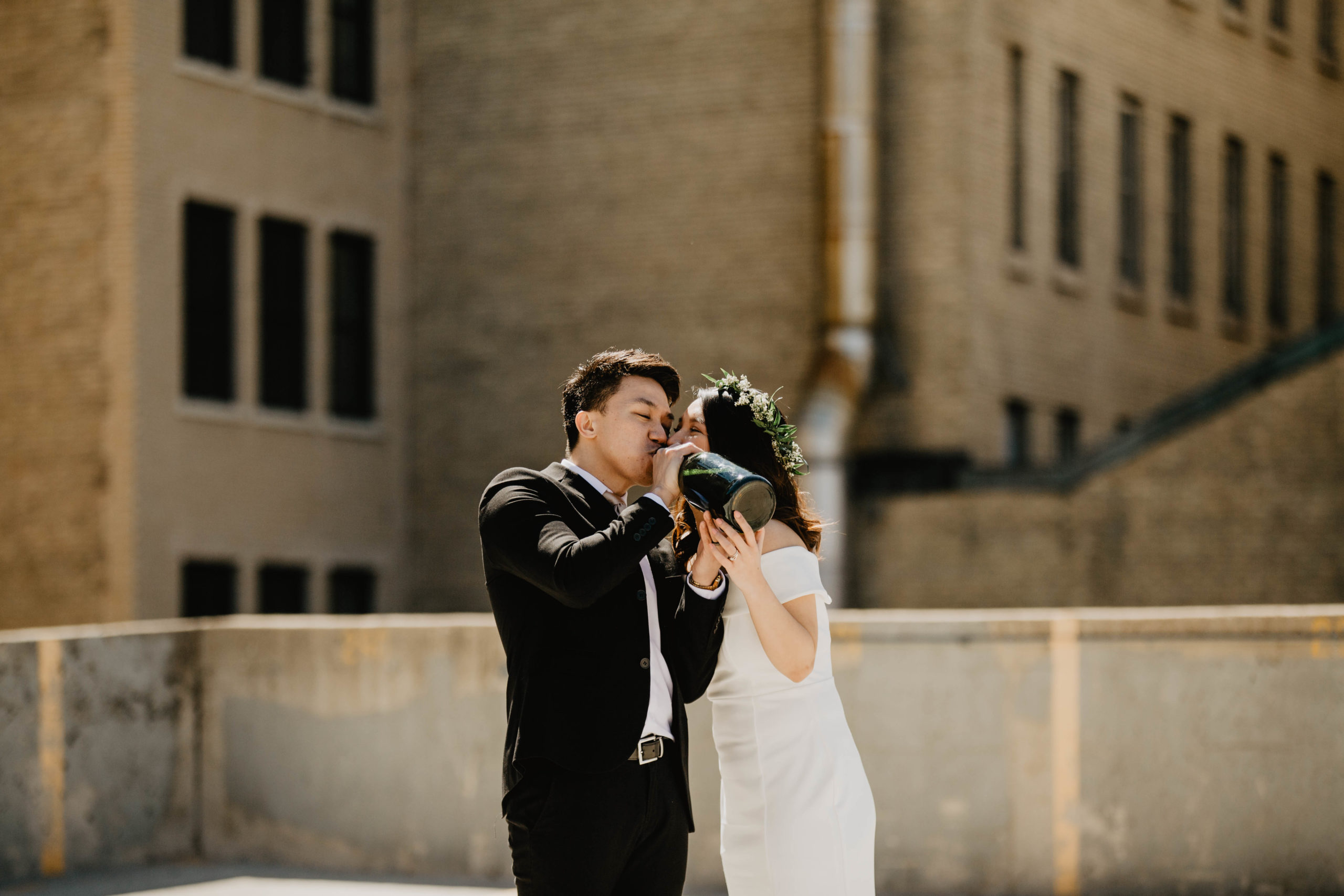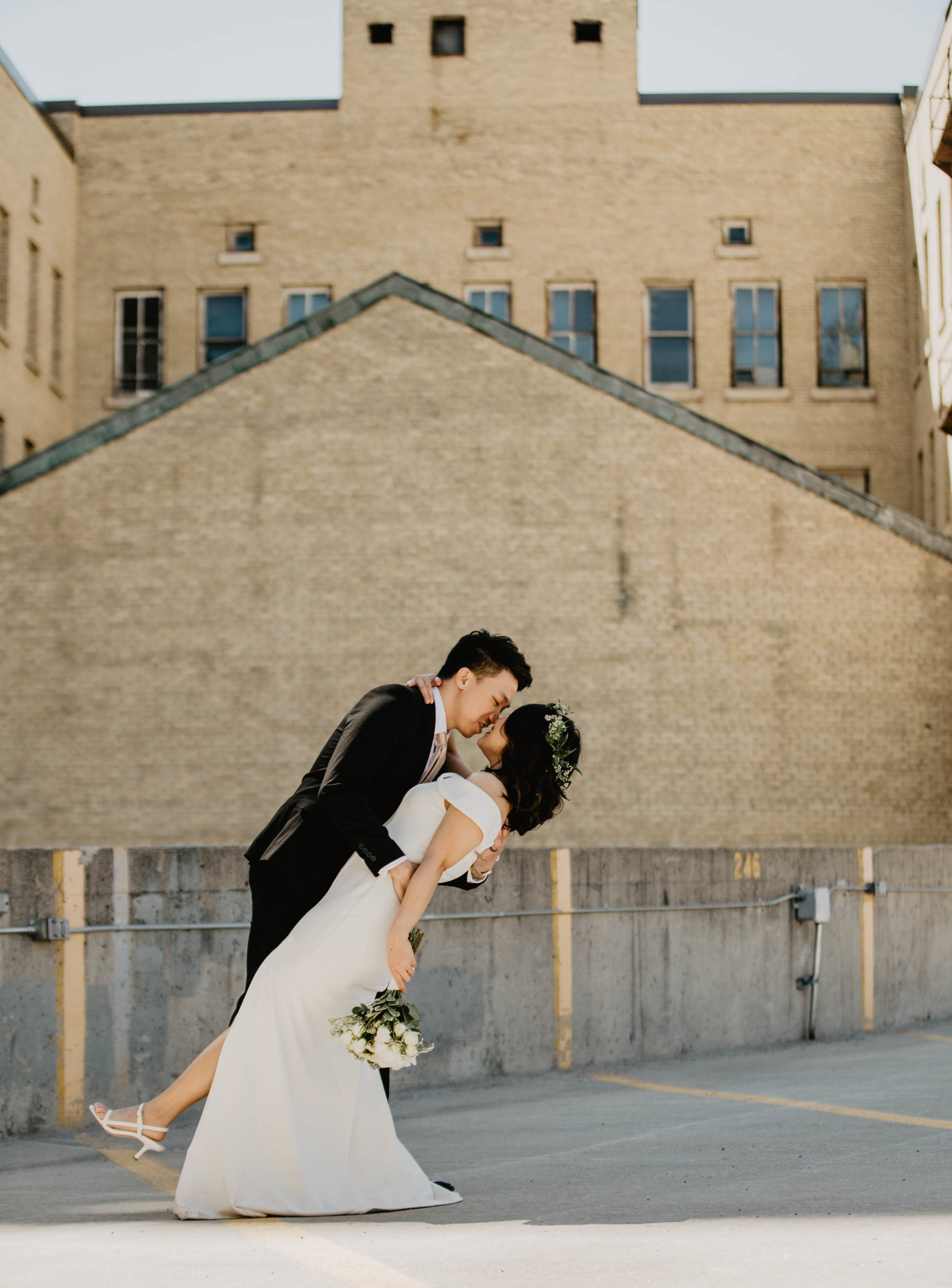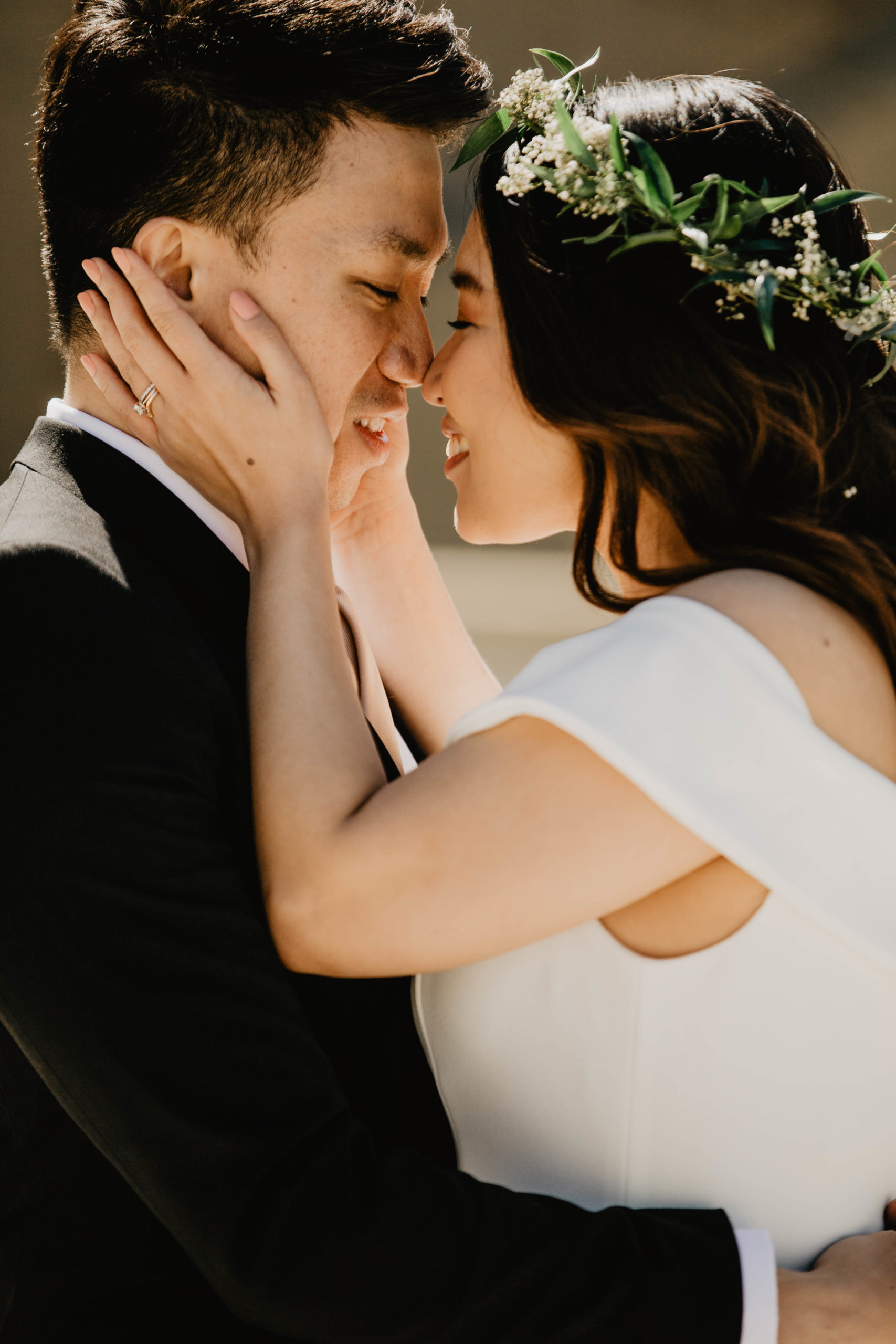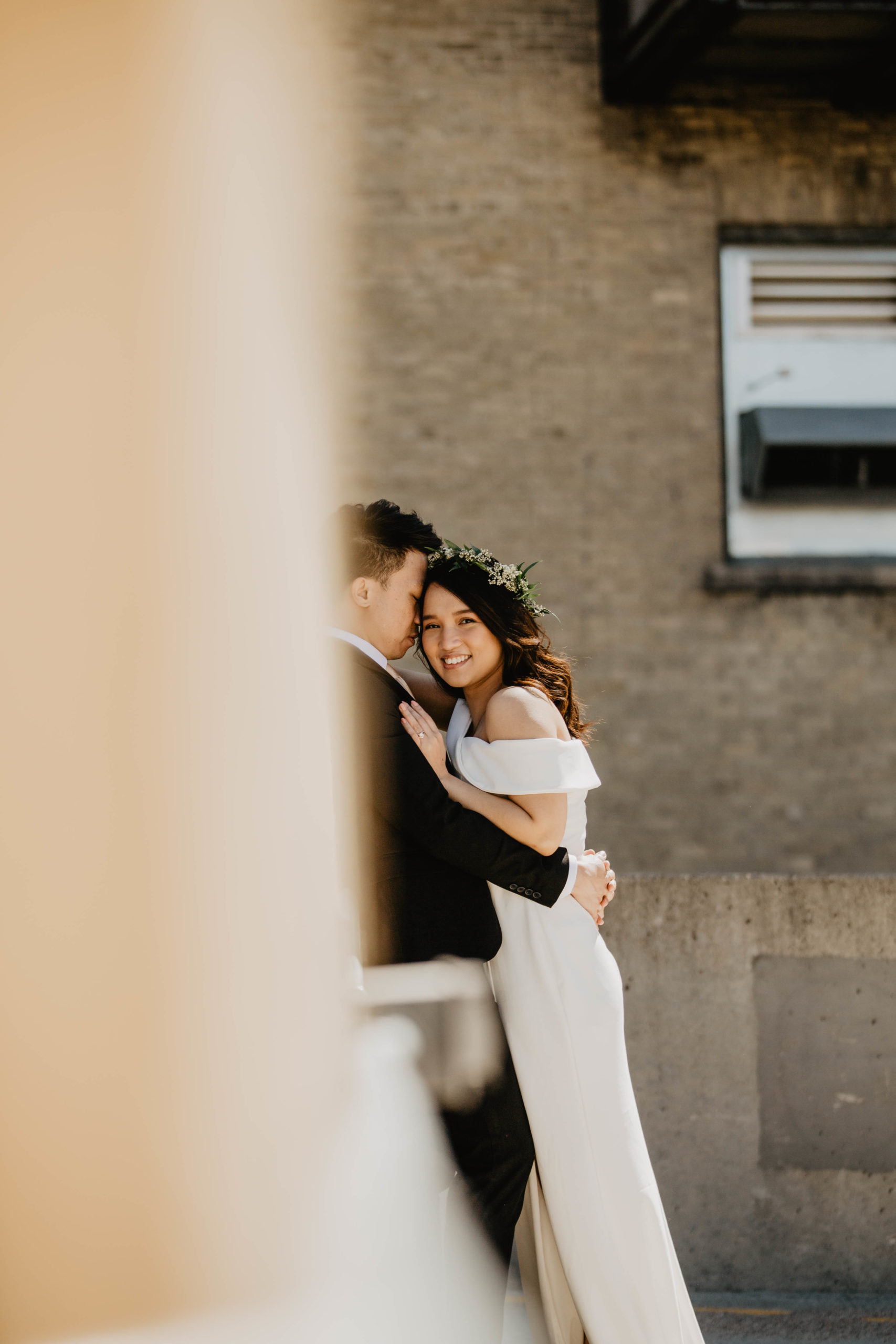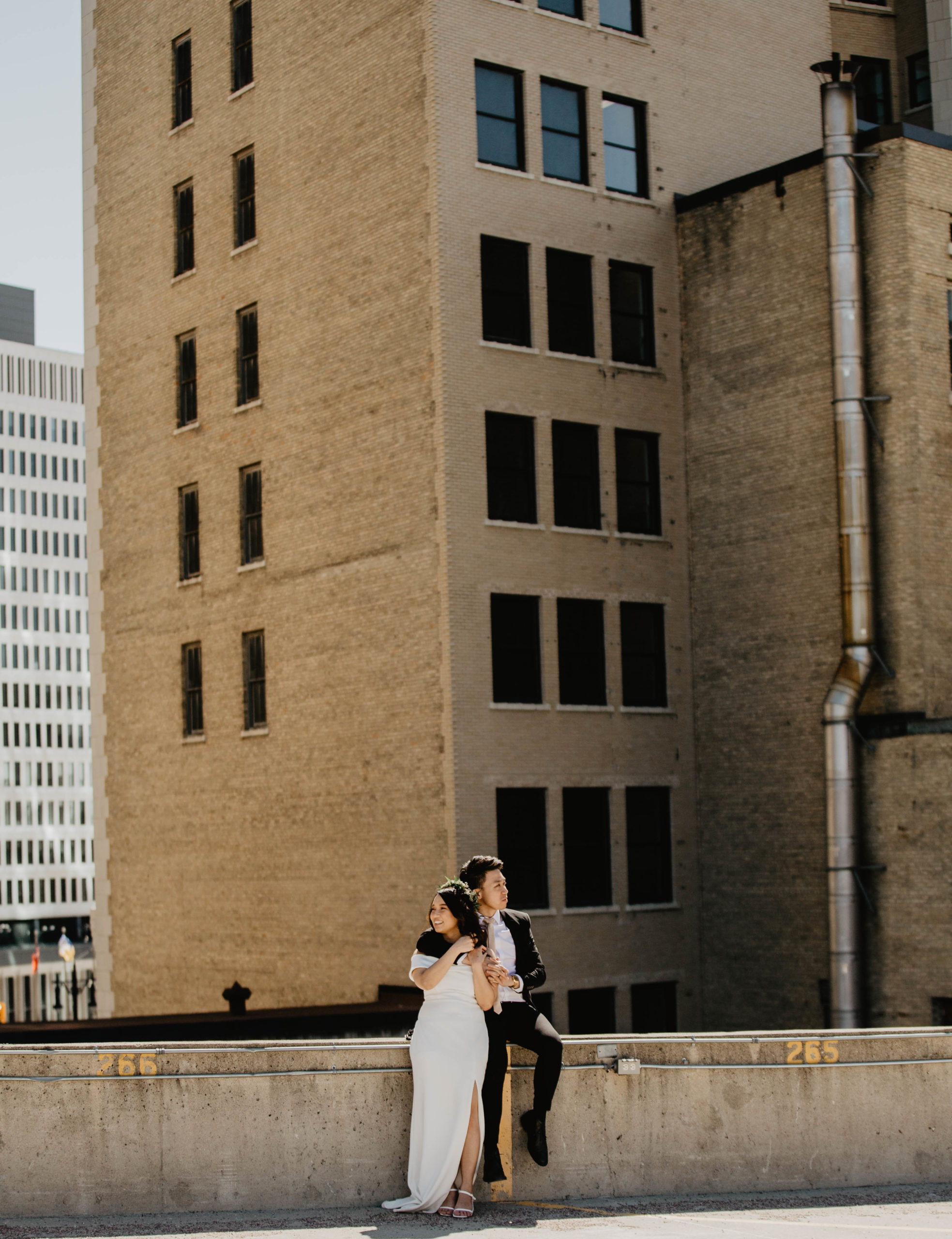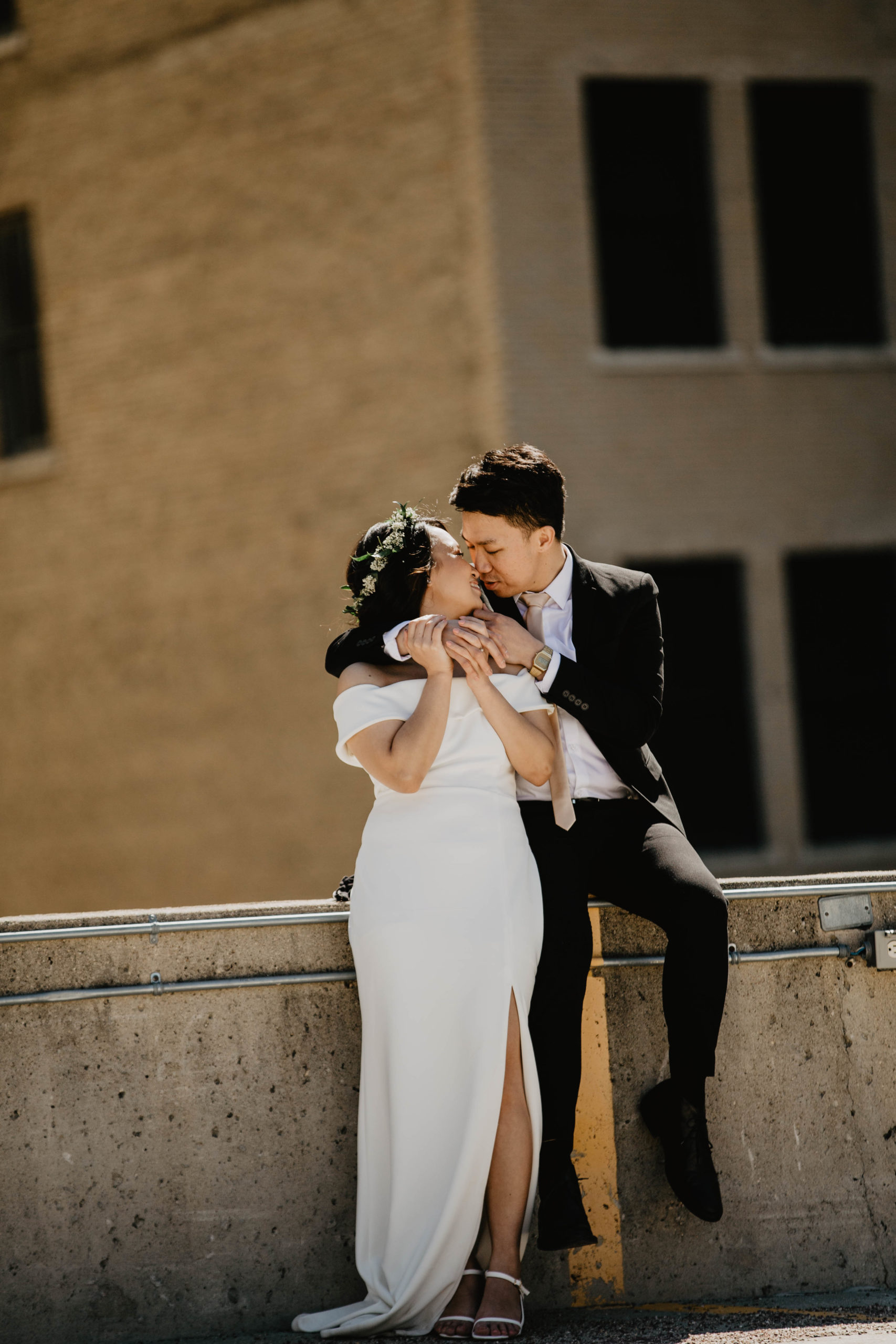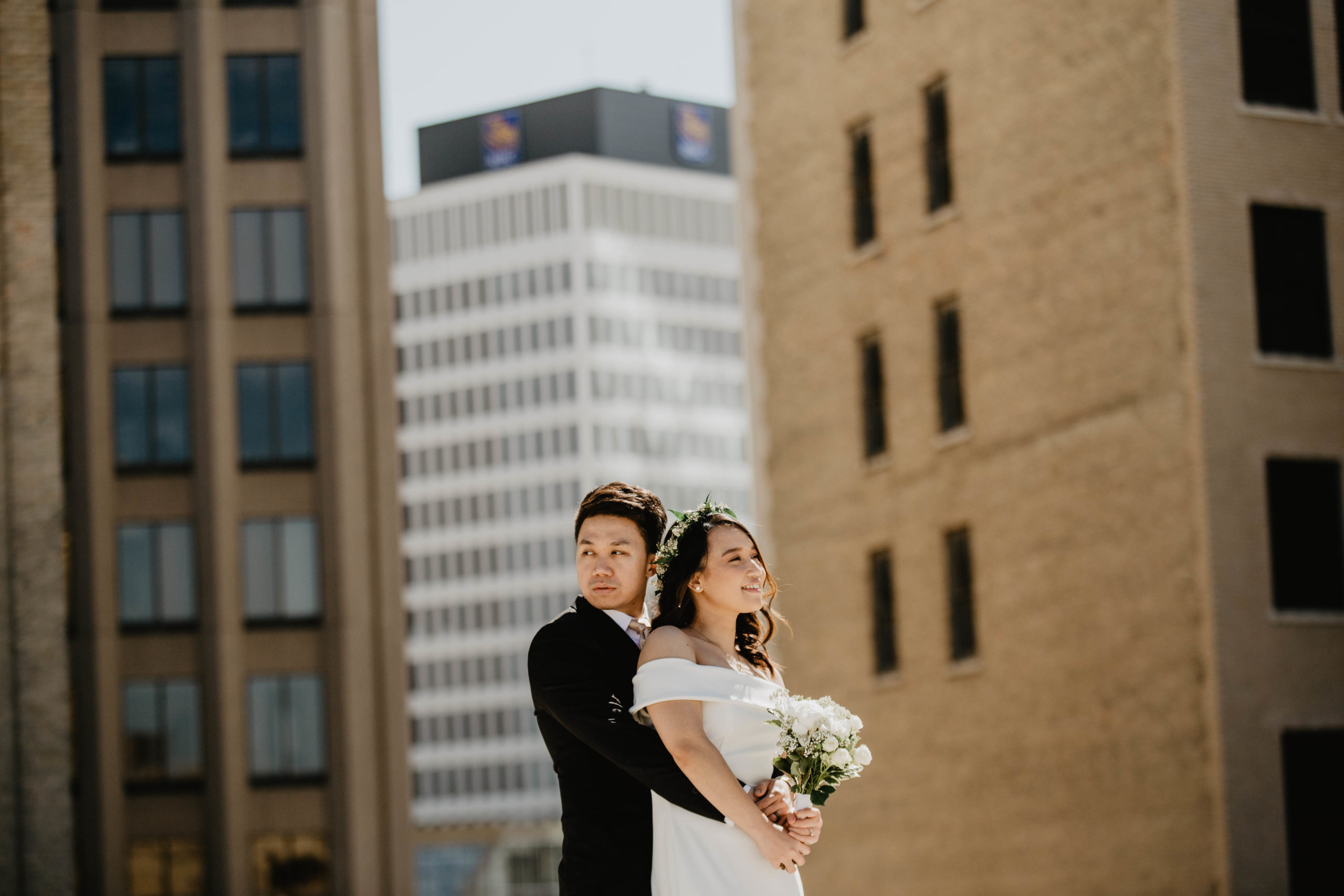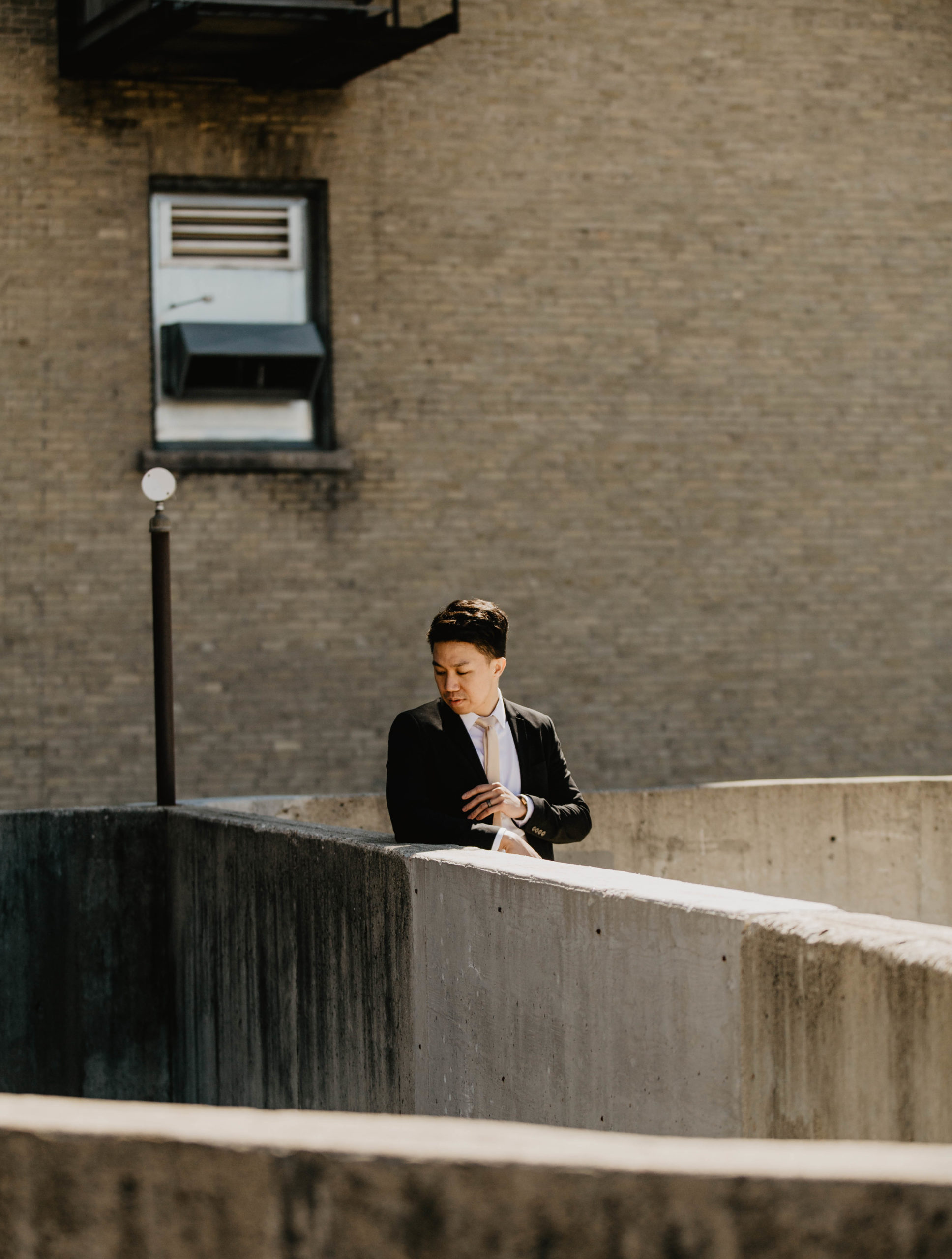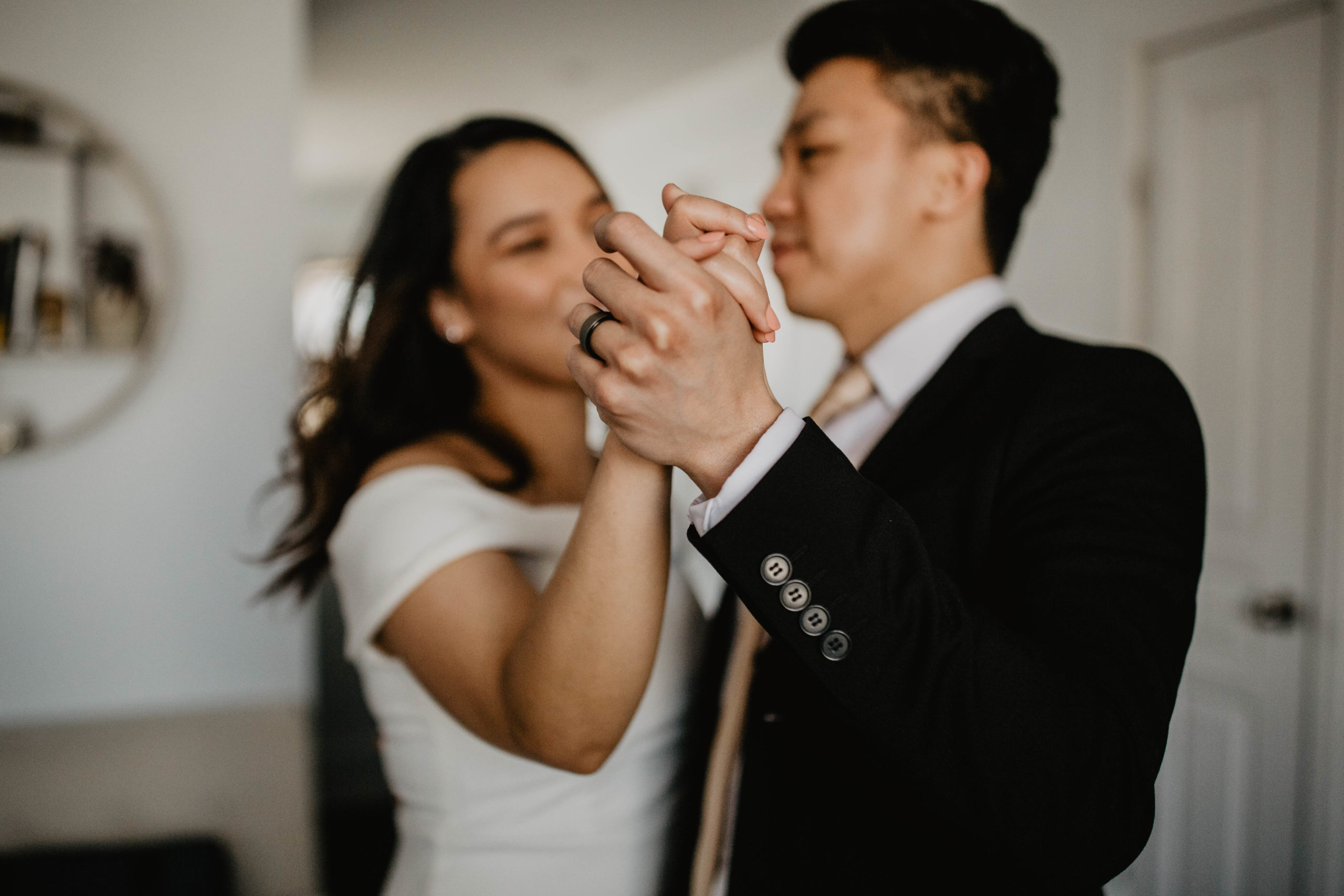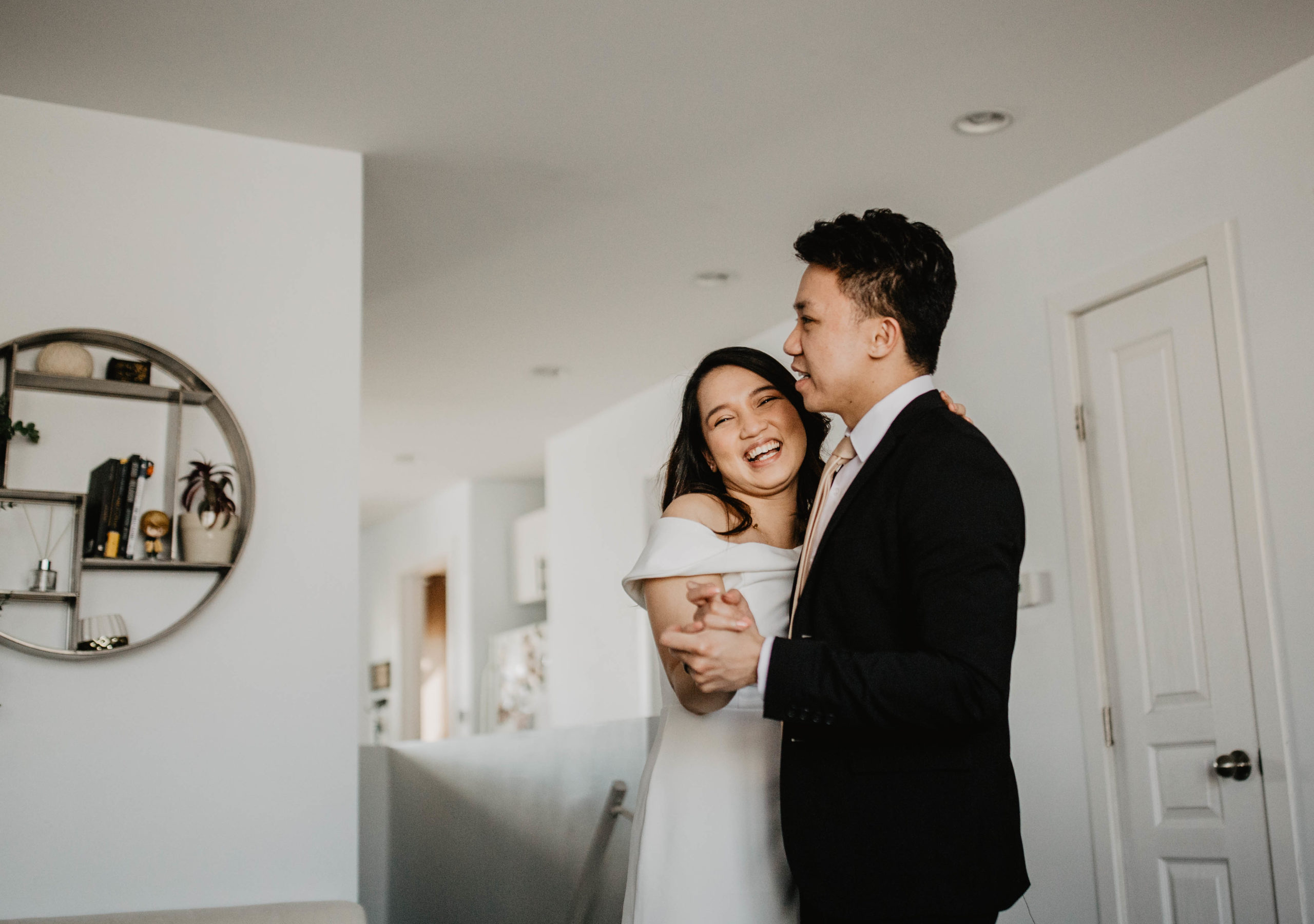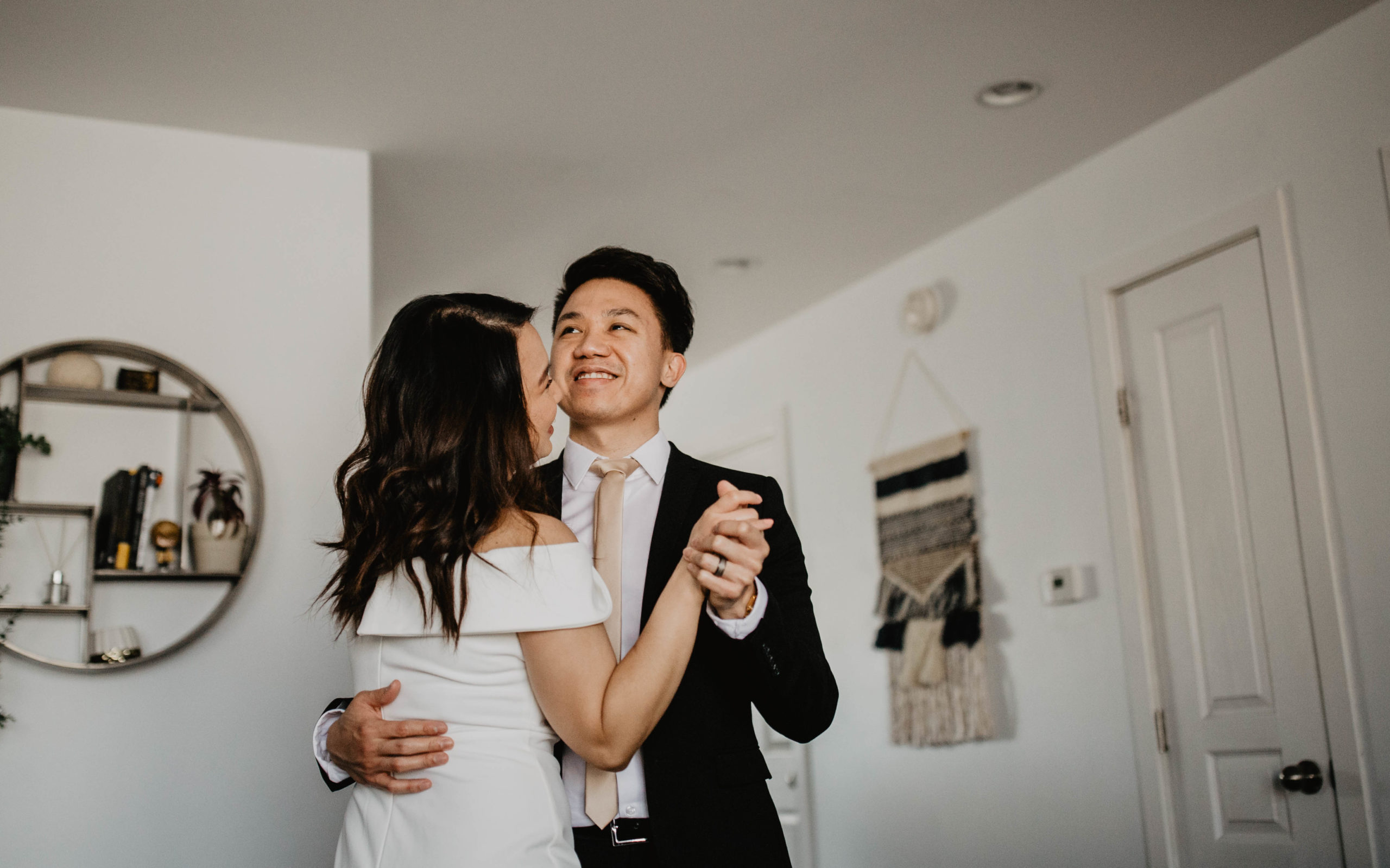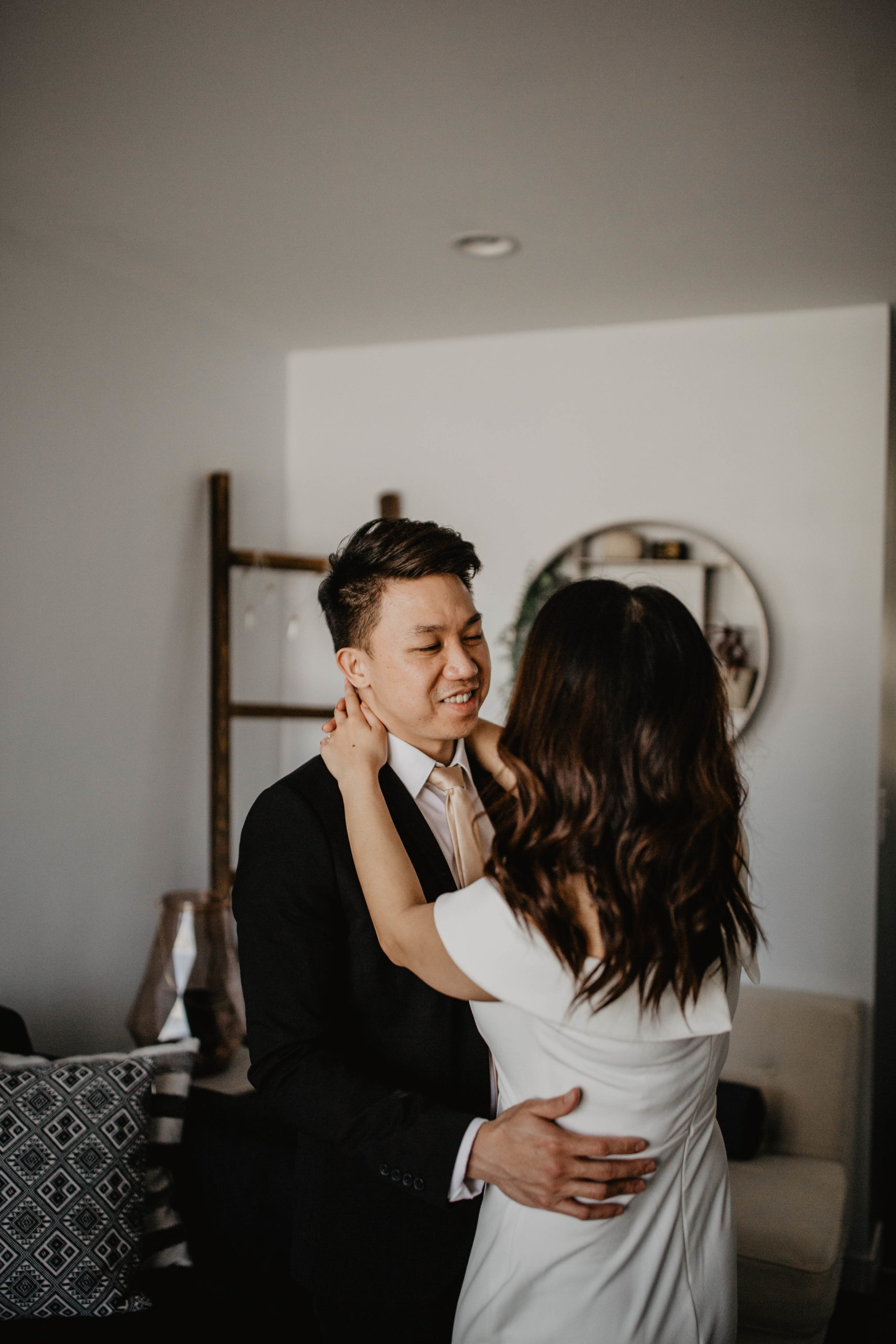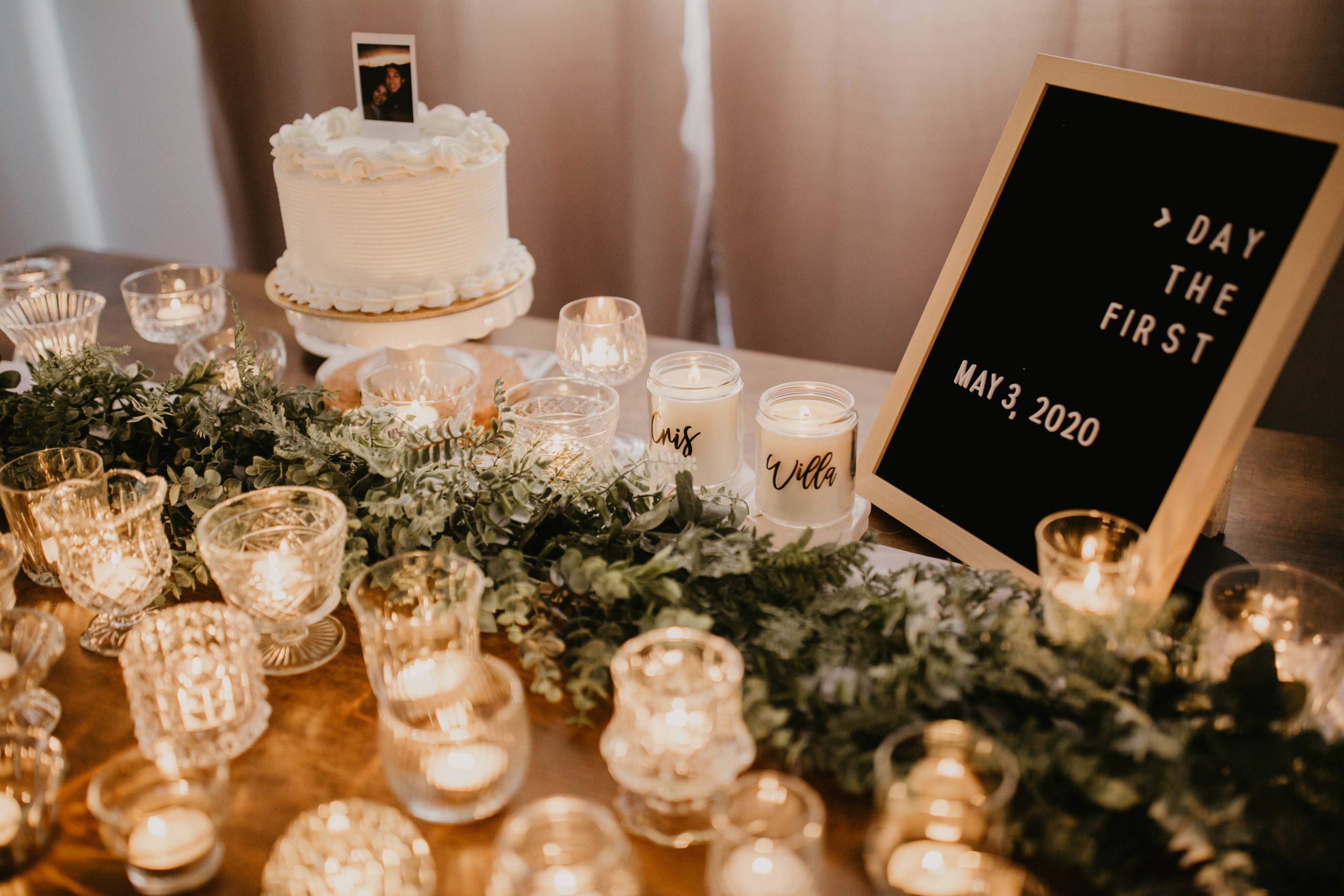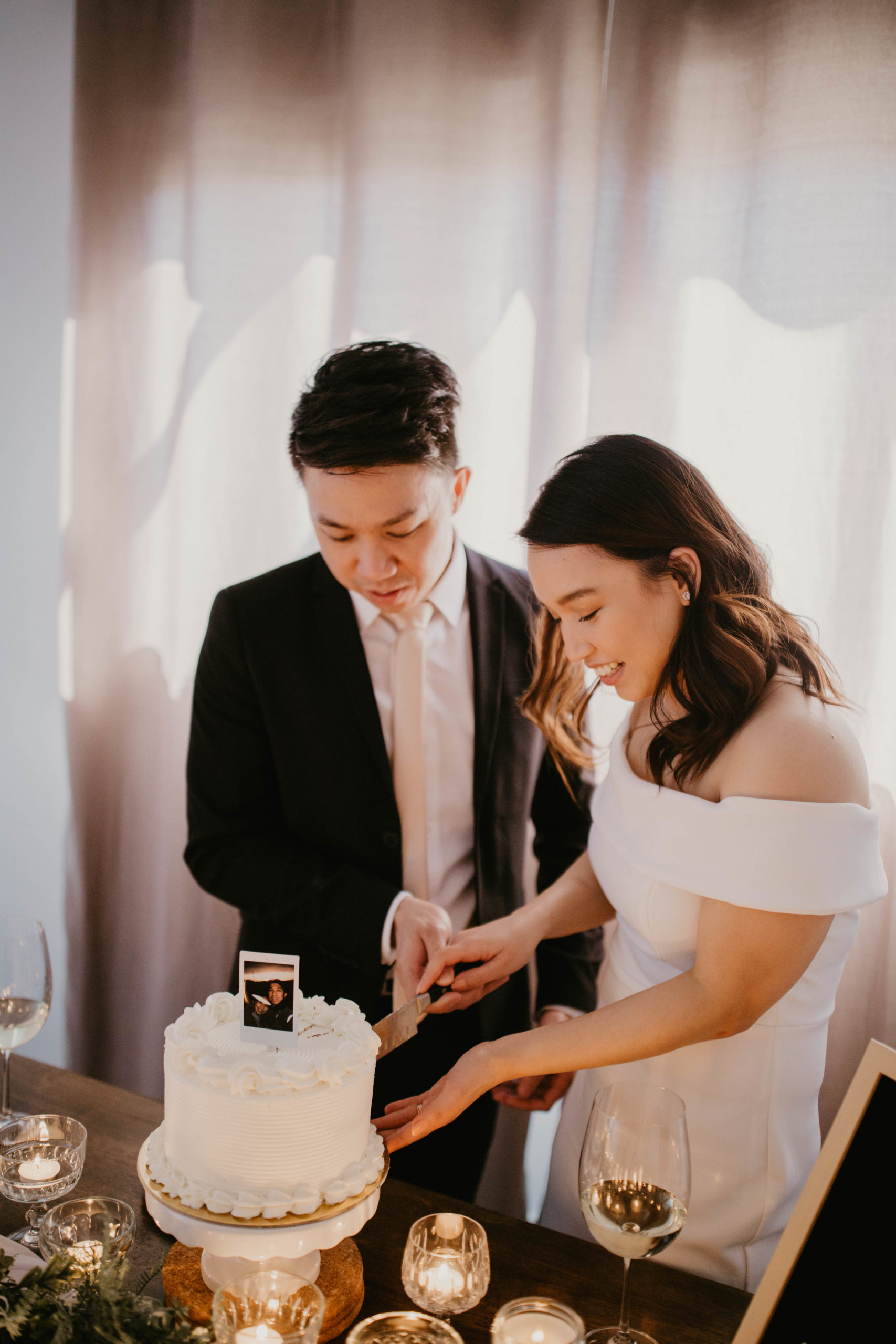 Celeste & Braden
During the summer of 2020, Celeste and Braden became one of the cutest church in St. Malo, Manitoba. As they made this commitment to each other as their friends and family watched on, the day continued with one of the wildest rain storms I've ever witnessed on a wedding day (check out the crazy clouds below!) Although the rain was crazy to drive through, the day ended in the best fashion with wine, pizza, and toasts to the couple.
Although these two went through a lot to become married, they wouldn't trade it for the world as it turned out to be the best day they could ever ask for. It's wedding days like this that prove once again that love is never canceled. No matter what is thrown your way whether it be a pandemic, difficult situations, or other factors, love is never canceled, and your wedding day will happen no matter what. I promise you.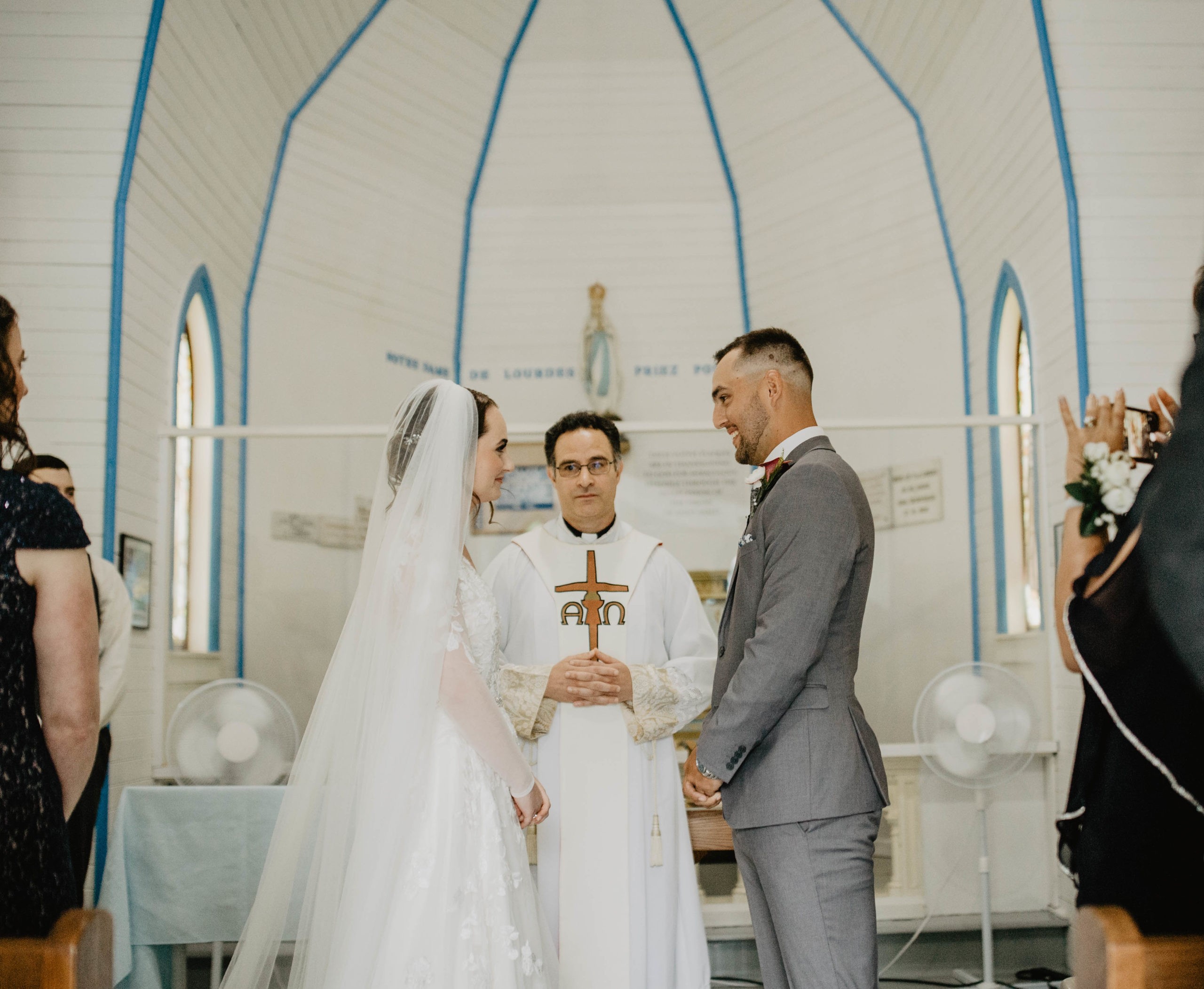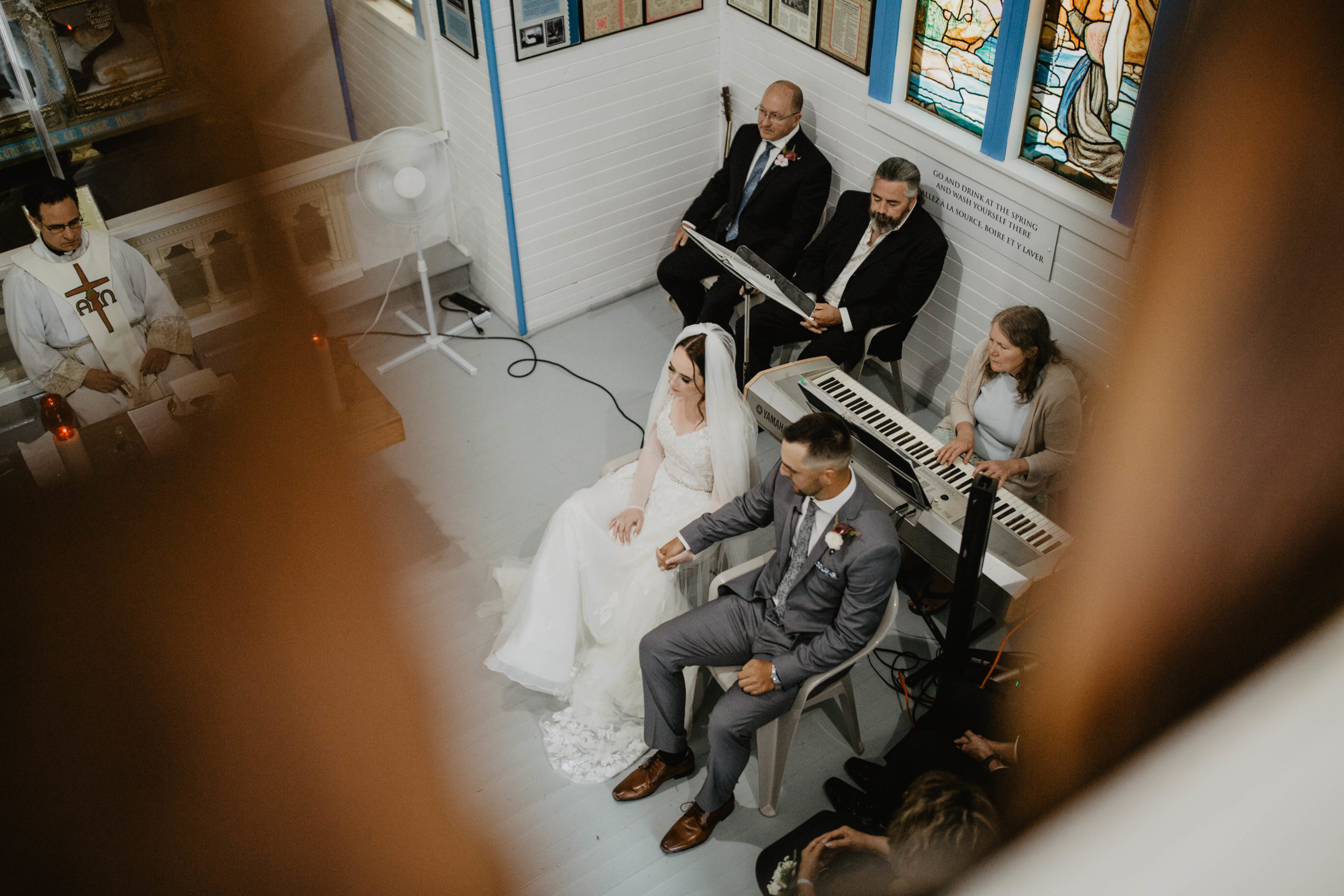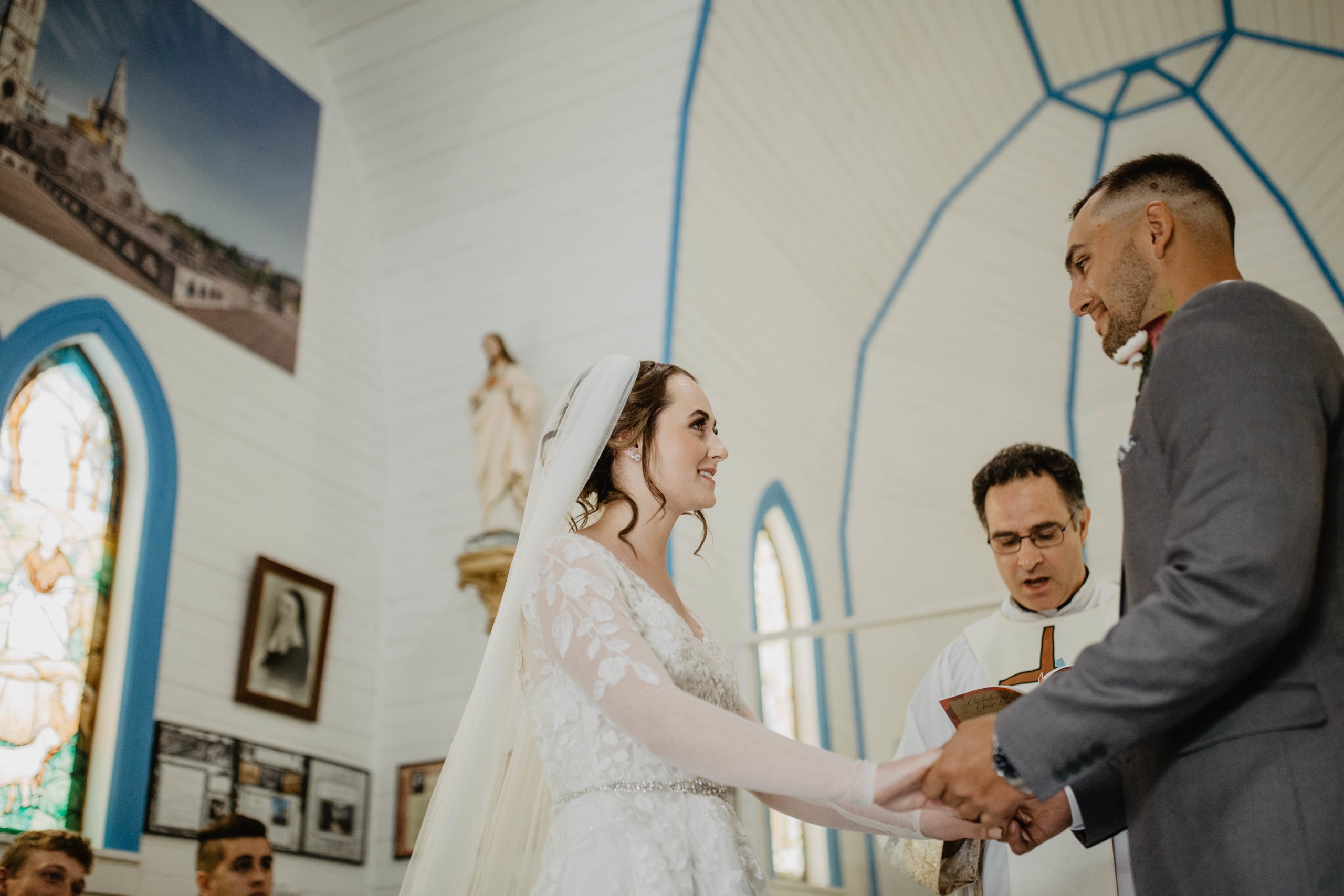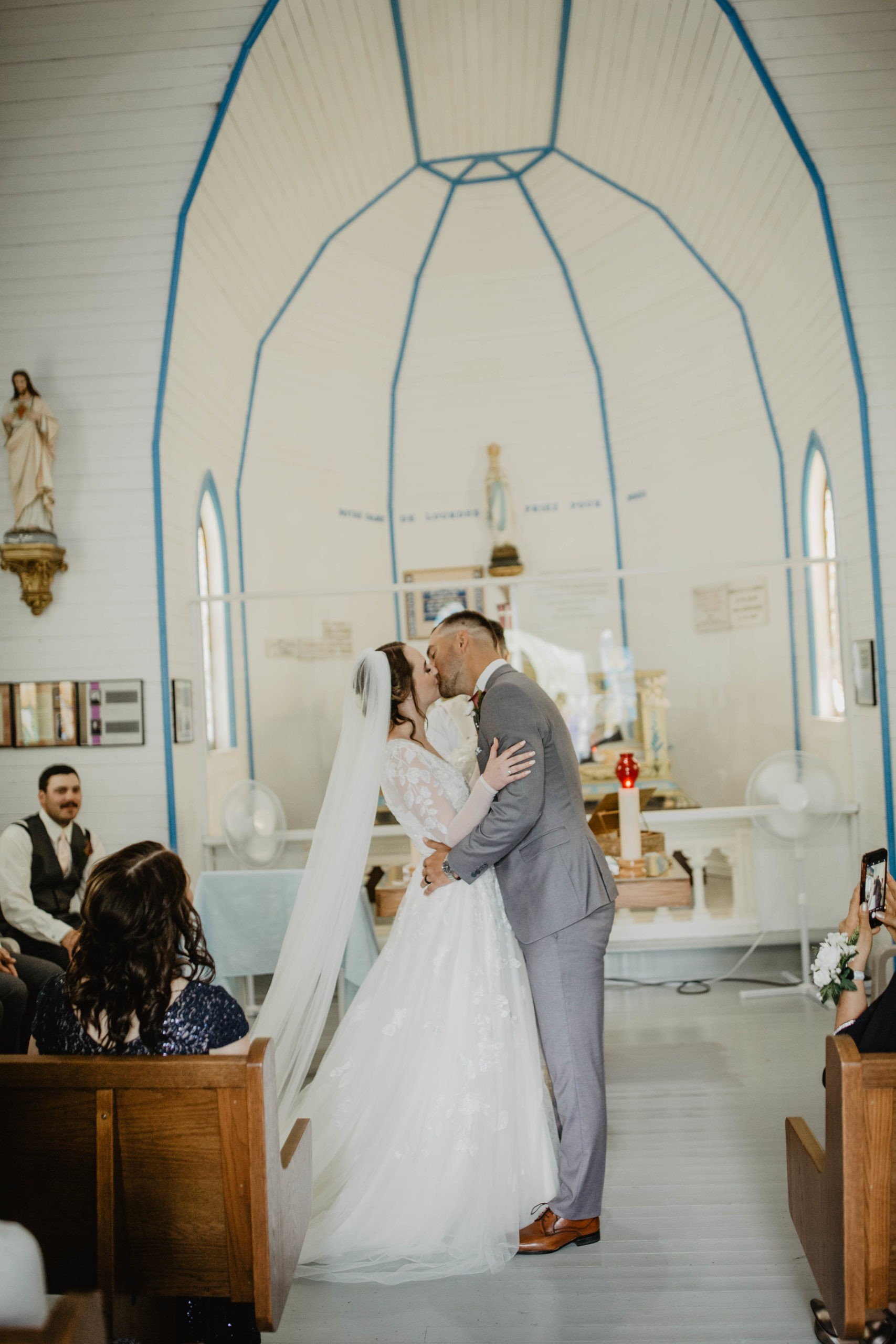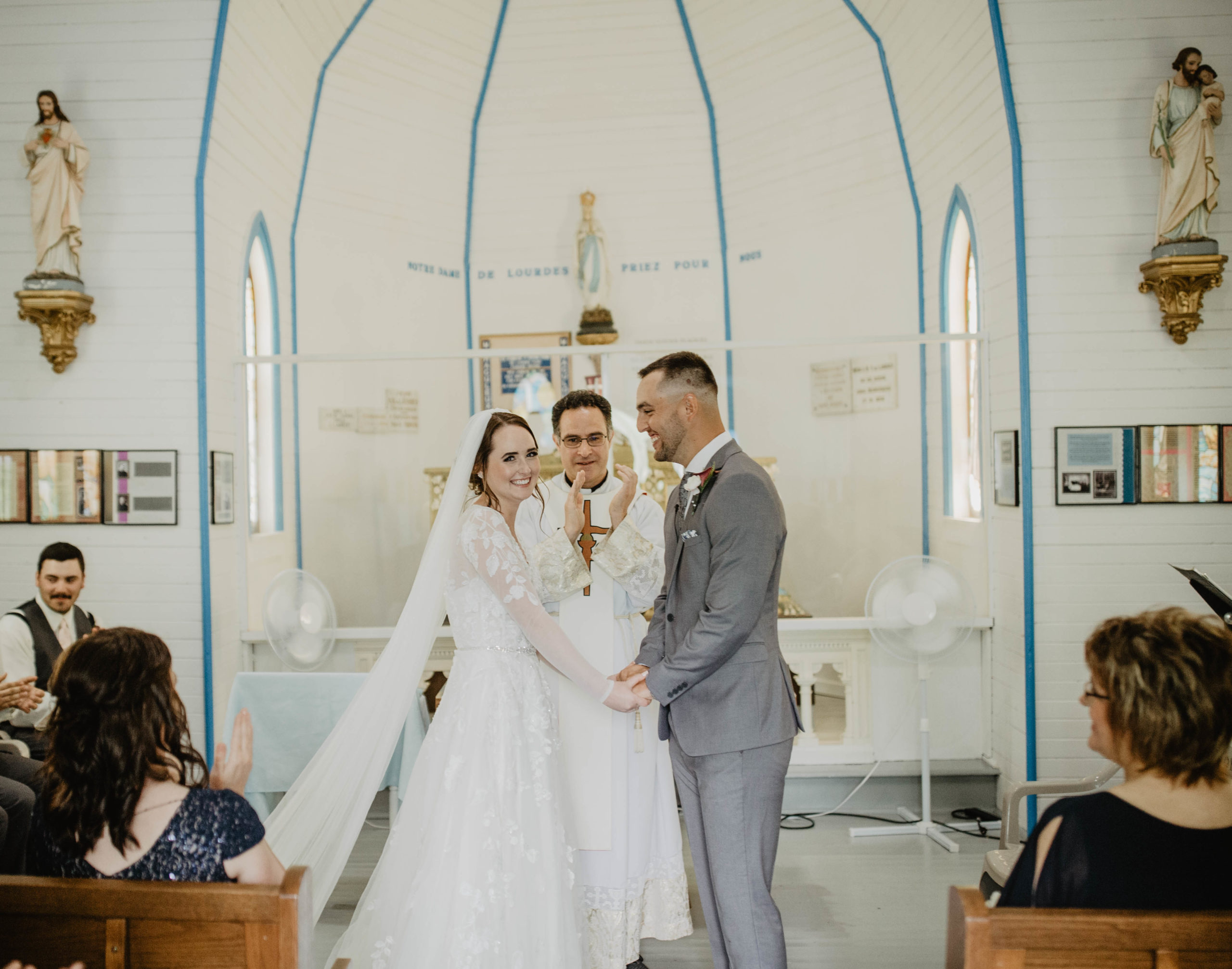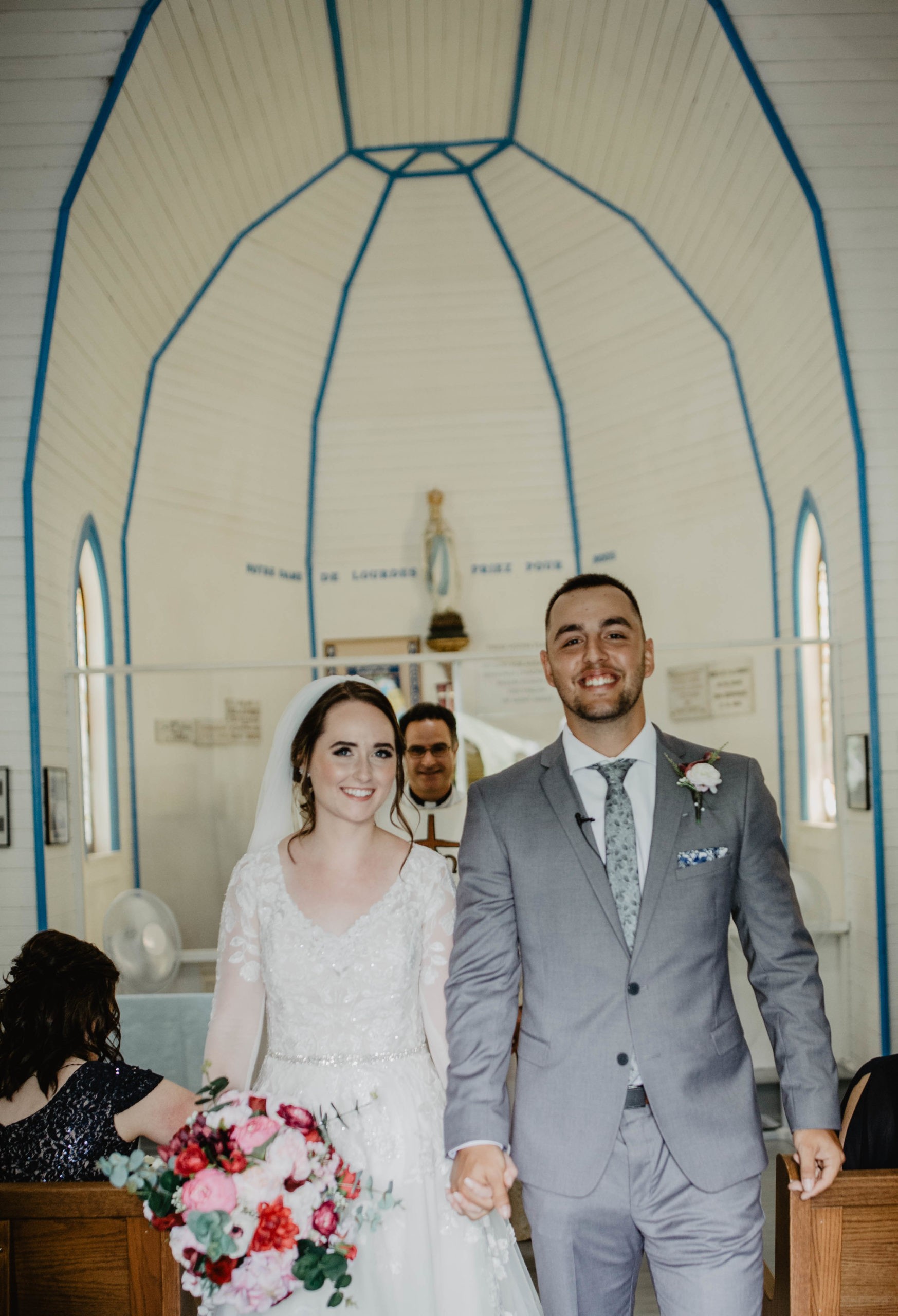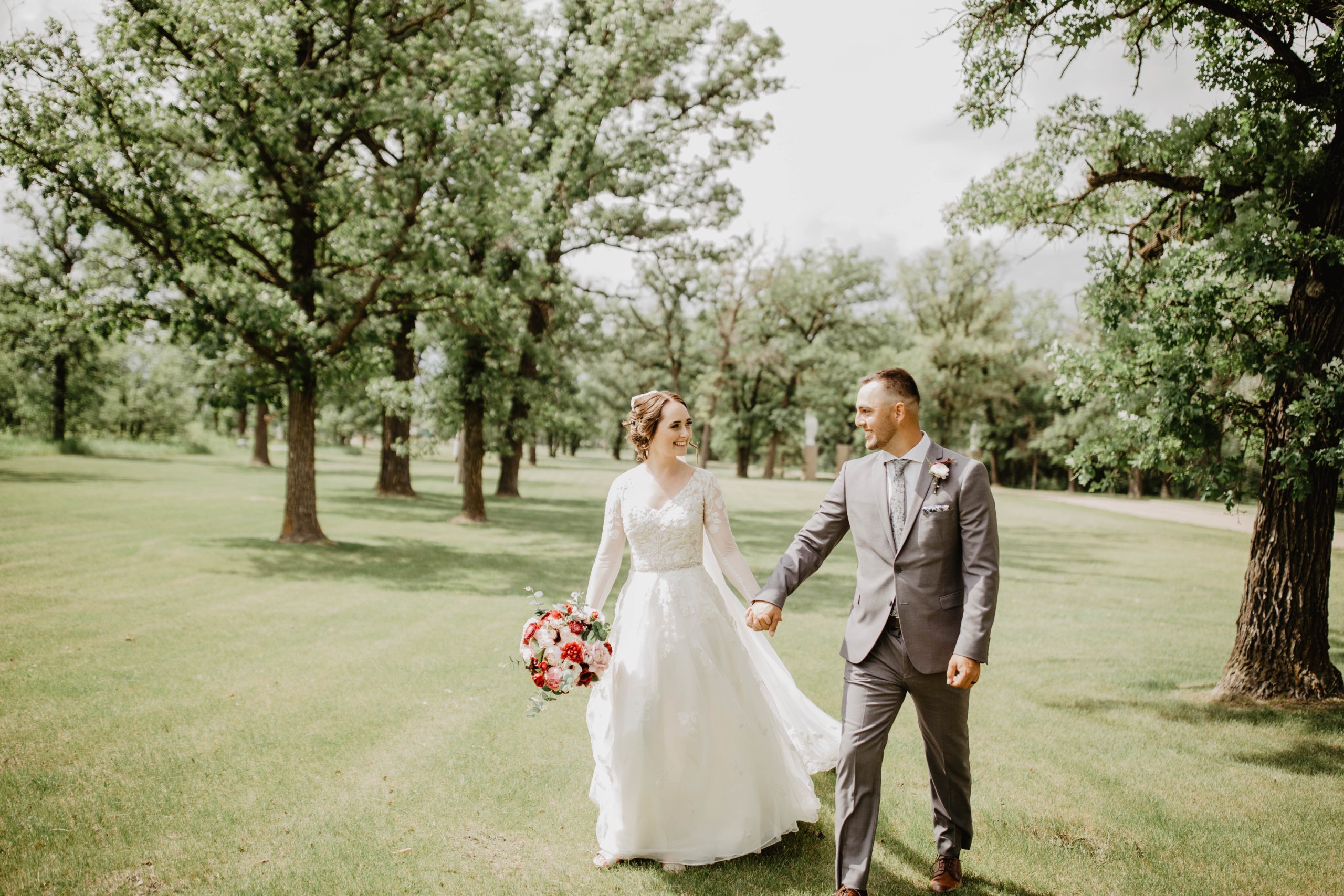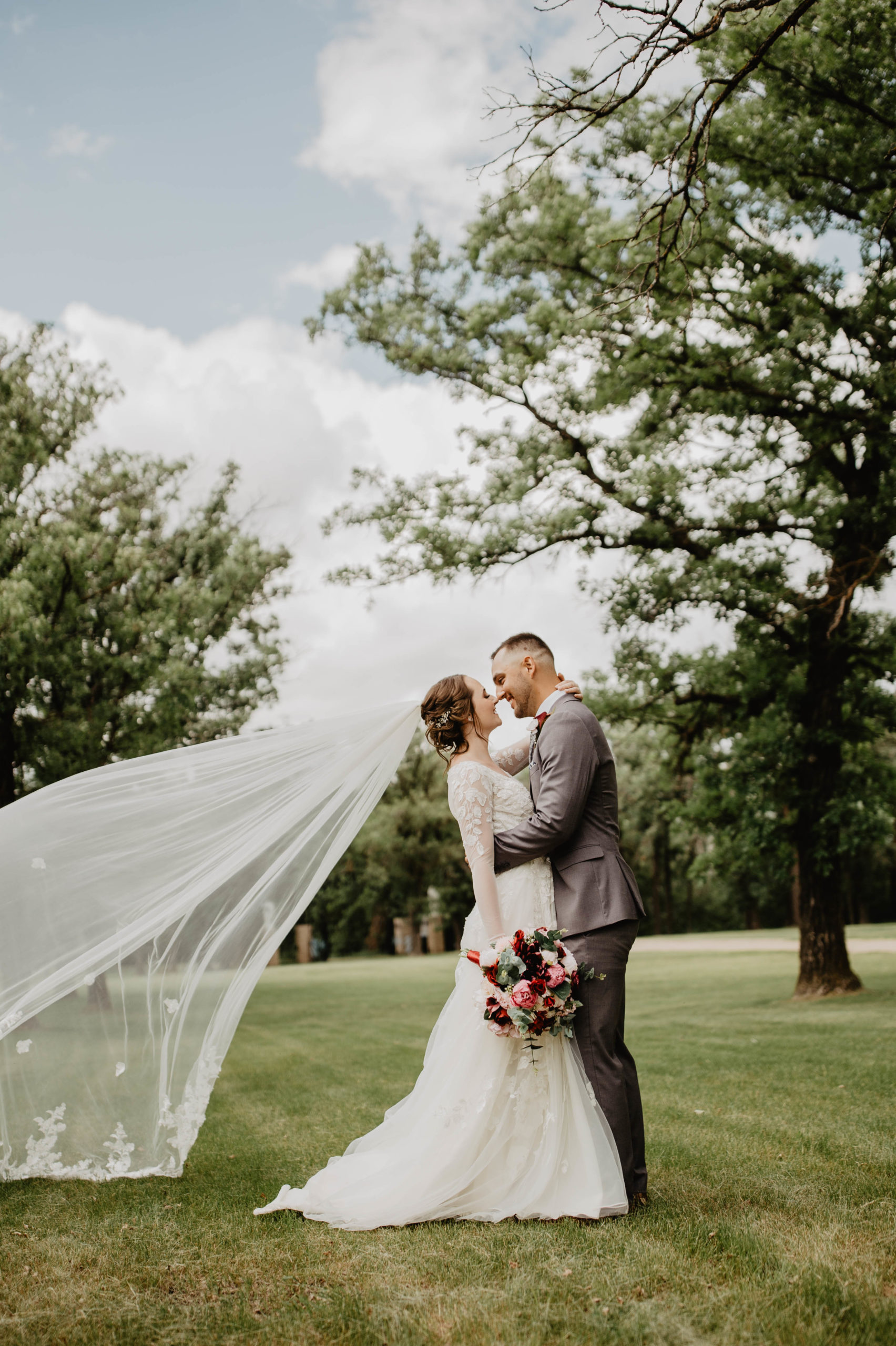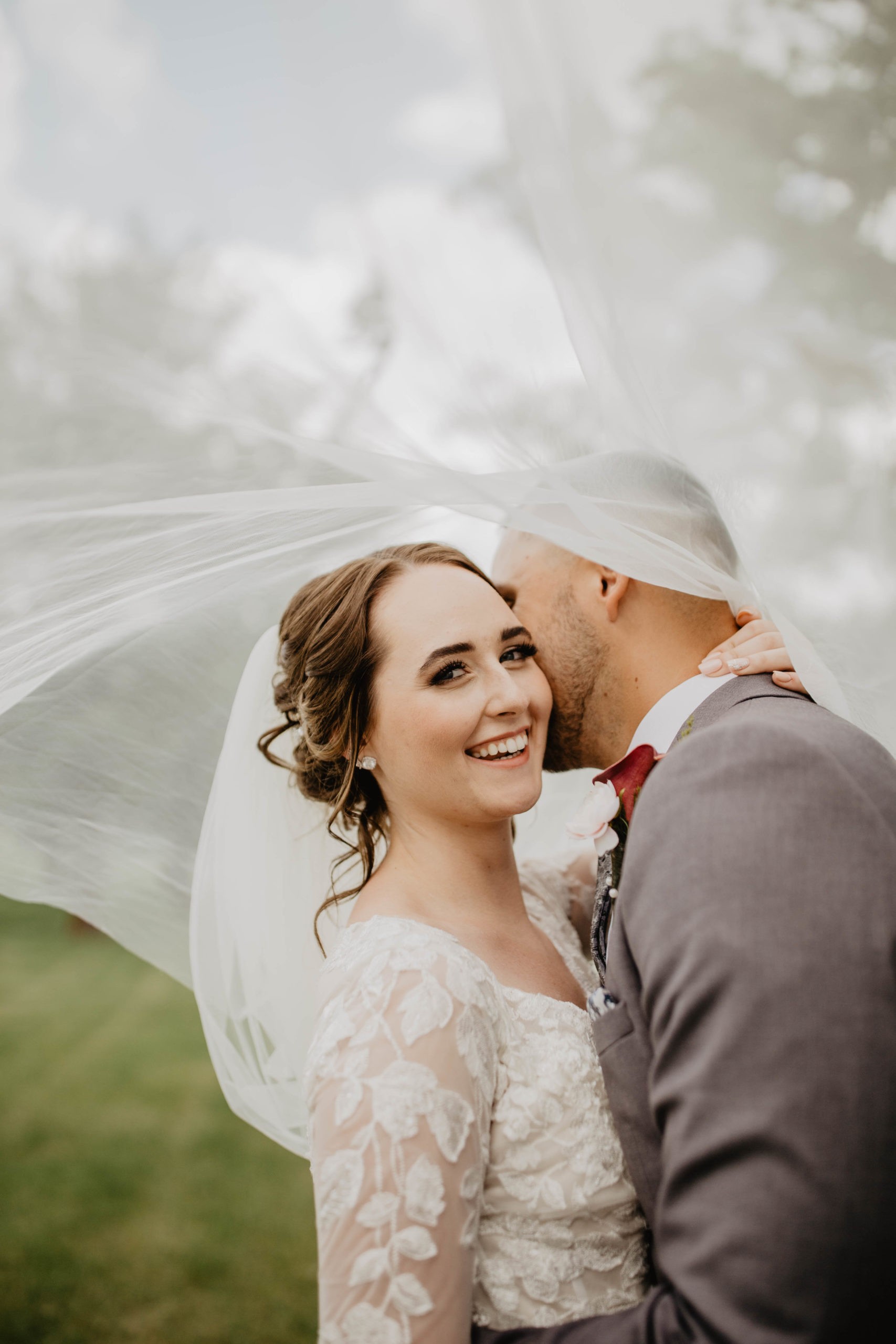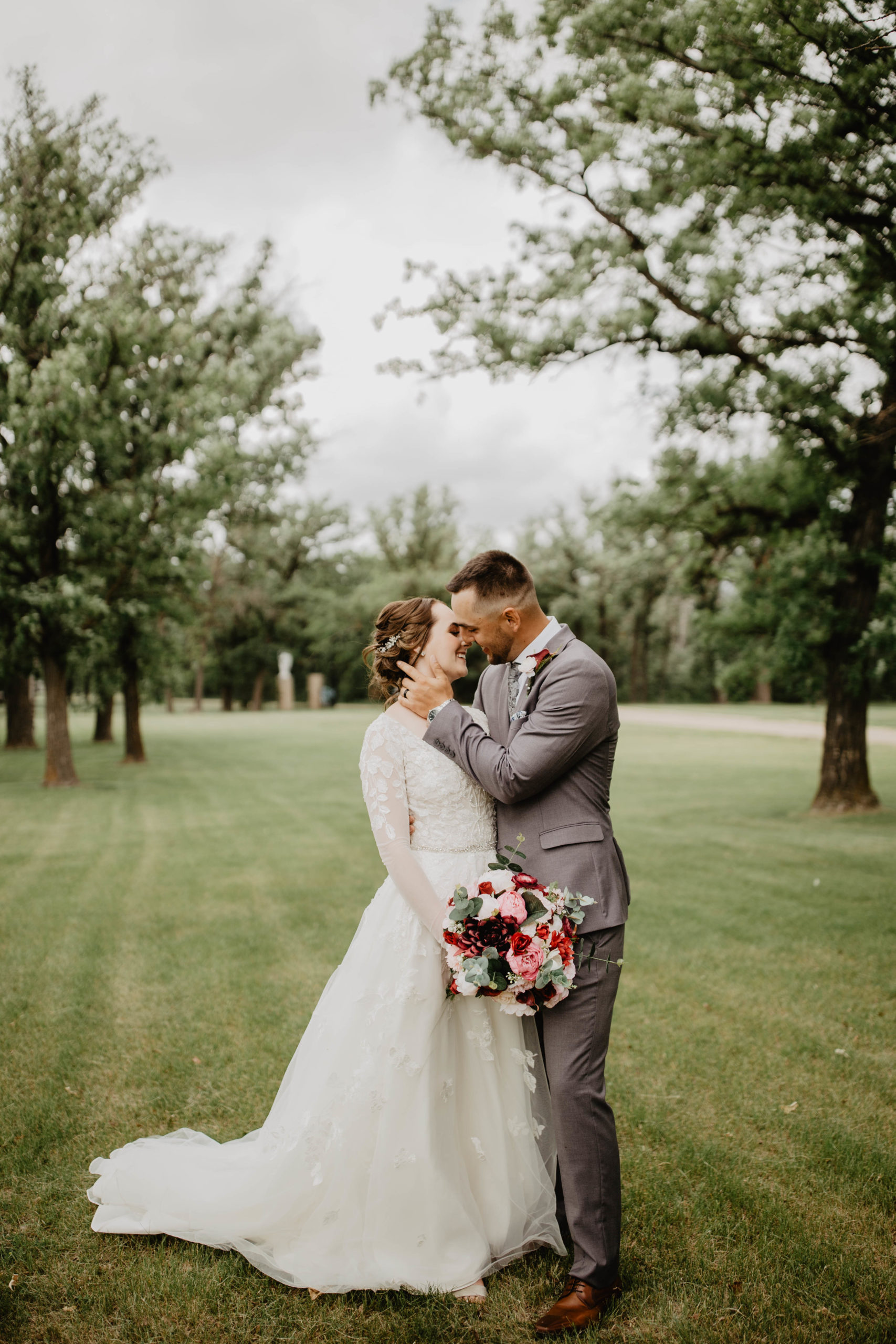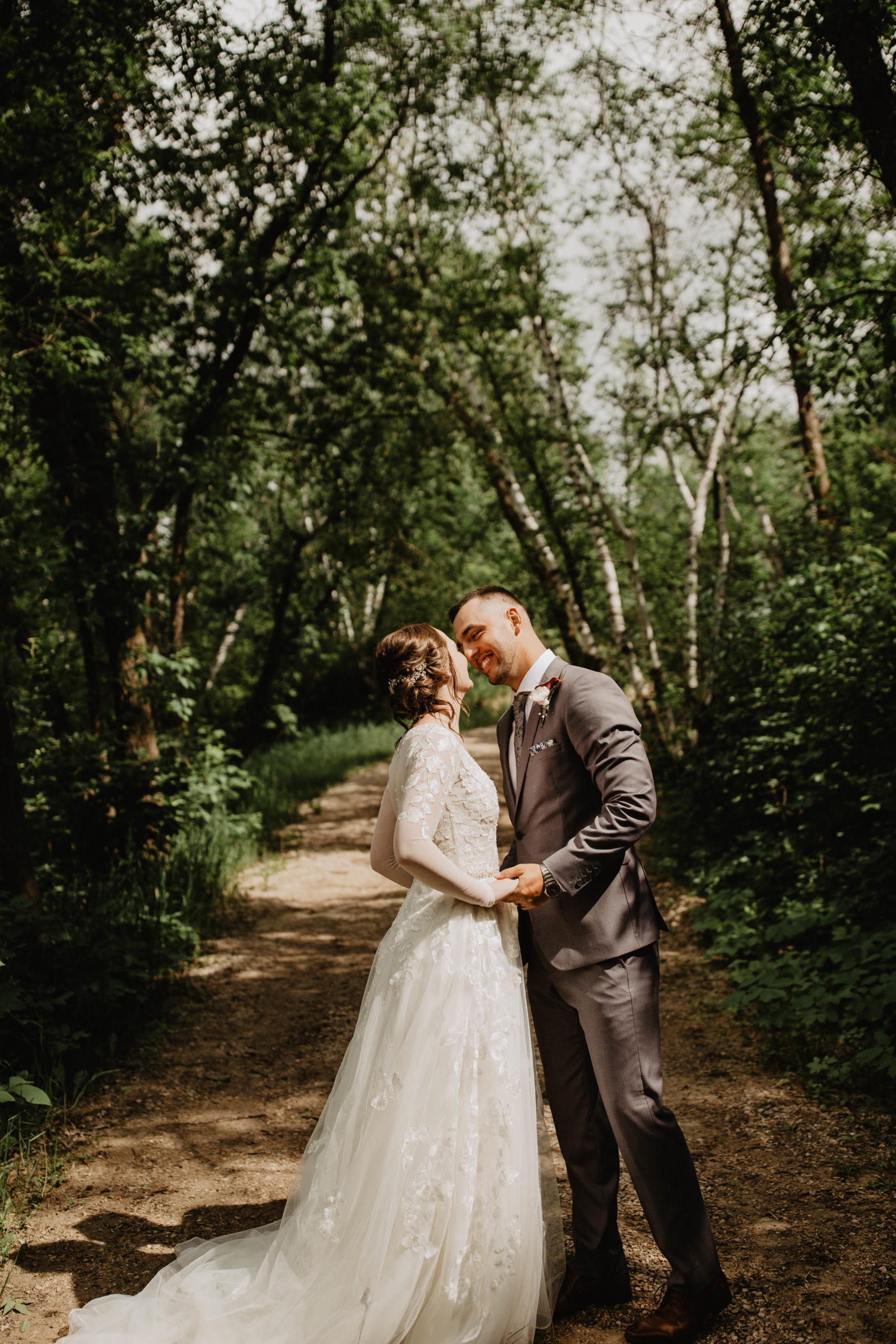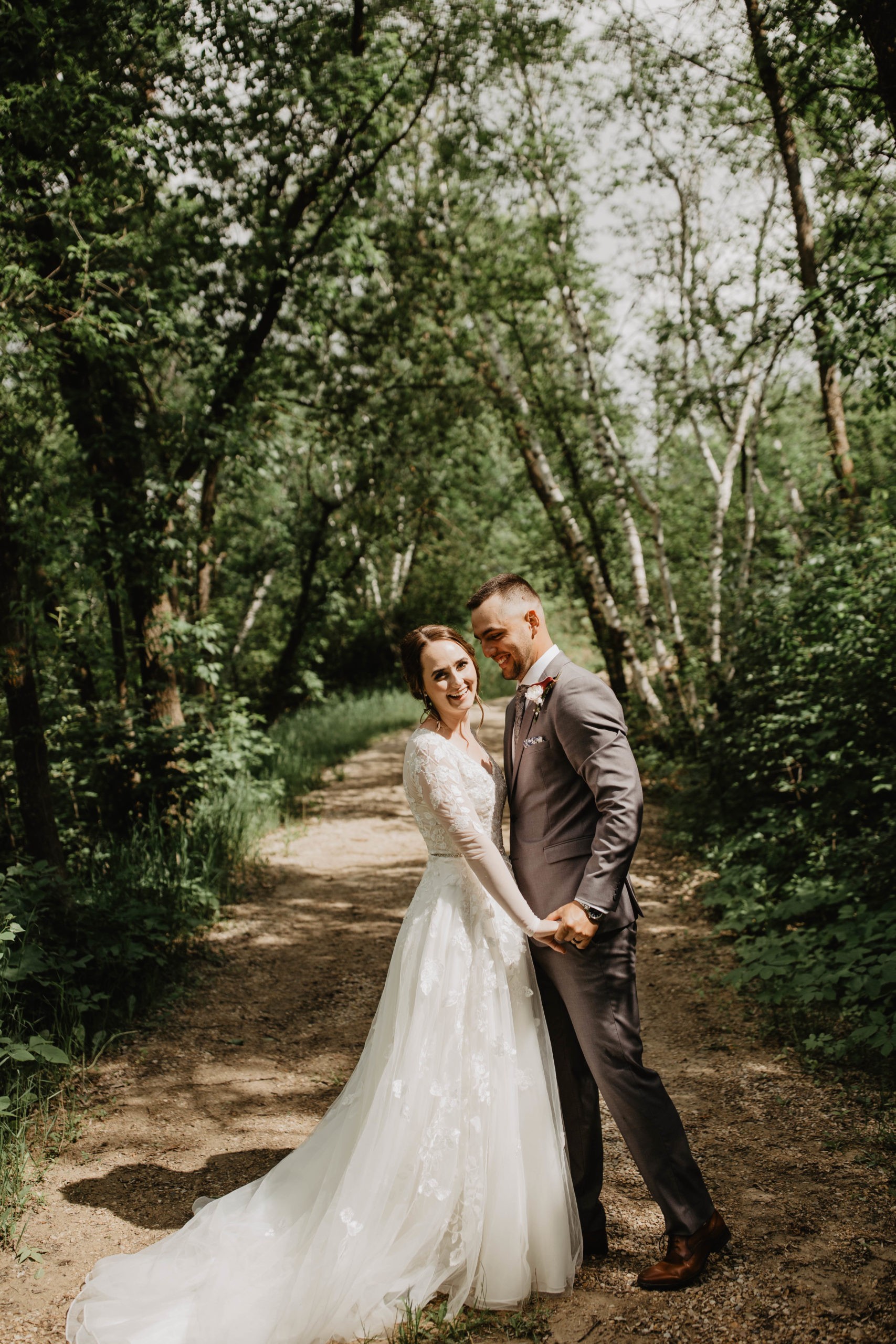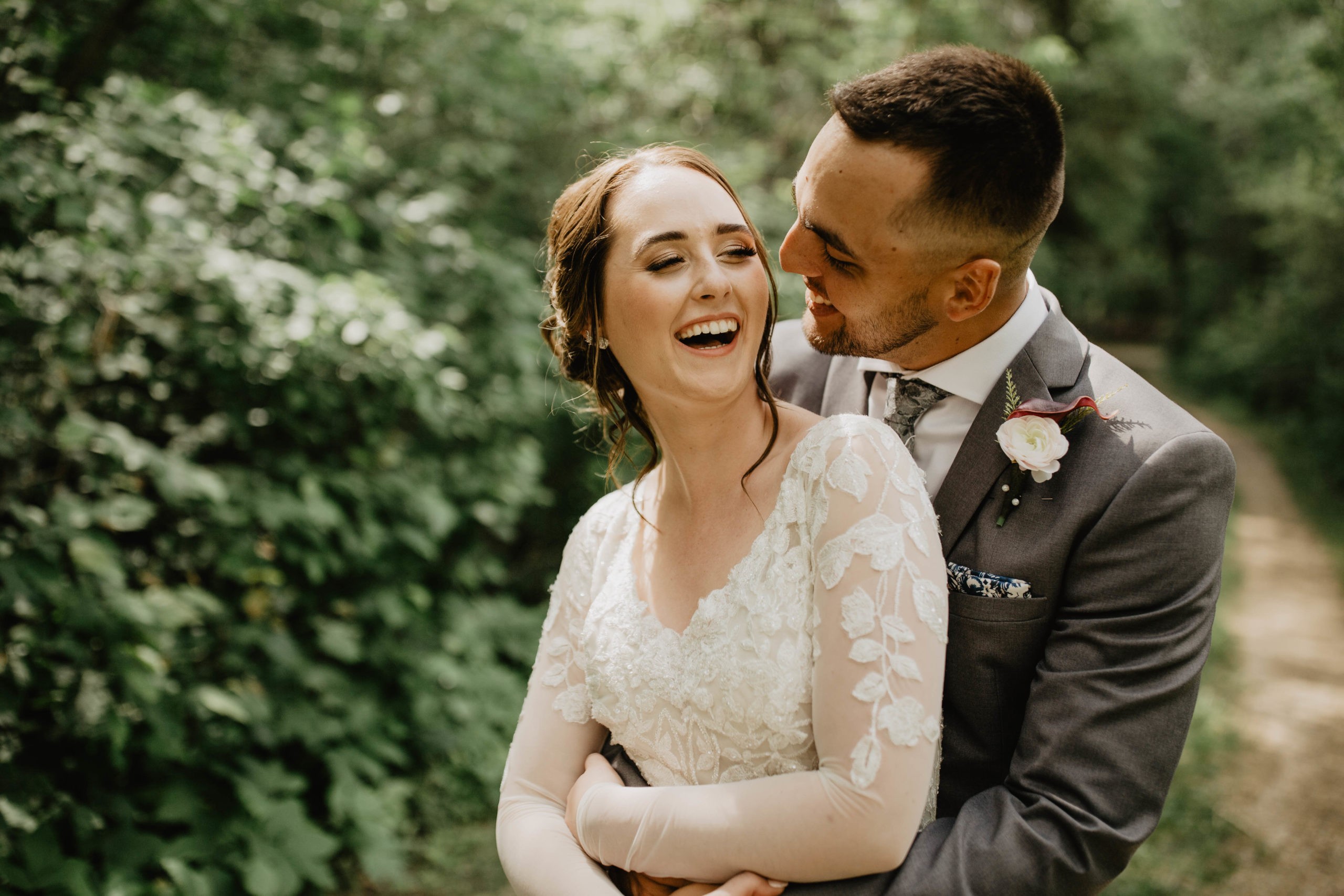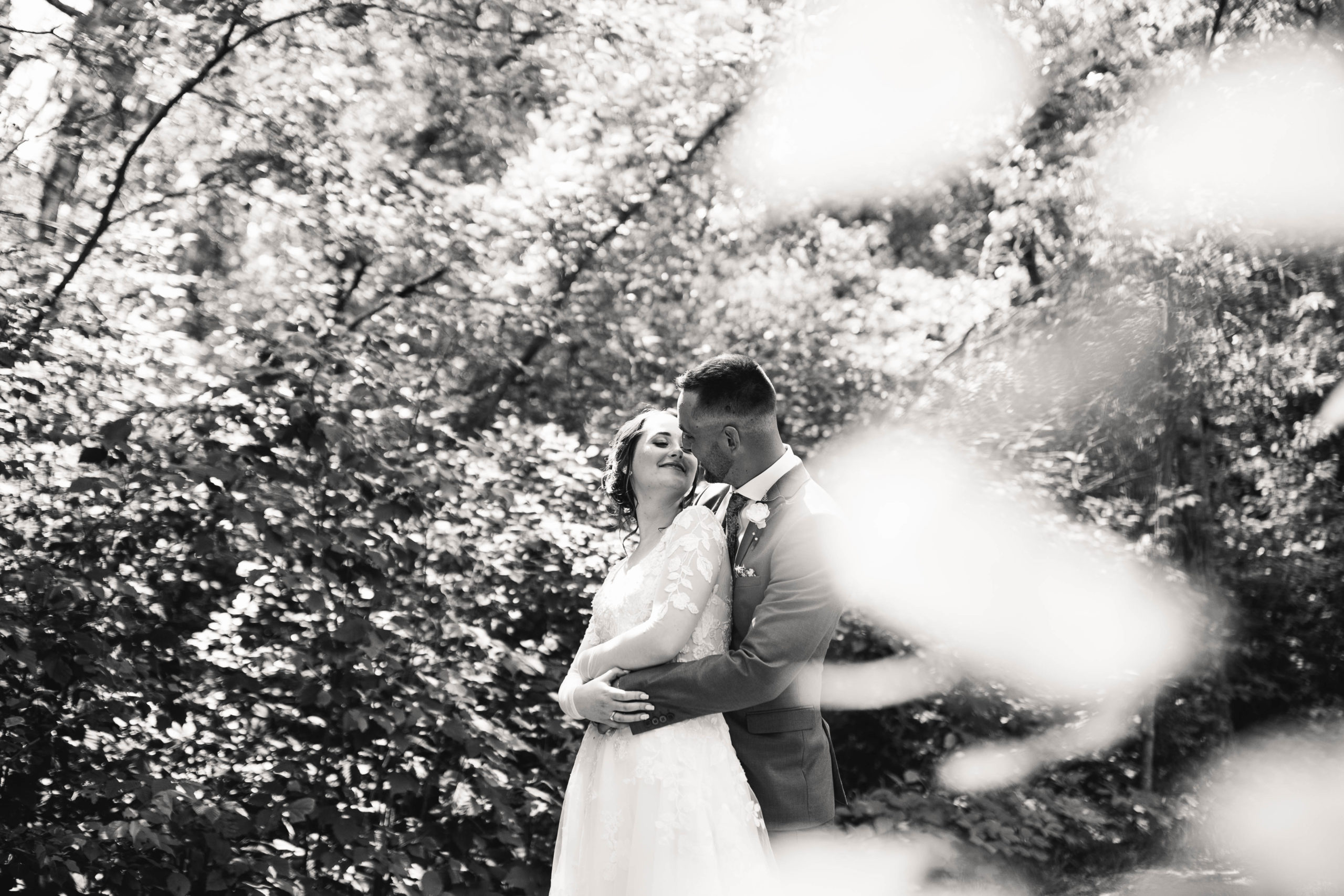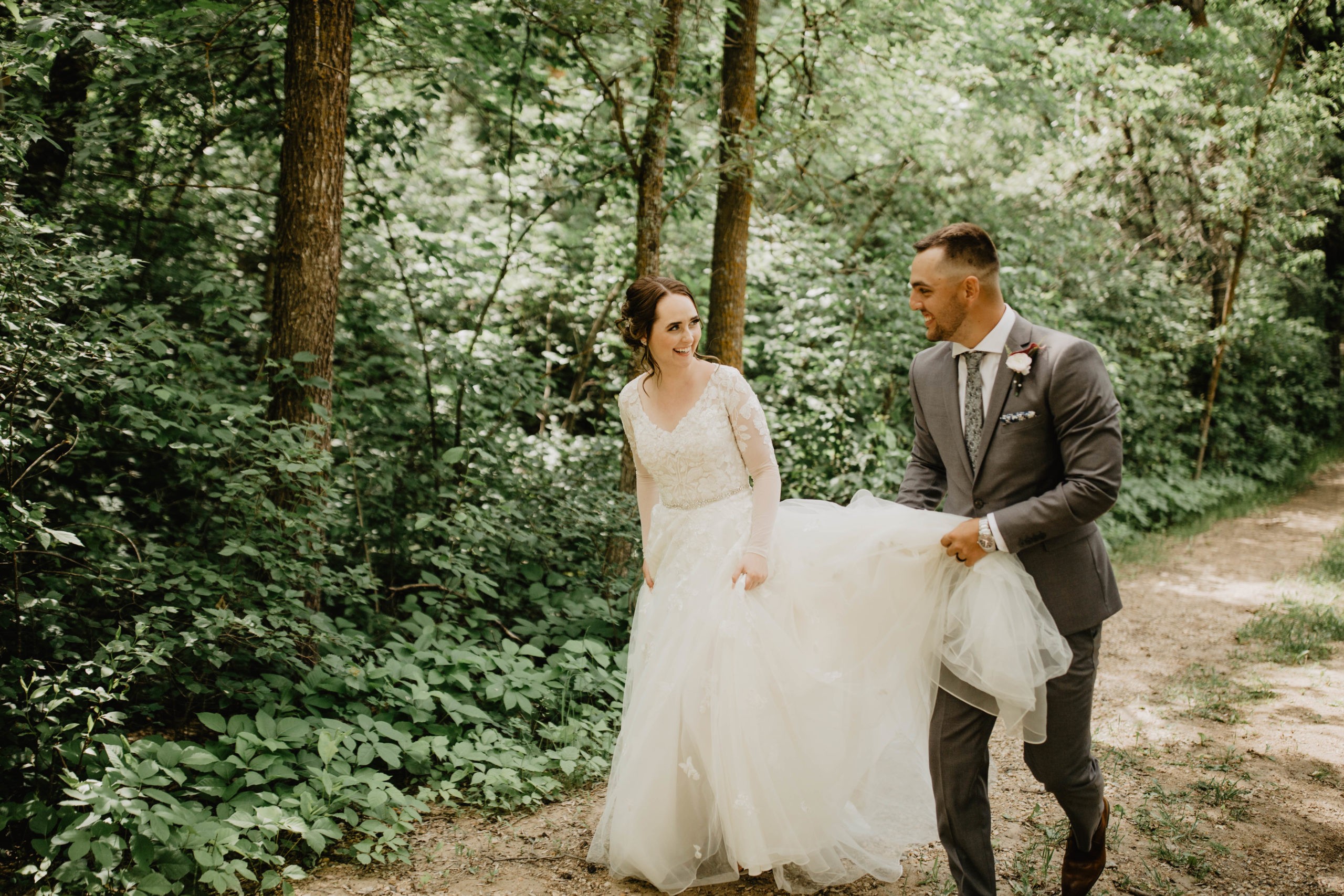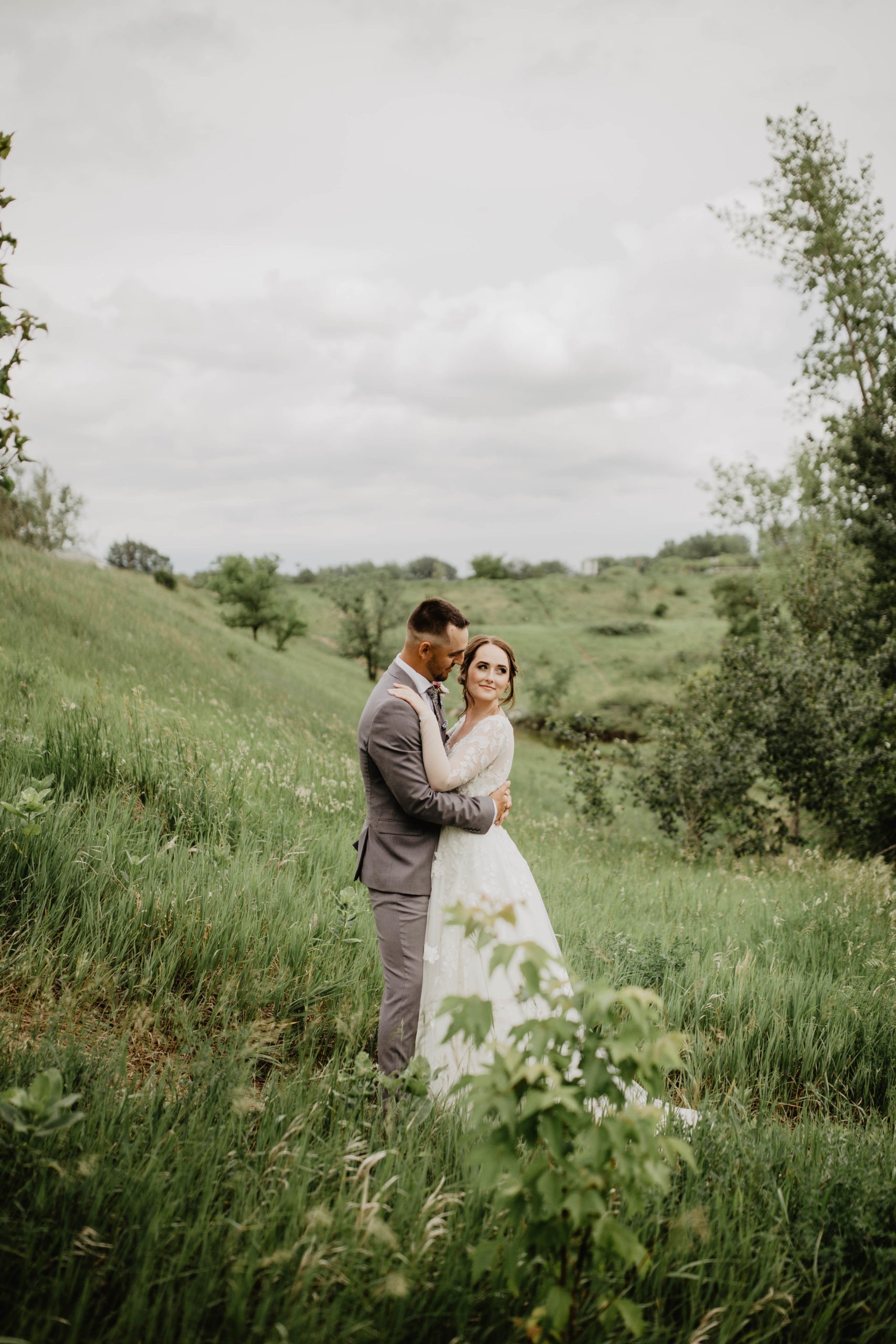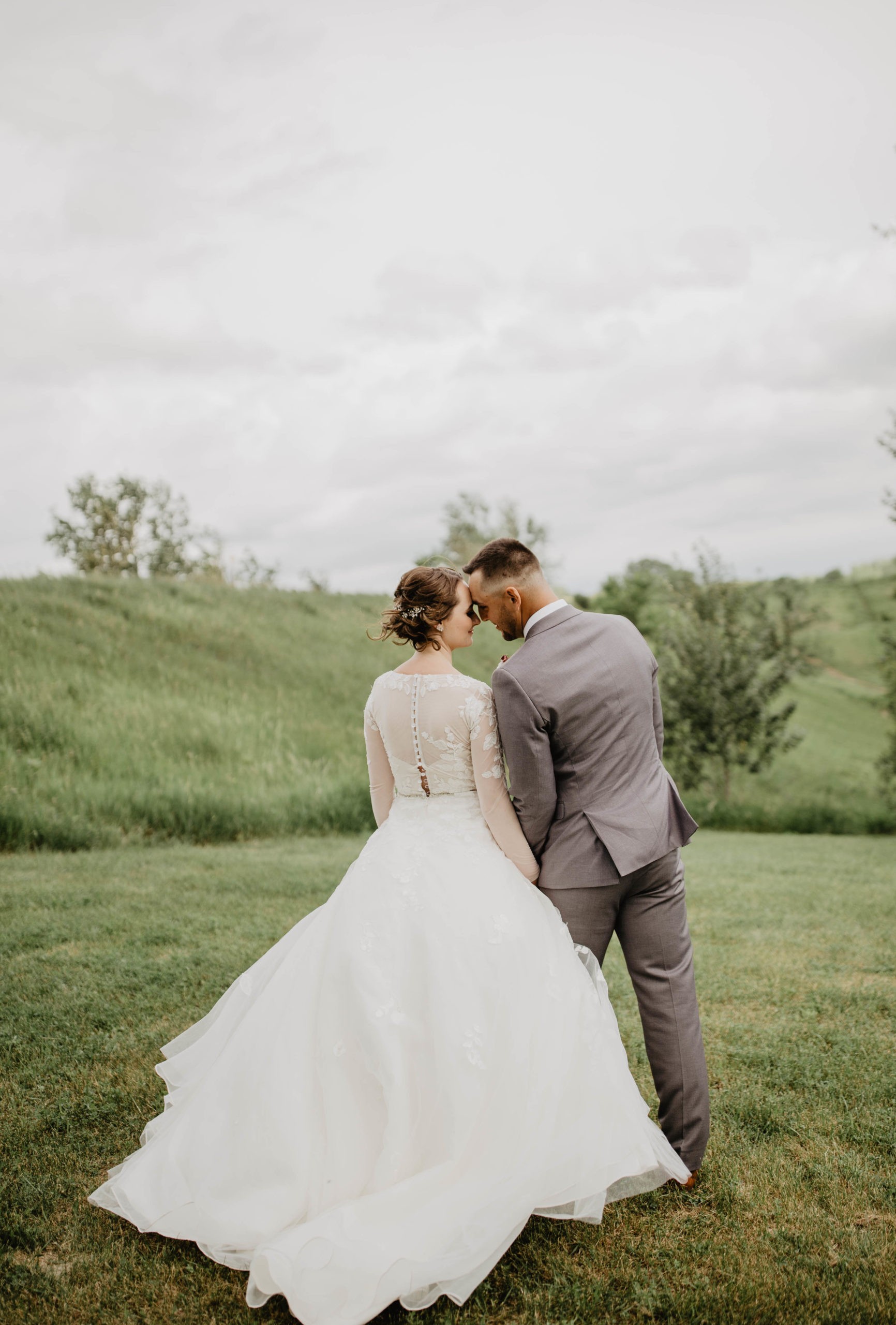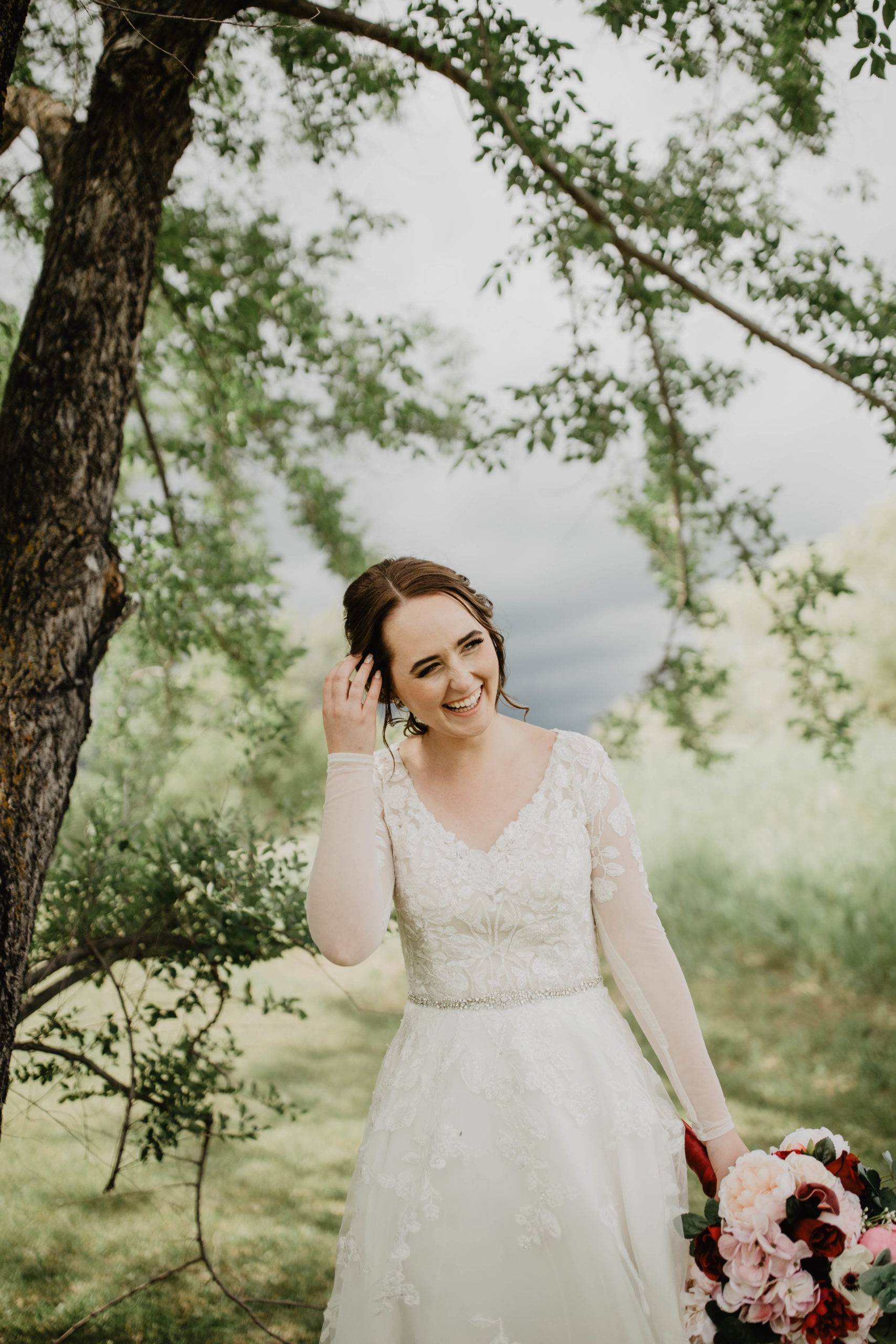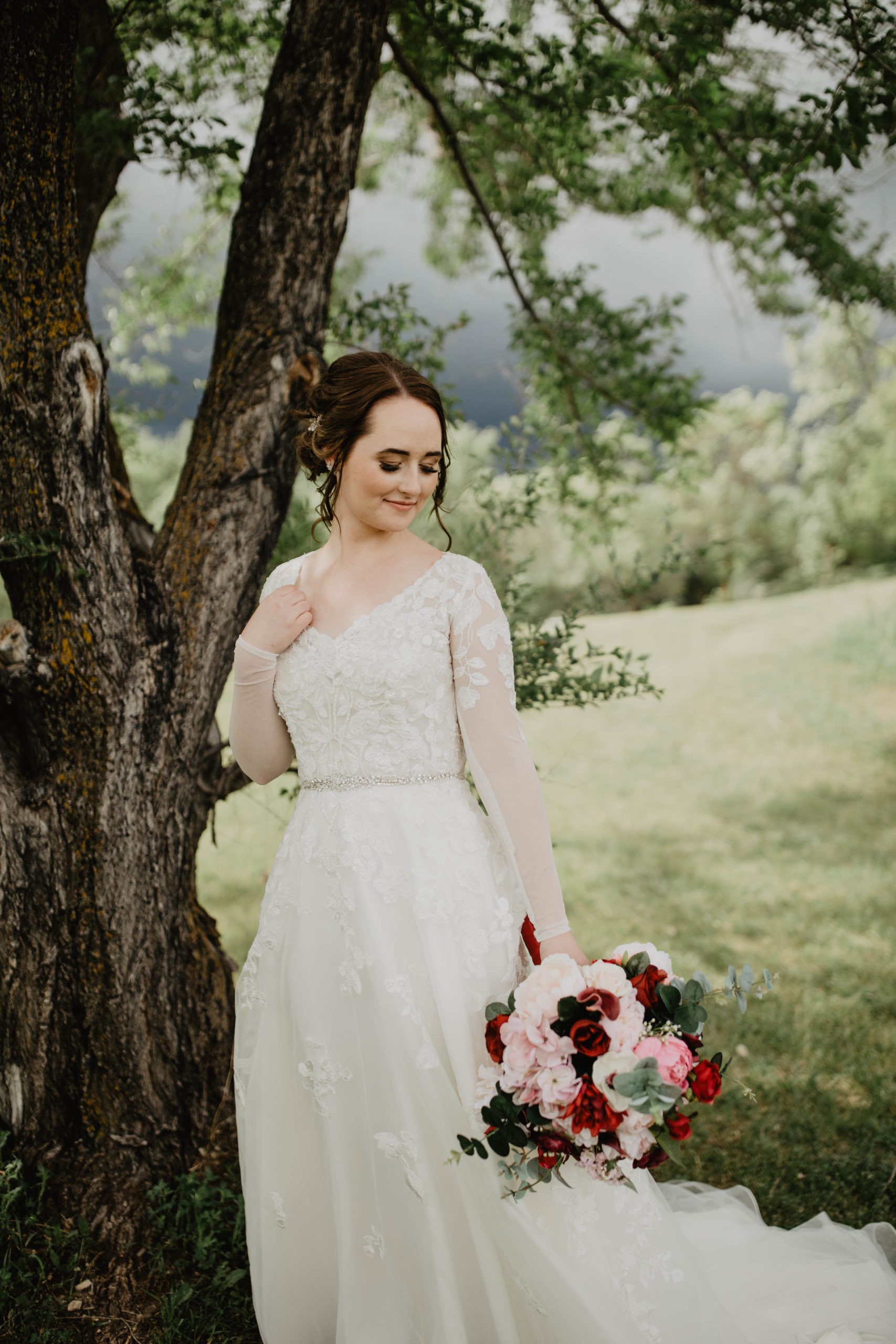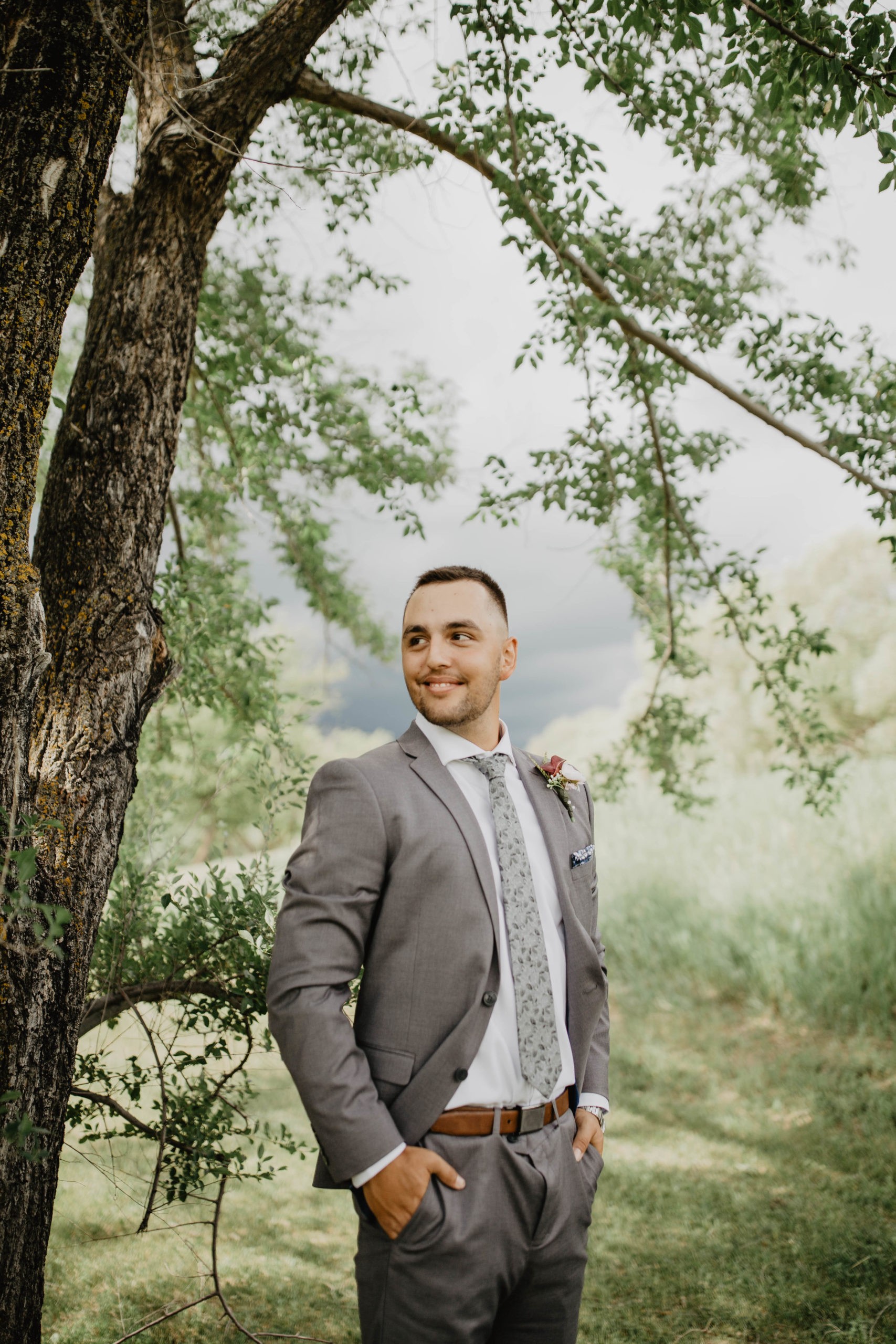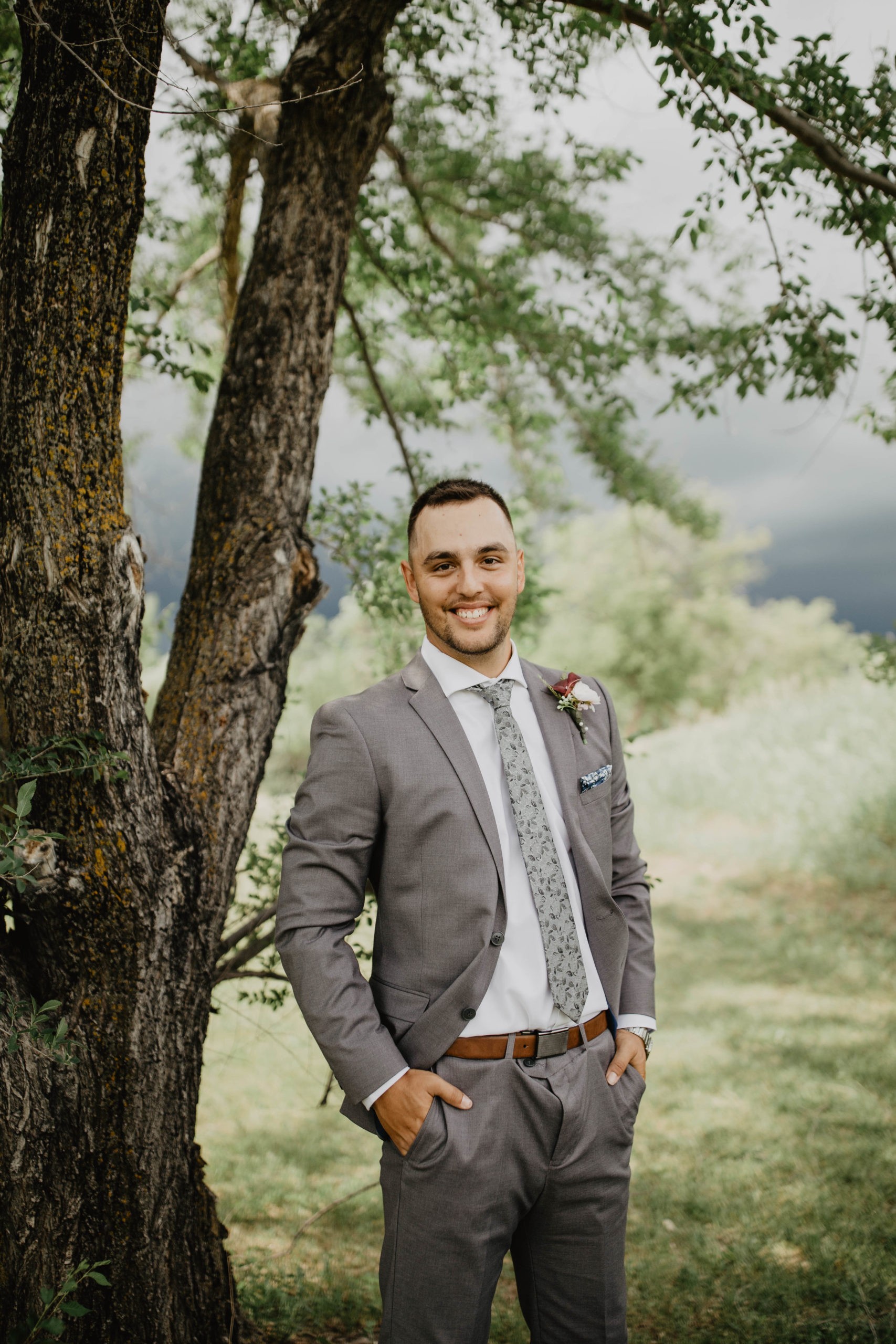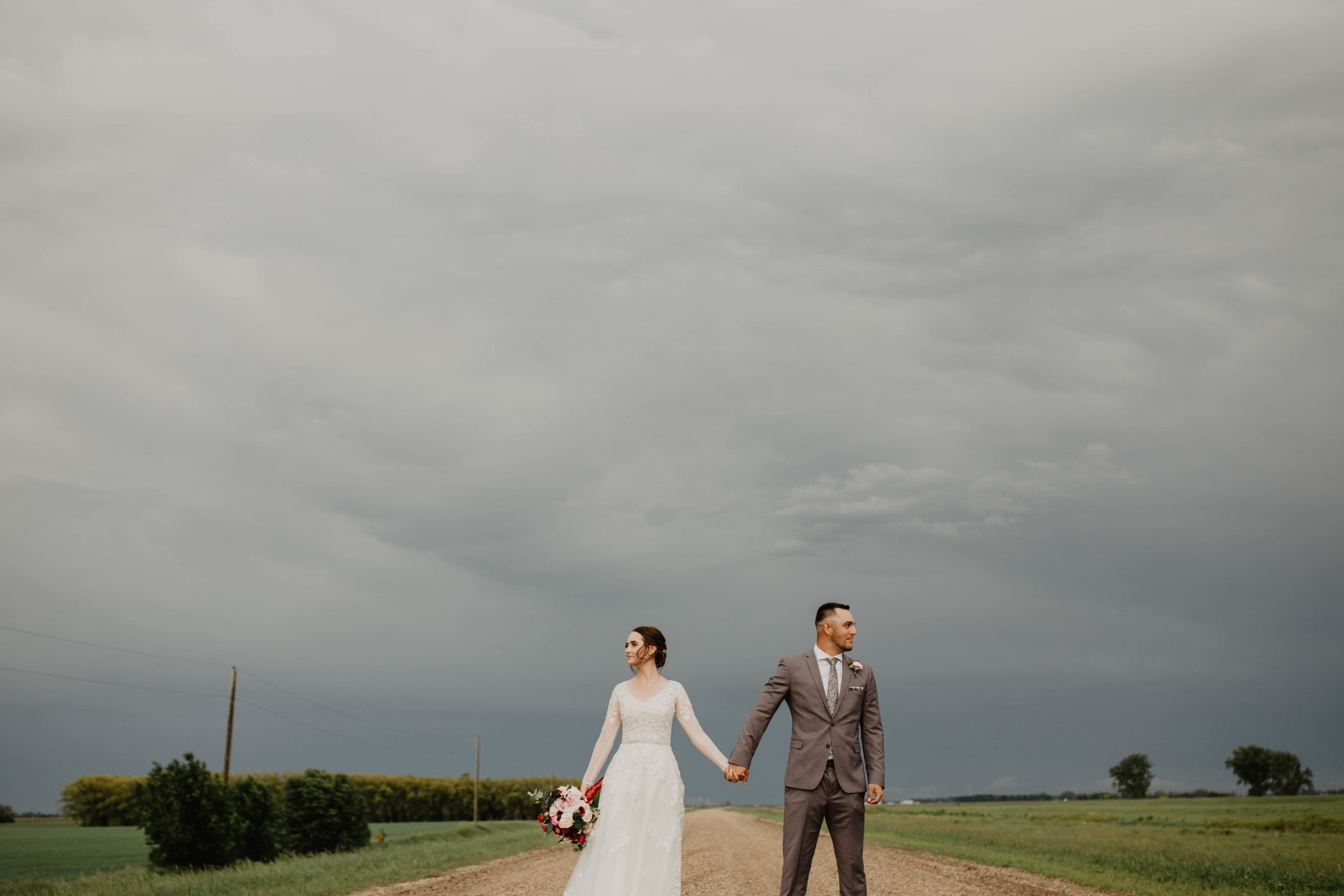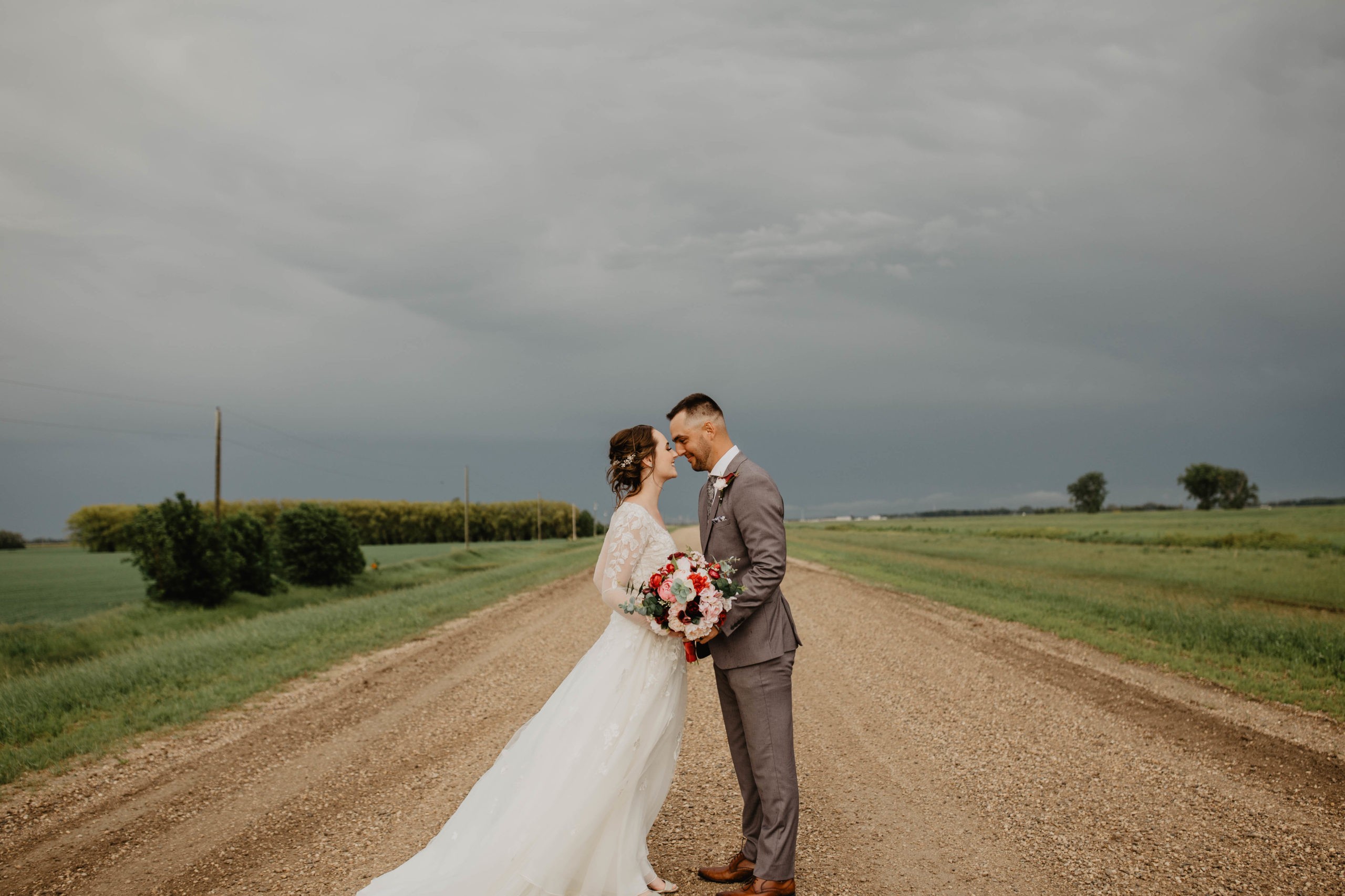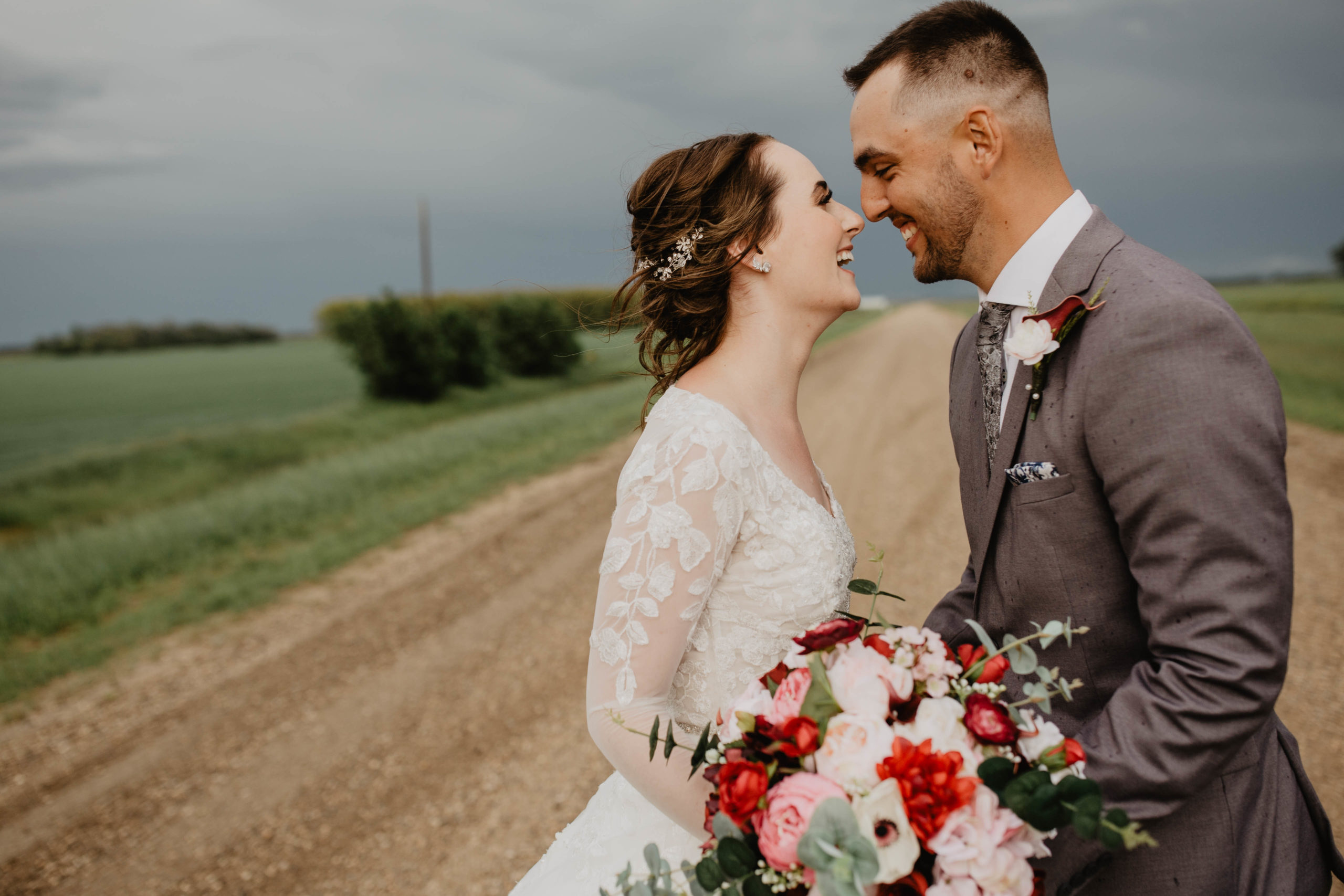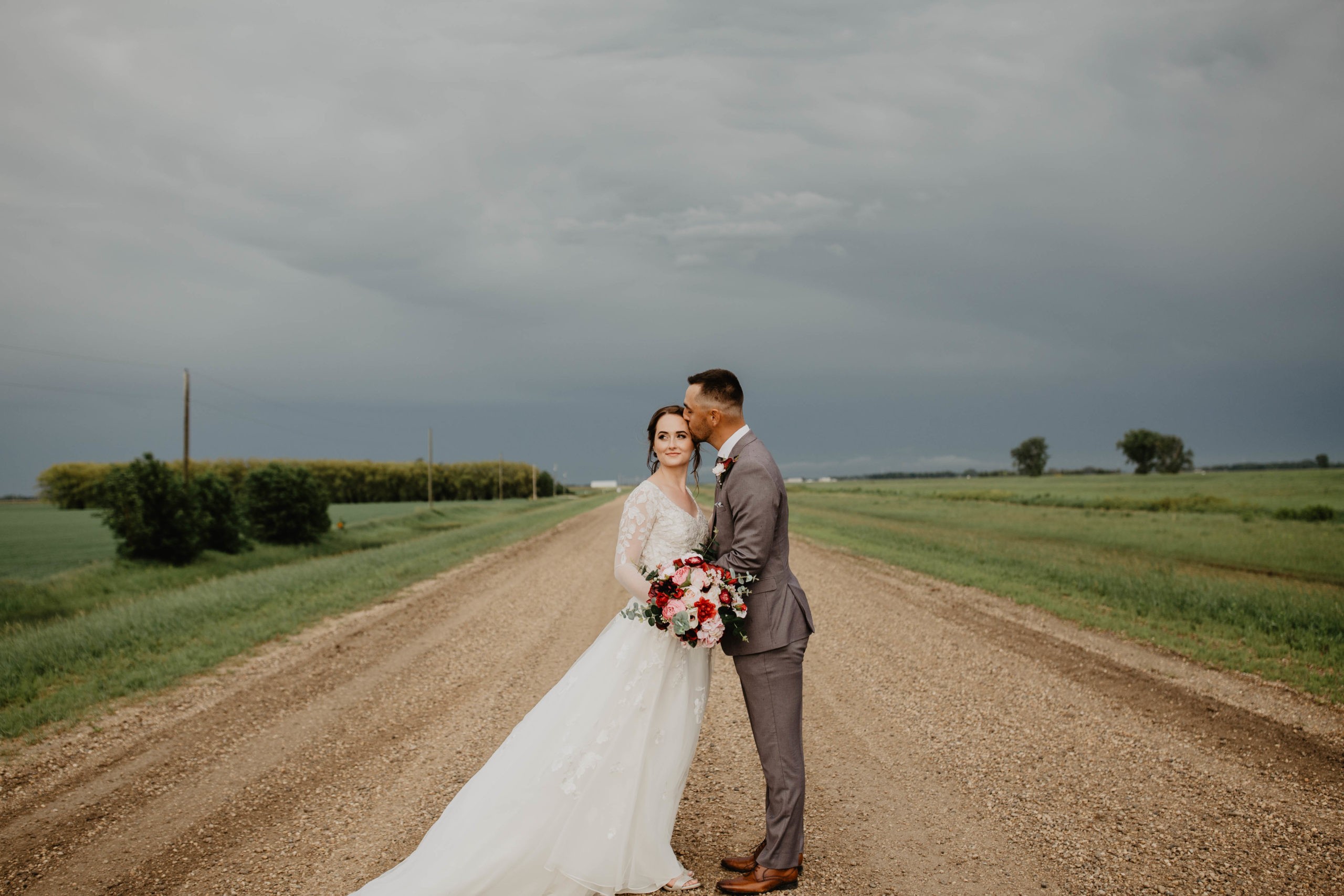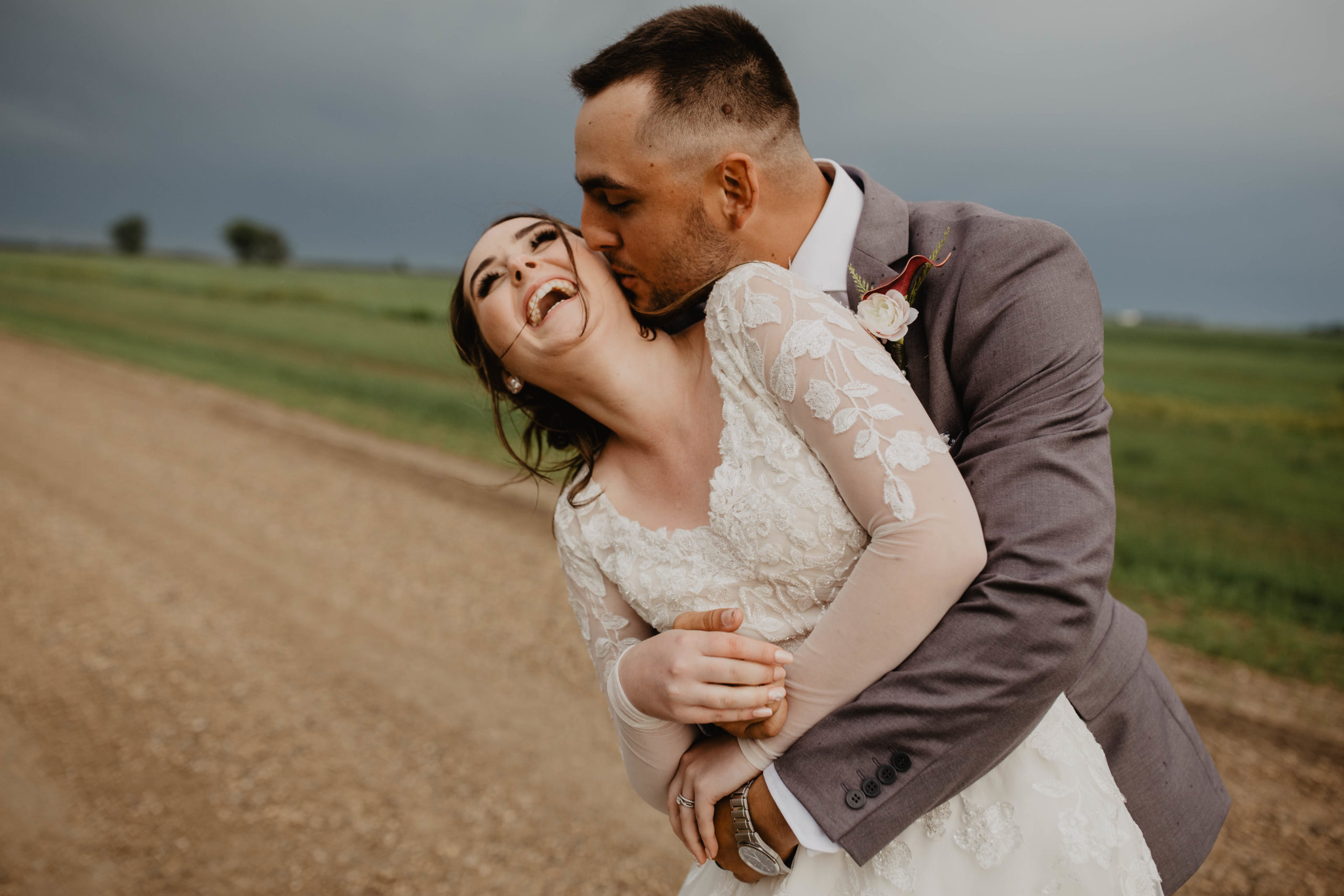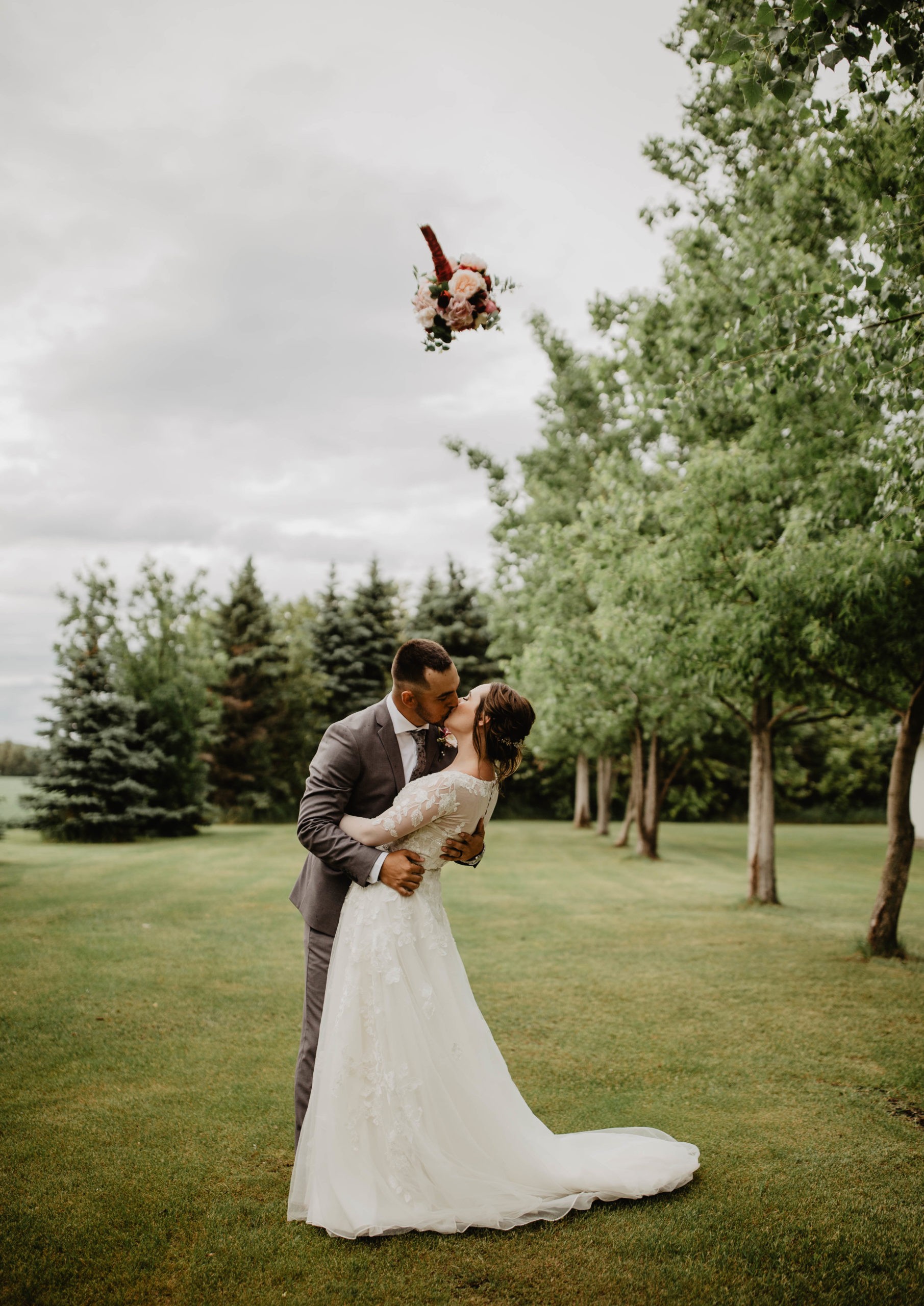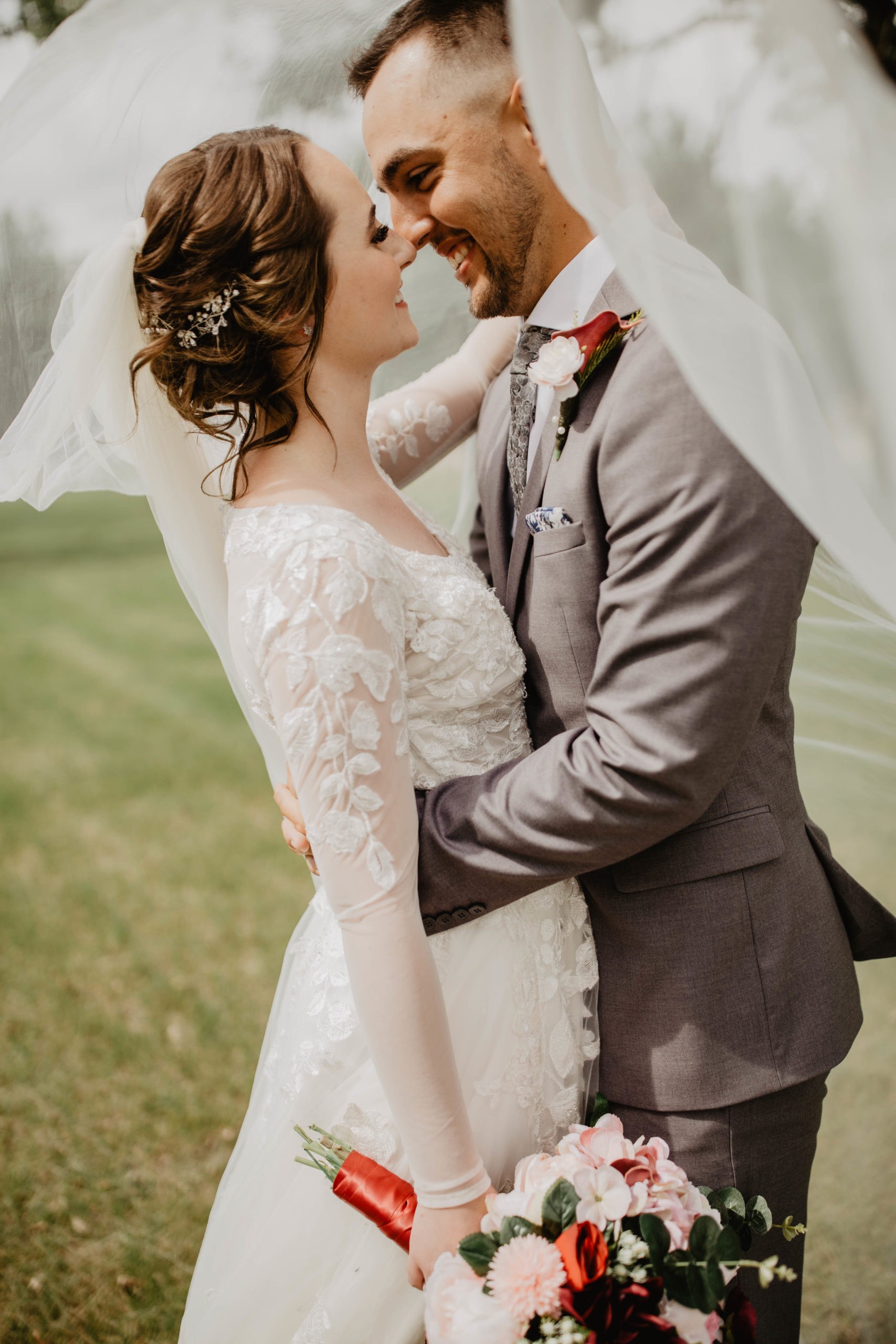 Michelle & Sharae
Michelle and Sharae are two of the most adventurous people I've ever met! Although we couldn't do their original plans for their special day, wandering around Assiniboine Park together was almost just as special. The perfect golden sunset over these two amongst their friends and family as we took photos throughout the park and we couldn't ask for anything more!
From Michelle and Sharae's simple wedding attire to walking barefoot throughout the park, and the laughs we shared in between, it wasn't the perfect celebration of their love for each other!