Photos that will tell your story
Save your precious love memories! I am here to help you capture perfect moments.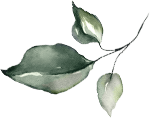 Read our Blog
Updates on what I do
Have you ever spent a couple hours in constant laughter? Well, that was my time

Summer evenings in the forest with golden hour light and two adorable people, you can't

Every engagement session I photograph I encourage my couples to bring props that have meaning
Enjoy your day
I'm there to capture the perfect moments
Testimonials
Meaningful words from previous couples
August 17, 2019
BOOK HER!! She is absolutely amazing at what she does, the tones of the pictures, the way she makes it so easy and fun to be in front of the camera and how she feels like an old friend! She has so many great ideas for poses and makes them fun which in the end gives you pictures that look so natural and real! She has a serious eye for detail and knows how to control a crowd! We loved our experience with her and are so very happy with our photos!! Thank you Marissa for everything, our experience wouldn't be the same without you!
September 12, 2020
Marissa creates an experience that allows anyone to feel comfortable in front of the camera, even those who don't like photos, feel nervous for photos, or don't do any photos much in general. Our favourite photos from our wedding photos were the candids as they tell our story so well. Finally, Marissa is very personable, easy to talk to, communicates extremely well, and will ensure you have the best experience possible.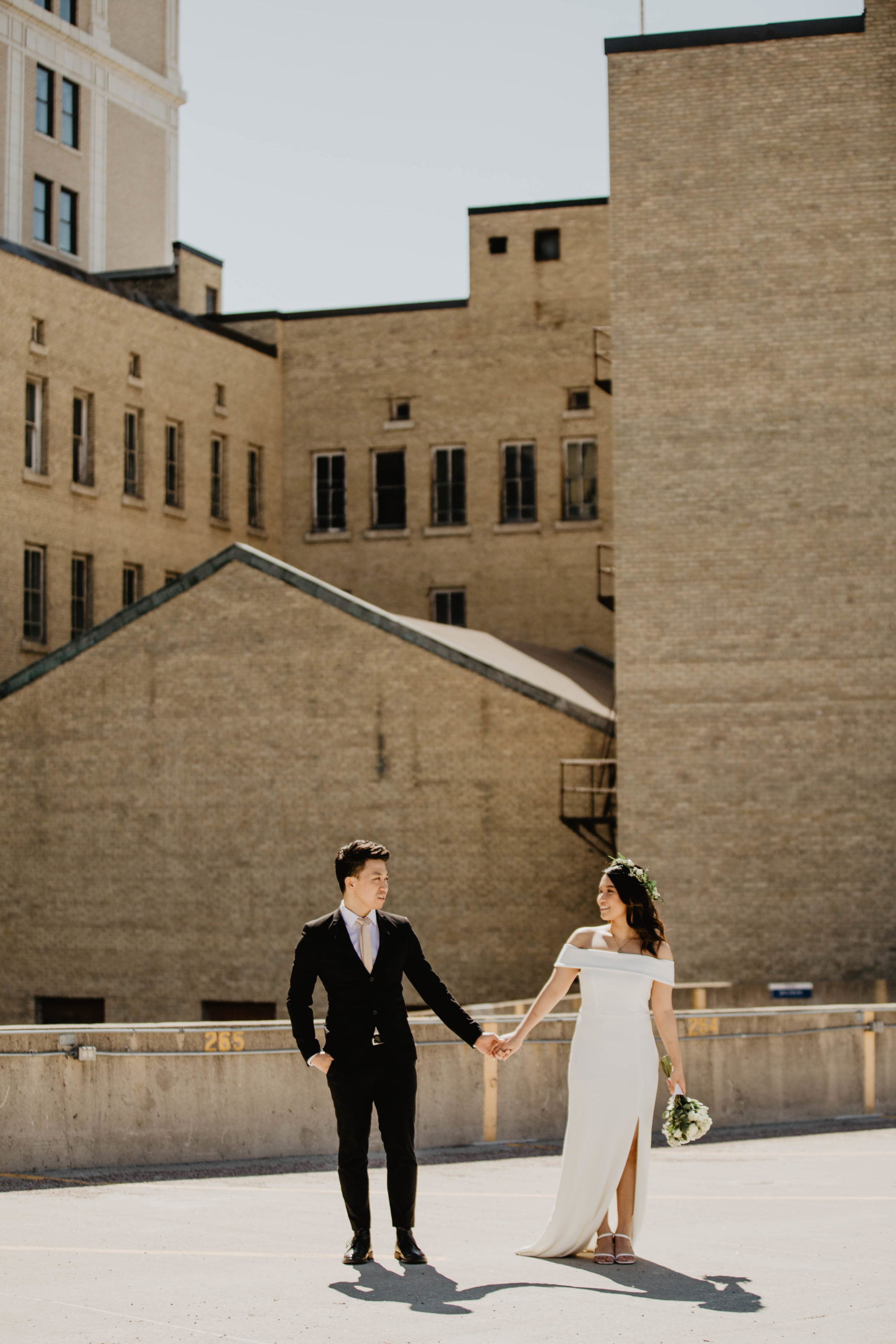 May 3, 2020
I love Marissa! She's sweet and very professional. She did our engagement and wedding photos and they are amazing! She also made us comfortable in front of the camera, hence the no awkward shots. And because we had our wedding during this pandemic I couldn't thank her enough for being flexible and considerate and for granting all of our requests.
Get in Touch
Send me a message | Follow my latest stories