MADISON & HARLEY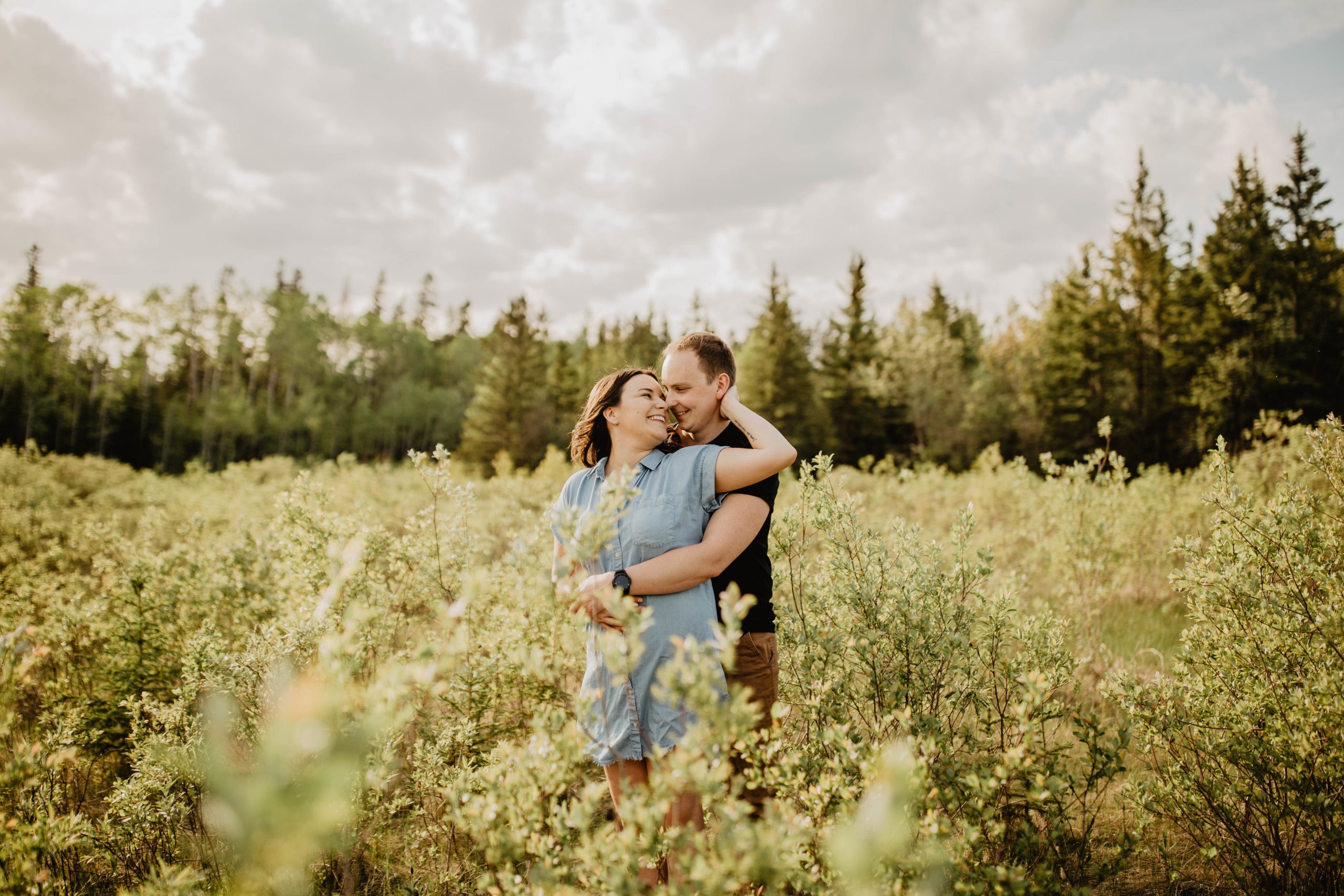 Do you have ever felt awkward in front of photos? Worrying something won't go to plan or won't look right? Well, that is how Madison and Harley felt as they showed up to their engagement session and as you will see, those feelings vanished very quickly as began shooting!
Prior to shooting Madison and Harley's engagement I actually knew them from a past couple of mine who you might have seen on my website here, Krista and Alec. Alec is good friends with Harley, Krista and Madison became close, and the rest of the history and we all became friends!
Now circling back to Madison and Harley's engagement. They brought along the cutest puppy who is now quite big and its crazy how fast time flies! We wandered in the open fields of Birds Hill Provincial Park as we shared conversation about their dog, wedding day, and of course cracked some jokes in between there. It's connections like this that allow your engagement to be more than just your engagement to me, it's a part of your story. These photos you have done can not only be displayed but more importantly something you hold onto forever, and that's ultimately what I want for you when we work together.
For now, though, enjoy how adorable Madison and Harley are!