Maggie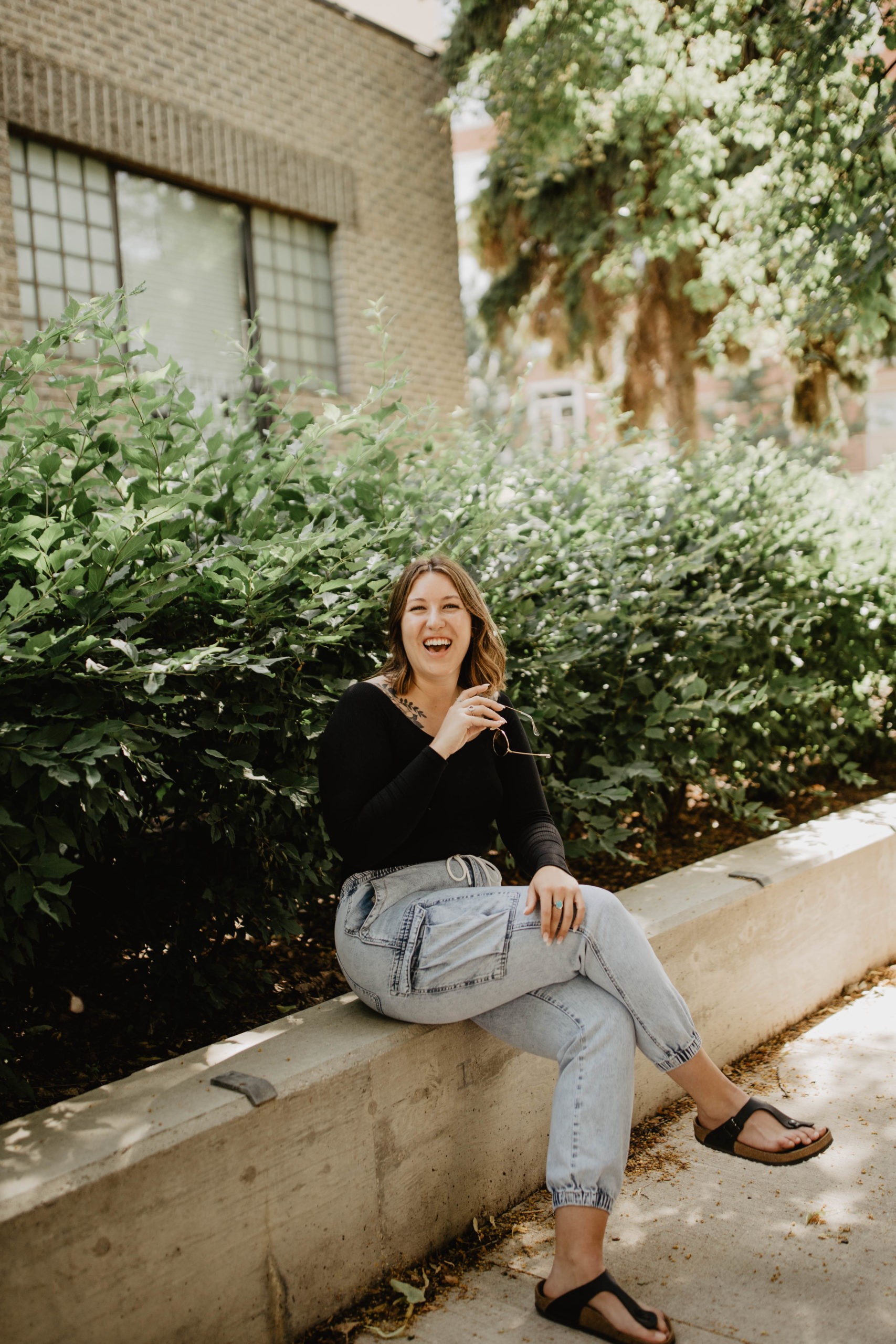 Doing photos with your partner or family is always nice, but what's even better is when you can do a session just for yourself! Maggie and I met last year in the Exchange District and we had SUCH a great time together.
Prior to the session Maggie told me she had never had photos of just her before and that this experience would be all new to her. As I heard that I could relate to her because as I got my photos done a few months ago, I felt the same way. Although as we began shooting Maggie's confidence went higher than the sky! Her simile was brighter than bright, her personality was glorious, and we want the time of our lives as she shined with confidence.
Enjoy my favourite shots of Maggie!