HOW TO PREPARE FOR YOUR WEDDING CONSULTATION?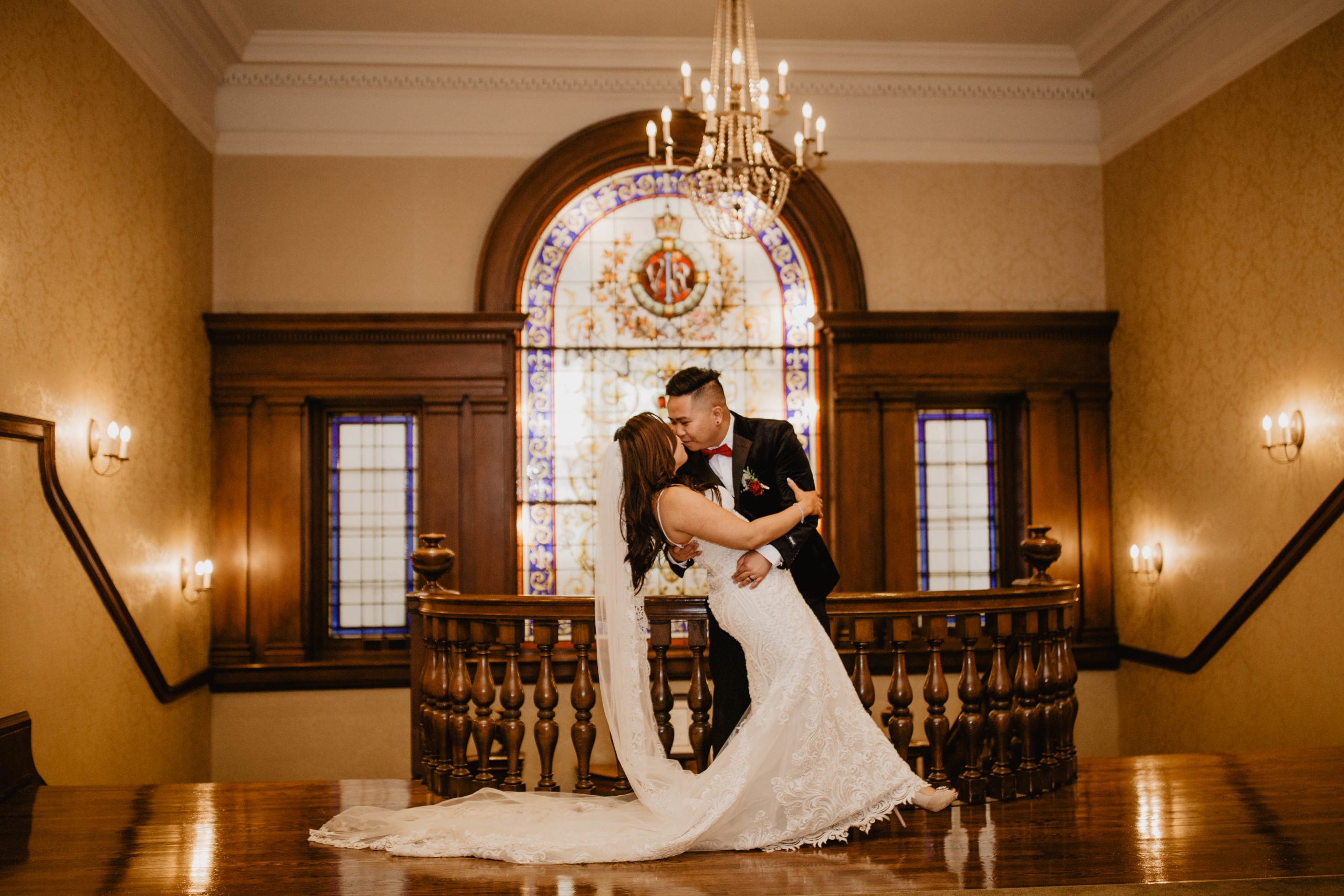 Wedding consultations are exciting yet demanding all at the same time. They get you excited as you begin to plan the biggest day of your lives while figuring out what photographer or whatever vendor you are meeting with, works best for your day!
Consultations are the perfect time to ask questions! Allllll the questions! On top of that, you are able to see if you 'click' with the photographer or person you are meeting with! I always recommend to my couples especially if you are booking a photographer in this consultation is to ensure you can feel yourselves and to recognize how you feel around the person you are meeting with. By recognizing these feelings, understanding what the person is saying who you are meeting with, and having a few laughs along the way is the perfect way to do a consultation!
In order to prepare for your wedding consultations, get my free wedding consultation guide here that I provide all my couples with who are still in the search for vendors specifically a wedding photographer!
Have more questions about wedding consults? Send me a message!