Alison and Alex at Forth Coffee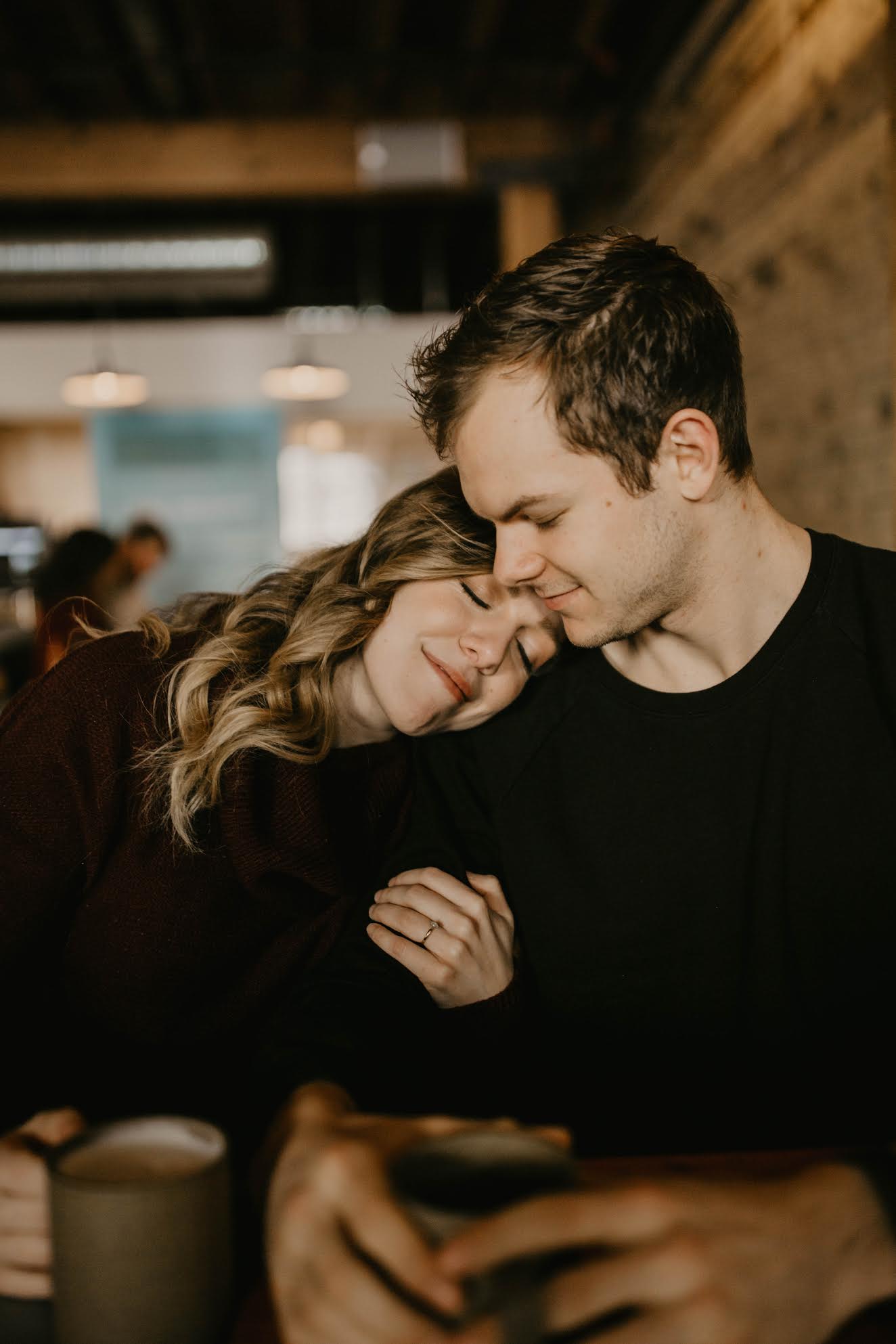 Coffee chats is something that Alison and Alex both love, so what was a better way to celebrate their engagement than exactly that?!
I've gotten to know Alex through a summer job of mine that I've worked for the past few years until oddly enough one day Alison contacted me to photograph their wedding (little did she know that I worked with Alex). Crazy how small Winnipeg is sometimes! Once Alison realized how I knew Alex our conversations took off from there and we celebrated their engagement on what felt like a freezing day in downtown Winnipeg!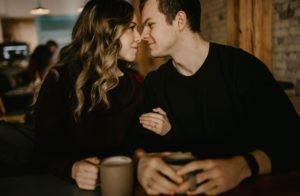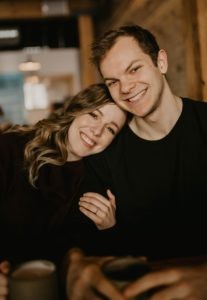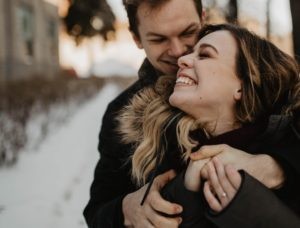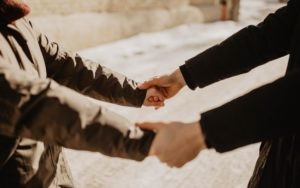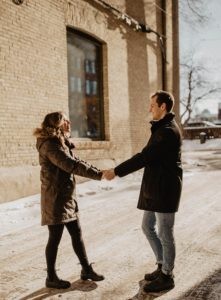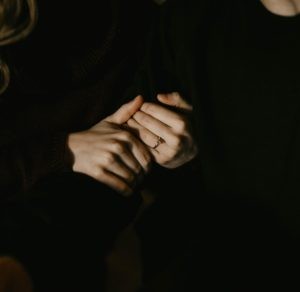 As we cozied into Forth in the heart of downtown Winnipeg these two brought out the silly people they truly are when they are together while just embracing this time they had together in one of there favourite places! To say we are all excited for them to get married this week is an understatement!
Ps: If you have never been to Forth you are missing out!
Stay tuned for their wedding post, COMING SOON!