How To Prepare For Your Engagement Session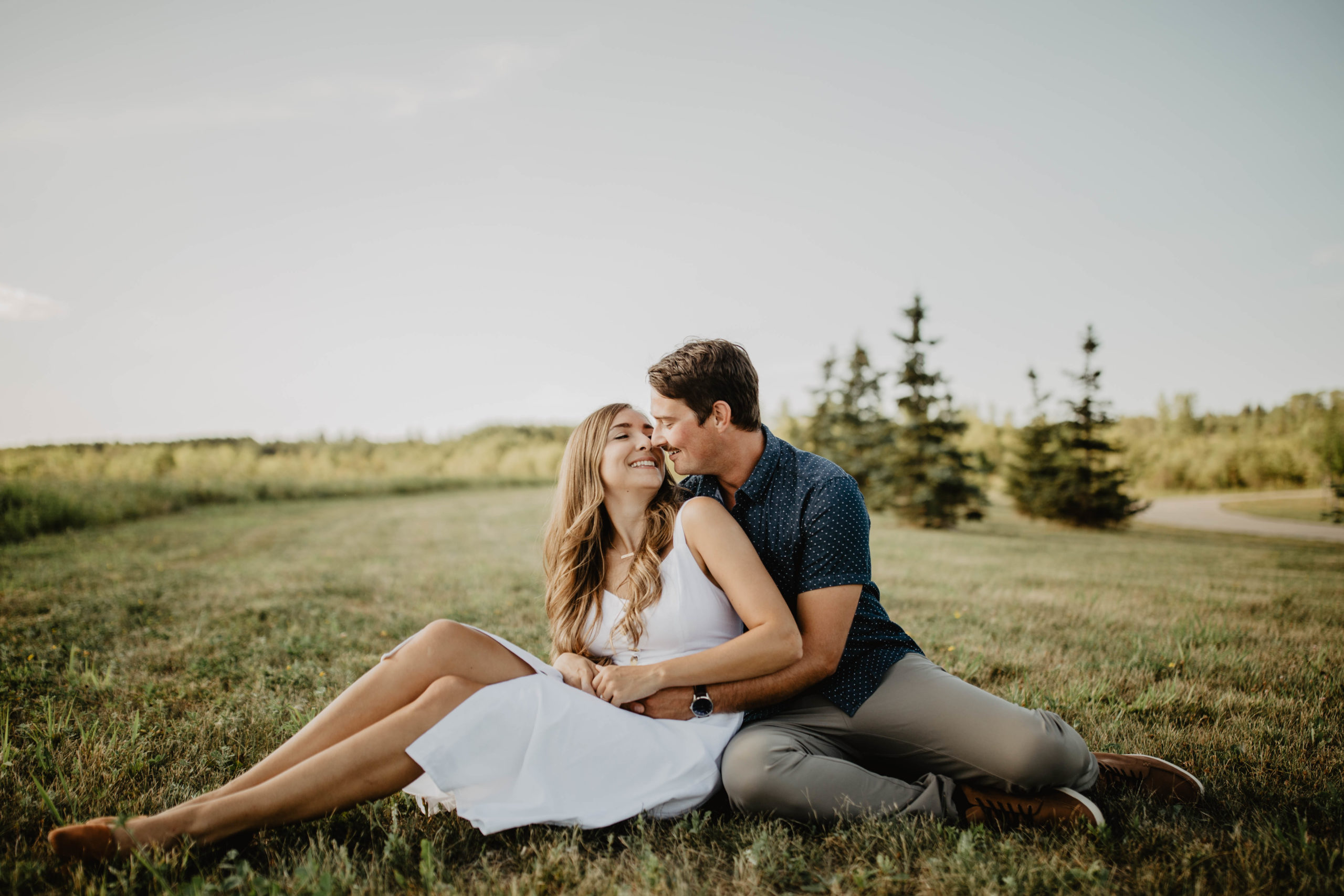 Preparing for your engagement session can seem like a big job! You want everything to look perfect from the location you are wanting, clothing you will wear, makeup and hair, while everything in between!
Today I'm providing you with tips to on how to prepare for your engagement session so it can be the biggest success possible!
 Let's begin with location!
Picking an engagement session location is tough although I base it off a few different things in order to ensure you are picking the best place possible! By asking the questions below we pick your location.
Where was your first date?
Where did you first meet?
What is one place you go to often that you both love?
What is one thing you both love to do that you can do at this location?
Based off these answers we can choose a location that suits you best! That can be a park, a backyard, downtown, coffee shop, country field, or anything that shows what your relationship is and what you love doing together.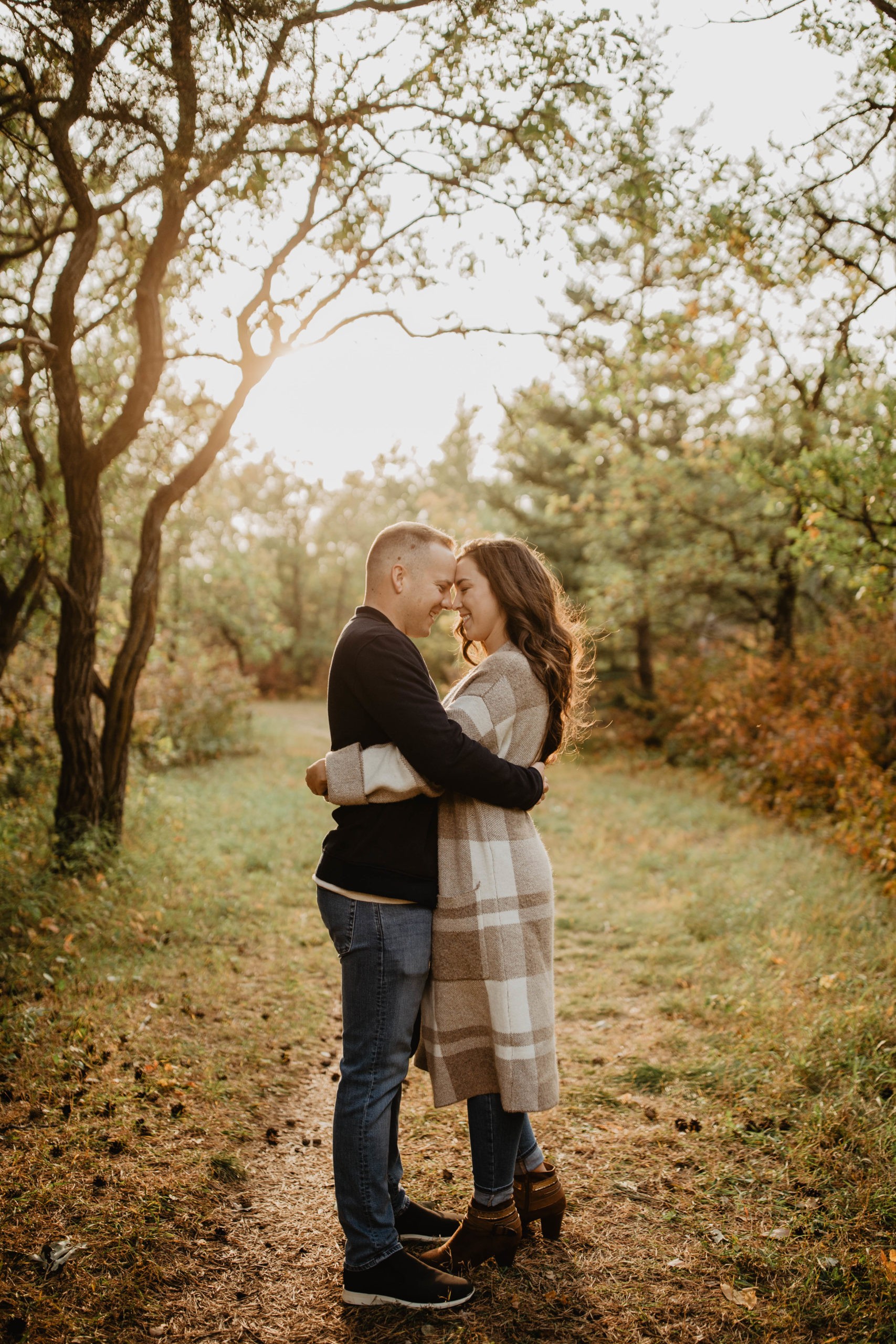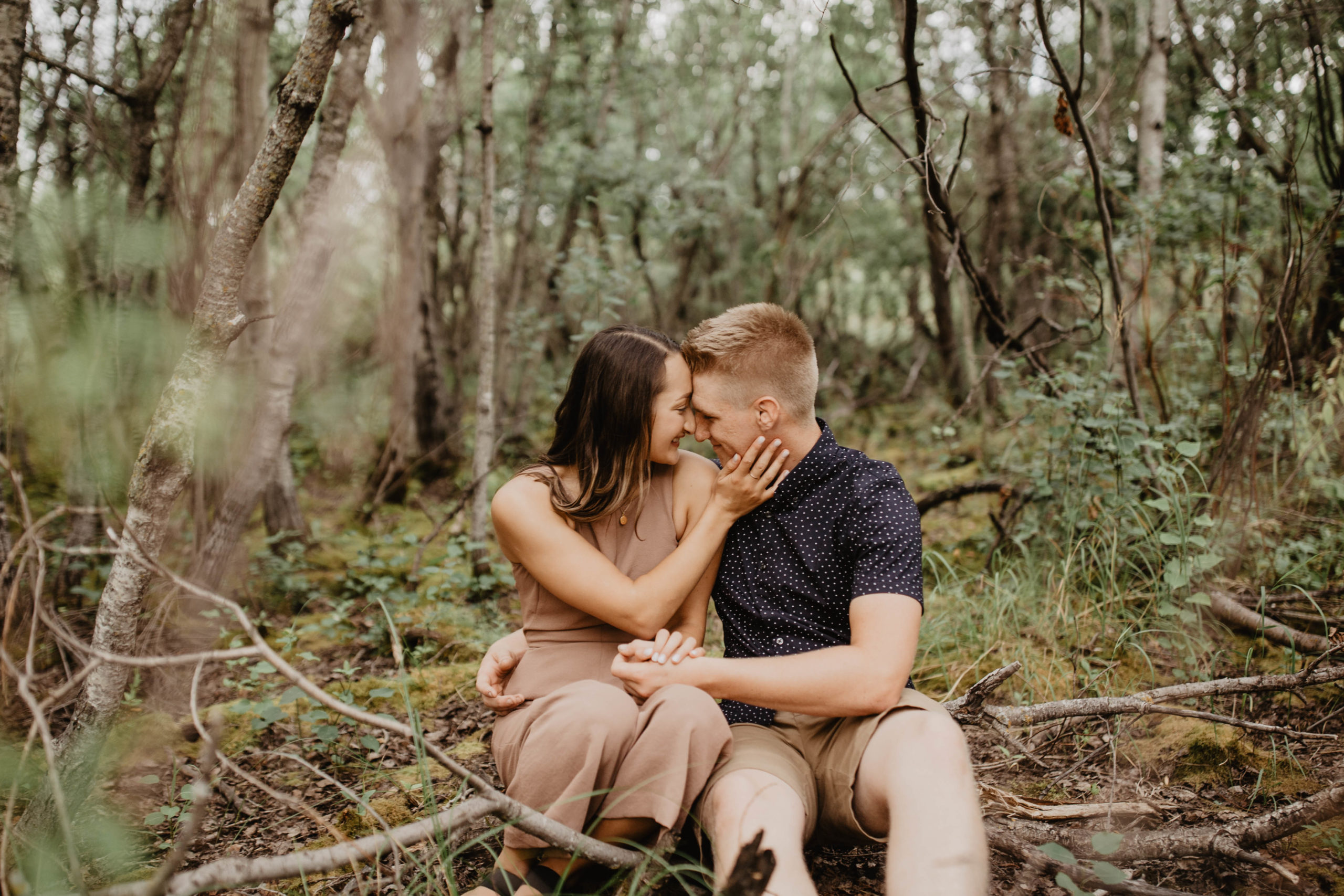 Happiness cannot be traveled to, owned, earned, worn or consumed. It is the spiritual.
While the location is important, picking the clothing to wear is another thing you want to be perfect! Through wearing the best clothing possible I provide you with a session guide that explains what you should wear, how to wear something you feel confident in, and picking an outfit that allows you to move freely.
You can find what to wear to your session through that blog post here!
The third thing in preparing for your engagement is doing up your makeup and hair! Ladies, do not feel the need to get a professional makeup artist for your session although, I do recommend this because it will make your photos pop very nicely! Like clothing, wear your hair in a way that allows you to express who you are and how you would typically wear your hair!
Finally! Sparkle up the ring!! Shine it up so it's nice and bright! I know as you get excited for your session it's easy to forget about this part although I guarantee you, it will help your photos tremendously!
And that is how you can prepare for your engagement session! Be sure to give yourself more than enough time to prepare that way you aren't rushing, and if you have any questions, I'm always just a text or email away!