Courtney & Dom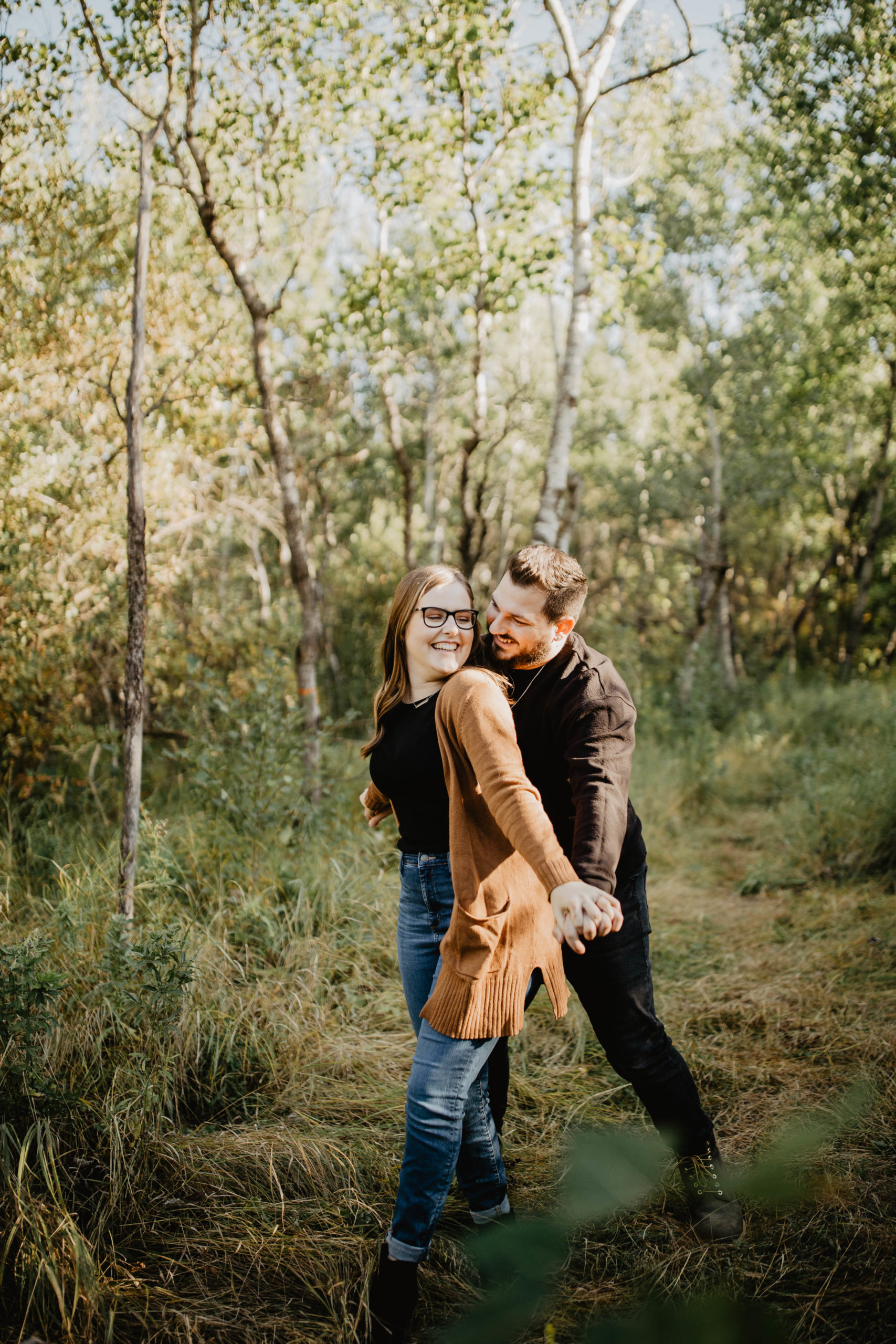 Have you ever spent a couple hours in constant laughter? Well, that was my time with Courtney and Dom in Assiniboine Forest for their engagement session! Dom is a comedian to say the least, and he has Courtney and I laughing historically the whole time. Trust me, how stomachs were aching afterwards, but it was the best feeling ever!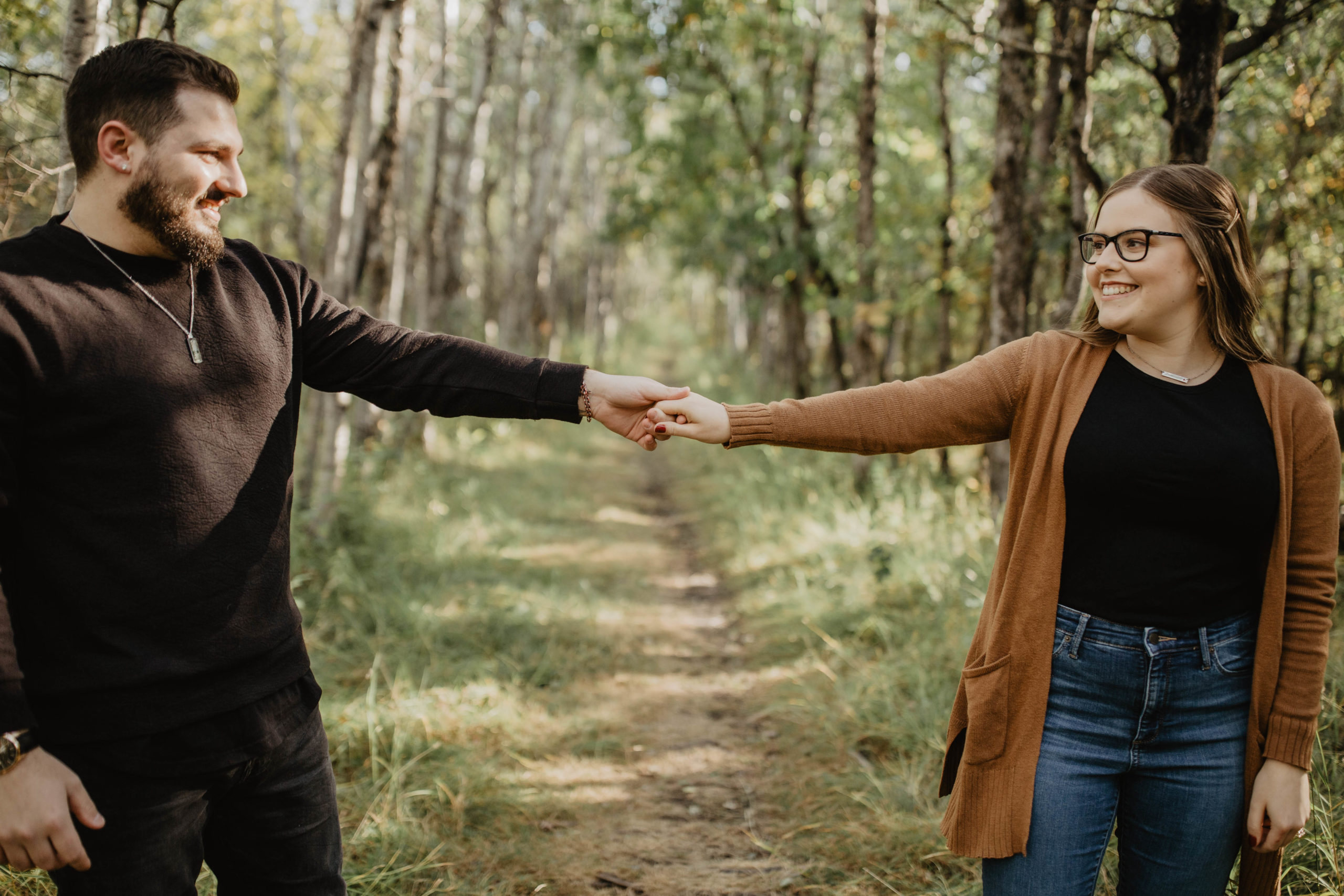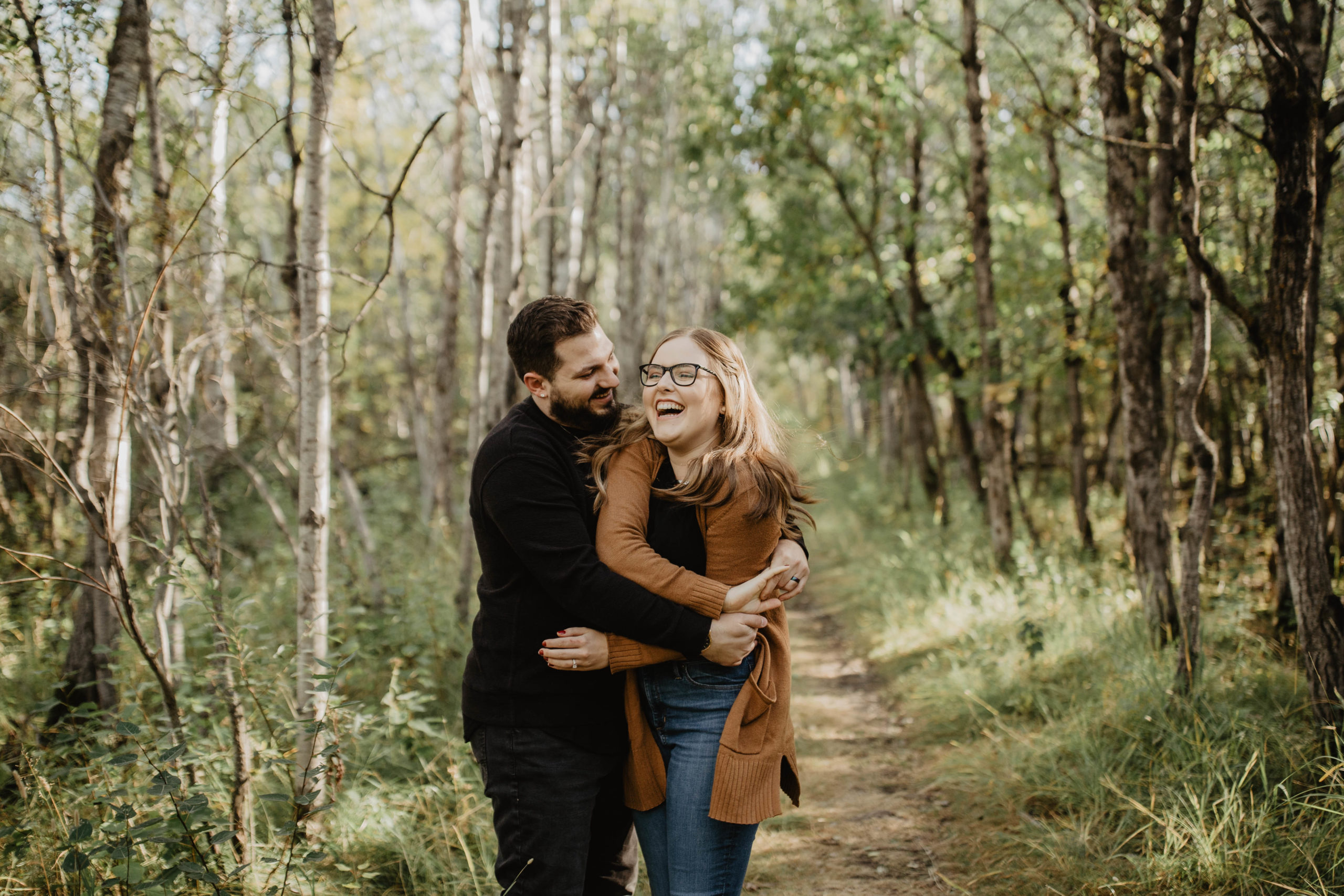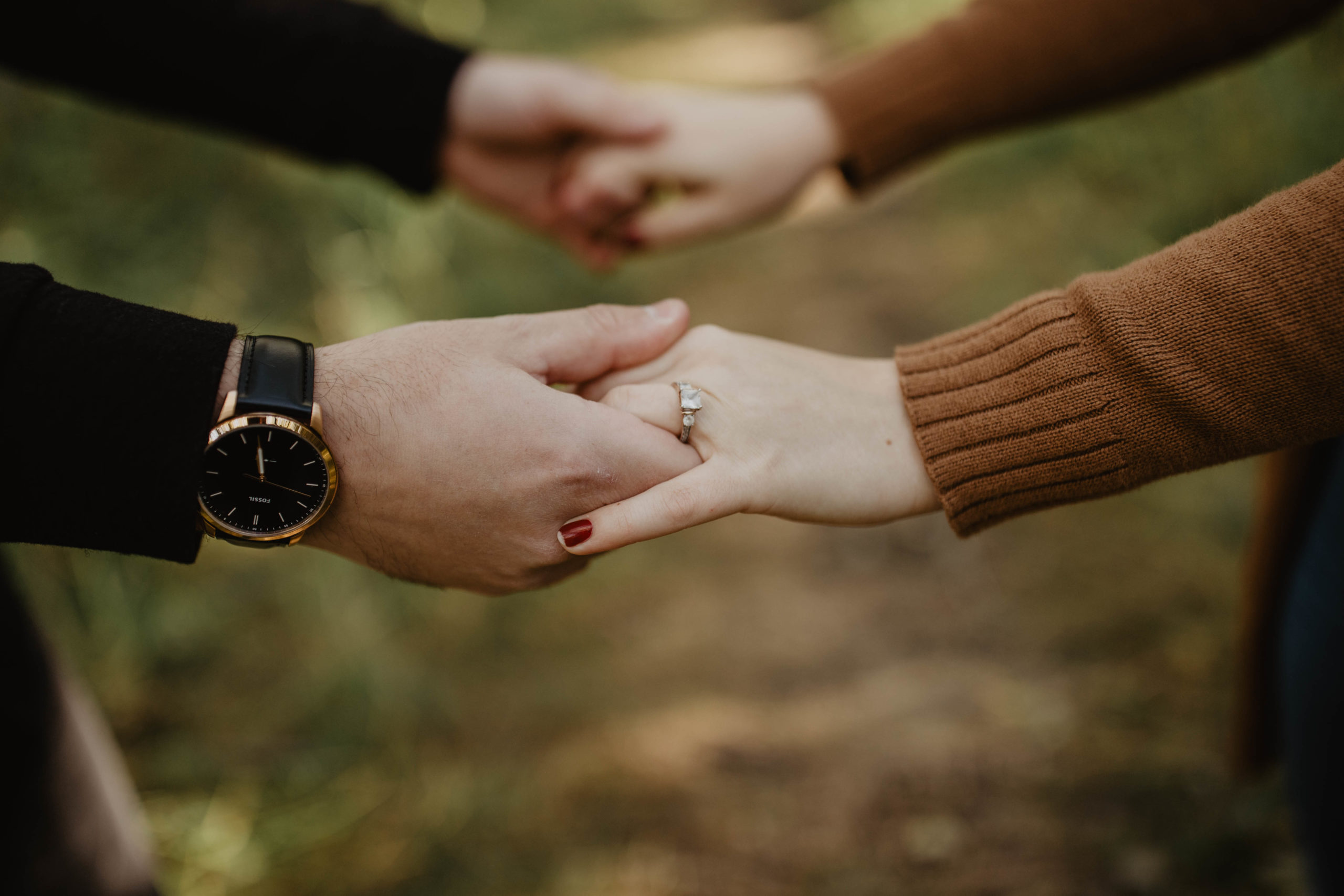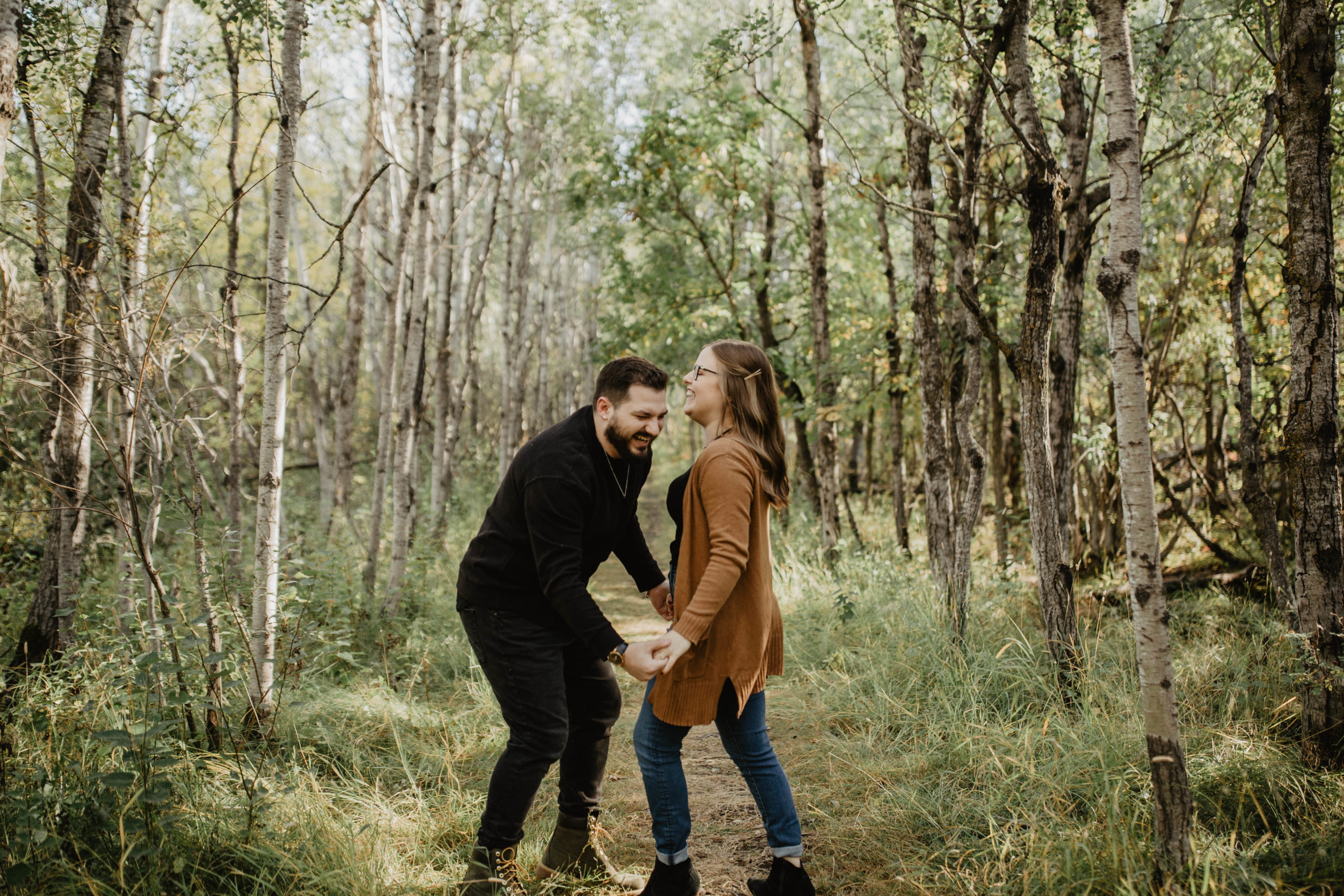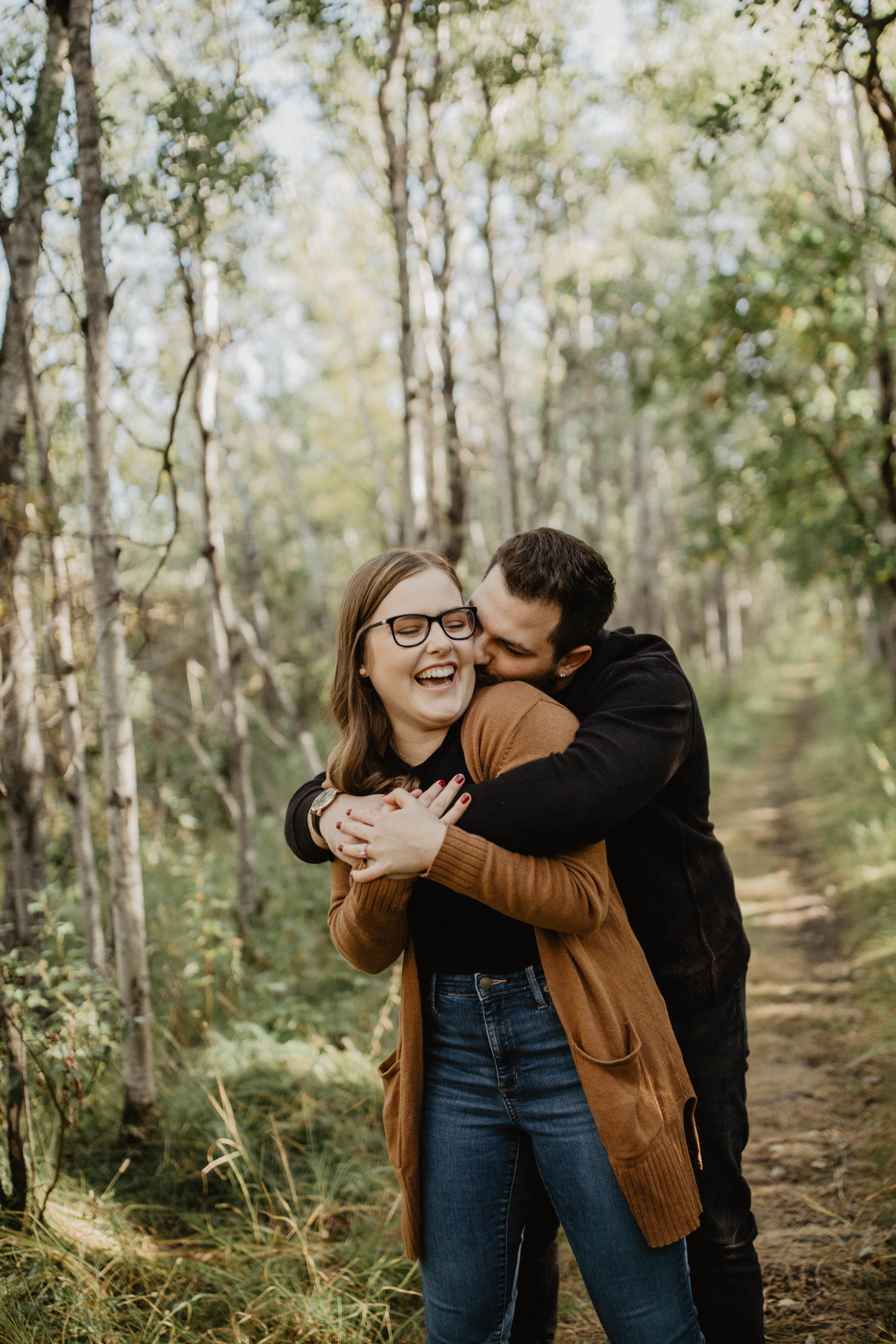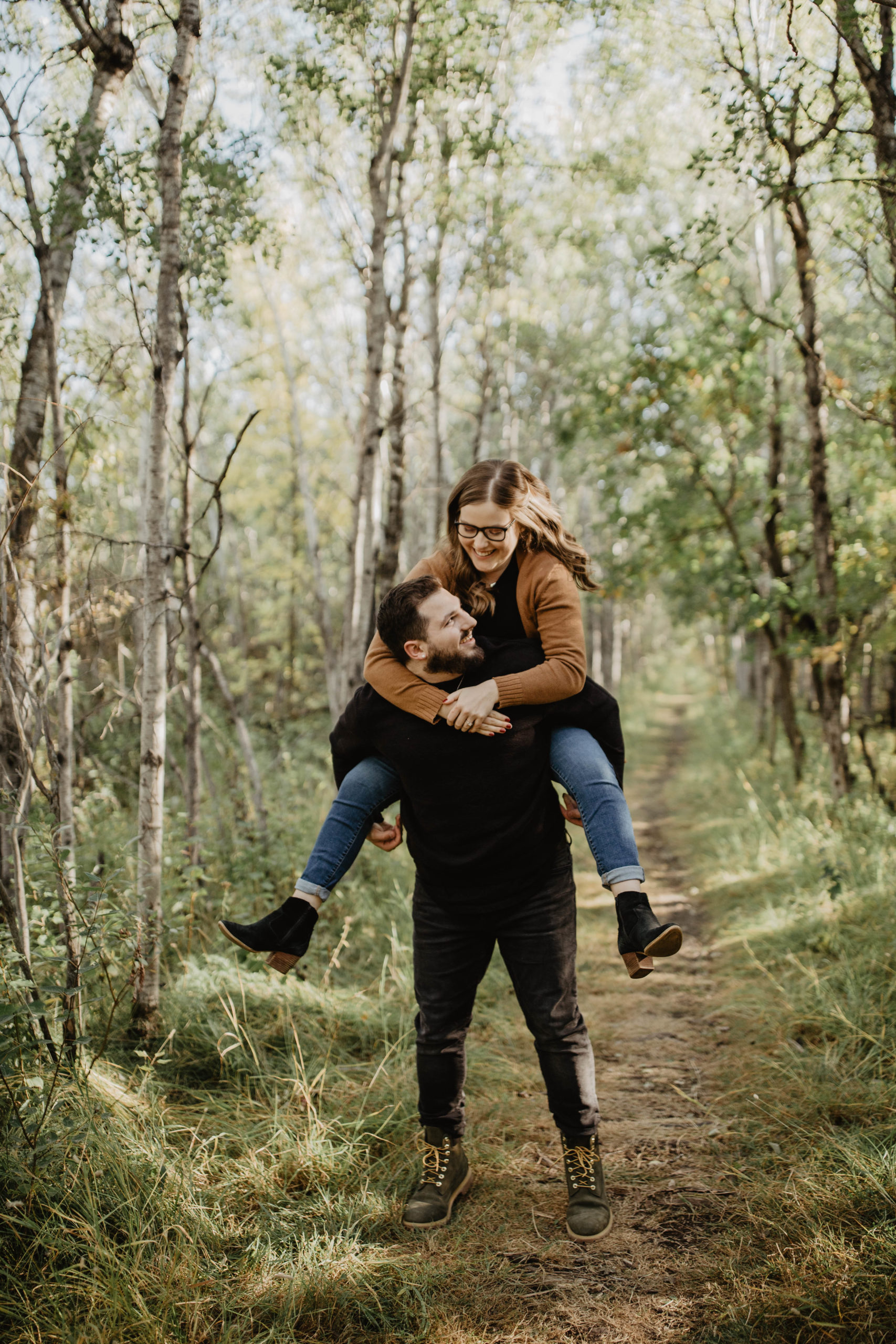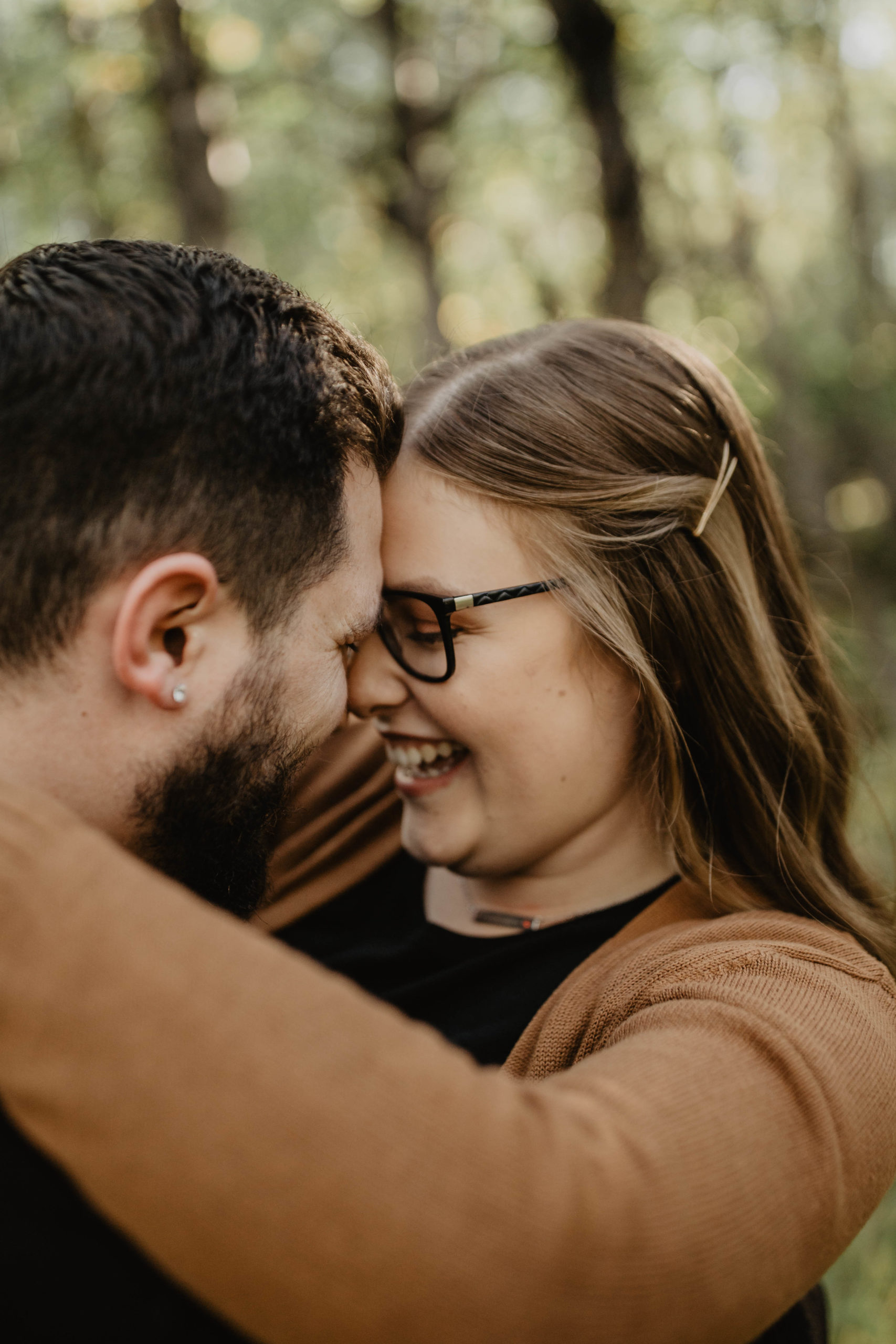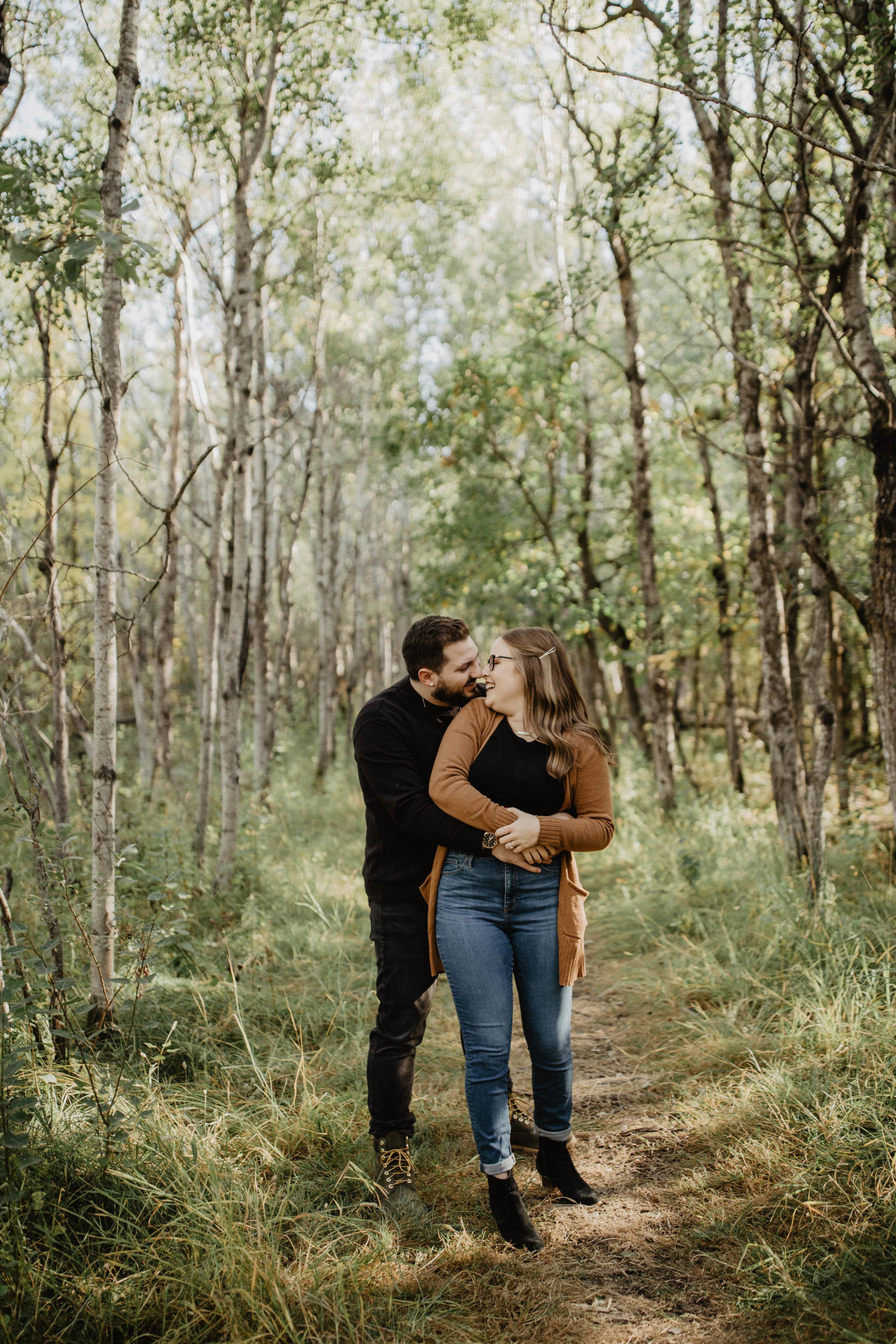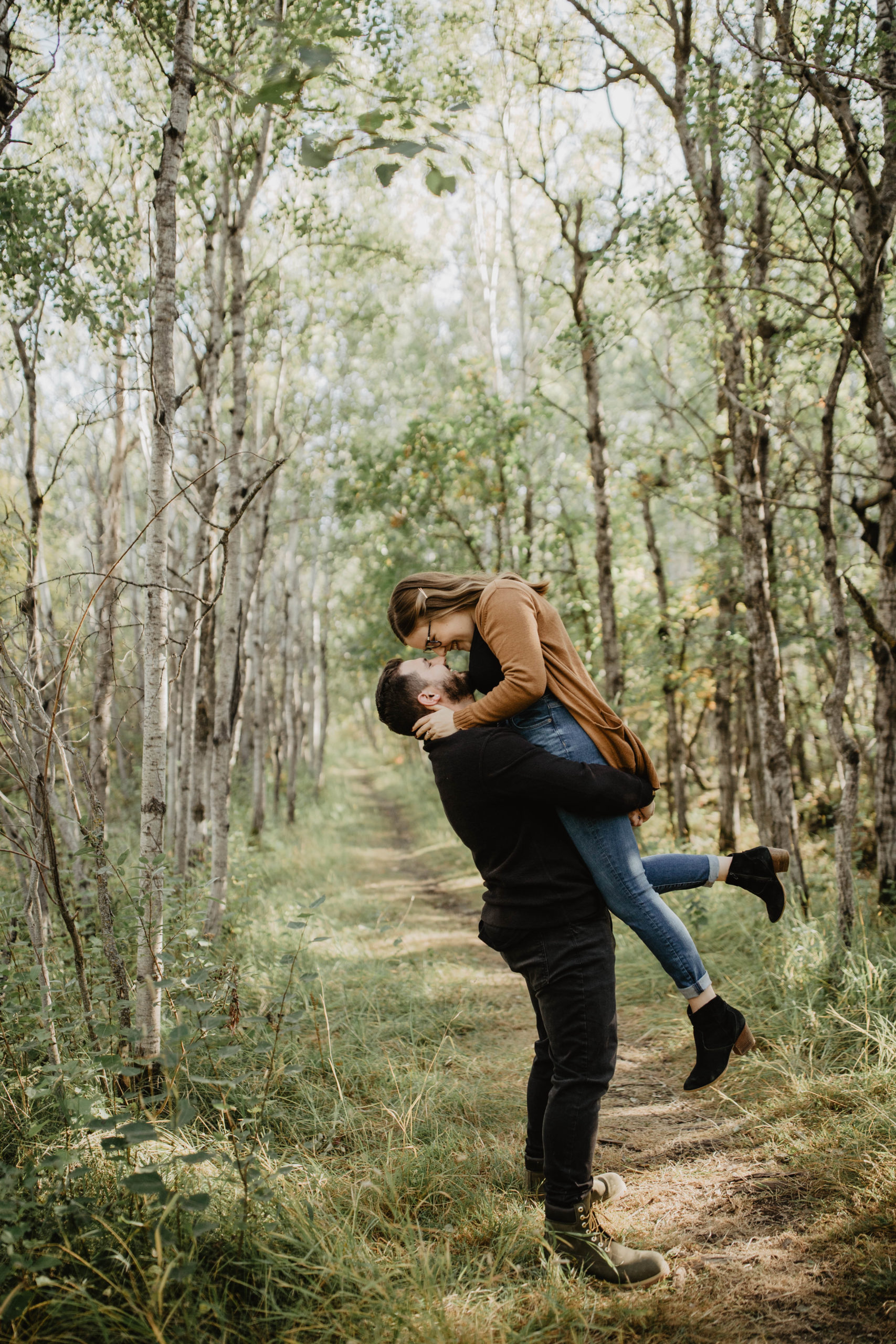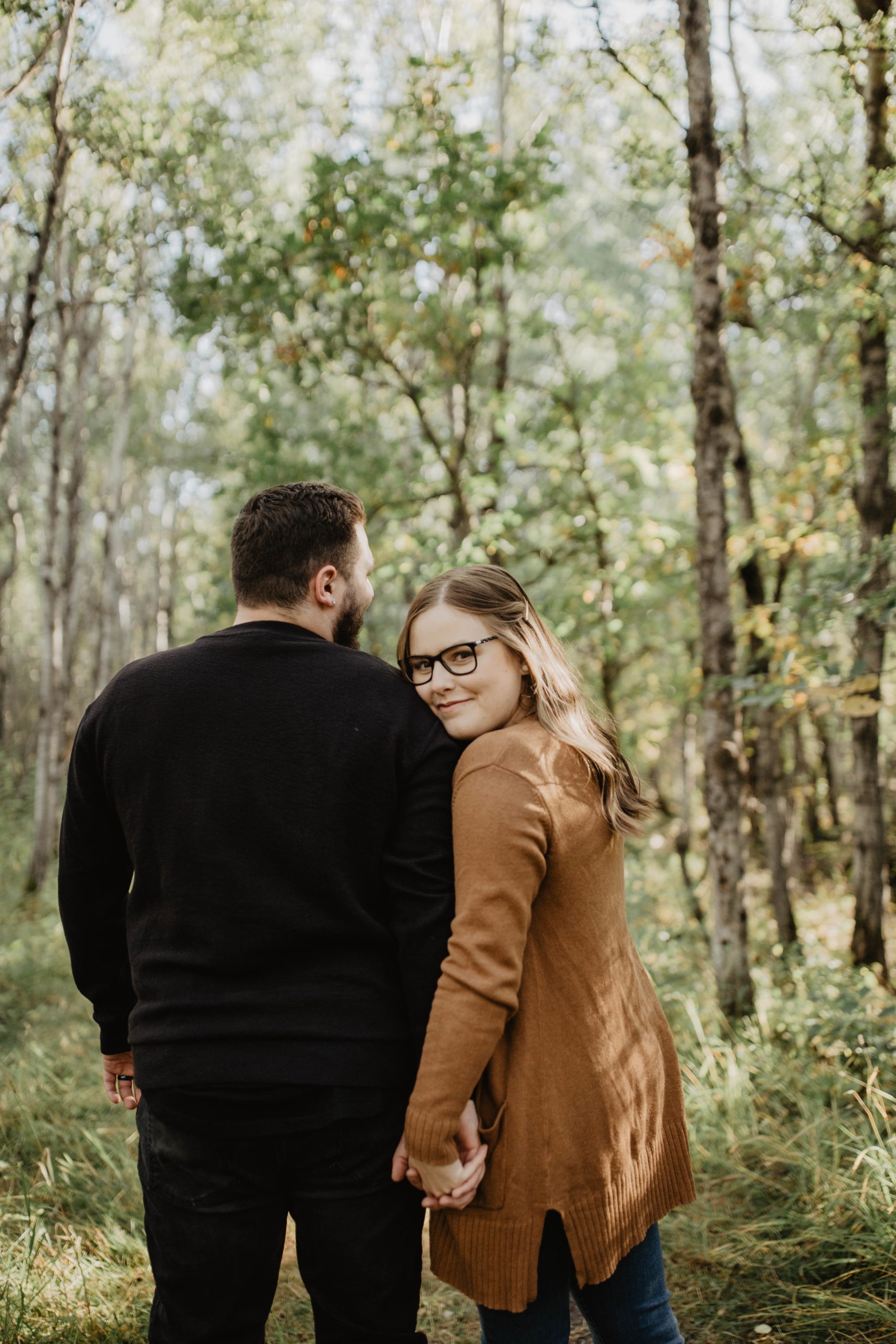 As the sun began to set upon us, we wrapped up our time together in the perfect area where the grass was high, sun was bright, and these two personalities were even brighter as we celebrated their engagement!
I can't wait to photograph their special next year in Clear Lake! What a magical day it will be! For now though, enjoy how adorable these two are in this forest!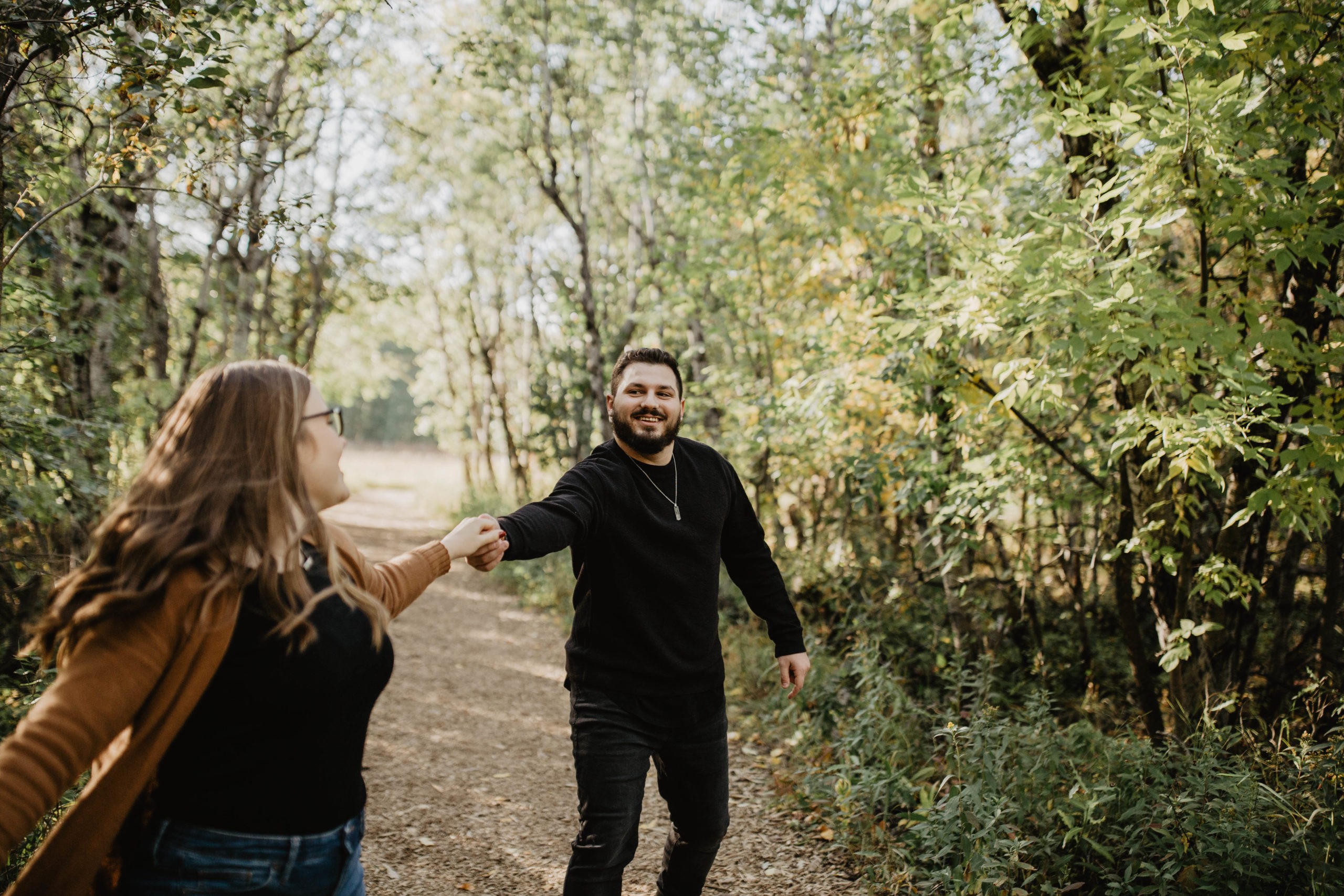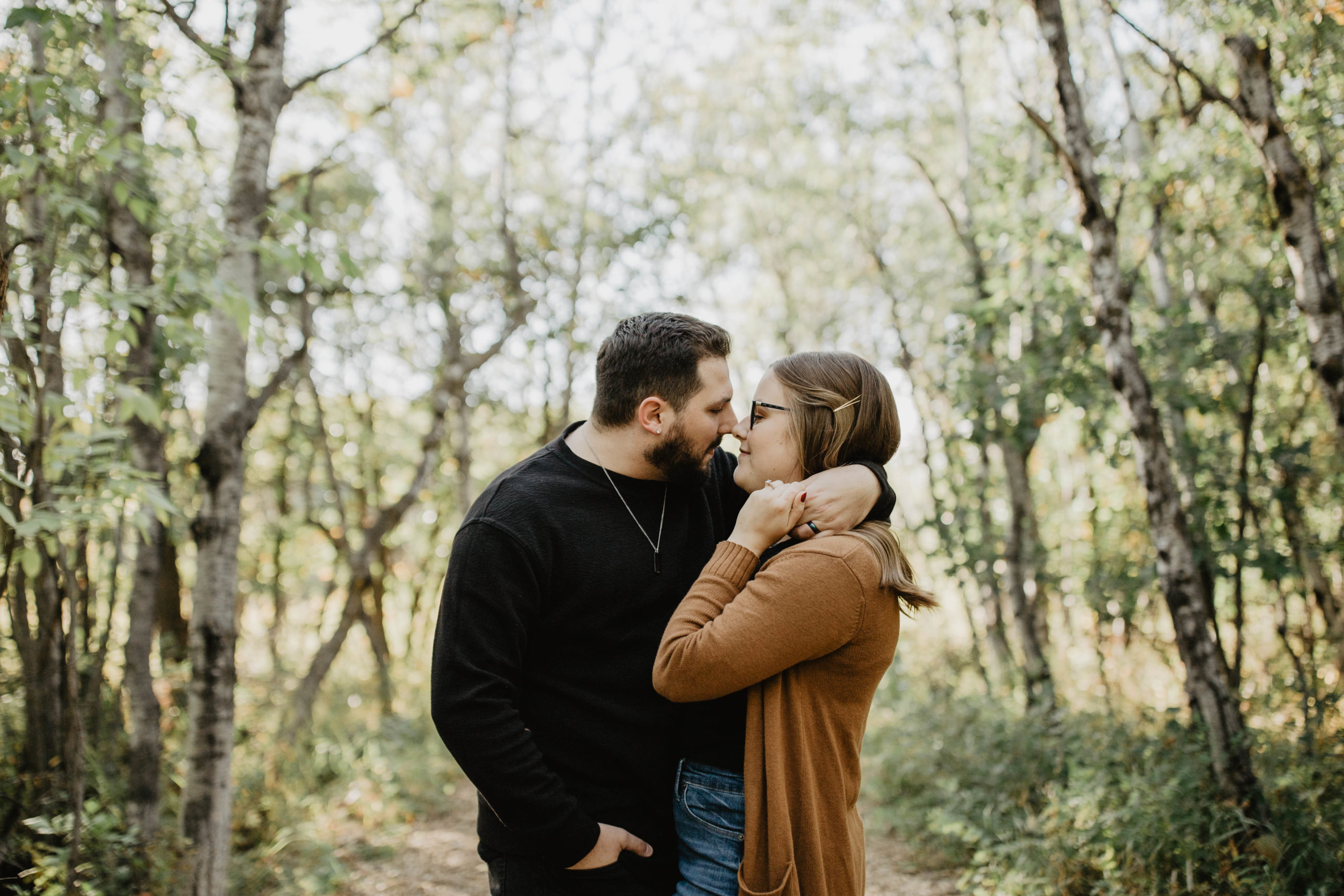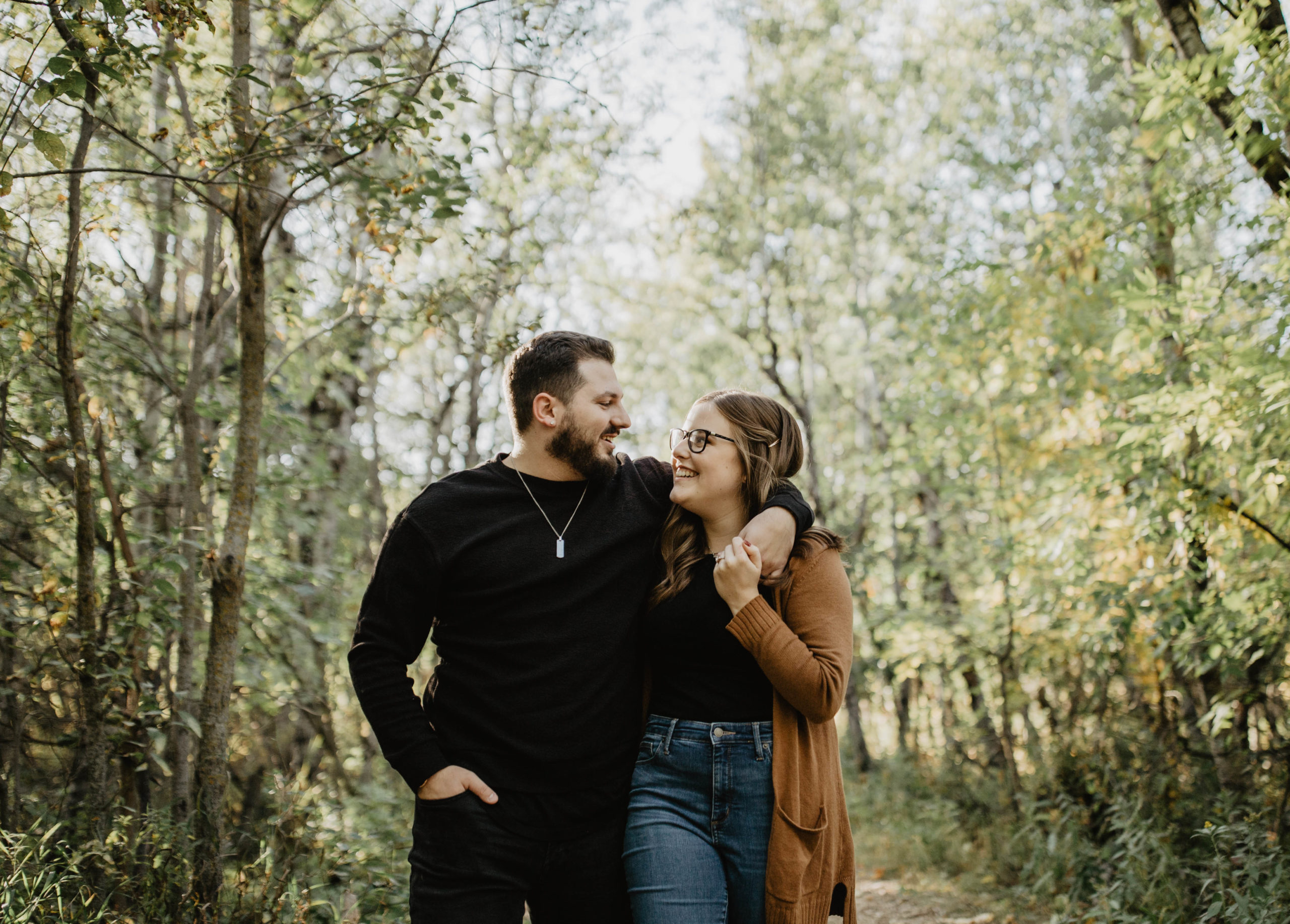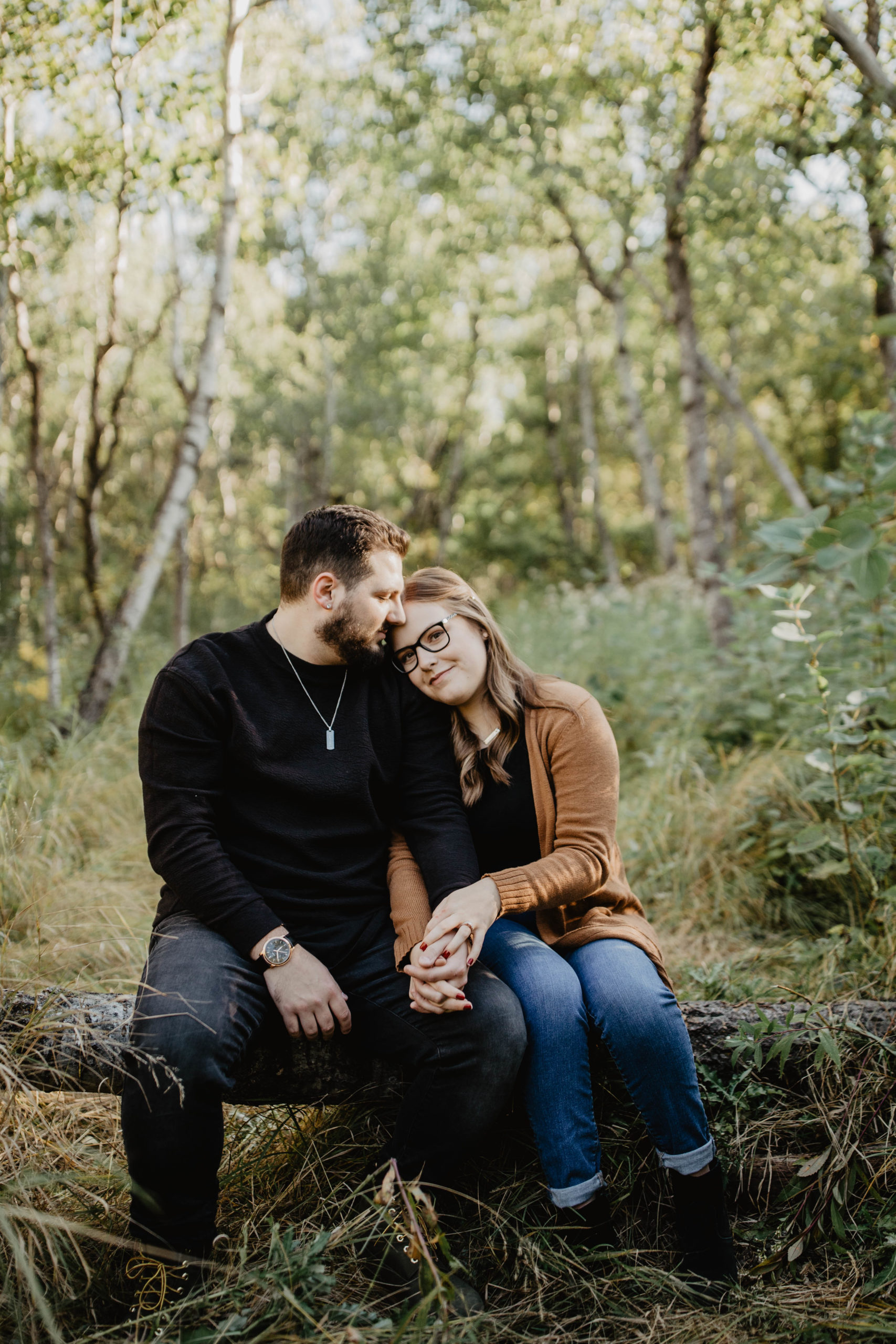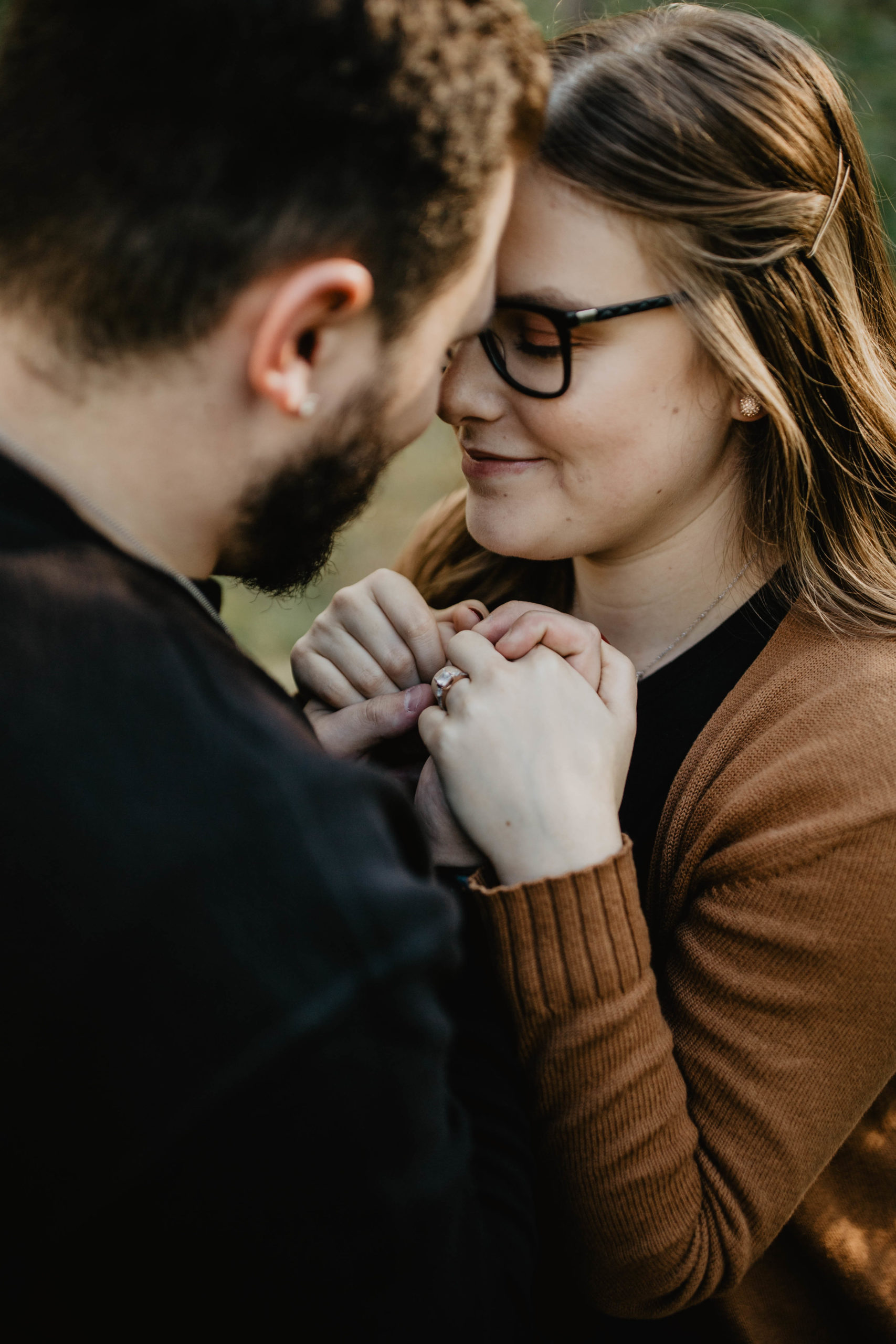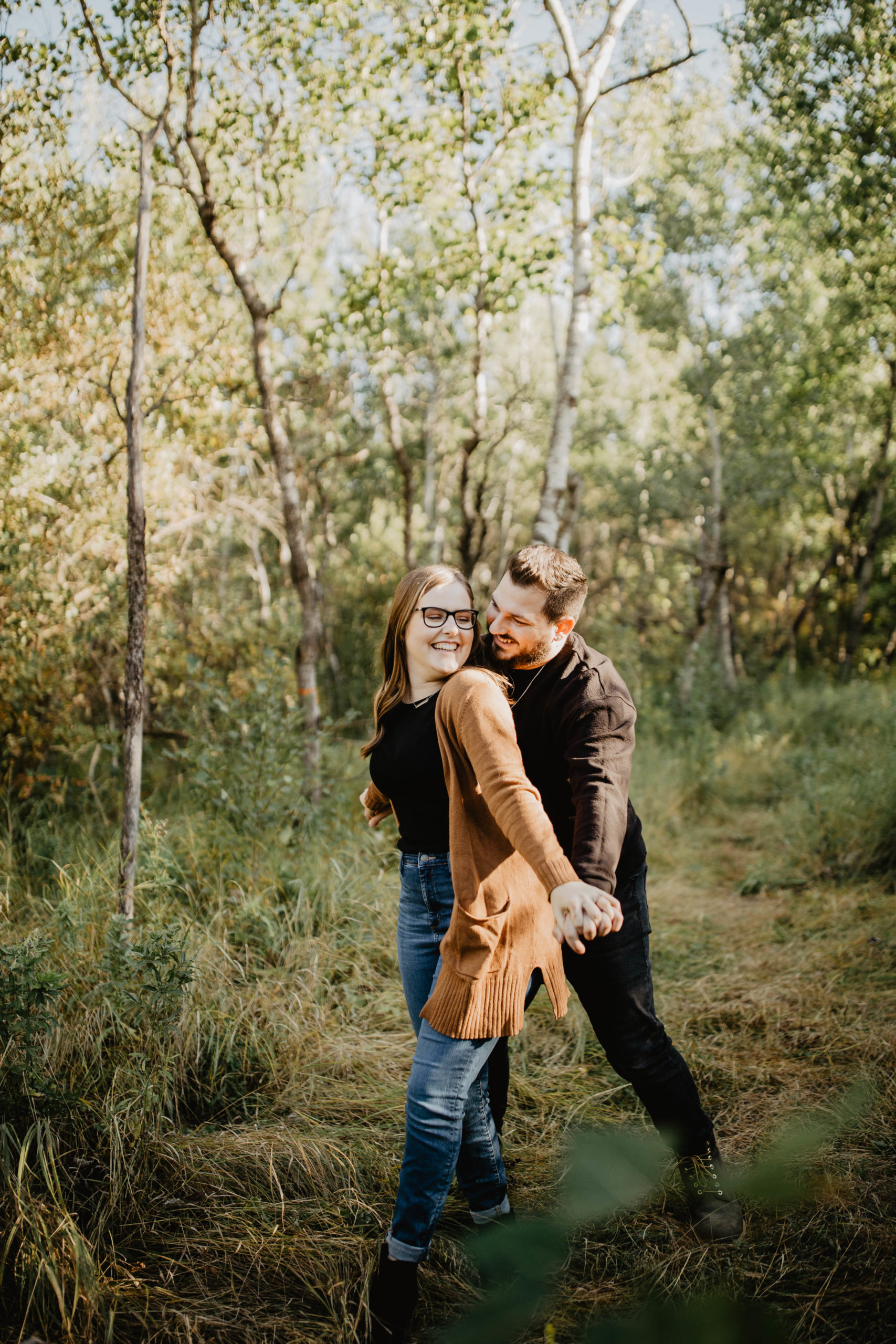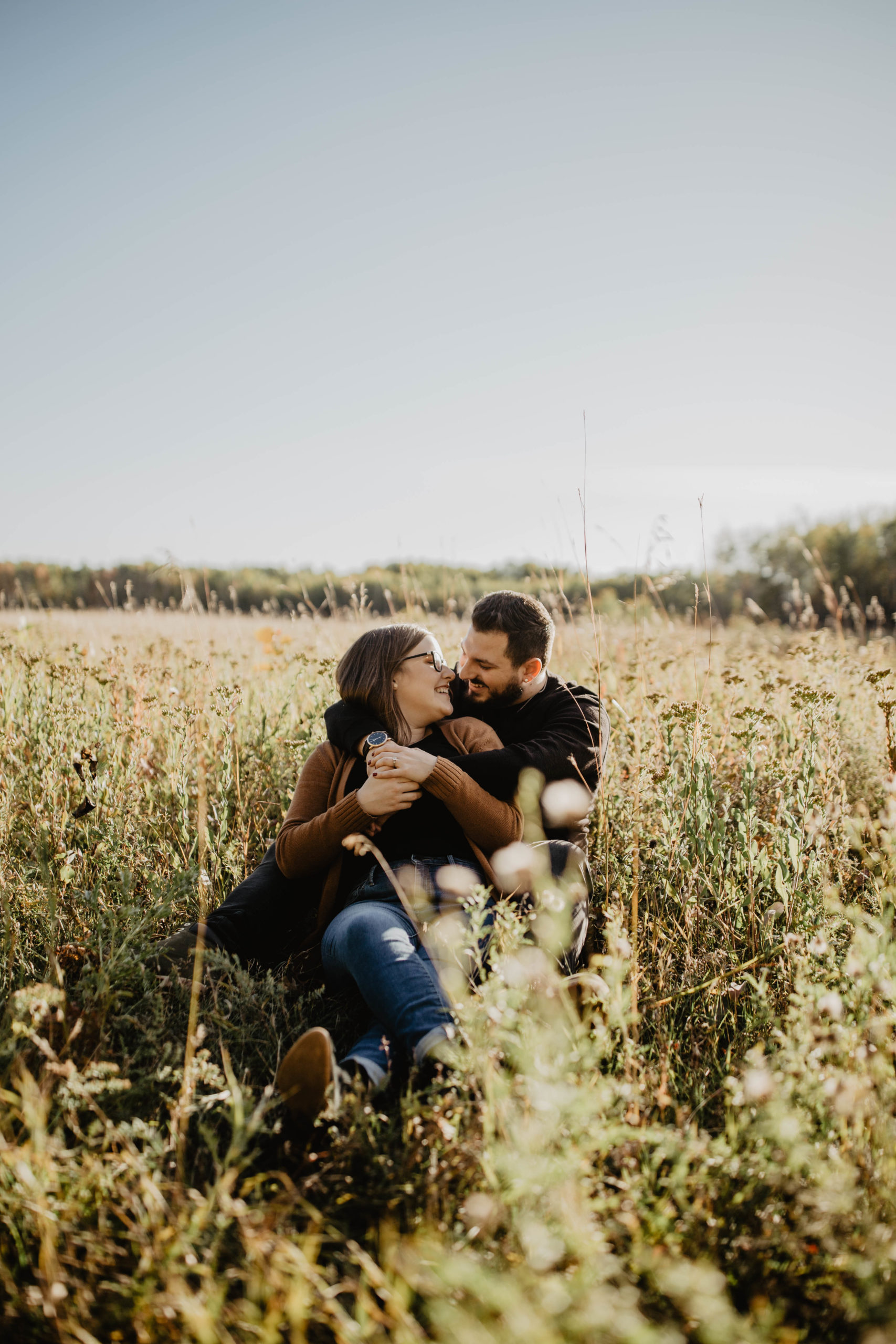 Had an engagement session after finding Marissa on IG. She was so awesome and made us comfortable with being in front of the camera. Had great natural posing prompts and we had TONS of fun. Photos are gorgeous and you get so much for your money. She does her best to fit you in to her busy schedule (we had to do retakes as it started raining in our session and she accommodated well). Thanks so much Marissa!!