Brittney & Blaze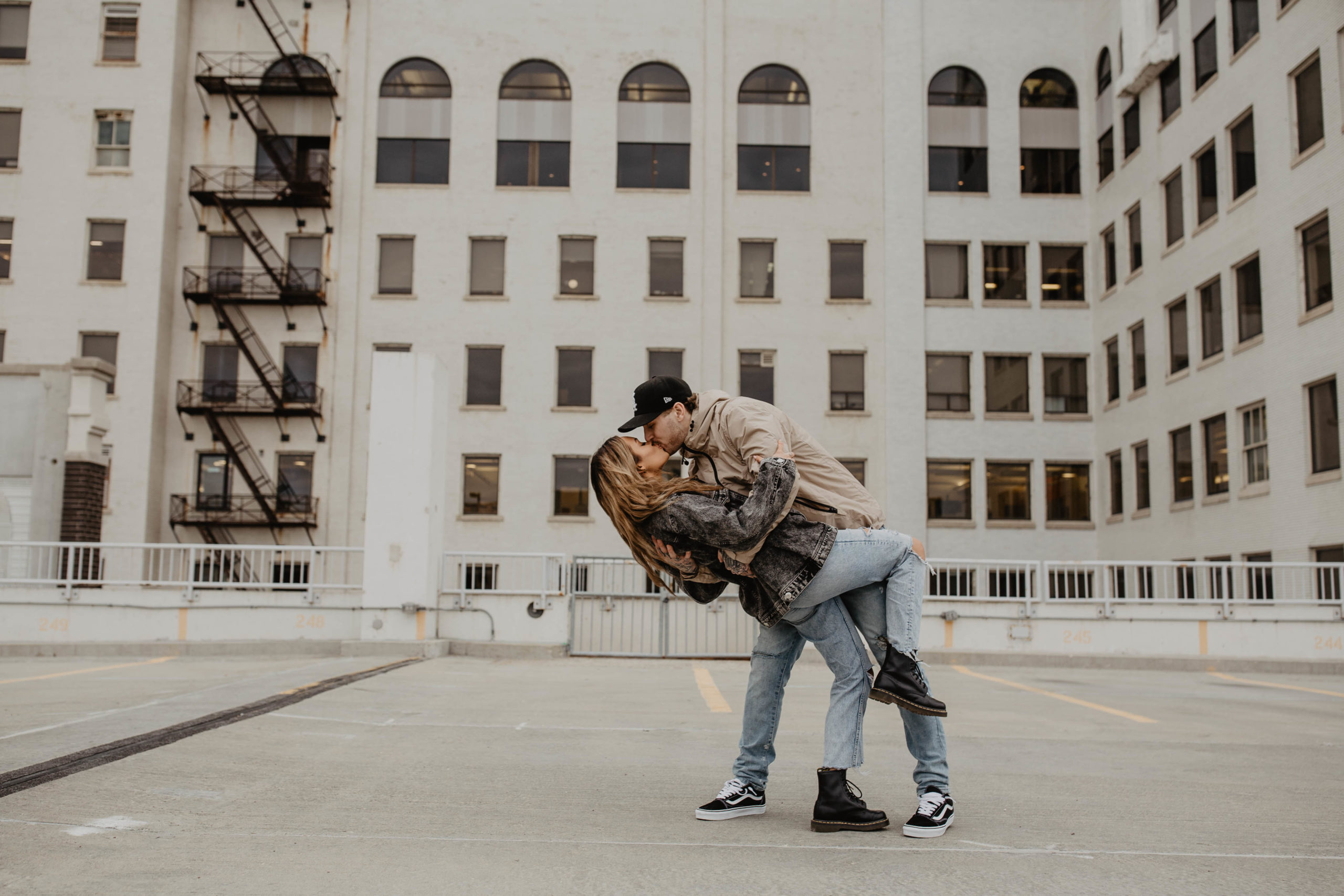 Just as the cold temperatures began to hit Winnipeg, Brittney, Blaze, and I adventured in Exchange District in Winnipeg, Manitoba! From rooftops, to parkades, and even a few locations in between, I had such a blast with these two!
Brittney and I have known each other for a couple years now through the creative work we've done together. Although that was a blast, meeting her love Blaze was an incredible time as they are just the perfect duo for each other!
With that said, enjoy my favourite photos of Brittney and Blaze within Downtown Winnipeg!